4 Perks of a BigCommerce Product Configurator If You Have No IT Team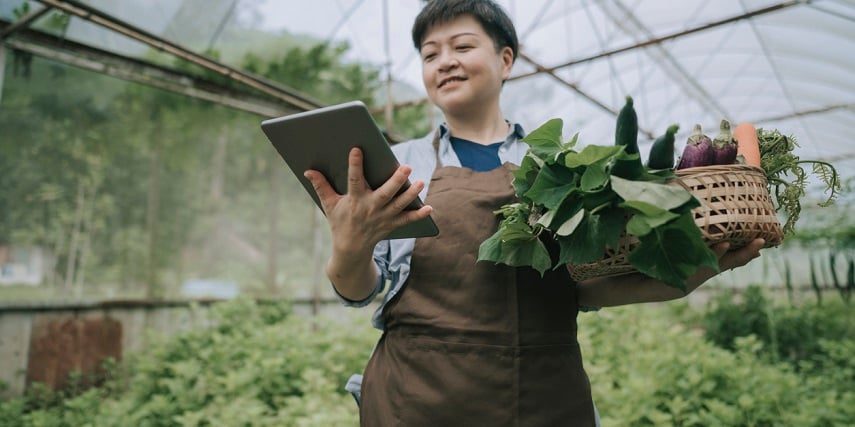 Businesses without in-house IT teams shouldn't have to worry about their ability to use BigCommerce product configurators. The rise of eCommerce platforms allowed regular people to start a small business without the expensive investments, tools and skill sets traditional businesses required.
SaaS platforms like BigCommerce have helped by providing many small business needs like digital marketing, SEO and sales tools all in one place. Judging from their case studies, it's working well.
However, small eCommerce store owners without tech departments may worry that advanced technical tools as powerful as a BigCommerce product configurator must be complicated and require special knowledge and expertise.
The truth is, this doesn't have to be the case. You can absolutely have an amazing, powerful and effective product customizer and have no idea how it works.
Here are four benefits of BigCommerce product configurators for small eCommerce businesses without in-house IT or advanced technical knowledge.
1. No CAD Files? Threekit Has You Covered!
Businesses without CAD files may feel they can't even begin to use a BigCommerce product configurator. That's where Threekit comes in.
Plenty of our clients didn't have CAD files. Just like we helped them, we can also help you. Send us whatever files you do have, and we'll create a full set of CAD files for you, so you can make our custom product designer work for you.
2. Codeless Rules Engine
It's often difficult and time-consuming to code the back end of a program or website to perform the actions you need it to or enable specific functionality unique to your online store or products.
Some well-intentioned and genuinely useful tools can even implement them in a way that's too complicated for many visitors to navigate. Increased effort hurts user experience and conversion rates.
This can make truly incredible advancements in technology (that should make life easier for store owners) very frustrating.
Many small businesses may avoid adding a BigCommerce product configurator due to these issues. We designed the Threekit platform to be as easy and user-friendly as possible so you aren't held back by tech barriers.
By designing everything around a 100% codeless rules engine, we bypassed these issues completely.
Our system runs on some powerful and advanced code (if we do say so ourselves) that you'll never even need to see. All of it is hidden behind a straightforward admin panel with clear options and an intuitive interface that puts eCommerce store owners in control, empowering you to harness cutting-edge technology for your BigCommerce website.
Users will be able to interact with the features on your product pages just as easily. They can also customize their own products without confusion or difficulty thanks to effortless features like:
Templates to give them guidance and a place to start, so they'll never find all the amazing options you're able to provide overwhelming
Bulk actions that save time by allowing users to apply numerous changes at once or apply a single change to multiple items
Simple controls that let users pick their options by checking boxes or choosing from dropdown menus
3. Powerful Backend Features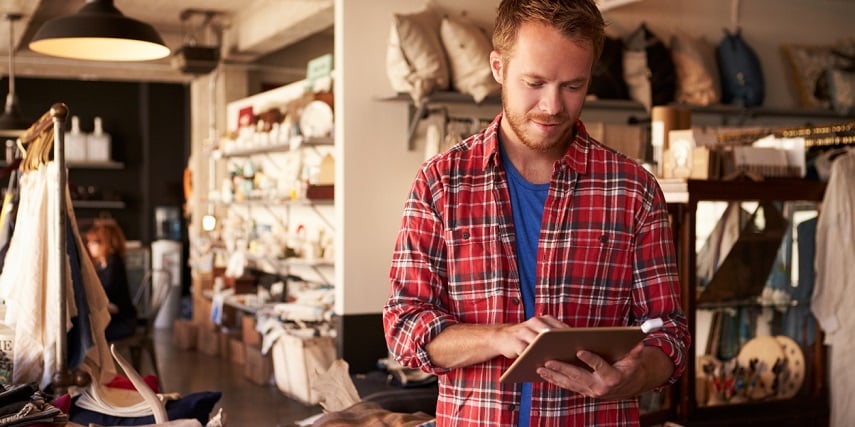 Not only is our BigCommerce product configurator easy to use, but you'll also have access to a comprehensive set of tools to make your job faster and easier. The process is more painless than ever with:
Automation features to streamline your workflow
Powerful databases to make information easily accessible
Extra visualization aids to ensure accurate representations, manufacturing precision and customer satisfaction
3D asset management
Threekit's 3D asset management system keeps all your backgrounds, 3D models, materials, styles, textures and parts in a central database. It's easy for anyone to access when they need it and easy to reuse in wide 3D formats. You'll have the ability to automatically import CAD files, assign and track tasks and mix and match any of the features for new product designs.
Materials library
Enhance the ease and accuracy of your product visualization like 3D models and augmented reality with the power of our materials library. Instantly access dozens of the most popular material options to display your custom products in vivid and realistic detail. Customers will have more realistic expectations, and manufacturers will know exactly how the finished product should appear.
Automatic manufacturing outputs
Manufacturing outputs take the daunting, repetitive and exacting tasks off your plate with the power of automation. The system creates print-ready files, bills of materials and assembly instructions automatically.
As soon as the user clicks 'buy,' their product customization options are processed right away and all the necessary outputs are generated. This will save your team countless hours and make the process more accurate.
Click here to learn more about Threekit's BigCommerce product configurator. Don't use BigCommerce? Not a problem! Check out our integrations for Magento, WooCommerce (the eCommerce plugin for WordPress), Shopify and more!
4. Seamless Integrations
Threekit's BigCommerce product configurator has a wide range of integrations to help make life easier for you. You can streamline more of your processes, increase productivity and improve customer satisfaction. Here are some of the most popular options:
ERP
Integrating your enterprise resource planning (ERP) software with your BigCommerce product configurator can help you ensure every department is always on the same page. Communication is simplified, information is easily accessible and working together becomes a breeze.
CPQ
Having a CPQ ("Configure Price Quote") solution directly linked to your BigCommerce product configurator makes both more powerful.
Our product configuration software allows users to configure furniture, customize t-shirts or anything in between. Customers will also see constant real-time visual updates that reflect their choices every step of the way.
Connecting your CPQ adds real-time pricing quote updates. Once again, when you automate, quotes become more accurate and instantaneous.
Power for All
Threekit's platform allows anyone to benefit from the power of BigCommerce product configurator technology, no matter how tech-savvy they may be. With more and more opportunities for everyone to start their own business, there should also be advanced business solutions made for everyone.
State-of-the-art technology is no longer just for the elite. The power is in your hands, so how will you use it?
Get in touch to learn more about how Threekit's product customization platform can help your business.