4 Benefits of Knowing Your Most Popular SAP Product Configurations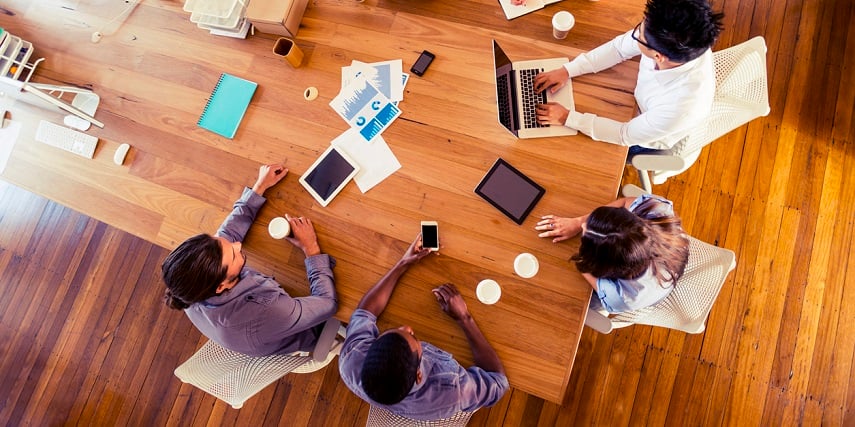 An SAP product configuration tool offers numerous benefits that make one worth implementing for nearly any eCommerce platform.
One of the biggest advantages of SAP integration with a product configurator is the ability to gain invaluable insight into your most popular products. Based on the SAP variant configurations customers select for configurable products, you can determine what's worth focusing on and what to change.
Want to learn more about how an SAP product configuration solution can help you optimize the customer experience and boost sales? Keep reading for easy-to-implement strategies.
1. Identify the Best Products to Push
If you can clearly see which products are selling on the backend, you can better determine which items and features to continue offering and advertising.
You might be surprised to find that certain features or configurations sell more than others when you might otherwise miss them.
Without an SAP product configuration solution, you might also be unclear about which specific features are appealing most to customers. Instead, you might mistakenly believe the base product is what's popular.
Once you know what's selling and what your customers like, you can apply this knowledge to your marketing.
Whether marketing to a larger audience or individuals in retargeting efforts, an SAP product configuration tool can give you the details you need about each customization. Then you can use that insight to inform these marketing campaigns.
For example, say you're getting ready to launch marketing campaigns for the holidays. You can feature some of the most popular configurations and items in your video and image ads.
Meanwhile, you can create fully personalized marketing content for individuals. Recommending more of the same or similar products based on their previous purchases is a reliable sales strategy.
You may also want to test and add additional features for your best-selling configurable products. Then you can better gauge specifically what people like most about the existing products and features. This can be particularly valuable for complex products with many potential configurations.
2. Drop or Modify Unpopular Options
You can determine what your audience likes with an SAP product configuration functionality. You can also figure out what's wasting money, time, or other resources just as easily.
For instance, a particular product and select features could perform well. But other options for the same product sell very little or not at all.
An SAP product configurator could reveal what's working and what isn't. Then you'll have the ability to decide if you should drop a specific feature or product.
In some cases, you may discover that it's not the feature itself that's unpopular, but the price. You can even test this by incorporating an SAP configure price quote (SAP CPQ) feature into your configurator. This integration updates pricing in real time for customers while customizing product models.
In the process, you might find out that the price of a certain feature adds more to the final price than what most are willing to pay. In these cases, you might try to reduce the price to see if the feature performs better.
You may even discover that people are willing to spend more on the end product with more cost-effective features contributing to it.
At the same time, you can decide what you're better off dropping entirely.
Some features or products may be taking up space in your configurator. So your inventory could be swapped out in favor of better products based on what's selling.
To find out how Threekit's unique SAP product configuration tool can help you gain the insights you need about your products, click here!
3. Know What to Offer in the Future
Knowing what products and configurations are making it past the checkout page most can also help you prepare future product offerings.
When looking at purchase data, you're likely to find that specific options or features are what are driving sales. However, audiences may grow tired of the same products or features as they grow increasingly stagnant from year to year.
As an example, a particular custom furniture piece might be a hot item for one or two years. But then customers will start to favor a slightly different style in the following years. By following features that customers choose or ignore, you'll be able to more effectively anticipate future trends.
As you figure out which direction to go with your product offerings, you can also get a head start on your marketing plans with more informed decisions.
4. Equip Your Sales Teams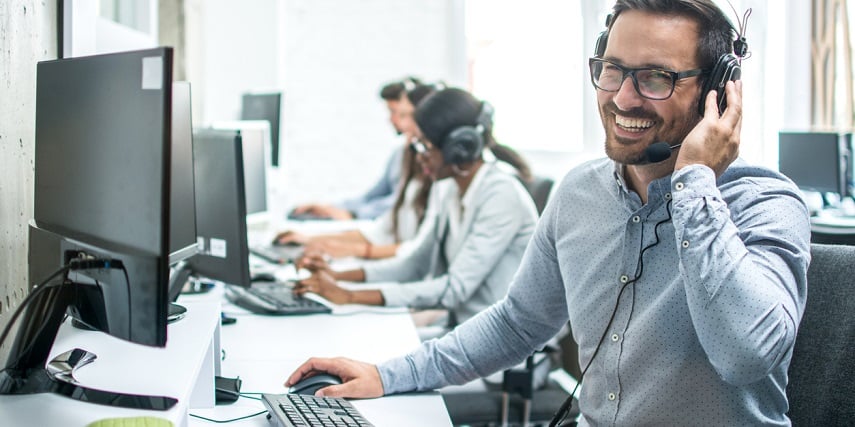 Having a sales configuration tool behind your business could also help support sales teams. They can more efficiently connect with shoppers either in-store or online.
Your sales staff will be able to more efficiently direct people toward a sale with an SAP ERP integration that provides them with plenty of details about customer preferences.
An on-premise edition of an SAP product configurator will enable salespeople to provide visual guidance in the sales process. It also ensures that both the customer and employee are on the same page.
An SAP CPQ can also make it easier for sales staff to provide an accurate quote on the spot. They can instantaneously complete a process that would ordinarily require manual calculations.
When people submit a ticket via a help portal with questions about products, they need customized answers. Customer support teams may also be able to provide advice with the help of SAP product configuration insights.
Turn to Threekit for an All-in-One SAP Product Configuration Solution
If you want to equip your business with the ideal SAP product configurator and plenty of insights into your products' popularity, Threekit is here to provide you with the solution you need.
Our comprehensive SAP product configuration platform can give you the best available tools to impress customers while helping you on the SAP backend. Our product configurator is compatible with SAP Commerce Cloud and many other eCommerce platforms as an add-on.
Using this tool, you can provide customers with an unparalleled product configuration solution.
If you would like to find out more about our innovative eCommerce platform and get started on a custom solution for your business, contact us today. We'll put you in touch with one of our experts.