3 Advantages of a 3D Customizer for Sales on Mobile Devices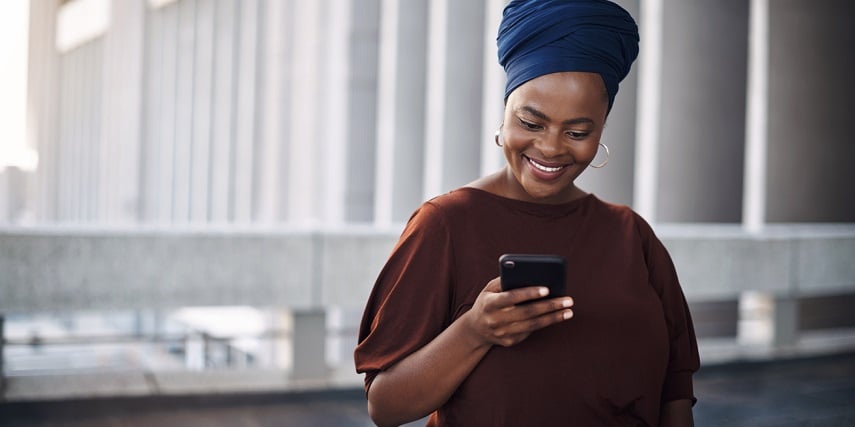 When you operate an online store, the user experience must be just as excellent for mobile device users as for those using laptops or computers. One tool you can use to help you do that is a 3D customizer.
When you're an eCommerce retailer, it's an inescapable reality that a large percentage of your customers are going to interact with you via a mobile device. That means you'll want tools within your online store that make this experience easier, more convenient and more enjoyable for the end-user.
Integrating a 3D customizer into your online store benefits you by creating a much more streamlined, engaging experience for your potential customers. This is critical when you're dealing with customers on their phones.
(This is going to make up a sizable number of your customer base, by the way. Statistics show that half of eCommerce shoppers are using their phones to do it. )
3 Ways a 3D Customizer Boost Mobile Engagement and Sales
It only makes sense that you'd want to appeal to these customers with a tool that makes their viewing experience much easier. So here are three advantages of using a 3D customizer for online sales on mobile devices.
1. Fast load times
Your website's ability to load quickly is critical to keeping customers from searching somewhere else. Too much time spent either on your product page or landing pages can leave your customer frustrated and seeking opportunities elsewhere.
With a 3D customizer, you don't have to worry about this. Once it's integrated with the rest of your store, it can quickly enable product customization onto your site, producing a recreation of your customer's custom-made 3D product.
The customizer app's functionality enables quick load times that won't have your site bogged down. Your product configurator will efficiently shepherd your customer from the product creation phase to checkout.
You may be concerned that producing a 3D model for your customer will leave your site slower, but the tool's fast load times will combine optimal usability without sacrificing service.
In terms of the customer experience, they'll have a smooth transition from each stage of their journey through your website.
Your customers want to go from customizing a custom product to having it in their grasp as quickly as possible. A 3D customizer streamlines this process with minimal disruption.
You'll want to get your customer onto your site and through to checkout with no time for hesitations. A product configurator doesn't hinder this at all — in fact, it helps the process.
2. The configurator replaces endless scrolling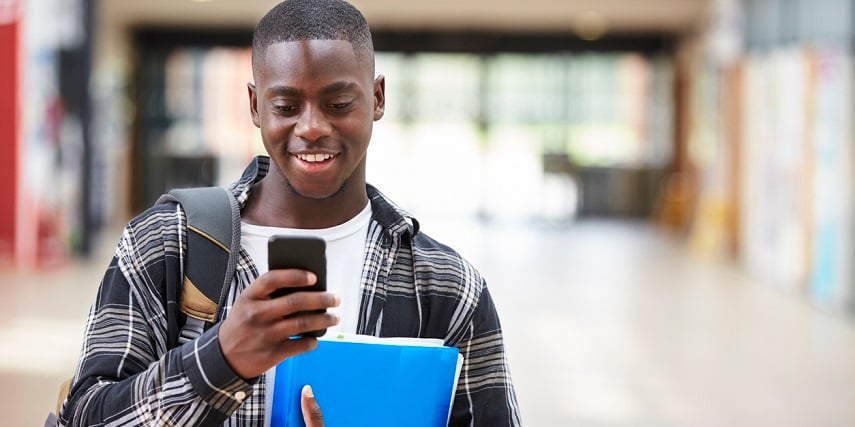 On some online stores, your competitors will offer prospective customers countless photos that showcase different product combinations. This can take quite a toll on a viewer that already spends a decent amount of time on their phone to begin with.
By forcing customers to scroll through multiple photos, they're placing a strain on the customer's attention span and ability to make decisions. It can be an overwhelming amount of data to process.
But with a 3D customizer, you won't have this problem.
By allowing your customer to create 3D designs in real time using a 3D configurator, you're empowering them to do all their decision-making in one place. Then they can have all the product features they need, all integrated into the 3D model in your customizer.
This saves them from having to track down multiple pictures or having to choose from thousands of products, each with a slight difference. You'll partner with them: you as the provider and them as the creator/designer.
Rest assured, customers will appreciate this kind of convenience. They can choose their features and preferences in a nicely organized process, and your website will produce a photorealistic, 3D recreation of their product.
Forget including a series of 2D photos. These don't give your users the same kind of depth and scope a 3D customizer can.
You'll remove all of the pain points associated with a static site. Even better, you'll replace it with an easy-to-use, cutting-edge digital tool they can access via their smartphone.
Click here to learn more about our 3D customizer.
3. Augmented reality offers a wealth of capabilities
Aside from producing a 3D rendering of your customized product that taps into virtual reality, your 3D customizer also uses augmented reality to create an even more immersive, personalized experience for the mobile device user.
Here's how augmented reality works.
You have a product that a shopper wants to custom-build using your 3D customizer. But they also want to see how it will look in the environment they plan to use it in.
With augmented reality, your customers can overlay the product in the environment where they plan to use it. That's an incredibly powerful visualization capability.
When customers shop at your online store using their phone, they want an experience that taps into the positive aspects of shopping for something in a physical store. Augmented reality helps them do that.
They can better understand how the product they've created looks and feels in the specific place they'll use it. It combines the specificity of the physical store experience with the convenience of shopping on their phone.
Get Started With a 3D Customizer From Threekit
The best part is that the product customizer's augmented reality feature has applications across every industry. Whether you create manufacturing equipment or custom t-shirts, it's a tool to better engage your customers.
With augmented reality, you turn your customer's mobile device into another component of your online store. They provide the location while you give them the custom product they've created; it's a win-win.
If you haven't implemented a 3D customizer into your eCommerce store, the time to do so is now. The change will be a net positive for users on their mobile phones, making a sometimes cumbersome process much simpler.
The key is to partner with an expert who knows how to operate a 3D customizer. Threekit is just the partner to do that. We can easily integrate it with your existing online store.
Contact us today for more on how we can help you quickly get a 3D customizer into your eCommerce store.