How to Use Virtual Photography in Video and Online Streaming Ads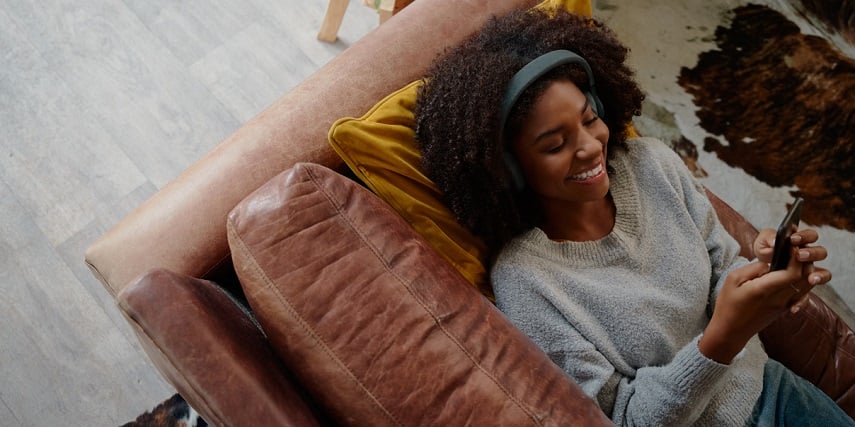 When looking for ways to change up your ads and stand apart from the many competitors all doing the same thing, virtual photography is critical. This technology enables you to easily turn your products into advertising media that engages consumers and brings them to your eCommerce platform.
Through the use of innovative virtual photography solutions, you'll have the chance to revamp your videos, online streaming ads, TV commercials and interactive ads on social media.
What Exactly Is Virtual Photography?
People often associate virtual photography with real estate photography and panoramic images. Virtual photographers, through the use of equipment like DSLR cameras, may also capture beautiful panoramic views of locations from San Francisco and Los Angeles to New York, immersing viewers.
Oftentimes, this technology is used in virtual reality (VR) applications, enabling people wearing VR glasses or headsets to explore virtual worlds captured with this photography.
But those aren't the only applications.
When it comes to eCommerce, virtual photography can capture top-quality 2D and 3D images of any type of product. Today's developments in virtual photography allow for the efficient creation of photorealistic 3D product visualizations. Customers can interact then with them through a product configurator.
Unlike traditional photography, you don't need to ship your entire inventory to a virtual photoshoot that entails a lengthy process of capturing every component and potential configuration. You can also bypass the need for a professional photographer.
All you need is a sample of the product and existing 3D files to put together top-quality visuals.
People love 3D and 360-degree images, too. In fact, people who see 3D versions of products are as much as 11 times more likely to purchase them.
Once you've developed these visuals, you can use them to achieve much more than enhance your product customization capabilities. You can also use them to up your marketing game with highly engaging ad content.
How You Can Revamp Your Ads With Virtual Photography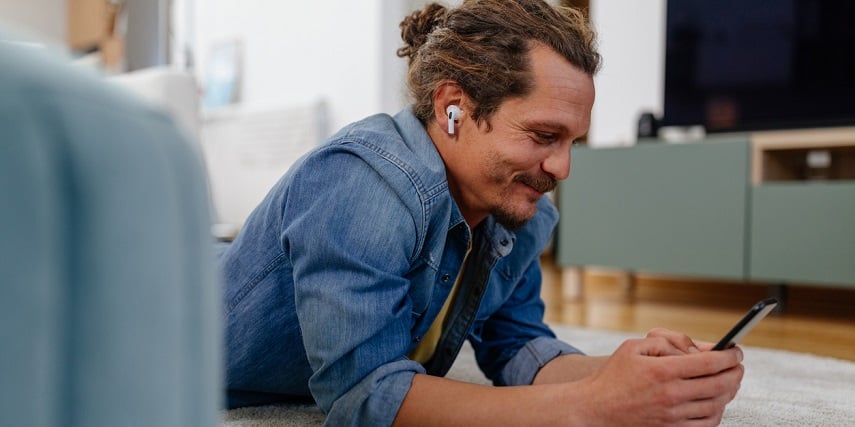 If you want to integrate virtual photography into your advertising campaigns, there are a few key ways to do so using high-fidelity images generated through this technology.
1. Show products from every angle for impressive shots
In your TV commercials or online streaming ads, you can showcase certain products from every perspective. You can even show potential customers visuals of people actively customizing their very own products using your product customization tool.
Don't just rely on product images or models posing with your products to sell them. Instead, show them from every perspective to help bring them to life.
Through high-quality virtual photography, people will be able to get a clear picture of your products via ads long before they even land on your website.
This gives you the chance to show off slick designs with impressive quality. In turn, you're sure to draw more traffic with these images featured in your ads.
To learn more about what Threekit's virtual photography software is capable of achieving with product imagery, click here!
2. Make your ads interactive with 360-degree videos
For some online ads, you can allow people to rotate, zoom in or customize virtual products in a mini configurator. This is far more likely to engage viewers than conventional video ads.
The fact is that 95% of people generally prefer interactive 3D product visuals over traditional video playback.
Additionally, you can use virtual photography to take people on virtual tours of real-world spaces, such as manufacturing facilities or back offices. This gives you the chance to introduce audiences to the behind-the-scenes of your business.
3. Create "virtual tours" to showcase a collection of 3D products
Going off of the above point, you can use 360-degree videos and virtual tours to take people on tours of various product collections. Specifically, you can create virtual spaces that include a variety of 3D product images, all of which are generated with the help of virtual photography.
For example, consider what Boursin did with their virtual product tour. This cheese supplier took audiences on a tour of the inside of a refrigerator. That allowed them to show off the many products they offer as a ribbon of cheese explores the fridge's contents.
People could rotate the view to look around the fridge as they "rode" the cheese ribbon around Boursin's various products.
Boursin's ad was so creative and inspiring that it won 2016's Masters of Marketing awards. You, too, could put together an ad that puts you well ahead of competitors with an equally innovative idea using virtual photography.
For example, you could take people through a virtual clothing store featuring all of the clothing options you carry. People would be able to look around in real time just as they would in real life.
In the process, they may see something that inspires them to buy and visit your store through the ad. You could also do this with customizable furniture and plenty of other products with the right technology.
Attract and Hold Your Audience's Attention With Ads Using Virtual Photography
For one of the best solutions to help you connect with your audiences through ads, turn to virtual photography. This technology remains one of the best methods for not only generating professional photos for products but also taking them to the next level with 3D and 360-degree imagery.
If you want to get the most from these solutions, you need to find the right tools to get the job done. Enter Threekit, which offers a complete custom platform that you can use for every step of customer interaction, from the moment they first encounter your brand to the time they make a purchase (and beyond).
Our platform consists of:
A virtual photography solution to digitize your entire inventory
An intuitive product configurator that makes it easy to customize the perfect product using your digital assets
An

augmented reality solution

to bring your virtual products to life by "projecting" them in real-world settings
Discover what our virtual photography and other solutions can do for your business when you connect with us today. We'll show you how we can help create top-quality ads with the latest innovations in our toolkit.