How to Boost Brand Recognition With an Online Product Configurator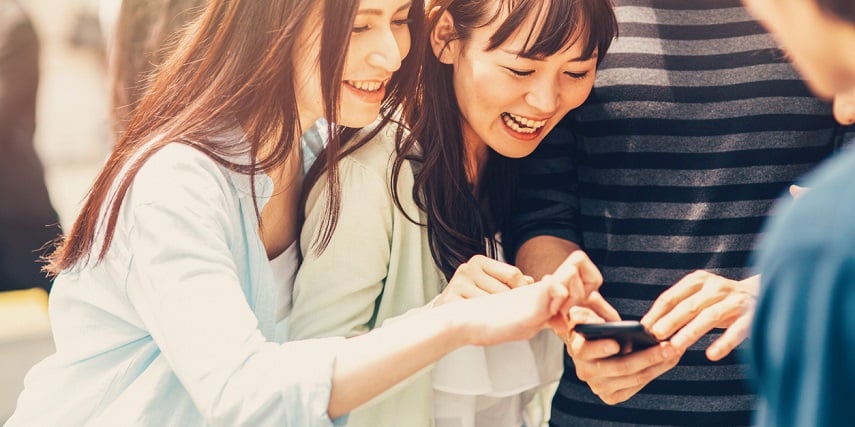 Creating a brand that's so widely known it's a household name is what most retailers dream of. But with so many existing brands and products, any level of brand recognition can be difficult to achieve.
For online distributors without the benefits of a physical store, sharing a memorable brand can be even more challenging. Luckily, there is a tool that can help eCommerce stores share all the essential details of complex products in a way that builds customer confidence and shares the details of your brand.
An online product configurator is a tool to help retailers share their unique brand in a way customers will remember.
What Is Brand Recognition?
When you hear the word Levi's, what image comes to mind? What about Nike? Most people can recognize certain brands with a single symbol, like Nike's swoosh or the red tab on Levi's jeans.
Even common household items and food products have recognizable brands. If you refer to corn chips as Fritos, bandages as Band-Aids, or cotton swabs as Q-tips, it's because you recognize the brand.
Brand recognition is the ability of consumers to recognize your brand from visual symbols and products. To achieve this status, retailers create a product, provide a satisfying customer experience, and ship out an enjoyable end product.
In short, the entire sales cycle provides a memorable user experience that extends beyond the item a customer purchased.
What Is a Product Configurator?
An online product configurator is a design tool that allows customers to interact with your product in a variety of ways. Product configuration allows customers to see 3D models of a product, customize products, see transparent pricing, and even see the end product in your space.
Many widely known brands use a product configurator to boost brand recognition and product sales.
Ready to build brand recognition with an online product configurator? Then click here to learn more.
5 Ways to Boost Brand Recognition With an Online Product Configurator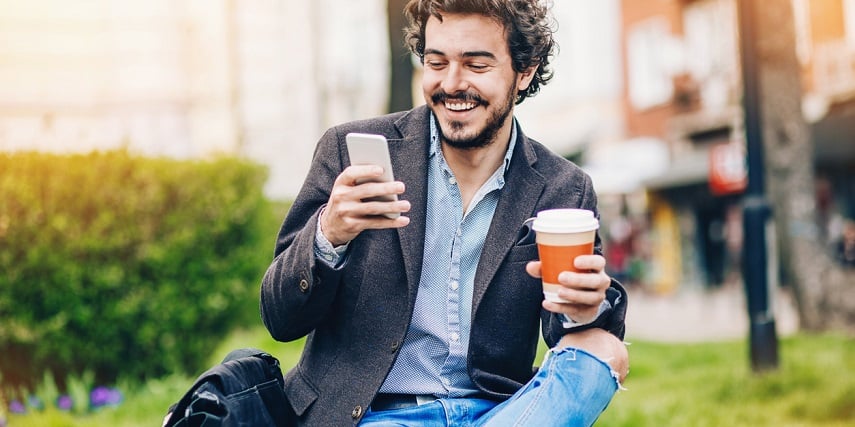 It may be true that brand awareness begins with a great product. But consumers need a reason to notice your product and build a certain level of trust over time.
The path to a recognizable brand begins by grabbing the attention of your target customers and creating an experience they want to share and recreate. An online product configurator can help you achieve those goals with these features:
1. Build Trust With Complete Visibility
Online stores are faced with several hurdles when it comes to sharing the details of a product with potential customers.
Typical web pages share many static pictures of an item and detailed product descriptions. But customers face the challenge of transforming these details into a 3D visualization. Done poorly, this can lead to disappointments and returns, which are frustrating for both customers and retailers.
Product configurator software uses your 3D or CAD files to create 360-degree views of a product that allow customers to see the same views they would experience in a physical location. 3D product views can be easily updated, and customers can zoom in for detailed views or highlights of specific features.
2. Create Automatic Interaction on Your Product Pages
Well-known brands have a personality that loyal customers enjoy interacting with. As a retailer, you have a personality, but communicating one-on-one for every customer sale can be time-consuming for both you and your customers.
An online product configurator provides a step-by-step sales process that clearly communicates each building detail to the customer.
Interactive 3D models can be customized to communicate specific details, customizable product features, and unique phrases that share the personality of your brand. Customers interact with your templates to configure products and virtually place them in their own space while you streamline the workflow and still provide your customers with an engaging experience.
3. Provide Sharing Opportunities
Using an online product configurator to customize configurable products is fun. Customers can create items that meet their needs and express their individuality.
Then they can use a mobile device to take the experience even further. Virtual try-on or placement options allow customers to use AR to try on apparel or even place home goods and furniture items in their homes.
The ability to save and share these images on social media offers consumers a shared group experience that goes beyond your products and helps you create a memorable brand. Customers who enjoy using your platform and sharing it with others become natural brand ambassadors that help create brand awareness and recognition.
4. Offer Customizable Products
The ability to purchase a unique product gives customers a sense of pride in ownership. With augmented reality (AR), your customers can add customized features in real time and actually see their product as it comes to life.
Product customization puts your customers in the driver's seat, allowing them to become partners in the creation process. Besides the ability to create a product that better suits the specific needs of each individual, customizable products provide consumers with interesting offers and a more enjoyable buying experience.
5. Create a Seamless, Enjoyable Shopping Experience
As a retailer, maintaining consistency is important. Threekit's product configurator is an eCommerce solution designed to work with your existing platform to provide your customers with a convenient, seamless shopping experience.
Whether you use Magento, Shopify, BigCommerce, WooCommerce, or other popular platforms, your product configurator will automatically launch directly from the product page without sacrificing functionality.
Online customization can be filled with confusion and uncertainty for customers without the right tools. But an online product configurator guides your customers through the process.
Our product configurator provides:
Automated real-time updates

Price quotes for added features before the purchase is complete

A 360-degree view of the product
This seamless shopping experience builds customer confidence, increasing sales and decreasing returns.
An online product configurator works in many ways to help you build brand recognition. For most consumers, shopping is more than obtaining a product. So offer your customers a memorable experience to create loyal customers and brand ambassadors.
Ready to get started with an online product configuration platform that can help you build brand recognition? Then get in touch with the experts at Threekit today.