How a Product Customizer Engages Older Online Shoppers to Build Trust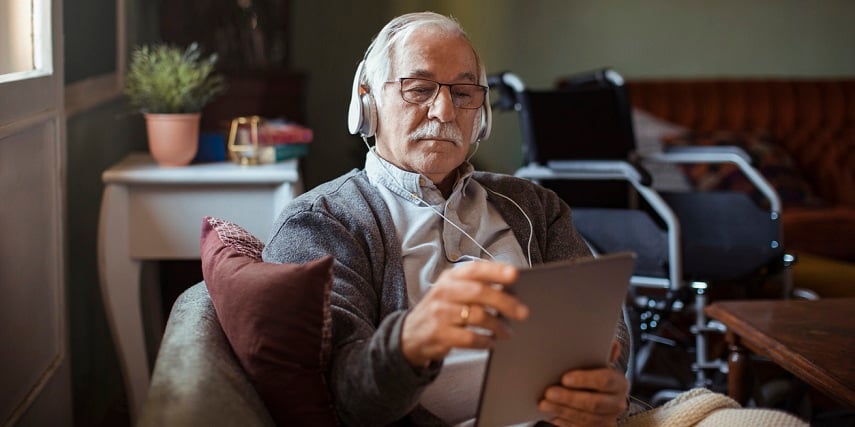 Many eCommerce business owners dismiss the idea of reaching older customers or trying to appeal to them. Likewise, many online store owners with products targeted toward an older demographic dismiss the idea of using technology like a product customizer to help sell their products.
They assume that seniors don't shop at online stores. Alternatively, they assume that product customization wouldn't appeal to them because the technology would scare them off.
Both of these ideas are misguided. See why you should appeal to the baby boomer generation (and beyond) and how a product customizer can help.
Why Should You Try to Reach Seniors?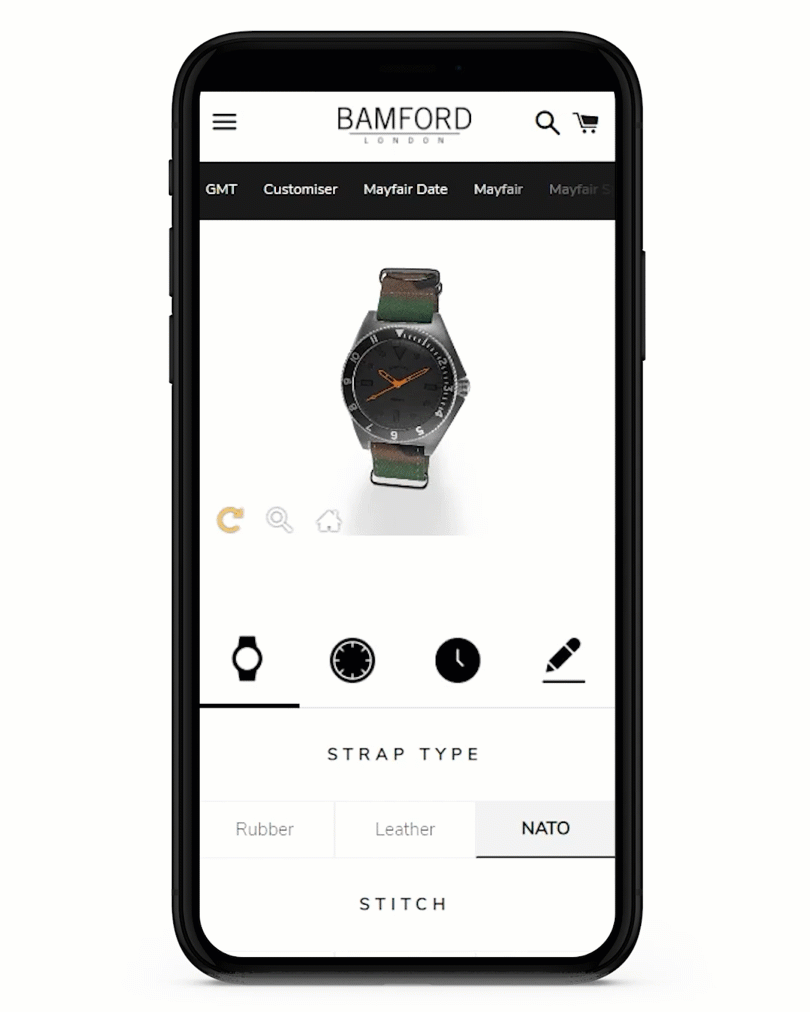 While seniors are often written off when it comes to eCommerce, many older people have more reasons to end up browsing a Magento or Shopify store than you may think.
They want custom products just as much as everyone else. Also, they can have a harder time getting around than younger people.
The pandemic made it dangerous for people to be out and about. Since then, seniors have embraced eCommerce even more for things like grocery shopping. Let's go over the advantages of reaching out to older shoppers.
They Spend More Time Online Than You Think
Data shows that older shoppers spend as much, if not more, time online as millennials do. They're doing more and more of their shopping online. In fact, 28% of eCommerce shoppers are senior citizens. Not appealing to them could mean losing out on over a quarter of all consumers.
They Have More Disposable Income
Even though people think of older generations as being on a fixed income and younger people ready to splurge on products, the opposite is true. Older shoppers often have more disposable income than millennials do.
(Due to the state of the economy, millennials are the first generation who aren't better off than their parents were, making them less able to spend more on custom items.)
They Spend Money on Hobbies
Many seniors have retired or cut down quite a bit on their working hours. All that extra free time often gets filled up with hobbies. Seniors want to get the most of their hobbies, so they are willing to spend on the things they fill their time with and enjoy the most during their golden years.
How Product Customizers Appeal to Older Shoppers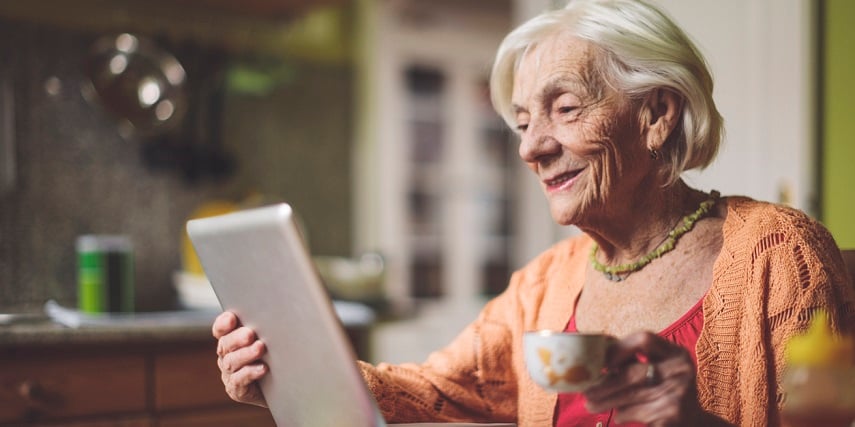 While seniors may not be quite as comfortable with technology as their younger counterparts, they also aren't as averse to it as many believe. There are quite a few ways in which product customizers strike the perfect balance for seniors by providing the functionality they need from technology without being too intimidating for them.
Product Customizers Have Easy, User-Friendly Controls
Who doesn't love the idea of technology making their lives easier, providing added functionality, and saving time? Seniors want convenience just as much as younger people do.
However, they weren't raised on technology, so the more complex tech can be tedious or aggravating. Understandably, they want a simple experience that doesn't require being tech-savvy or spending a lot of effort learning how to use it for the first time.
That's what makes product customizers so perfect for them. They provide huge benefits with a very simple and intuitive interface that anyone can use. Let's go over a few features of product customizers:
Easy-to-use customizable product

templates make customizing straightforward.
Real-time

pricing updates make the cost clear for every set of product options.
Simple text fields and file uploads on customizable product pages allow users to add their own photos and clipart with JPGs and PNGs.
Conditional logic on the

product configurator's backend helps guide users through the process.
Simple checkboxes and dropdown menus make it easy for users to configure their own products and easily browse customization options.
The right product designer allows bulk actions for creating several matching customized products like team t-shirts or event party favors.
The right plugin makes it easier to view updates to your product design with real-time

product previews.
A good product customizer app makes mobile viewing easier on both Android and iOS.
Apps for product customization provide easy access to customer support to help older shoppers.
Click here to learn more about Threekit's Product Customizer or find out about our integrations for WooCommerce, BigCommerce, Magento, and Shopify. You can also find our app with free installation in places like the Shopify app store.
Older Consumers Are Accustomed to Personalized Shopping Experiences
Older consumers grew up in a time when in-store shopping was their only option. They do enjoy the convenience of online stores. But they also still want the ability to look at products, pick them up, see them in person, and watch them work.
While eCommerce can't offer physical touch, the right product visuals can come pretty close to interactive reality and help build trust with the consumer.
Seniors Remember a Time When Custom Items Were More Common
Many seniors remember an era where monogrammed handkerchiefs and tailored suits were normal. This reminder of a time when the products you bought clearly belonged to you and were made to your specifications can make them feel more comfortable. Product customizers can engage them in the shopping experience.
Product Customizers Show Changes Instead of Relying on Descriptions
Older people can have a harder time reading the product descriptions and picking up on little details regarding the difference between product variations.
A product customizer shows visual changes in real time as they customize the product options. This will make it clear what the differences are between items. They don't have to be afraid that they misread the description when there are clear visual illustrations.
The Bottom Line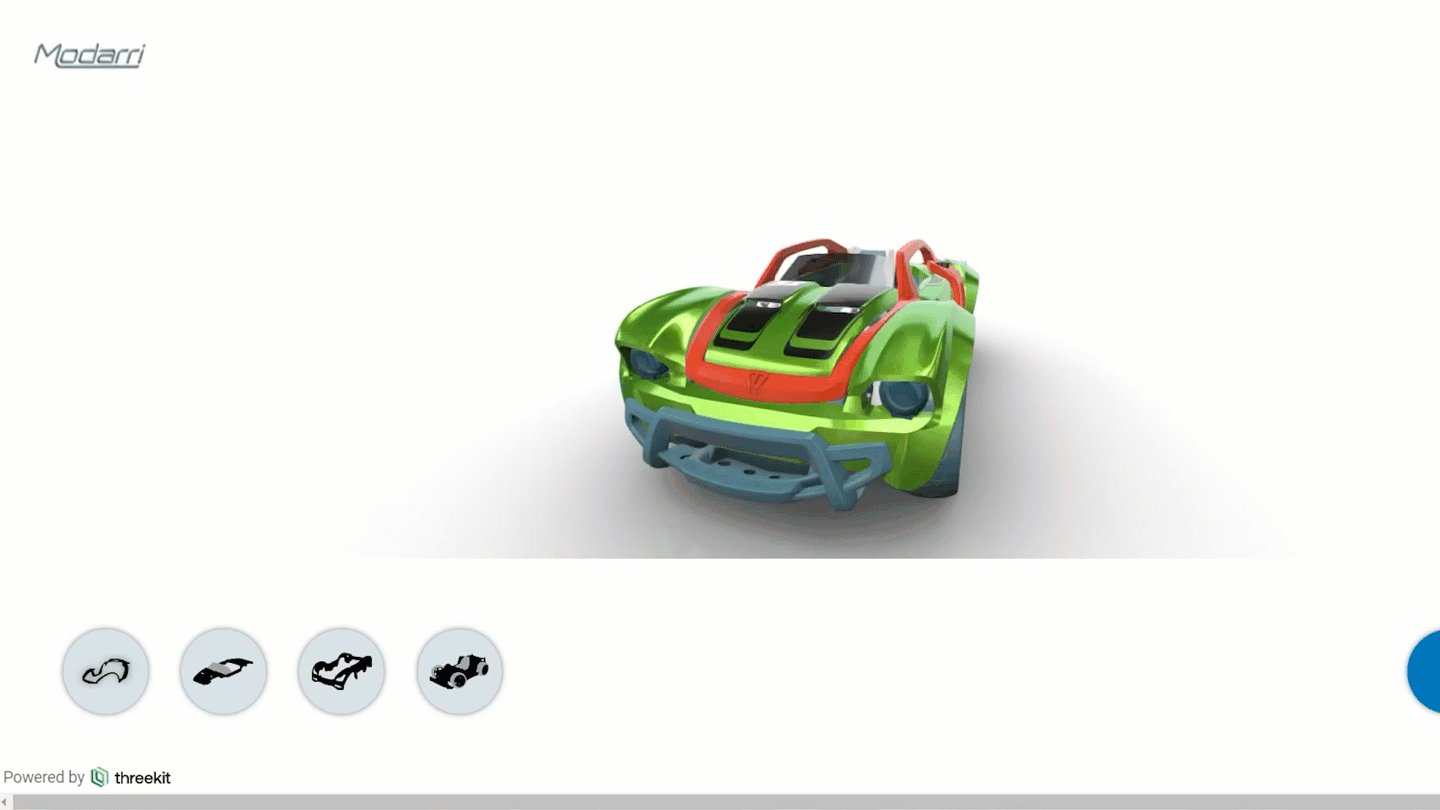 There are quite a few misconceptions about the older generations. This can cause many eCommerce store owners to count them out as potential customers or users of product customizers. Clearly, that's a huge mistake. Getting a product customizer to connect with seniors could bring in a lot of business. You can provide unique value to a neglected segment of consumers.
Get in touch to learn more about Threekit's product customization platform.