How to Showcase Your Shopify Product Customizer in Social Media Ads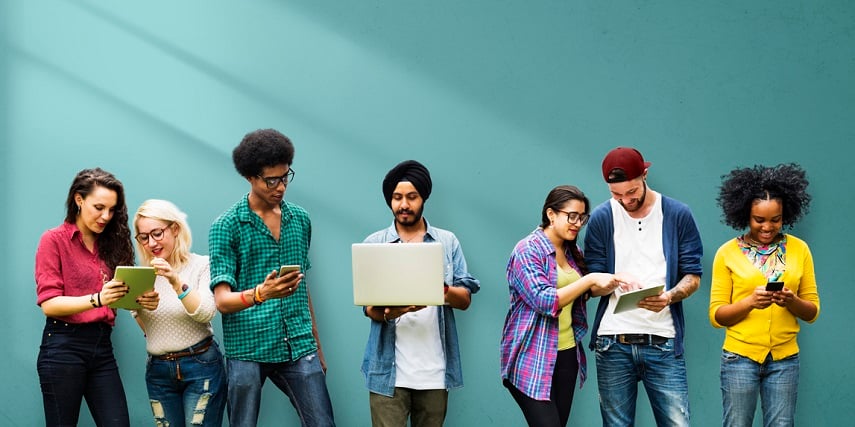 Shopify is a great eCommerce platform for selling your own products your way. It provides convenience for Shopify store owners and customers alike with powerful tools and functionality. And our Shopify product customizer is one of the most useful Shopify apps.
It delivers numerous impressive benefits for your business, customers, and bank account. It also offers Shopify store owners a whole host of advantages backed by research, data, and statistics. Let's take a look.
The Quick Benefits of Our Shopify Product Customizer App
For example, Threekit customers:
The easy and free installation of Threekit's product customizer app from the Shopify app store has also helped countless Shopify store owners:
Click here to learn more about Threekit's Shopify product customizer, as well as our other tools and integrations.
Nothing can stand between you and success with the powerful Shopify platform fueling your online store and our Shopify product customizer supercharging your business. Well, maybe there's one thing... A lack of traffic.
Our product personalizer and design tools can only help if your eCommerce site has visitors to see your custom products and cutting-edge design tools. The best Shopify store, most engaging product pages, and best custom product designer won't do any good if nobody ever sees them.
Social media ads can show off the best features of your product customization tools. With the right methods and platforms, you can target your best customizable products to consumers who already want them.
Whether you customize t-shirts with clip art, personalize business cards, or let people use your product builder to start customizing their dream furniture with their own product design and favorite fabric swatches, the right social media ads can have custom orders rolling into your Shopify store in no time!
How Does Showcasing Your Shopify Product Customizer on Social Media Help?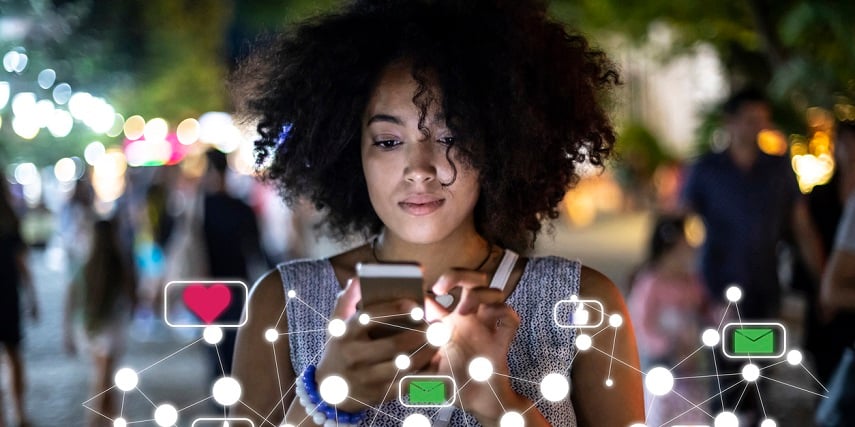 Thanks to extensive research, the data is in. Consumers want a personalized experience, 3D and AR visuals, and the ability to customize their own products. They're willing to pay more. However, they expect a seamless process with excellent customer support teams.
Having a Shopify product customizer with all the functionality they're looking for attracts customers to your Shopify store. Let's discuss some of the best social media platforms and tactics, plus when to use them.
Facebook
While Facebook isn't a particularly visual social media platform, they have the widest reach and the best targeting data. Facebook ads use demographics and interests to target the right people.
Data from the Pew Research Center shows that the majority of almost every demographic—except for 65+ (still ranking highly at 50%) —use or have used Facebook. So it works well for any target audience. Facebook has various ad formats to choose from.
The best options to highlight your Shopify product customizer include:
Video
Video ads can illustrate the customization process in action and show what your design tool is like to use. As it toggles between custom product options, highlight the real-time pricing changes and ease of creating a customized product using simple checkboxes and dropdown menus.
Carousel
Carousel ads include ten images users can view by swiping or clicking arrows. Showing one custom product with various customization options is illustrative of the Shopify product customizer's functionality. While Facebook Ads supports file uploads for many image formats—though SVG isn't listed—they suggest JPG or PNG.
Instant Experiences
Instant experiences open into an immersive, full-screen view. You can display a video, image, carousel, product catalog, tagged products, and links to other pages using a template or by customizing your own.
Collections
Collections open as an instant experience to display a featured image or video with multiple products underneath it. It's perfect for showcasing videos of the product customization process. Below the graphic, you can place example products that they can click to begin customizing.
Dynamic Ads
Dynamic ads are unique. Rather than formatting how the ad appears, they determine who the ad appears to. So you can show different product options to each user based on who they are and what they like.
Augmented Reality Ads
AR ads take everything great about the AR features of your Shopify product customizer and let users experience them immediately, driving interest and traffic.
Instagram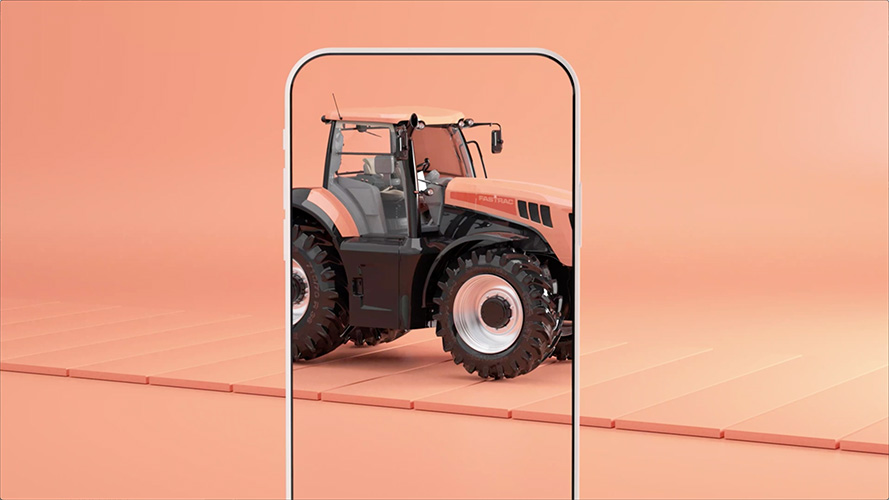 Since Instagram is owned by Facebook, the process is similar. You can schedule ads to run on both platforms. Being heavily visual with demographics that skew younger, it's perfect for showing off unlimited products to eager young buyers in their teens and 20s. There's not much focus on text inputs, with users mostly putting hashtags in the text field, so your images can really shine.
YouTube
YouTube is the most popular social media platform. It focuses on videos, so you can show off all your Shopify product customizer's features in detail. It's a great way to showcase testimonials and new products while showing users how to customize them.
Pinterest
Pinterest is great for products geared toward women. After all, their audience is largely female. You can display images, videos, and carousel ads. There's a longer lead time with pins often saved for later, but Pinterest is great for brand awareness and driving traffic to your Shopify store or specific product pages.
Let It Shine With Our Shopify Product Customizer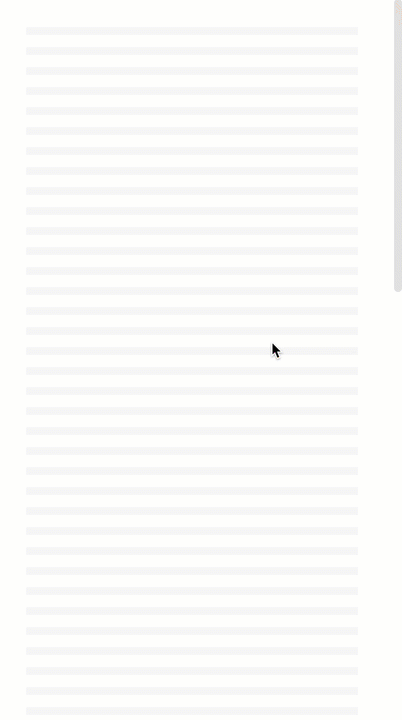 Your Shopify product customizer is an amazing resource with a lot of functionality, custom products, and design tools that eCommerce shoppers want. You're in the perfect position to spotlight your product configurator and product customizer app.
Unique product designs that customers create with your product builder and design tools feel like their own products made just for them. You'll have tons of custom orders in no time.
To find out more about Threekit, see if our Shopify product customizer is right for your Shopify store, or learn about our other integrations for different eCommerce platforms and online stores, get in touch today!