How to Use a WooCommerce Product Configurator to Outshine Competitors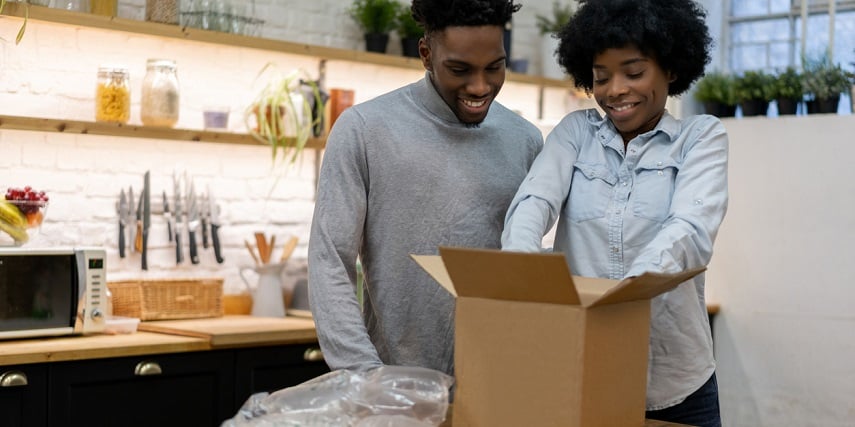 The power of visuals cannot be overstated when it comes to WooCommerce businesses. Although brands invest millions in creating high-quality product images, traditional images no longer provide a holistic visualization of the product. But by leveraging a WooCommerce product configurator, you can make it easier for people to explore and engage with your configurable products.
Interactive product visualization is an emerging trend in WooCommerce. 3D product visualization also enables shoppers to configure your product in real time and customize it in whatever way they wish.
As a business owner, the right product visualization can help you boost sales and minimize purchase returns. Read on to see exactly how product configuration and 3D visualization can help you stand out from the crowd.
How a WooCommerce Product Configurator Can Benefit Your Business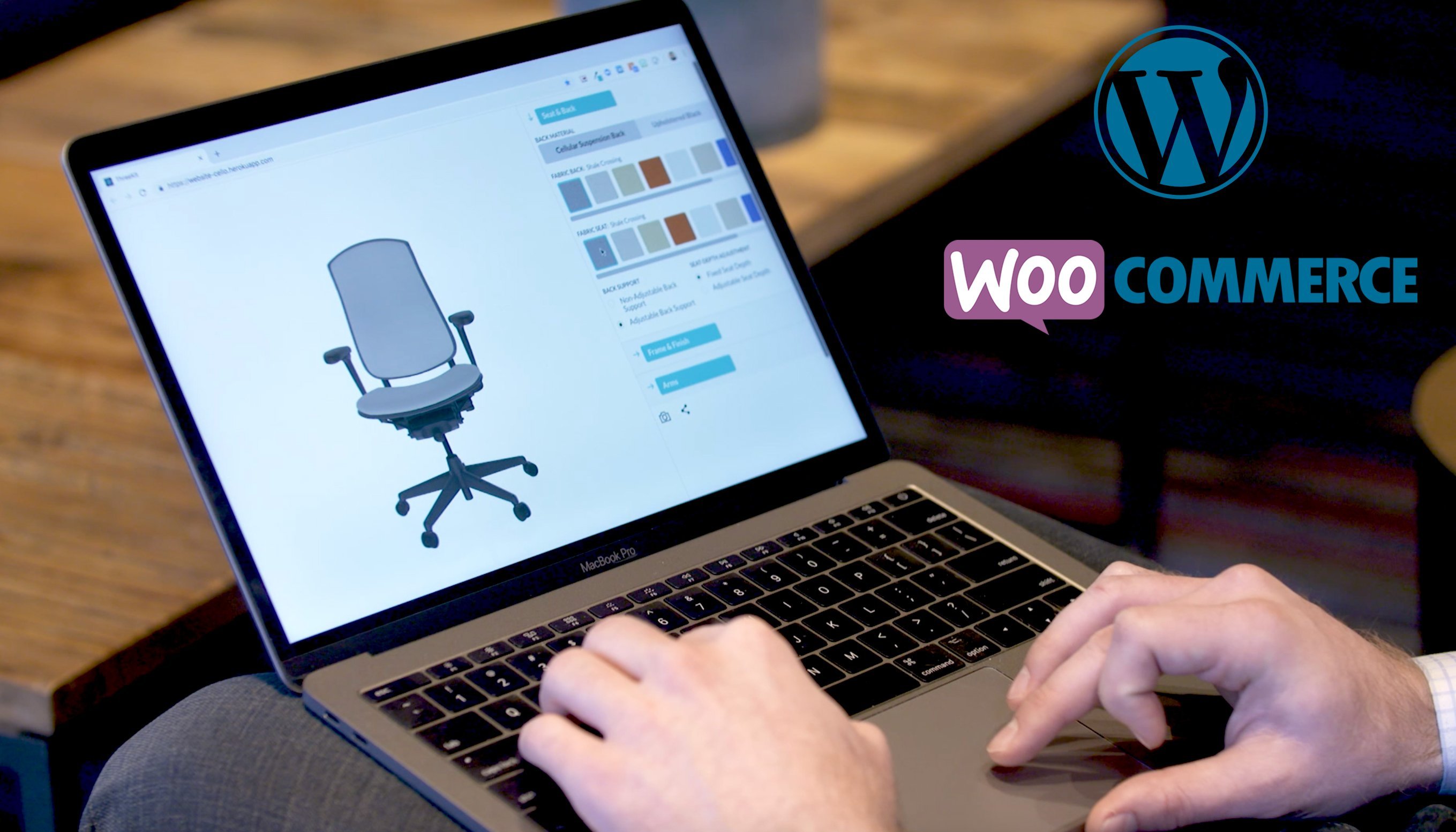 The WooCommerce market space — and eCommerce sector, in general — is overcrowded and highly competitive. This makes it difficult for small- and medium-sized stores to stand out from the crowd.
A 3D WooCommerce product configurator provides a robust and unique means to differentiate your online store from the competition. In addition, it offers customers control in the design process, making their shopping experience memorable.
For instance, if you provide high-end sneakers, integrating a product customizer with your site can allow customers to design the perfect sneaker that suits their needs and style.
Here are other ways your business could benefit from a visual product configurator:
1: Demonstrate Your Competence and Professionalism
Implementing 3D product configurations on your ecommerce site can showcase your experience, competence, trustworthiness, and professionalism. It's an excellent way to convince window shoppers who have been dissatisfied with other stores to give yours a chance.
A WooCommerce product customizer with 360-degree visualization and zoom capabilities enhances customers' assessment of product variations, creating a perception of honesty. Customers will recognize that you have nothing to hide and that you've invested in customer satisfaction.
2: Increase Engagement
3D product visualization enables customers to actively engage with your product. Different customization options make customers feel like they're part of the entire design process, which improves customer retention significantly.
It's what makes all the difference in establishing lasting relationships, a critical aspect of driving sales and customer loyalty.
Engagement is also about grabbing and holding your audience's attention long enough to convince them to buy. For example, you can leverage 3D product customization add-ons to entice window shoppers browsing around your site.
Engaging the customer longer also increases the opportunities for them to act on their impulses. The right product customizer gives you unlimited engagement opportunities to convert visitors into first-time buyers and poach customers from your competitors.
Click here to learn more about our WooCommerce product configurator!
3: Increase Conversion Rates and Sales
With thousands of WooCommerce sites fighting for the same customers, you'll want to convert as many visitors as possible into customers. Interactive product visualization helps drive conversions. In fact, 83% of shoppers agree that visuals are their most compelling reason to make a purchase.
WooCommerce configuration add-ons play an essential role in pinpointing customers to what they are looking for through interactive visuals.
3D product configuration also improves customers' confidence by demonstrating how your product will satisfy their unique needs. Consumers often feel emotionally invested and more confident in a custom product they help create.
According to a recent study, customers are actually willing to pay 19% more for a product they have designed and customized. A WooCommerce product customizer is particularly important if you offer variable products like running shoes or football helmets that must fit perfectly on the user's legs or head to guarantee comfort and safety.
4: Enhance Communication and Feedback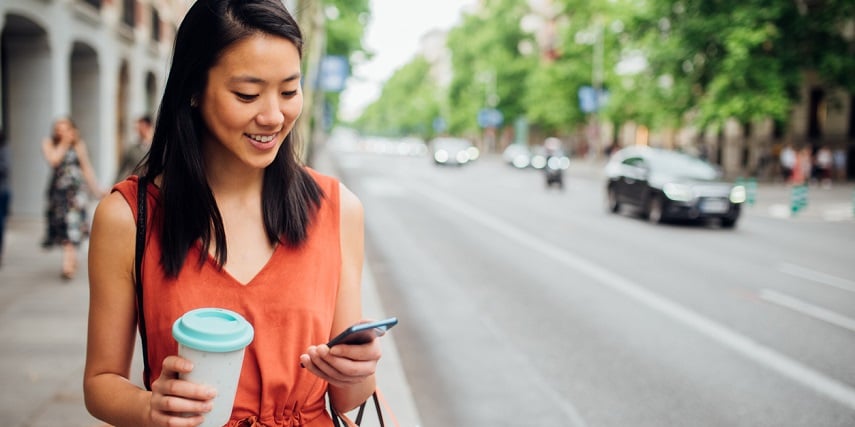 A 3D customizer is very effective for product visualization and description. You can present your customizable products on the storefront more precisely for the customer to visualize and understand how it will address their needs. It vividly highlights the elements that are often hard to describe, such as colors, shades, and accents.
Additionally, customers can use the customizer to apply their preferred accent stripe color, interior color, matte or glossy finish, and much more. With a WooCommerce product configurator, customers have the tools to communicate to you exactly what they need.
This helps to:
Eliminate miscommunication

Shorten sales cycles

Reduce product returns

Improve the shopping experience

Boost your competitive advantage in the WooCommerce marketplace
5: Provides a Personalized Shopping Experience
Statistics indicate that 80% of customers appreciate businesses that personalize their offerings. Additionally, stores that provide excellent personalized experiences can often see 4-8% more revenue than their competitors.
A WooCommerce plugin can help personalize your offerings by allowing customers to design their own products. The customizer provides a 360-degree visualization that allows the customer to rotate your product and inspect it from all angles.
With high-quality 3D photos, the customer can enjoy improved product visuals, which increases the perceived value of your product.
Besides, 3D product customization can take customers on a journey of how your variable products are designed and manufactured, immersing them in an adventurous and memorable shopping experience. Since customers buy with their eyes, they want to see what the customizable product will look like before making a purchase.
For example, if a customer is buying a pair of shoes, there may be a few configurable attributes such as:
The tread pattern of the sole

The color of the laces

The inner lining material
A WooCommerce product configurator plugin allows customers to play around with different product attributes and visualize the final product before making a purchase decision. Also, there are numerous WordPress themes that support 3D optimizers to make this personalization seamless.
How to Make the Switch to a WooCommerce Product Configurator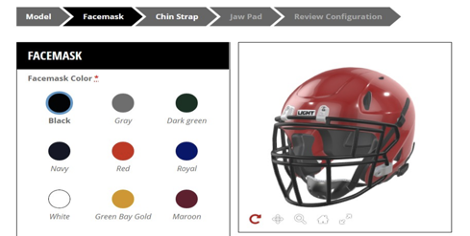 A high-quality, transparent PNG image may start the story. But an interactive product builder lets customers determine their purchase's shape, material, color, and accessories.
Besides, today's consumers have higher visual expectations than ever. Your customers want to feel confident that the product they view on your WordPress website is exactly what they'll receive.
Interactive product configuration and visualization allow consumers to view and understand your products before buying them. A visual product configurator gives customers an immersive, gratifying, quick, and fun shopping experience while displaying clear pricing, gathering data, improving customer experience, and boosting your company's profitability.
Threekit can work with your WooCommerce business to help create an interactive 3D product configurator. Our product customizer is designed with interactive 360-degree visualization, zoom capabilities, and other unique functionalities that enhance product customization in your WooCommerce store.
Contact us to schedule a consultation with one of our WooCommerce product configuration experts.