How to Use Product Customizer Data to Create New Promotions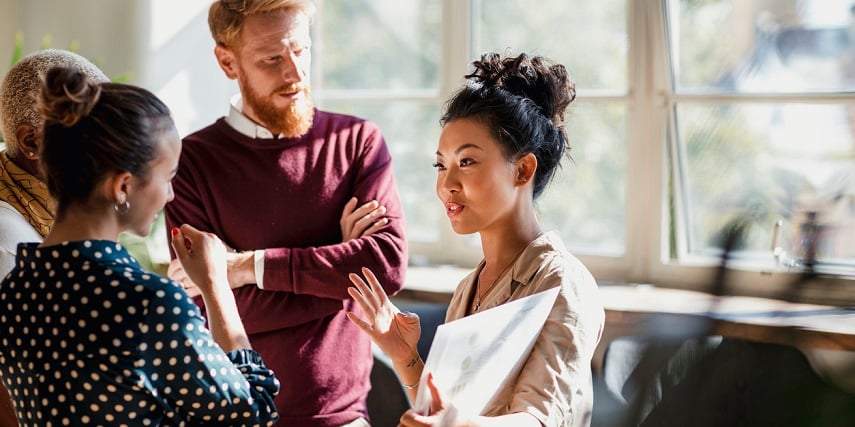 Your product customizer provides a wealth of valuable opportunities for your customers. Product customization is hot, with 36% of shoppers seeking personalization options and one out of five customers willing to pay up to 20% more for the privilege.
The ability to use templates as a starting point and choose product options for unique customization offers an engaging experience and the chance for customers to have a hand in creating their own products.
Amazing visualization and pricing updates in real time throughout the process improve customer confidence. Easy-to-use features like dropdown menus or checkboxes to indicate options for various materials make it easy to shop.
Also, eCommerce platforms like Shopify, Magento and WooCommerce are warming up to the use of product configurators and customizers. From designer t-shirts with uploadable clipart or text fields for personalized sentiments, online stores simply have more to offer with customizable products.
Product Customizers Help Customers — But What About Your Internal Teams?
Many retailers fail to realize that a product customizer also includes many backend features that streamline the selling process and provide vital data that can help improve marketing efforts.
3D digital asset management features from Threekit are designed to make your job easier. With a platform that stores your product data, recreating products and utilizing valuable data about the materials you use can streamline your sales process and eliminate extra steps.
These features include:
Connected 3D Assets and Product Catalog: Enable essential team members to store and retrieve what they need from the system.
Product, Part and Style Storage: All component pieces, visual representations and product information are stored in one place for easy recreation for repeat purchases and advertisements.
Tasks and Approvals System: Create and assign tasks for specific users or use data to track project progress.
Ready to improve your customers' shopping experience and revolutionize your marketing efforts with a product customizer from Threekit? Learn how to get started right away!
5 Ways to Use Product Customizer Data to Create New Promotions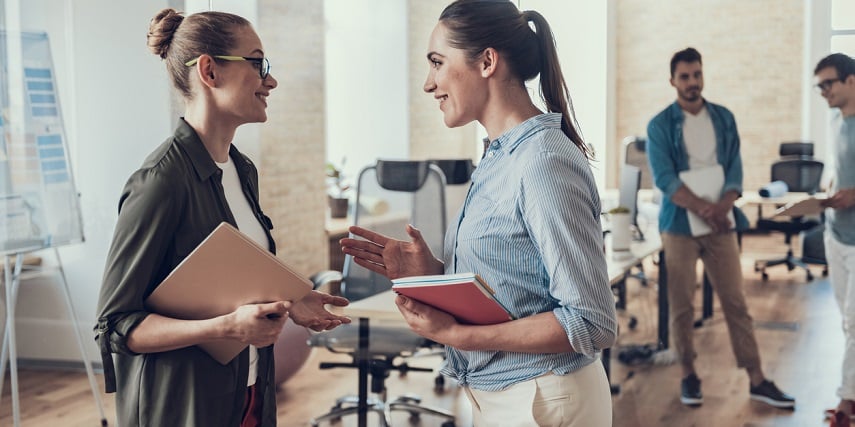 Customization options offer shoppers the ability to make choices. When customers make a choice at each step of the process, you get more data to suggest what products, materials and options are the most popular.
These insights about your customized products can influence the way you attract new customers. Consider how the following data-to-marketing promotions draw in more customers.
1. Identify and feature products that attract the most shoppers
Your product customizer acts as a product designer that creates a step-by-step customizing process. But your marketing techniques are what bring your customers to your eCommerce site.
Identify your most popular products that drive customers to your product customizer. Using these products in paid ads on web pages and social media sites is likely to attract more shoppers to your site.
2. Feature your most popular customization options
Your most popular options provide you with a unique opportunity to attract more customers. During the product design process, users may choose different colors, textures and materials through the conditional logic your team establishes.
Using data derived from your product customizer, you can see which materials are preferred for certain products. Highlighting these materials in 3D advertising promotions can attract new customers.
Utilizing the same materials for new and complementing products will provide you with a great way to target existing customers for repeat sales. For example, personalized emails provide an opportunity for you to connect with satisfied customers and build an ongoing relationship.
Placing complementary products in a group for new marketing efforts automatically alerts your shoppers to the potential of customizing multiple cohesive products on your website.
3. Identify where customers abandon the purchase
How many potential customers visit your online store and fail to complete the customization process? Without the assistance of a support team, users may choose to abandon the product instead of clicking 'buy.'
Identifying the reasons your customers abandon a purchase is critical for improving your purchase rate. Creating a new and improved process then gives you the opportunity to feature your changes.
Ads or promotions that feature easy steps can attract customers to the personalization process, especially if they were hesitant before. With this new traffic, you can create an interest in all the products listed in your store.
4. Determine whether cost matters
A product customizer from Threekit has the unique feature of real time pricing through CPQ integration.
It's likely that some of your custom options are more expensive than others. When these posh choices are among your customers' favorites, price obviously isn't an issue.
However, if your customers get sticker shock during the customization process, you might need to consider other options.
So visit your materials library to identify choices that will offer similar appearance and results without increasing the final price. Then, when you advertise similar products side-by-side, customers can identify the options that fit their budget.
5. Advertise with combinations of popular products
Some of the most important data you'll gather is information about what products your customers like best. Data from your product customizer will clarify which products your customers are initially attracted to.
Materials chosen during the personalization process will provide additional information to narrow down what makes those products attractive.
Using these products in your advertising efforts can help you attract new customers. Identifying the types of products that become popular will help you build a library of items that complement each other and inspire repeat purchases.
Feature a combination of your most popular products on paid ads, email campaigns and other marketing efforts. Using these ads to group items and suggest add-on purchases helps build brand loyalty from repeat customers.
Product customizers from Threekit are easy to use, require little customer support and also provide data that can improve your marketing plan. Whether you have a Shopify store, WooCommerce store or another online store, our plugin allows your customers to configure original items directly from your product page.
Creating customized products has never been easier.
Are you ready to increase your sales and grow your business with a product customizer from Threekit? Then schedule your free demo with us today!