3 Ways to Use a 3D Customizer to Become a Lifestyle Brand
As a retailer of high-quality custom products, you know marketing is an essential part of making your eCommerce store a success. With a 3D customizer, you can build a marketing strategy that aligns with your customer's ideal lifestyle.
After all, reaching your target audience and standing out from the competition can be a challenge. By creating a lifestyle brand, you can gain attention from your target audience and promote your products in new ways.
When you combine the power of product customization with lifestyle branding, you have the potential to reach more customers and improve your conversion rates.
How is this possible? Luckily, there's a way you can market your brand to directly show consumers exactly how your products fit into their dream lifestyle.
What Is a Lifestyle Brand?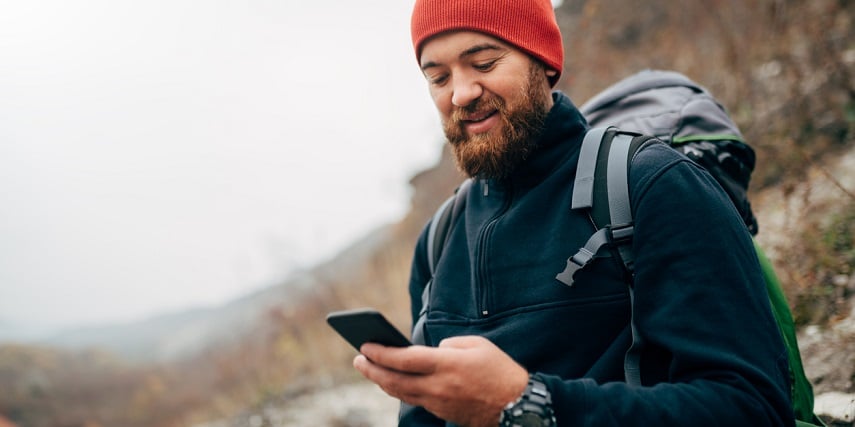 Lifestyle branding is a way of marketing the lifestyle your potential customers desire. Instead of focusing on the product, lifestyle branding focuses on the elements of your brand that paint a picture of the experience your products can bring.
Nike is a lifestyle brand. Red Bull is a lifestyle brand.
Why?
Because these brands focus on the ways their products can bring consumers the lifestyle they desire.
Consider the way Red Bull advertises energy drinks. Instead of building a marketing campaign around the taste of their product, pricing or packaging, Red Bull markets the energetic lifestyle of extreme sports.
Nike markets an athletic lifestyle in an even more diverse way that allows them to reach more customers. By promoting functionality, Nike products attract consumers who participate in any type of sports or athletic pursuit.
Adding the element of comfort into the equation makes Nike apparel appealing to customers seeking athleisure items for everyday life.
A lifestyle brand is a brand that promotes its audience's desired lifestyle as a way of relating to the customer. Whether you own a large company or a niche Shopify store, the right marketing tools and methods can help you create a lifestyle brand.
How a 3D Customizer Can Help you Create a Lifestyle Brand
To create a lifestyle brand, your marketing techniques will create a customer experience that offers a glimpse into the lifestyle your products can provide. To accomplish this, it's important to consider how consumers can see how the details of your product correspond to a specific lifestyle.
With a combination of 3D rendering and the customizing process created by your product customizer, you can accomplish lifestyle branding directly from your product pages.
Not convinced a product configurator can help you with your lifestyle branding efforts? Consider how these benefits can help you create a lifestyle brand around your existing products.
1. Appealing visuals
A customizer from Threekit offers customers options to personalize products to fit their lifestyles. However, that's not the only benefit it can provide for online retailers.
A product customizer is a tool that gives consumers the opportunity to visualize different product options to get a real-time preview of what the completed product will look like. 3D product views created during the process offer these lifestyle branding benefits:
Interactive 3D models

allow you to share specific functional and aesthetic details of your products.
Augmented reality allows your customers to use mobile devices to virtually place products in their own space. Then they can clearly see how the product enhances the lifestyle they desire.
3D designs allow you to market a variety of options for a single product.
2. Customization options
A 3D customizer is also designed to help customers create unique products. By creating customizable products, you can expand your lifestyle branding efforts by relating to your customers' needs.
For instance, if you sell sleeping bags, there may be a variety of customers who use your products. However, most of them will be spending time outdoors.
By promoting several different options for your product, you share different ways your sleeping bags can fit into the lifestyles of your varied customers. Show epic mountain landscapes, fun campsites around a fire or any image that showcases your unique brand.
Also, consider how these custom options provided by a 3D customizer can relate to the outdoor lifestyles of different consumers:
Materials: Sleeping bags used for summer camping require vastly different materials than those used for mountain climbing in frigid temps or those used to create a bag that takes up minimal space in hiking supplies.
Colors: Customized colors can range from camouflaging opportunities to a rainbow of options for separating family or group gear.
Personalization: During any road trip, camping, hiking or outdoor activity, monograms and names permanently printed on sleeping bags can make it easy to distinguish ownership.
Ready to get started creating a lifestyle brand with a 3D customizer? Learn more about how Threekit's unique platform can help.
3. Upselling opportunities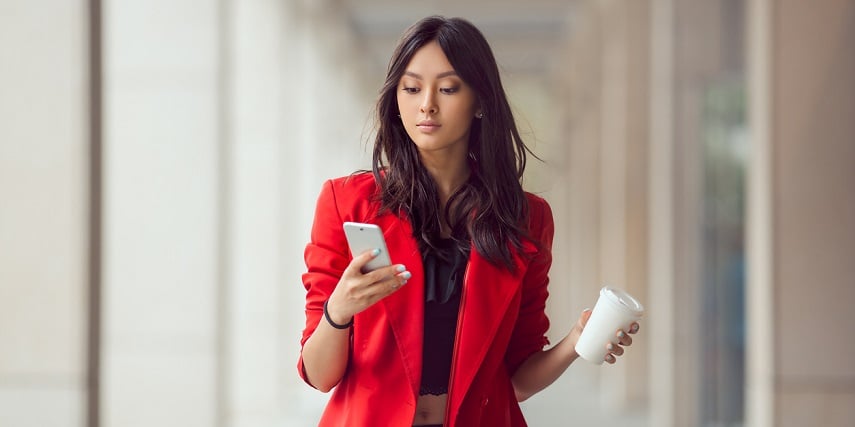 Creating a lifestyle requires more than a single product. Most retailers have a variety of products that may appeal to the same customer. In fact, 70 to 95% of revenue comes from upsells and renewals.
Lifestyle brands can be well-suited to product groups for certain activities or lifestyle choices. By offering your customers related products, you're providing a more convenient shopping experience and meeting their needs.
Furthermore, it gives you an additional chance to build more personalized communication with your customers.
Your product customizer can help you group products into categories that make upselling easy. Since your product customizer is linked to all of your products, your sales configuration can link a product sale to related products or promote a bundle of products for a discounted price.
Lifestyle branding offers retailers a way to interact with customers and relate to their favorite activities. With a 3D customizer, you get a group of valuable marketing tools that help enhance your lifestyle brand.
By focusing on your customers' dreams, you have more opportunities to create a long-term relationship with a specific audience for repeat purchases and increased brand loyalty.
With the use of a product customizer from Threekit, you have a unique opportunity to allow your customers to tailor their favorite lifestyle products for specific needs. The tools used during the process engage customers and enhance the lifestyle brand shopping experience.
If you're ready to take lifestyle brand marketing to the next level, get started with Threekit's product customizer today