Why Your eCommerce Store Needs a 3D Product Customizer
Do you run an eCommerce store? Are you looking for a unique way to increase customer engagement and overall sales? You might want to consider investing in a 3D product customizer. A 3D product customizer is an interactive tool that allows customers to view your products in 3D from any direction, while allowing them to change details of the product, such as color, texture, font, size, etc., in a way that is unique to them. Here, we break down the overall benefits that this customization tool can have for your business.
Provide Customers With a Way to Make Products Their Own
3D customization allows customers to engage with a product in a way that photographs or videos of products simply do not. While eCommerce will never be the same as holding the product in store, the goal of 3D customization is to provide as close an experience to that as possible. For example, a 3D configurator allows you to truly engage with the product, by rotating it, viewing it from different angles, and zooming in and zooming out.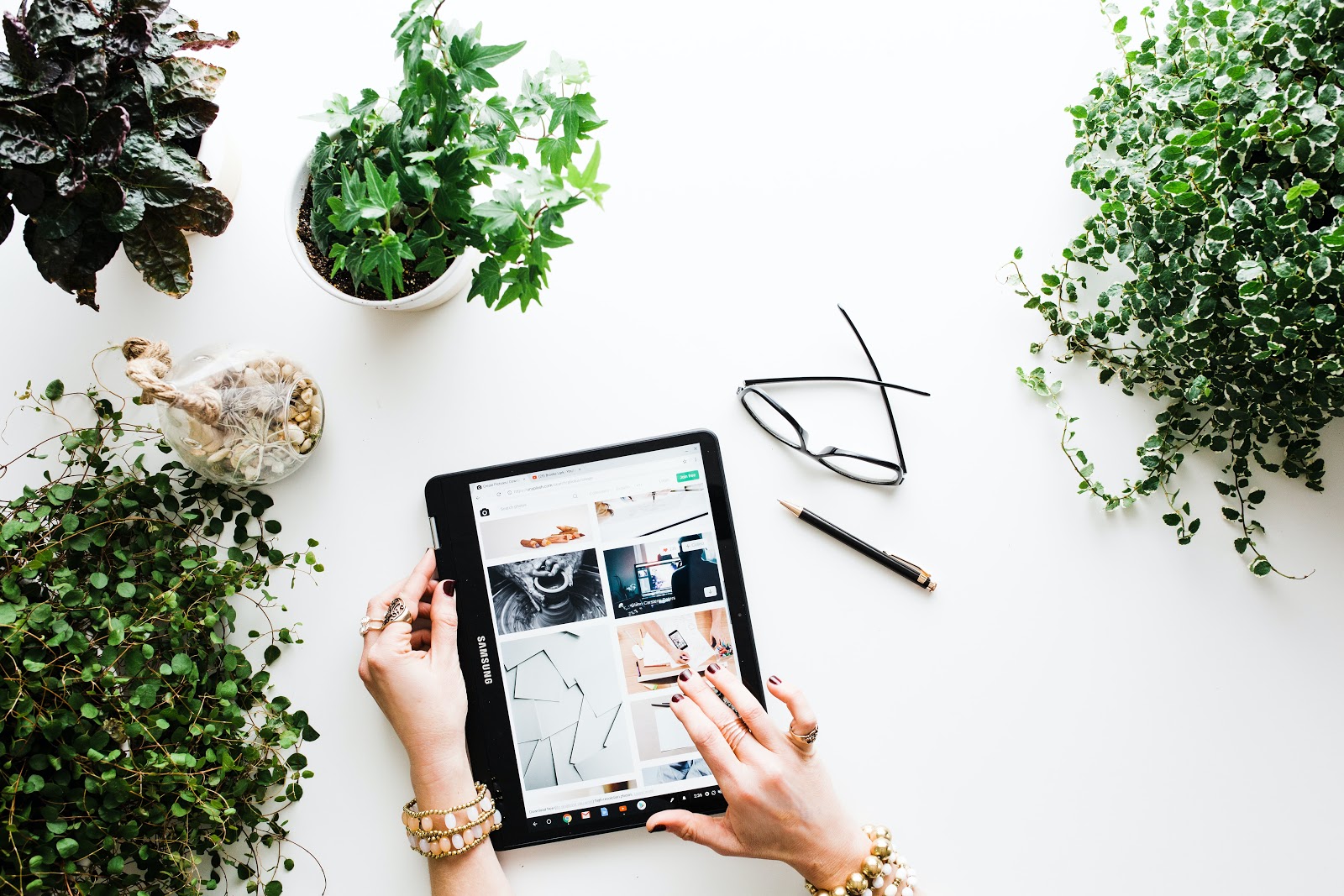 It also allows for customization to change attributes like texture and color based off of what versions of the product you have available for purchase. This lets the customer experiment and become creative with their purchases.
Great examples of eCommerce shops out there that utilize this 3D customization technology include:
Roam Luggage is a luxury suitcase retailer that allows you to express yourself during your travels with your luggage by customizing your own unique piece, or choosing from one of the fun, pre-made options. Both versions are handcrafted in their US store. The "Create Your Own Design in 5 Easy Steps" part of the Roam Luggage website is a wonderful example of how engaging the process of 3D customization can be for the consumer.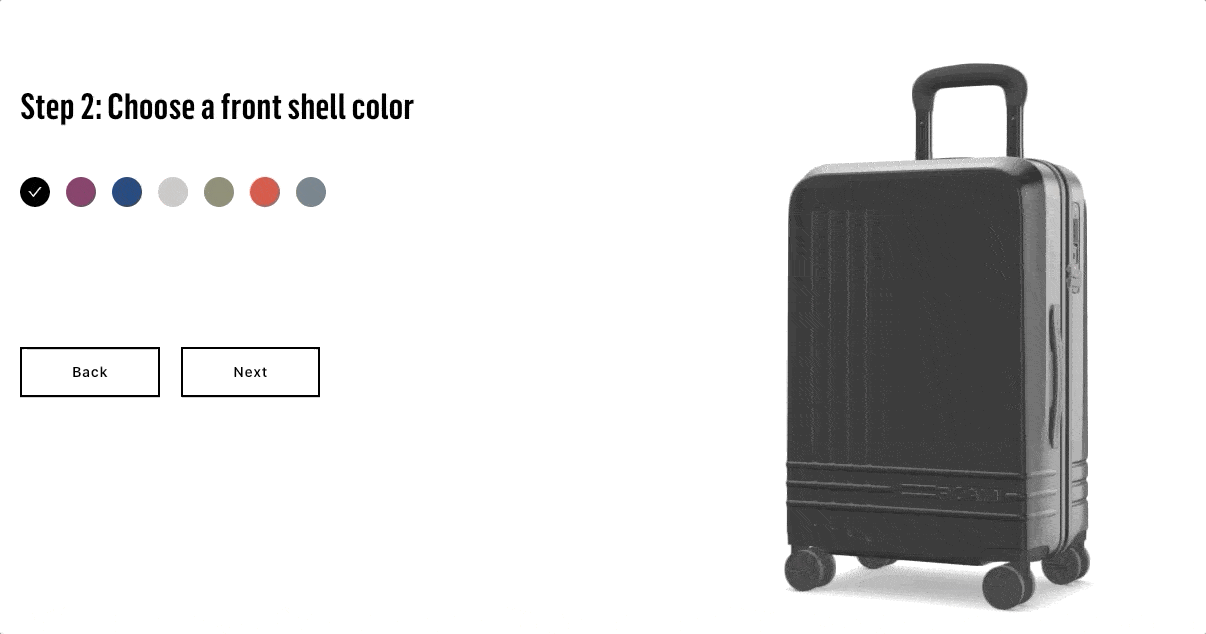 Euclid creates well-designed, long lasting furniture products that allow you to customize each piece by size, color, and material. This extreme attention to detail provides the perfect piece for your living space that will let the furniture work for your lifestyle in a way that furniture from box stores just might not be able to. Euclid's interactive 3D customizer lets you see how your new piece of furniture will look in real time.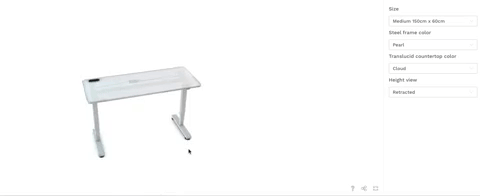 Together, the ability to interact with the product at an intimate level, as well as being able to make it one-of-a-kind, allows for a very tangible experience online shopping that pictures and videos simply cannot recreate.
Get a Leg Up on the Competition
Offering product views in 3D means that you will be ahead of the competition by providing an alternative to the old effects of 2D technology, such as photographs and videos. 3D product configuration is still a relatively new technology that is not used universally by eCommerce retailers. As such, by embracing this technology, you signal to customers that you are both an innovative and a customer experience focused company hoping to give consumers as seamless an ordering process as possible.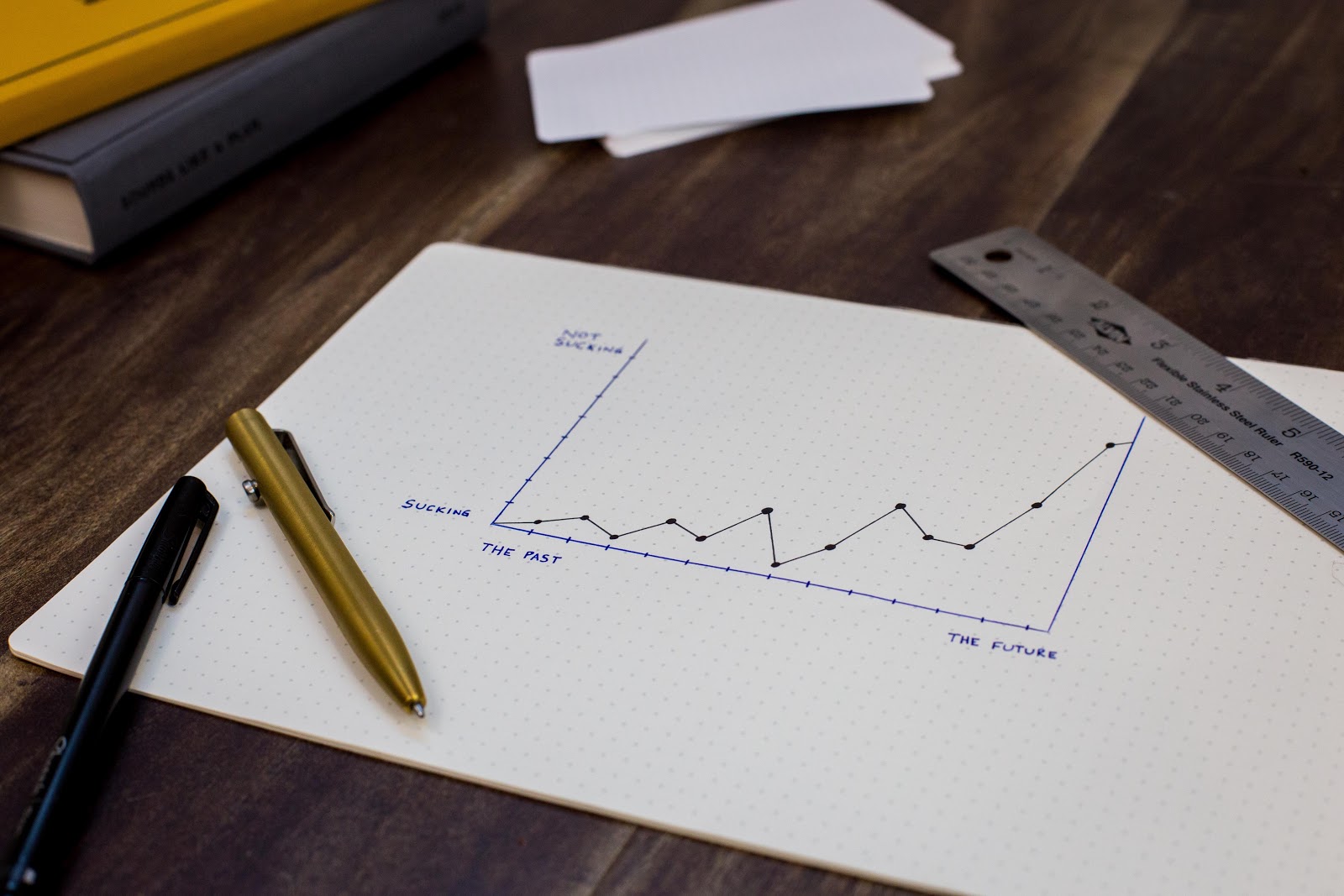 In addition to using the 3D configurations for the products themselves, you can also try incorporating them into different kinds of advertising, which is an eye-catching way to bring more traffic to your site.
Increase Conversion
Once you get that traffic to your site, 3D configurators have been proven to increase conversion rates. This is because consumers spend more time interacting with 3D products than with 2D products owing to the engaging customization features that allow them to play and explore with the product. According to Noumaan Yaqoob of optinmonster.com, "Abandoning visitors increase your bounce rate, which in turn effectively reduces your conversions and ultimately your profits."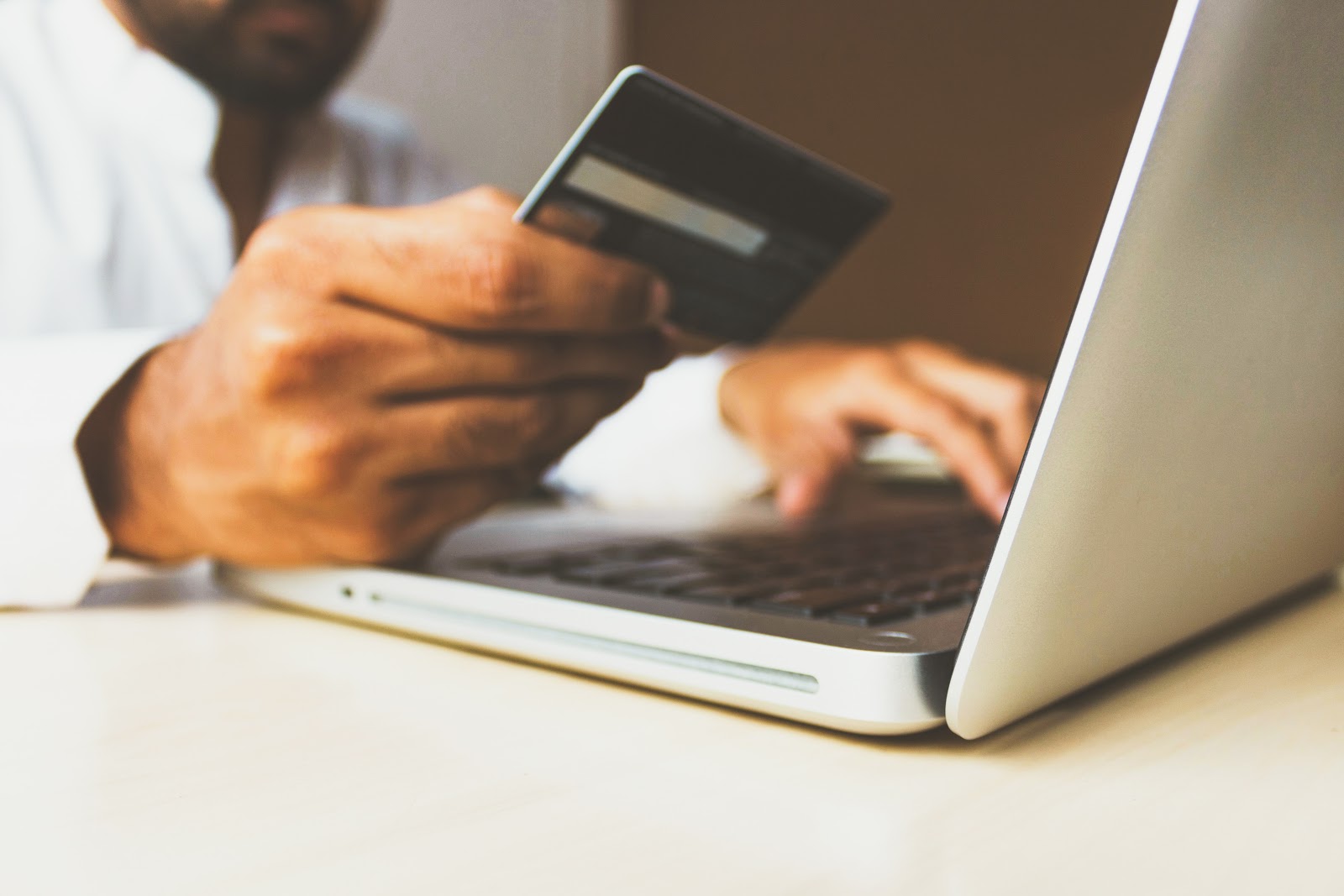 By having a feature that is fun to interact with and that allows shoppers to try out a range of options in order for the product to suit their need, you are decreasing that bounce rate and increasing the amount of time spent on your website. And more overall time spent on a website interacting with the products is proven to a higher likelihood of conversion to actual purchases. That means more sales to your eCommerce business's bottom line.
Improve Communication Between You and Customers
3D customization allows for increased communication between a business and a customer, which makes the entire process more efficient and cost effective.
For starters, it smoothes out the sales process. By incorporating 3D detailed, engaging, "preview" options into the check-out process, patrons can obtain a very thorough visual of the product, reducing the number of questions about the product, as well as the likelihood that the product will be returned for not matching the picture online.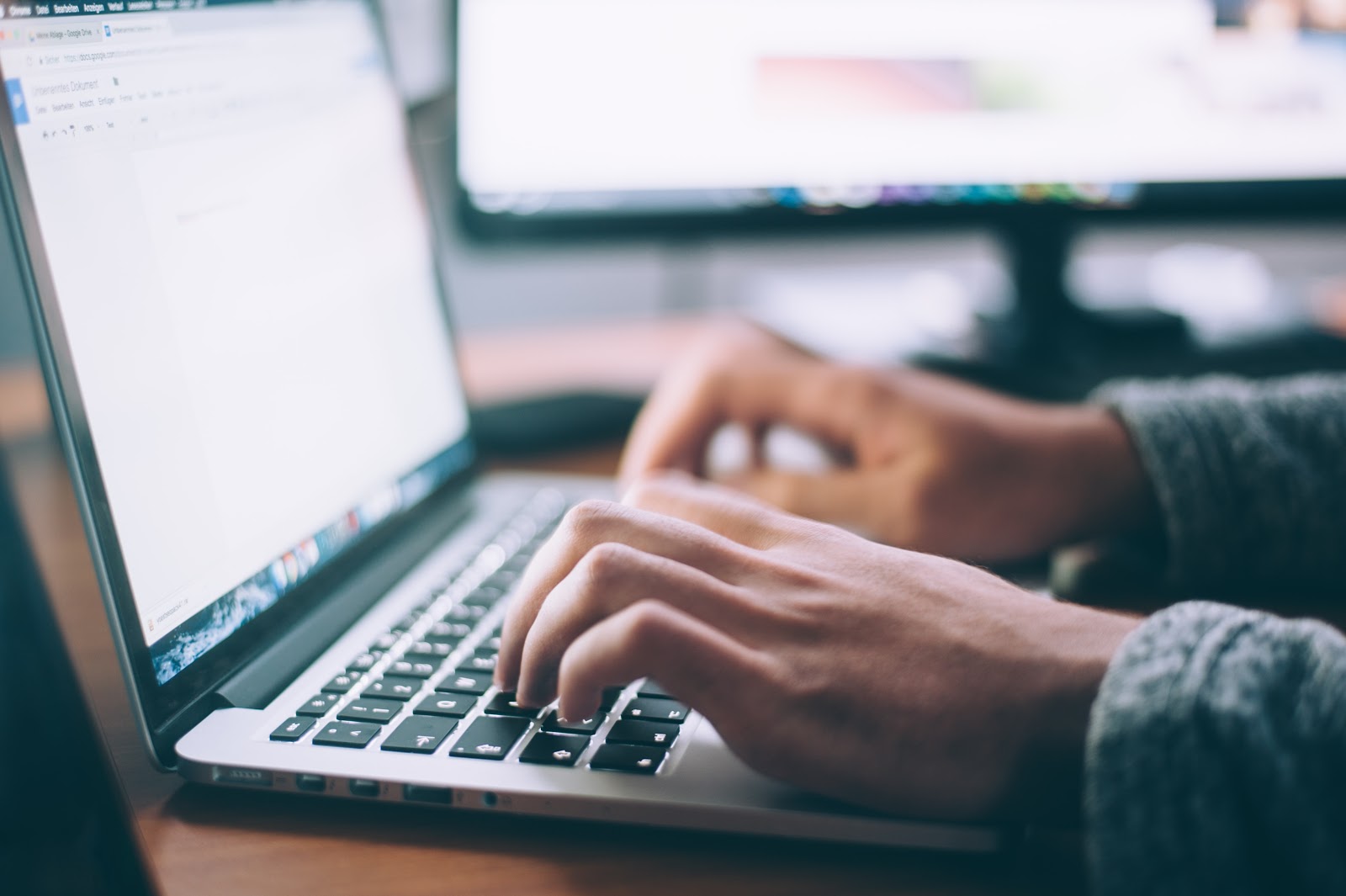 In regards to customized products, the business has exactly what the customer has in mind, avoiding miscommunication errors and possible reproduction of items being needed.
There are also implications for the amount of stock your store needs to carry. Instead of guessing what the customers want ahead of time, you will know in real time and can configure the product to their specifications to make it at the moment the purchase comes through. This reduces the amount of money your company has to keep in inventory and means more money either to keep liquid for the business, or to invest in other infrastructure and growth opportunities.
Summary
If you are looking to expand your eCommerce business, keep a 3D product configurator in mind. Threekit is visual technology software and a great resource for all of your 3D product customization needs. It allows customers the ability to engage with the product and make it unique to them, can set you apart from eCommerce competition, increase overall conversion rates of views to paying customers, and improve general communication between the patron and the business. It will be sure to set your products, and in turn your business, apart from the rest.