Augmented reality is not a "technology of the future"...it has arrived. Retail is one of the categories that will be wise to leverage its power early and often.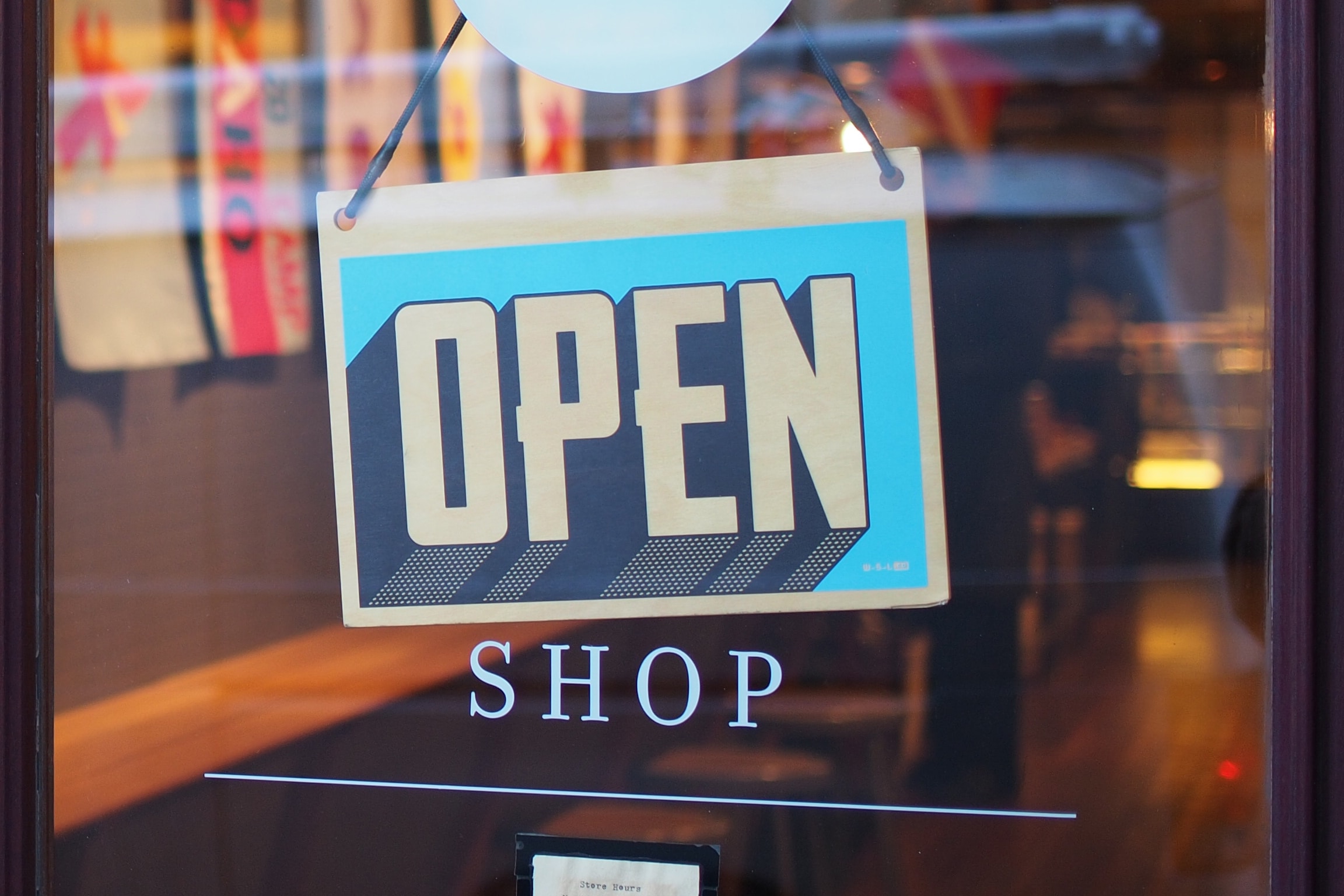 As we've noted in the past, we live in an increasingly visual world where we can look at images and videos from anywhere, at any time. And rather than cure us of our hunger for images and video (ha!), the abundance of visual content today has changed our expectations so that we all expect more: more images, more video, more stuff to look at.
For proof, look no further than the study that found, in 2016, that online shoppers expected three images of every product they looked at and in 2019, they expected eight.
But what's important here is not just our increasing demand for product imagery. For retailers, what really matters is that customers are demanding more and more of their online shopping experiences. They're no longer satisfied by experiences that are "good enough." Today's – and tomorrow's – online customers want experiences that are actually enjoyable.
That's why right now is the perfect time for retailers to invest in augmented reality.
The Importance of Customer Experiences in Online Retail
First of all, let's establish how high the stakes are for retailers when it comes to customer experience:
In other words, if you're not offering a compelling customer experience, your customers are more than willing to jump ship. And chances are, you're not offering a compelling enough customer experience.
This is where augmented reality comes in for retail brands.
How Augmented Reality Can Transform CX in Retail
Augmented reality technology lets customers use their smartphones to view products superimposed on an image of themselves or their home. When Pokémon Go blasted onto the scene three years ago, we all saw just how hungry people were for this kind of experience.
The game's continued popularity offers a key lesson for retailers: customers love augmented reality. Right now, AR is in this exciting phase where it's familiar enough that people understand the benefit of a brand that offers AR but rare enough that we're still excited when we get a chance to use it.
Many retail brands are even discovering that augmented reality can solve persistent problems they've been struggling with.
Furniture retailers like Lowe's, Anthropologie, and Ikea have introduced AR functionalities to let customers see how furniture would look in their homes before they buy. This addresses a huge pain point for online furniture retailers, who have always struggled to find ways to help customers understand what merchandise would look like in context.
Other retailers selling high-end goods have access to major opportunities with augmented reality: Dangle, an iOS app, lets users virtually shop for and try on earrings from a variety of sellers. Shop4Rings, also for iOS, offers a similar experience for rings. Both offer shoppers a better sense of how high-ticket items would actually fit into their lives, which makes for a better customer experience.
And maybe the most compelling reason for retailers to explore augmented reality is that it enables them to create entirely new shopping experiences.
Consider the example of Airwalk, a shoe brand that used AR to launch "invisible" pop-up stores to promote the 2010 relaunch of a classic sneaker. Customers couldn't buy the shoe unless they were in the right locations, downloaded the Airwalk app, and used it to look at the correct point in space to see the "store."
The strategy led to not only the busiest weekend ever for the brand's digital store but also an estimated $5 million worth of earned media coverage.
Retail Customers Want Augmented Reality Experiences
Besides the obvious (and not-so-obvious) ways adding augmented reality components to your existing marketing efforts can improve customer experience, it's important to know that customers actively want more AR in their lives.
An ISACA survey found that 70 percent of consumers saw the potential benefit of AR applications that helped them learn new skills and 64 percent saw potential benefits for retail situations specifically.
Think of the potential! Brands that sell non-pre-assembled products could offer an AR guide to assembly. Food retailers could create meal plans and shopping lists based on an image of a customer's shelves and fridge. Hair dye brands could let shoppers experiment before they commit.
Regardless of how you embrace augmented reality, the time to do it is now. In an age of increasing appetites for visual content where shoppers are more experience-sensitive than they are price-sensitive, there's no excuse for online retailers to forgo AR.
---
Threekit is product visualization software that creates photorealistic images, interactive 3D and augmented reality experiences that help businesses sell more. To learn more, please schedule some time with one of our teammates.
Article Categories: ar for retail, augmented reality business ideas, augmented reality for retail, benefits of augmented reality in retail, benefits of augmented reality marketing