Why Shoppers Need a BigCommerce Product Configurator to Buy Custom Pergolas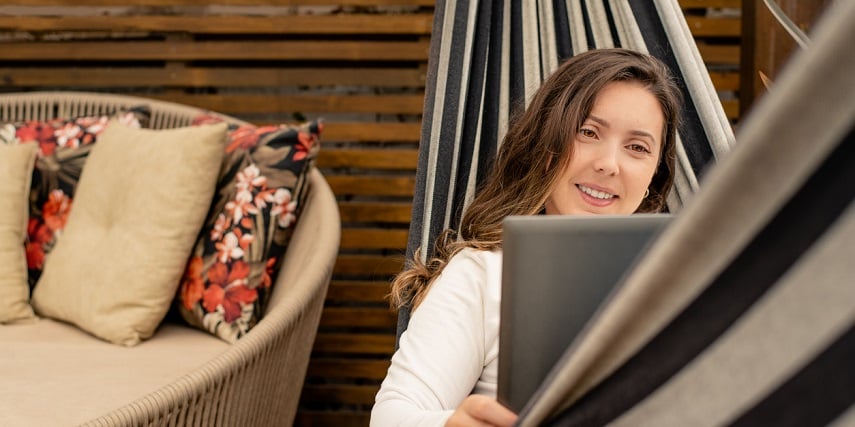 Combining pergolas into patio or deck designs is a top garden trend, according to the Architectural Digest. Pergolas received close to two million annual hits on Google, rating a 9 out of 10 for online search terms. If you're an eCommerce merchant selling custom pergolas or patio structures, it's time to capitalize on this growing market trend with a BigCommerce product configurator.
Whether you sell pergola kits or made-to-order designs, you'll want to showcase your product using the latest technology. BigCommerce product configurator lets shoppers view a design from all sides or zoom in for a closer look at distinctive details.
The product configurator even allows viewers to see your product in their space with augmented reality. See how a configurator can help you address customer pain points every step of the shopping process.
What Do Shoppers Want to Know Before Buying a Pergola?
Since 81% of consumers conduct online research before buying, showcasing the functionality buyers are looking for only makes sense. Some shoppers may look at the design first. Others will focus on size, material and installation. No matter where they start, buyers will look at all areas — including pricing — before making a decision.
Size
Pergolas come in all shapes and sizes, although most are either rectangular or square. They may cover a bistro table and chairs or an entire outdoor suite. What's important is having a covering that works with a patio or deck.
How can merchants with a BigCommerce store help potential shoppers be confident in their custom products?
Virtual photography
A recent study found that people see things differently — literally. For example, a coffee cup was set on a table, and individuals were asked the relative position of the cup on the table. Was it in the center? Near the right edge?
The results? No one had the same response.
To help with the visualization of a customized product, use virtual photography to place seating under the pergola. Showing a table for four under a pergola or canopy lets shoppers know the relative size of the pergola and feel more comfortable with their product customization.
360° views
Pergolas may be placed on a patio, deck or lawn, which means they can be viewed from all sides. With a 360-degree view, shoppers can see the structure from every angle, making sure it is aesthetically pleasing no matter how it is viewed.
Click here for more information about our BigCommerce product configurator.
Material
Pergolas also come in different materials. There's vinyl, metal and wood. Metal and wood allow for ornate customization, such as handcrafted details.
If you're a BigCommerce merchant, you want to ensure that potential buyers can view a 3D model of your product. With 3D models, you help visitors to your eCommerce website visualize the details on a product page.
Zooming
As a store owner, you may offer different types of metal or wood designs. If you offer different pillar designs such as Doric or Tuscan, you'll want to let shoppers zoom in on those details. Looking at a more ornate design such as Ionic or Corinthian allows potential buyers to see the value of a custom product.
3D configuration
Although cedar is a common pergola material, other woods can be used. The wood may be stained or painted. Metal structures can also be painted, and vinyl comes in a range of colors.
Using a BigCommerce product configurator, shoppers can see how their choices look in real time. They can evaluate color schemes as well as customized column options to find the exact design for their space.
Installation options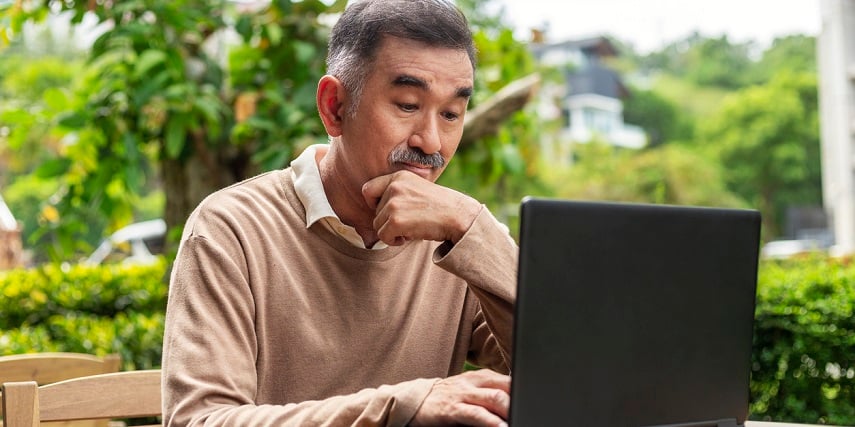 As a store owner, you may give shoppers the option of installing a pergola themselves. No matter who installs the custom product, it's important to show how the pieces fit together. A few well-placed images of an installation in progress can help buyers decide if it is a DIY project.
Zooming features
Allowing shoppers to zoom in on brackets and other hardware gives them a sense of the construction quality. Showing potential buyers how the pre-drilled holes align lets them know they don't need to worry about fitting pieces together.
The technology lets consumers appreciate the care given to customize a product.
Virtual photography
Using virtual photography and animations, eCommerce merchants can let potential buyers see steps in the installation process. For example, show the components placed on a lawn as a visualization of the number of pieces in a kit.
Extra features
Extra features such as seating or latticework can add to the product's appeal. Some pergolas may include a built-in table or convertible seating. Privacy screens or intricate designs are two features that you may want to add to a product customizer.
To highlight these features, give shoppers the ability to configure the product or view it in their own space.
Augmented reality
One of the best ways to instill confidence in online shoppers is to let them see the customized product in their space. After seeing the pergola in their backyard, consumers can then make adjustments and fine-tune their purchase in real time, making sure they are 100% satisfied with the final product.
3D configurator
A product configurator makes it easier for shoppers to see how added features fit into their design. Being able to make changes and have them reflected immediately provides a positive user experience. There's no need for consumers to hesitate if they can see the finished product before clicking "buy."
Design
Design may be the first element potential buyers consider when shopping for pergolas. It will definitely be the last. No matter what shoppers envision as they browse an eCommerce store, their final product configuration will have changed.
For example, consumers may not realize that pergolas have to be larger than a patio to secure the columns. They may not be aware they have choices when it comes to column style. With all the options, merchants need an eCommerce platform that lets shoppers make their own products through customization.
At Threekit, we leverage technology to create user-friendly solutions for online stores. Our BigCommerce product configurator provides an immersive user experience that enables shoppers to visualize their choices before purchasing.
If you're looking for a digital-first solution for your small business needs, then contact us today to learn more about our 3D configurator, virtual photography and augmented reality.