The Green Promise of Visual Product Configuration Software
Returns are a serious problem in eCommerce. They cost retailers about 10 percent of their overall sales, and they're increasingly something customers want to be free and easy. But the real cost of returns goes far beyond how they affect eCommerce retailers' bottom lines.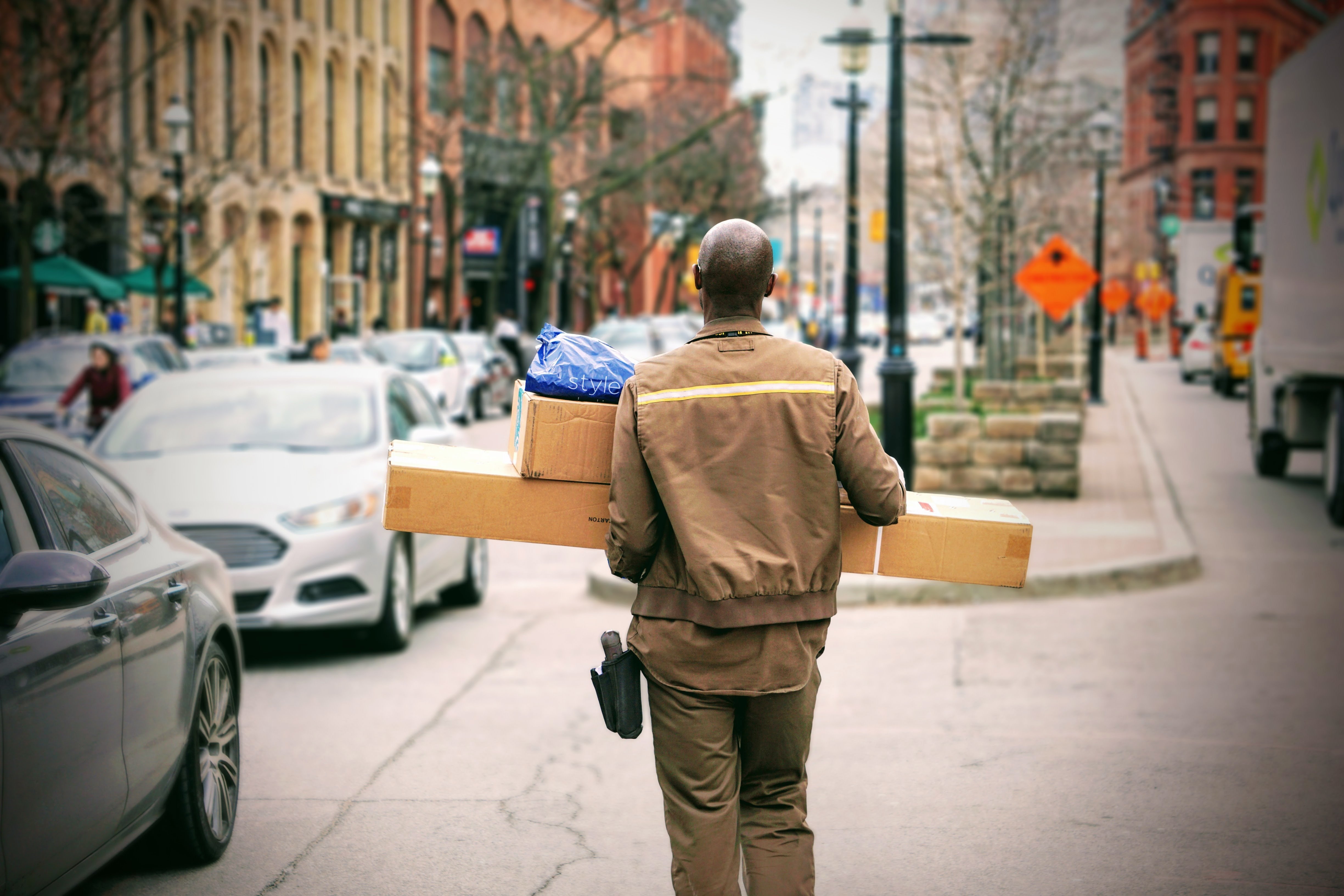 The environmental impact of returns is significant and getting worse every year. Efforts at "greening" eCommerce returns are necessary to improve the situation, but they don't go far enough. What we need are systems that actually reduce the number of items we return in the first place.
Visual product configuration software can play a key role in those systems. Here's a breakdown of the current state of eCommerce returns and how 3D product configurations can be part of the solution.
The Dismal State of Ecommerce Returns
First things first: free return shipping policies from eCommerce giants like Amazon and Zappos have recalibrated customer expectations. Today, customers want and expect free returns:
79 percent of shoppers want free return shipping, and 67 percent of shoppers check a site's returns policy before making a purchase.
54 percent of online shoppers say free returns would make them more likely to shop online, and 36 percent say easier returns would make them more likely to.
69 percent of shoppers refuse to buy from retailers that charge for returns.
So retailers risk losing customers if they don't offer free online returns – but they're also likely to lose money if they do offer free returns. In 2018, dealing with returns (aka "reverse logistics") cost US businesses $381 billion. By 2020, experts expect that number to climb to $550 billion.
Beyond the cash cost, the environmental impacts of returns are devastating.
As much as a quarter of all returned items can't be resold and so end up in landfills, creating about five billion pounds of trash per year.
In addition to the stuff we return, the process of returning it is causing harm: 2016 was the first year since 1979 that transportation emissions exceeded power plant emissions. The biggest cause? "Last-mile" transportation – i.e., trucks delivering stuff to our homes instead of central locations like malls and shopping centers.
UPS estimates that inefficient last-mile driving of the kind that eCommerce returns depend on creates 15 million metric tons of carbon dioxide per year and uses 1.6 billion gallons of diesel fuel. (For context, an ordinary car creates about six tons of CO2 per year, meaning our returns habit is like adding 2.5 million cars to the roads.)
Clearly, we need to do something.
Beyond Reverse Logistics & Greener Packaging
Ecommerce returns present a big problem and require big, sweeping solutions. We need to tackle the issue from every part of the supply chain. Companies like Optoro and TemperPak are doing their part, improving return logistics and producing alternatives to bubble wrap and cooling containers that are recyclable curbside.
But we need to go beyond improving how we handle returns. We need to outright reduce the total number of products that get returned in the first place.
Visual product configurators can help us achieve that.
How Visual Product Configurations Can Reduce Waste in Ecommerce
To understand how a visual product configurator can help reduce eCommerce returns, it's first important to understand why we return items we buy online – and to acknowledge that we're more likely to return eCommerce purchases. While brick-and-mortar stores see return rates of between eight and 10 percent, ecommerce return rates range from 20 to 50 percent.
The obvious reason for this is that it's much easier to determine whether or not you actually want something when you can see it from all angles, pick it up, and feel it. Because shoppers can do this in physical stores, they're less likely to return the items they purchase there.
But the reasons online shoppers cite for returning purchases are eye-opening:
64.2 percent of returns happen because the item didn't match the online description or images.
37.2 percent of returns happen because the shopper realizes, once they receive their item, that they don't actually like it.
In order to reduce returns, then, we need to create an online shopping experience that more closely mimics what shoppers get in stores. We need to find ways to improve product images so that customers know exactly what they're getting when they hit "buy."
Visual product configurators, which let online shoppers create 3D visualizations of products in real time, can do exactly that. The potential benefits are particularly large for configurable or customizable products, which shoppers usually have to visualize in their imaginations before ordering.
With an ecommerce configurator, though, they can see exactly what their selections would look like in real time, confidently place their order, and not be surprised by what they get in the mail.
The results are significant: research on the effects of 360-degree imagery shows that it reduces returns between 30 and 50 percent.
But the power of the configurator doesn't stop there. Because 3D product configuration relies on 3D files rather than photos of actual products, retailers can use 3D product configuration software to do real-time concept testing – and then manufacture only those products that customers actually choose to buy.
In other words, eCommerce configurators could be used to prevent unpopular products from being manufactured in the first place, and therefore from ending up in landfills when they don't sell.
Preventing Returns with Better Imagery
Product configuration software alone won't solve the problem of online returns. But retailers who want to reduce the impact returns have on their bottom line and on the planet can start by deploying the kind of 3D product imagery that's been shown to reduce return rates.
If you're interested in learning more about how various types of product imagery and 3D configurations can transform your customers' shopping experience and your bottom line, get in touch. We'd love to walk you through the details.
---
Threekit is product visualization software that creates photorealistic images, interactive 3D and augmented reality experiences that help businesses sell more. To learn more, please schedule some time with one of our teammates.