Should you use 360º images on your site? And what does it take to create a 360º image? Here, we'll outline how 360º images do and don't meet customer expectations, summarize the potential benefits of 360º rotations, and offer a product imagery alternative for situations where 360s don't fit.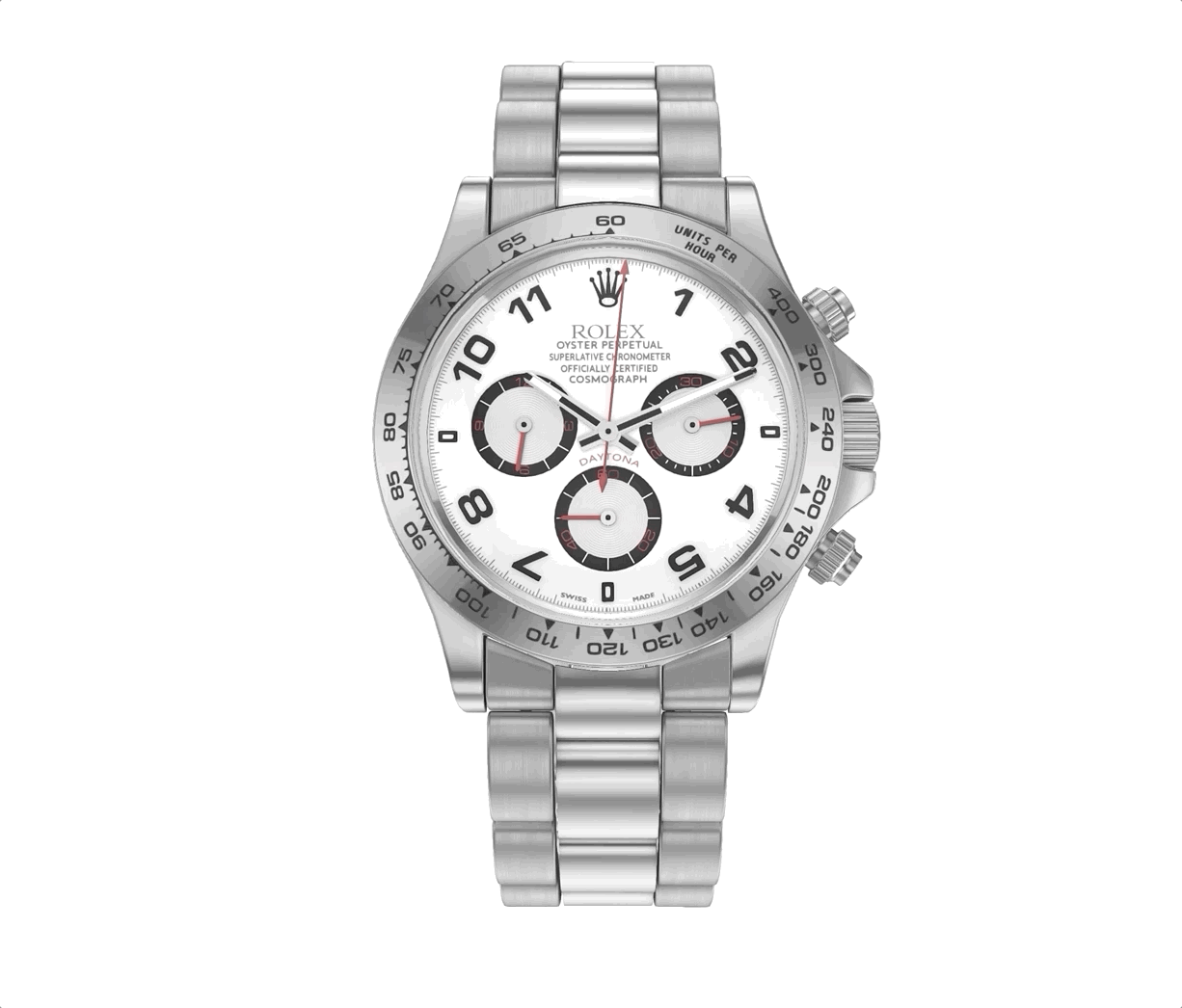 If you manage an eCommerce website, chances are you've considered adding 360º rotating images to your product pages. These images, which Amazon just started allowing on listings last year, let shoppers manually rotate a product image in a complete circle.
What Shoppers Want from Ecommerce Imagery
Ecommerce customers want more images than ever. A 2016 study found that online shoppers expected three images of every product they considered. That same study, conducted in 2019, found that today's online shoppers expect eight images per product.
That study also found that 69 percent of customers have abandoned a product in their cart because of a lack of information or product details. In other words, shoppers need a lot of information before clicking "buy."
---
69 percent of customers have abandoned a product in their cart because of a lack of information or product details.
---
Product visuals are one of the most effective and efficient ways of providing that information, but 360º images aren't your only option for presenting it. For one thing, it's important to keep in mind that 360º images typically don't show the top or bottom of a product – and those are views shoppers expect.
So any 360º rotating image should be accompanied by still product shots as well, including shots of things the spin doesn't show.
It's also important to note that 360º images don't offer any context for your product. For this, you'll need to include lifestyle images, which let you establish scale and create a narrative around how, when, where, and why customers should use your products.
Conversion Rates & 360º Images
At first glance, the data around 360º images is pretty stunning: on Golfsmith.com, the rotating images led to conversion rate increases of at least 10 percent, and up to 40 percent. On DueMaternity.com, rotating images yielded conversions that were 27 percent higher than what still images offered.
Even given whatever it would cost to create 360º images, those conversion rates would likely make the investment worthwhile.
---
On DueMaternity.com, rotating images yielded conversions that were 27 percent higher than what still images offered.
---
But if you're going to invest in upgrading your website imagery, it's important to know that 360º images are no longer the only game in town for offering shoppers a full-spectrum view of your products. Before you create 360º images, consider what makes the most sense for your products.
When 360º Images Don't Work
We've established that customers want to inspect your products from every angle. But what happens when what you sell is configurable?
If shoppers can customize the color, pattern, or design of your products, it's not realistic for you to create pre-rendered 360º images for every possible iteration – even with just 3 configurable elements and five choices per element, you'd be looking at 15 rotating images per product.
It's just not doable.
For these scenarios, interactive 3D is a better alternative. Because it renders in real time, interactive 3D can generate a visual representation of the exact product a shopper creates. And unlike 360º images, interactive 3D lets customers rotate in any direction, even to see the top or bottom of a product.
Creating 360º Images and Interactive 3D with Software
Until recently, the biggest hurdle to creating 360º images was the cost in time and money. Shipping products to a photo studio, paying the photographer, and shipping them back is expensive, especially if you sell large items, have a large catalog, or update your catalog regularly.
Now, though, it's possible to create 360º images with software that combines information from 3D files with visual effects originally developed for Hollywood. Because this approach eliminates the need to have a physical product – or to ship a physical product around the world – it tends to be more affordable and scalable than the traditional method of creating 360º images.
What's really great news for ecommerce retailers is that the software you use to create 360º rotating images can also spit out still images to use in product listings (in fact, a 360º spin is made up of several still images stitched together). It can also generate interactive 3D and even 3D renderings of lifestyle images.
Delivering what Customers Want with Interactive Images
Regardless of which type of product imagery best suits your needs, having interactive visuals on your website is crucial for engaging and converting today's shoppers. If you're not sure which type of imagery can best communicate what you have to offer, get in touch with us. We'd love to walk you through your options.
---
Threekit is product visualization software that creates photorealistic images, interactive 3D and augmented reality experiences that help businesses sell more. To learn more, please schedule some time with one of our teammates.
Article Categories: 360 spin photography software, create a 360 image, 360 photo software