Stay Ahead of the Competition by Using an SAP eCommerce Integration
eCommerce is so highly saturated that it's hard to stay on in front of the competition. And one of the top reasons eCommerce businesses fail is because they don't invest in their online store. The sin of which many are guilty? Poor product visualization.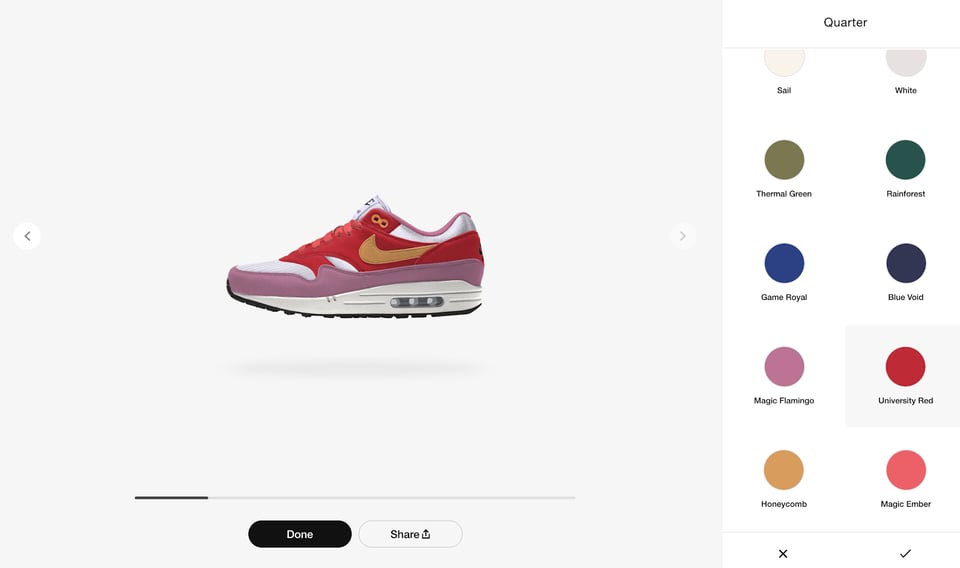 Creating an eCommerce business seems like the most-affordable way to launch a small business or expand an existing brick-and-mortar store. Business owners turn to DIY websites and start with minimal inventory, allowing them to launch for just a few hundred dollars. However, if they don't add any additional investment in resources and time to keep the business going – marketing, website improvements, software and better operations—they are likely to be left behind.
Online stores are at a slight disadvantage to brick and mortar stores because the customer can't see the merchandise in person. On one hand, online stores have a convenience advantage, but the inability to feel and manipulate an item can also lead to an increase in returns.
One of the reasons why eCommerce businesses fail is because of poor quality product listings and bad product images. When an online shopper is not confident in the quality of the product, they will move on to another retailer. One way to make sure you meet and exceed those expectations is with SAP product configuration.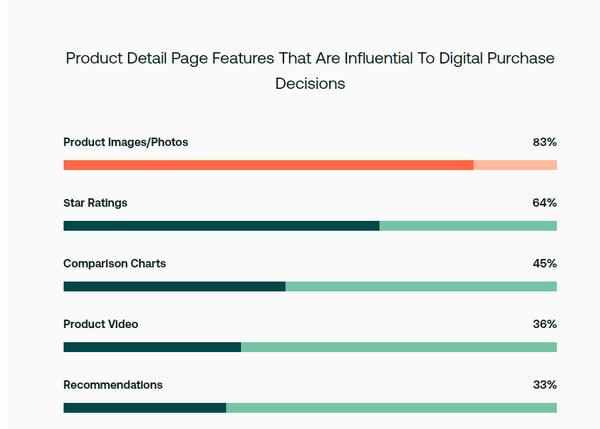 Today's online shoppers demand better product visuals
How to overcome some of your eCommerce problems.
SAP Commerce Cloud has been the backbone of over 3000 brands ranging from small business to fortune 500s. And by using Threekit's SAP eCommerce integration, you can navigate the extremely difficult world of eCommerce product visualization.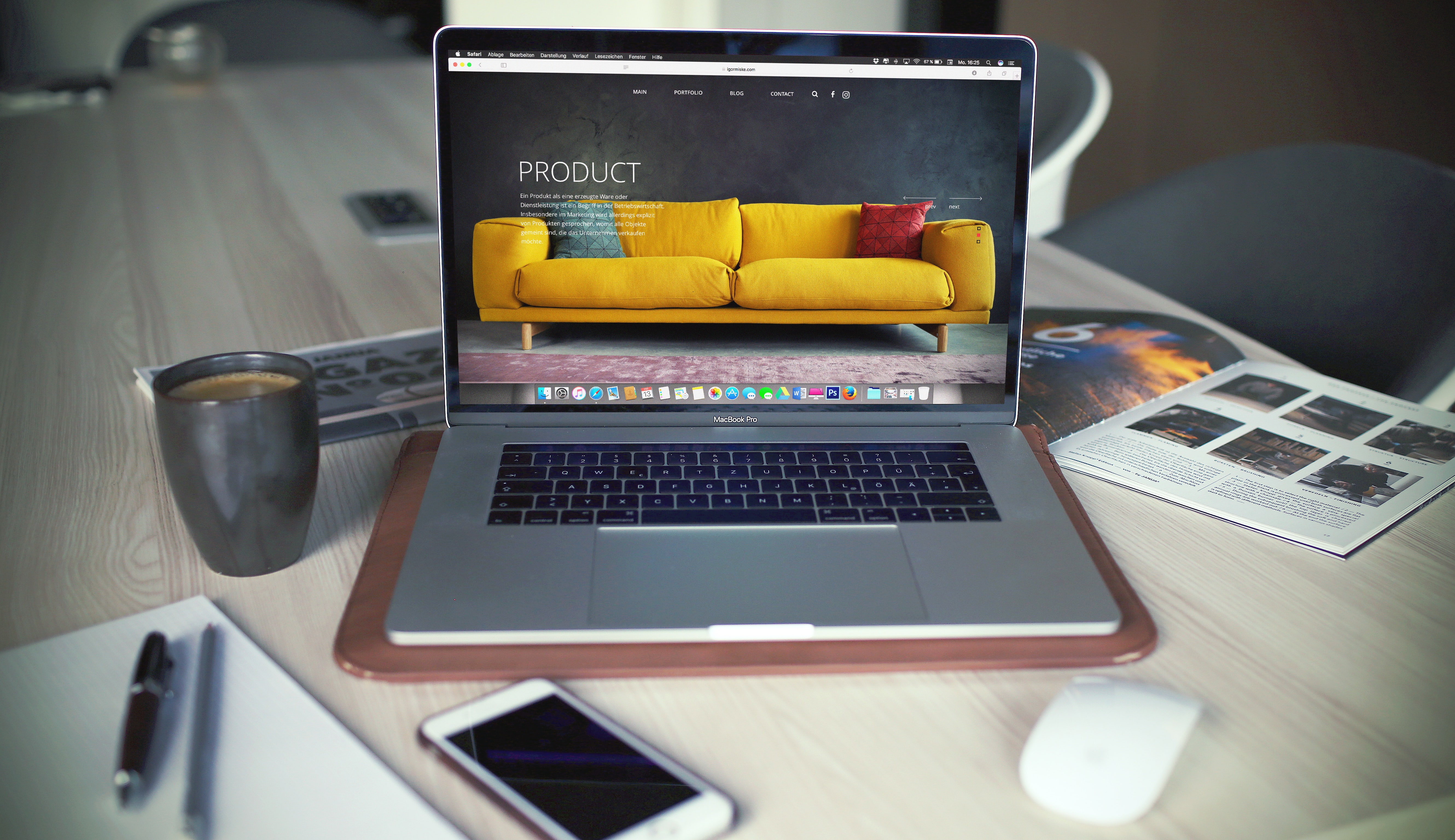 3D configuration and augmented reality are a proven solution to increase sales and enhance the online shopping experience. The eCommerce Integration will allow you to organize your company better and show off your products more visually.
What is a SAP eCommerce Integration?
An SAP integration is much more than the visualization of your products, it helps all aspects of your eCommerce store with the power of data. It's a cloud business software that virtually future proofs your company. The amount of solutions and integration are continually growing and becoming better.
Some of the aspects that SAP integrations cover:
CRM and Customer Experience
Analytics
Digital Supply Chain
Network and Speed Management
And Continual Development
Extend your business with interactions through progressive Web apps, APIs, chatbots, and devices.
When you use SAP with Threekit, you instantly enhance your product visualization. You can experiment with different touch points, screens, and other interactions without back-end (and costly) constraints. Help accelerate your own innovation with technology and an immense library of creative partners working together on an accessible platform. Create a visual product experience that increases your customer engagement and conversions.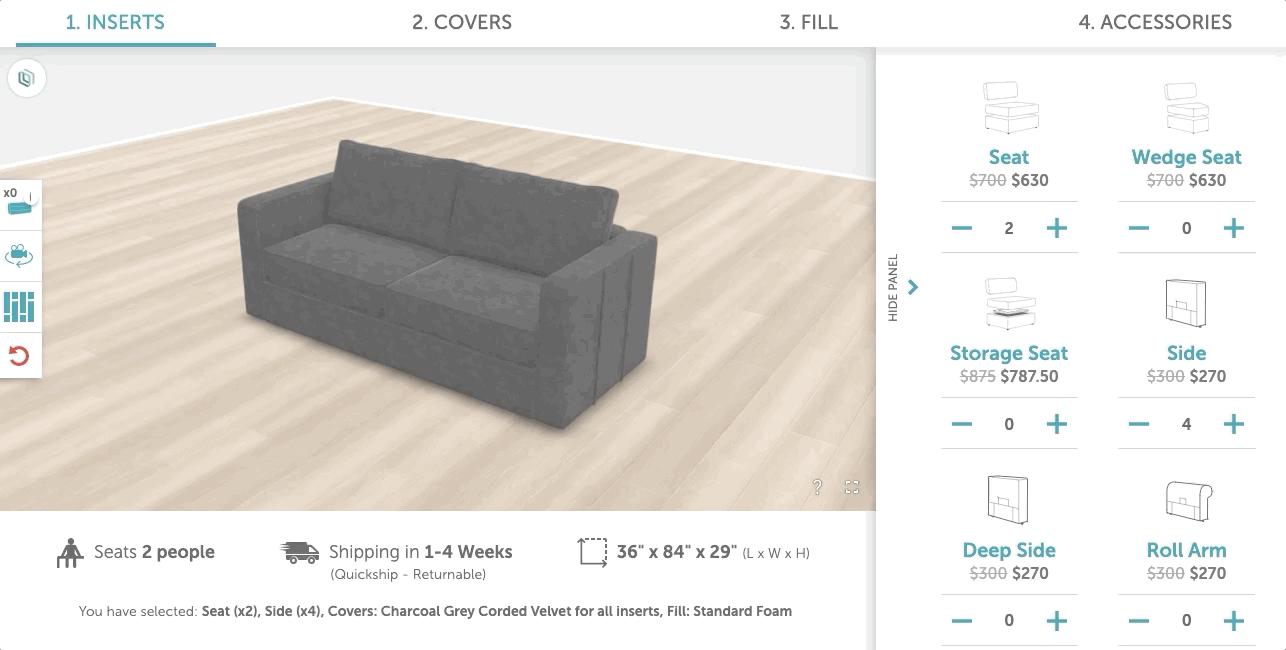 With SAP Commerce Cloud, you can also create a personalized mobile experience with smart and optimized mobile apps and Web stores. By 2021, mobile ecommerce sales are expected to account for 54% of total ecommerce sales. Set yourself up for future success now!
Help speed purchases and sales cycles, all while driving sales through intuitive mobile browsing and single-click purchase options. By limiting the barriers to purchase you increase sales by up to 18%.
Additionally, you can provide more personalized customer experiences with direct notifications and location-based services. Consumers love a personalized experience and since they spend a huge amount of time on their mobile phones, this makes sense for you to get started.
Is a Threekit SAP eCommerce Integration right for you?
One quick question, do you sell things from your website? If the answer is yes, then pairing the power of Threekit and SAP is a perfect solution for you.
Well, having these integrations will help your bottom line. You can now facilitate your end-to-end commerce processes for easy commerce experiences.
You will also Increase operational efficiency through the independent functionalities.
Threekit's current customers actually do the best job of selling our product visualization solutions:
"Before Threekit, we had to manually design workstations, but now, our customers and dealers can build and visualize their workstation instantly in 3D. This visual experience puts us head and shoulders above the competition because when our prospects get their hands on our workstations, they never let go." - Meagan Steffes, Project Manager at BOSTONtec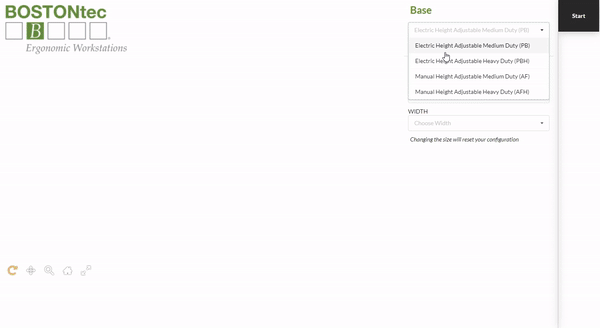 "The future is bright for the Threekit and Modarri partnership, with the "Ultimate Toy Car" line posed to expand its Threekit functionality to potentially include configurable race tracks and garages." - Modarri
"Threekit's customization tool created a great way for our brand to engage customers in the design process." - Sherrie Willson, Digital Marketing Manager at Steelcase Inc
Giving the power to your consumers helps in almost every aspect of your business. Over 20 industries including clothing, cars, home improvement, furniture, software and even wholesale use SAP as their eCommerce solution. When they bring Threekit into the mix, they can start to experience the benefits that our customers speak to above.
First things first, check out Threekit's solutions. To get started is easy. Then grab a quick personalized demo by entering in your company name and schedule a quick demo on ThreeKit's website.
Also, don't be afraid to check out our blog for more helpful information.