Reducing Customer Frustration With a BigCommerce Product Configurator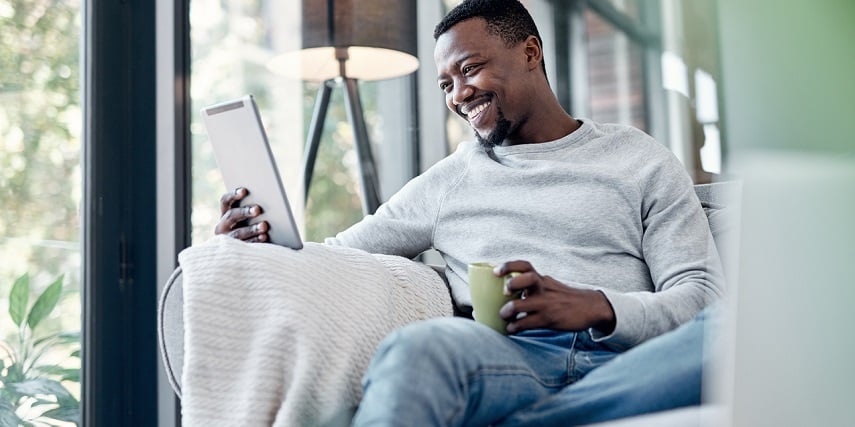 Selling customized products online can be challenging, but a BigCommerce product configurator can help.
If merchants have a long list of options — known as variants in eCommerce speak — they could fill up their BigCommerce platform with a huge product catalog that shoppers have to scroll through. Alternatively, they could embed our BigCommerce product configurator on their website.
Because of the software's real-time capabilities, shoppers can customize a product and have the changes reflected immediately, reducing their online shopping frustrations.
What Frustrates Online Customers?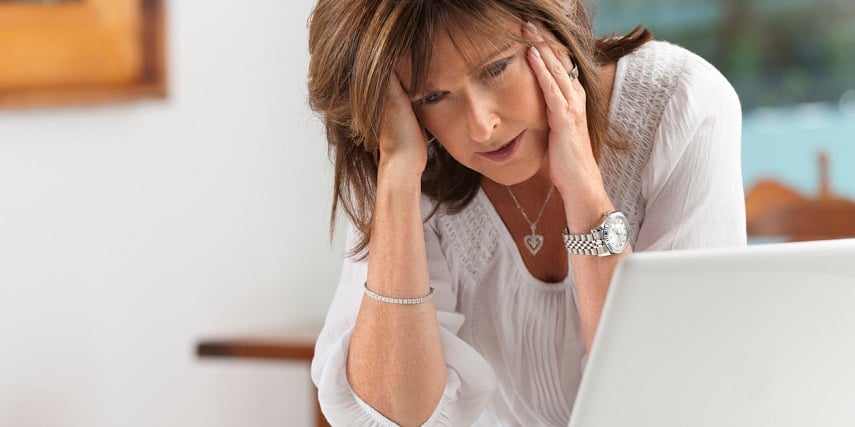 This recent survey asked online shoppers what frustrated them most about online shopping. Among the top ten frustrations was inadequate, misleading or inaccurate product information.
When products fail to meet expectations, they become returns, adding to a merchant's cost of doing business. If the shopper spent time customizing the product, their level of dissatisfaction just increases because of that sunk time cost.
Another frustration was site navigation. Consumers become frustrated when information is difficult to locate or they have to click through pages before finding product configuration details.
For example, the dimensions of a table (especially if it comes in different sizes) should appear on the page with the other variant options.
Trying to navigate from a product to a specification page and then back to the product page increases customer frustration. It only compounds the problem if the shopper has to remember the details from the spec page to place the order on the product page.
With a BigCommerce product configurator, online merchants can present complex product information on their eCommerce website in a user-friendly format to minimize customer frustrations.
What Is a BigCommerce Product Configurator?
A BigCommerce product configurator is software that allows merchants to create pre-defined components for customers to manipulate to create custom products. The solution incorporates 3D modeling, augmented reality and virtual photography for a comprehensive eCommerce experience.
A crucial capability of 3D modeling is the adoption of parametric configurations. This feature can reduce the friction shoppers experience when looking for highly customized products.
For more information on other BigCommerce product configurator capabilities, click here.
What is parametric configuration?
Configurators that support parametric configurations allow merchants to create design components that end users can customize. At the same time, merchants can establish logical rules to keep the creations safe and up to product standards.
For example, suppose a pet supply company sells custom dog houses. To ensure stability, the relationship between the height, width and length must remain constant. If the customer wants to change the height, the width and length will adjust to maintain the relationship.
These adjustments are made in real time so that shoppers can see the results of their changes.
Using parametric configuration with 3D images attracts customers and keeps them engaged as they configure products online. If consumers are looking for a bedroom suite, they could choose the bed size, construction materials, type of finish and drawer or door handles.
The solution would produce a 3D visual of the furniture for shoppers to approve in real time. The visuals give shoppers confidence in their choices, making it more likely that they will purchase an item (or collection of items).
How does parametric design work?
Merchants can create their 3D visuals in the BigCommerce product configurator. Alternatively, sellers can import 3D data from design software such as Rhino, SolidWorks and Onshape.
Once imported, merchants set rules, parameters and other selection criteria for each product. These values are translated into easy-to-use sliders or selectors for shoppers to use as they customize the product.
In addition to the online parametric functionality, the BigCommerce configurator offers several features to help merchants expedite product manufacturing and delivery:
Live pricing: Our 3D configurator integrates with eCommerce platforms for live-pricing calculations. As requirements change, the costs are recalculated, so shoppers know the exact total cost.
Production files: The solution generates and exports print-ready files in multiple formats for CNC or 3D printing.
Bill of materials: The software can generate a list of materials and assembly instructions for faster processing.
Order processing: The configurator can produce a corresponding order complete with specifications.
These features make for a better user experience as products are delivered quickly and correctly each time.
Reducing Friction
Incorporating parametric configuration in 3D models using 360-view and zoom functionality means less customer frustration during the shopping experience. Our BigCommerce product configurator offers:
Comprehensive product information
Integrating BigCommerce's platform with a 3D product configurator doesn't just provide complete product information. It also supports the visualization of custom components. When shoppers visit an eCommerce store with parametric functionality, they are immediately engaged in product customization.
Although 3D and 360-view images can increase conversion rates by as much as 250%, shoppers still rely on detailed specifications before making a final decision. That's why it's essential that online stores make all product information available in a central location.
After all, consumers do not want to leave the product customizer page to view added product details.
Simple navigation
Most eCommerce platforms have product page templates. Each template has different constraints, which can make product page creation challenging. However, the "one page per product" model provides a simple navigation model that follows best practices.
Incorporating virtual photography and augmented reality on a product page can provide added detail without complicating site navigation. Shoppers can view images and read descriptions without navigating away from the page.
Remember, difficult navigation contributes to higher bounce rates.
Threekit parametric configuration
Threekit's BigCommerce product configurator extends the platform's functionality to deliver a visual experience that reduces customer frustration. With support for parametric configuration, the product configurator allows customers to customize products while maintaining product integrity.
Threekit's BigCommerce solution is a headless eCommerce platform that integrates directly to an online store-front. With site-wide API support, BigCommerce allows merchants to add functionality such as Threekit's product configurator to meet business needs.
The site's backend processing provides store owners with the flexibility to adjust their online stores without impacting core functionality such as payment processing. Contact us to discuss how our BigCommerce product configurator can reduce customer frustrations.