There's a high-powered product customizer option for Wordpress?
Wordpress is an incredibly simple and fast way to get content online, but it's not typically used to provide the most high-end custom experiences on the web. So, I wouldn't blame you for not expecting it to fully support higher-end visual configurators. But, thanks to a few handy integration options, brands can offer robust product customization experiences on their Wordpress sites. Here's how:
WooCommerce is an open-source eCommerce plugin for Wordpress, meaning it is specifically built to turn your Wordpress site into a fully functional eCommerce store. It solves a lot of problems for you by setting up key eCommerce functionalities for you like payments and shipping. The result? A brand-forward customer experience with a friendly UX and lots of marketing enablement features. We don't want to blow up anybody's spot, but you'd be surprised how many well-known eCommerce brands are doing business today on a Wordpress site enabled by WooCommerce.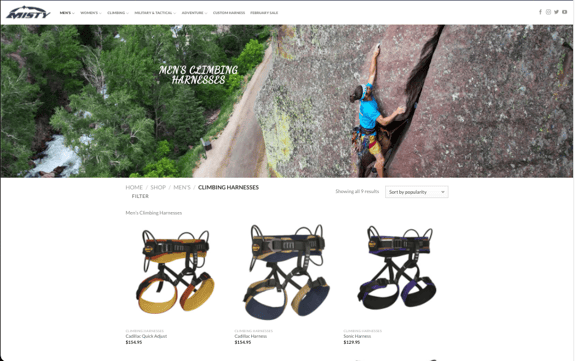 How easy is it to offer a product customizer on Wordpress? Pretty easy. In fact, WooCommerce has some basic customization features built in to its framework. However, if you want a high-end visual configurator that allows you to display all of your custom variants in beautiful virtual photography or interactive 3D presentations, you'll need one more integration. Threekit integrates with WooCommerce to give you a powerful Wordpress product customizer that will help drive conversions.
But do you need a product customizer on WordPress? Well, most would argue "yes". Shopper expectations have risen dramatically since the pandemic and are as high for brands on WordPress as they are for blue chip brands. Think about it--in the world of eCommerce, your competition is one short click away. Everyone wants to celebrate their individuality and if they take a quick peek at a competitor offering product customization they're far more likely to bring their business there.
Highly visual experiences with product customizations are the new normal in online shopping. When quarantine began, people were stuck inside their homes, many with money to spend and nowhere to go. Naturally, they went shopping online and a few leading brands upped their eCommerce game. While customers couldn't head out to the brick-and-mortar store to browse inventory onsite, they still wanted to take a close look at everything a brand had to offer and build their perfect version in real-time. Now that they know they can, they expect what was previously a luxury to be a given.
Luckily, any eCommerce business can stay ahead of the curve by integrating Threekit into WooCommerce to create leading edge product configurators that enable them to offer virtually limitless permutations right on their website.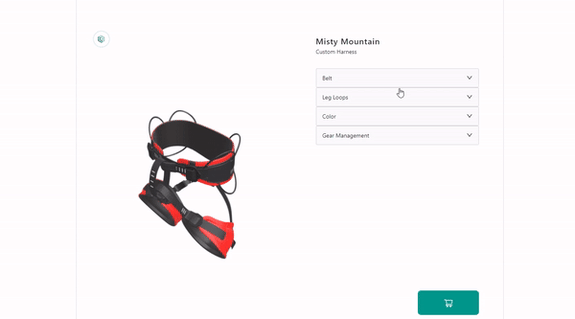 This is more than a trend or passing fad. Today, and long after the pandemic has become a fading memory shoppers will still be clicking buy on product customizers and quickly passing on those that just sell off-the-shelf inventory. It's critical for every brand on the platform to take advantage of WordPress product customizers sooner, rather than later.
When brands on WordPress use a WooCommerce product customizer powered by Threekit, they put their shoppers in control by enabling them to build their own perfect products in real-time. When shoppers feel confident, they're ready to buy. Get in touch with us today for a consultation or demo.