Inside Threekit: Product Configurators for 3D Artists
Threekit is the perfect tool for 3D artists and CG supervisors to achieve marketing approved product representations, for both virtual photography and 3D configuration. We use tools, techniques, and workflows you already know to make the process simple, efficient and effective. If you're ready to give your products the look they deserve, we're here to help make that happen.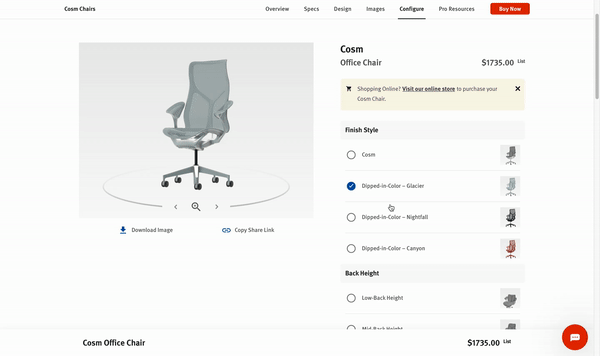 Here's how Threekit helps businesses like yours.
We Build Custom 3D Software for Your Business
Threekit has a wealth of experience building exceptional visual configuration software that's highly competitive in the 3D industry. We understand the importance of well-designed, high-functioning software. Our team of certified 3D artists have a shared set of values and have developed a unique, effective approach to the 3D experience, adding value for our customers.
We Are a Team of Certified Creatives
At Threekit, we're committed to teamwork, and support the artist in all of us. Our expert creative team has worked on 100+ films like Avatar, Jurassic World and most of the Marvel Cinematic World productions along with big-budget TV series including Game of Thrones.
We go above and beyond to help our customers show their versatility through our creative solutions. In addition to helping create content for the big screen, we've lent a hand in creating engaging eCommerce and advertising material in a 3D format.
We Follow Requirement Detailing
We believe that taking every detail seriously ensures that the end product we deliver will meet your expectations. Threekit doesn't just deliver. We overdeliver to create unrivaled visuals that increase chances of conversion for your potential buyers.
Of course, not every business is aware of how 3D software works for product visualization. That's why we work closely with our customers to help them understand the procedures so they can visualize what their products will look like once they've been designed by the creative team.
We Like to Innovate
Once the client provides instructions, our creative team works their magic to create something more innovative than the idea presented. We like working differently to make each product configurator better than the last. That's why so many of our customers are returning customers.
We always push ourselves further and strive to set new creative boundaries. We're constantly studying up on the latest technology so we can stay ahead of the curve. That's how we keep our customers ahead of the curve as well. From SIGGRAPH to GPU based rendering and gITF core standard, we're highly qualified in nearly every technology out there and commit to growing our expertise every year.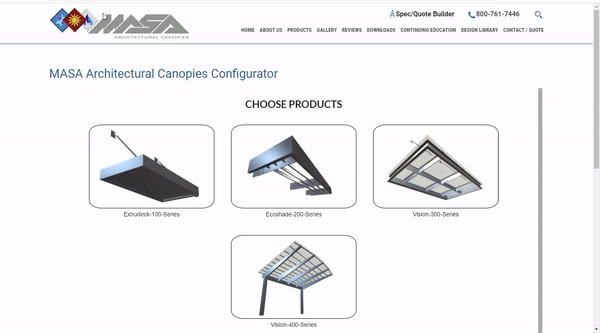 We Are Thorough Professionals

At Threekit we put all that we have into every project. Our team of professionals includes VFX veterans who create the 3D art and leading-edge software developers who give the art a function. The same team that worked on the Deadline Render Manager project (now owned by Amazon) is still part of our creative team. They've also played key roles in massive projects like Krakatoa Particle Renderer, which is another Amazon brainchild.
A 3d artist is only as good as the 3D tools in their box. Threekit is fortunate to have a full team of artists who consistently keep up with new technology. At Threekit, we're fluent in 3DS Max, Maya, Substance, Photoshop, Illustrator, zBrush, Unity, AutoCAD, and a number of other tools that help our team produce the best possible 3D projects.
We Have Upgraded Technology
Threekit stays ahead of the competition by keeping the team upgraded, so they're always working with the latest technology and systems. We've even created our own cutting-edge solutions that can solve nearly any problem that our users might face when generating content for their products.
For example, our animation system includes custom-built support for blending different shapes or skinning different objects. We also follow industry tools and various rendering tools to help us create the highest quality projects for our clients.
Another great example is our real-time geometry engine, which automatically stays up-to-date with all standard operations for editing and even more complex features like bevels and extrusions.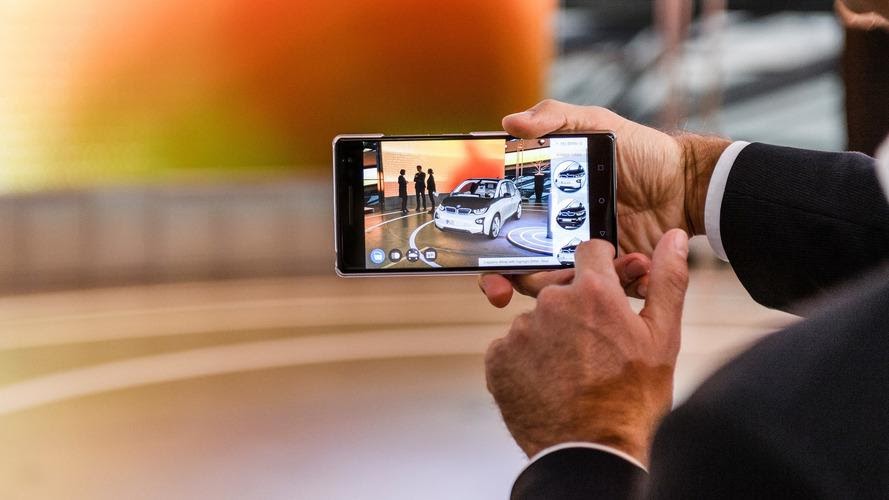 We Are Industry Compatible
Customers deserve products that meet industry standards and are compatible on all levels. Threekit delivers just that. We provide projects that are compatible with every industry, making it easier for you to reach out to a larger market. Our expertise in a variety of technologies helps with different sections of the project, like using Rhino 3D for CAD and Modo for polygon-based editing.
We understand the importance of different formats for image editing, exporting and importing data, material work, editing, and everything involved in making the 3D projects and software work smoothly. And our unmatched expertise in technology that's compatible with all industrial standards makes that possible.
Threekit has a proven system that uses references to nest information systematically. This plays an essential role in 3D project creation as it helps us save time, not only for our team, but for our clients as well.
Here is how shared and nestable assets work. You create one reference of a material or a product that's expected to be used in future sections of the project. Moving forward, we can reference that original creation rather than designing new parts entirely from scratch.
This also increases overall efficiency. Let's assume the client requests changes to specific material in specific phases of a project. We can simply alter and edit the reference, which will automatically change all other products using this specific material.
Threekit uses nesting appropriately to keep everything organized. Nesting refers to grouping content to create a library of information. These libraries can be accessed to reference the same assets in different parts of projects. This also makes editing in the main libraries easy and efficient.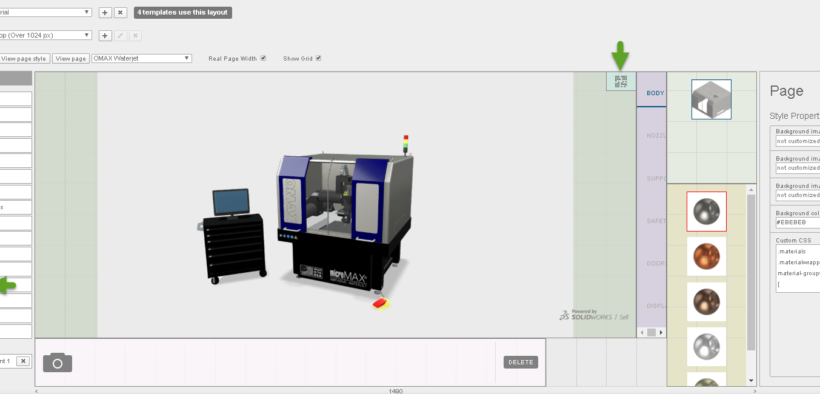 We Generate Smart Assets
With the smart technology Threekit utilizes enables us to create smart assets, which increases efficiency. You can put a single asset with public properties to use in different parts of your project by simply adding its reference. The smart object or asset you use would help determine the style properties of another asset.
Threekit will work closely with you to design rules for these smart objects, which can be modified accordingly. We can customize codes at Threekit, or you can go with the visual rule system we use. For instance, you might customize a code to help you add a similar material in various locations on your projects with different lengths.
Threekit's rule system is surprisingly fast and helps clients modify the properties of project content at a faster rate.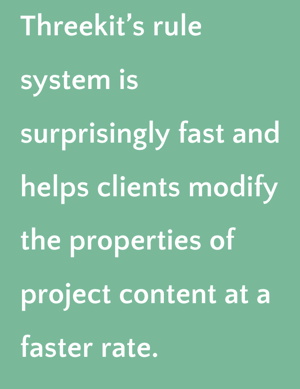 We Offer Seamless Collaboration, Versioning, and Approvals
Collaboration is the main ingredient for teamwork and makes the next step of the project as easy as possible. Effective collaboration is second nature at Threekit—each member of our team brings everything they know about their field of expertise to the table.
We save even the smallest changes, who made the change, for every asset so you can refer to any version at any time. You can also tag versions if you want to compare or reference specific versions easily. This increases the efficiency at every level, making the project a success.
We delegate tasks to different experts to improve productivity in every stage of the process adding more overall value. We're more than happy to incorporate your team of creatives into the process as well.
When our work is complete, our connection with your creative team can act as a bridge to get approvals from decision makers, before we receive feedback. When we work as one team, we're more effective, which makes for effortless 3D projects.
We Support Automation and Scaling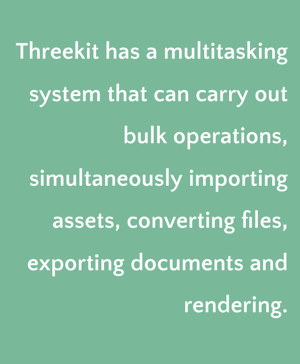 We prefer to automate our systems as it helps us work smarter. Automation on different levels helps us work more efficiently and make a larger impact. For example, we can render changes to assets automatically. Approvals can also be automated. This updates existing assets and remove renders that are not approved or need to be altered.
Threekit has a multitasking system that can carry out bulk operations, simultaneously importing assets, converting files, exporting documents and rendering. This system also carries out edits in groups. And, we can scale on larger levels. Threekit also supports auto-scaling and robust architecture.
Our systems are designed to take large scale loads, so can easily manage thousands of images being imported to our system. In fact, we're capable of rendering 20,000 or or more images in a single day. So, even if you have more models that need to be rendered according to your requirements, Threekit can help you make it happen. We can create digital assets and help you keep them all organized in a system so you can make changes in them in the future without hassle.

Threekit is an All-in-One Package
Threekit is the one-stop technology platform your business needs. Our leading-edge tools and expert creative team can help make your team more efficient and productive.
Product detailing can make any business the customer's first choice in the technologically driven world of commerce. It is important to invest in the right features for your digital presence. And to make sure you get the right services, you need to hire the best platform. We can help you render files so they're compatible with any system and your team to use on virtually any forum.
At Threekit, we're a team of experts in creativity and technology who can help you make the best possible 3D visuals of your products. In other words, we make businesses more appealing to customers. Contact us now to learn more about our services.