A Product Configurator Solves These 4 Online Shopping Hang-Ups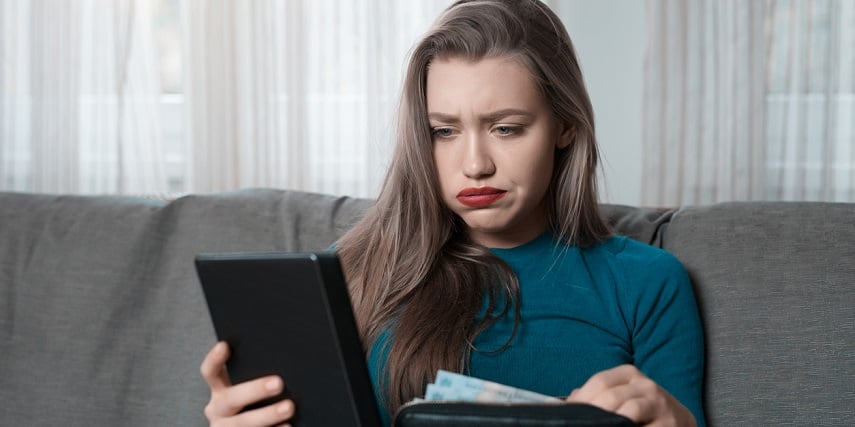 When shopping online, certain hang-ups can keep people from becoming customers. Whether they have to do with the product itself or the buying experience around it, there are some potential issues that people are quick to avoid online.
Those issues are among the reasons why only 2.86% of eCommerce website visits result in online sales. If you want to eliminate these potential hang-ups and improve the sales process for both you and your customers, a product configurator can be the key.
With a good product configuration tool behind your business, you can keep people moving along the buyer's journey and significantly increase sales.
The following are four of the specific common hang-ups that a product configurator can help you solve.
1. Uncertainty Around the Final Product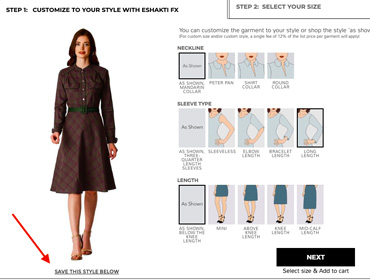 When customers shop online, they want to be certain that they're getting what they paid for with every customer experience. Unfortunately, people are often stuck with limited product images and may rely on sales reps to help them make the right selection.
That uncertainty is multiplied when people are ordering custom products. During customization, people want to see exactly how the product will appear once purchased.
They also want an easy-to-use platform that makes it easy for them to customize products. Using a product configurator, eCommerce businesses can nearly replicate the in-store experience in their online stores.
Today's product configurator software can feature many high-quality product images for each product, which can change configurations based on customer inputs. Additionally, 3D models can give customers an entirely new way to interact with their products.
Through a 3D product configurator with photorealistic models of products, customers can see the product from every perspective and get an even better idea of how the end product will look and feel. This is particularly helpful if they can configure many different features that impact the final product.
Each of these advantages can inspire more confidence in customers' purchasing decisions as they're more likely to complete the order.
2. Lack of Transparency Around Pricing
Another huge hang-up that keeps people from completing their purchases is opaque pricing. Customers want to know exactly how much they'll be paying before committing to a purchase. This is especially true if the product is a big investment.
If complex products have multiple options that can affect the overall cost of the product, customers also want to see this reflected in the final price before they settle on those features.
Thankfully, a product configurator can remove all doubt about the total cost of a product. Customers won't need to wait until they're about to complete their order to see how much they're actually paying.
Otherwise, people may see extra costs they didn't expect, which is the main reason why people abandon their shopping carts. Instead, customers can see the cost as they configure the product, with real-time pricing updates. This configure price quote (CPQ) capability can further move people toward the bottom of the sales funnel and streamline the sales cycle.
3. Complicated Sales Processes
The last thing online shoppers want is a lengthy or overly complicated buying experience. Customers want to be able to quickly:
Find what they're looking for

Choose the product options they want

Complete their purchase
If there are too many steps involved in the sales process, people are less inclined to stick around and finalize their orders. If things are too complex, they may not have the patience to reach out to sales teams for assistance. They'll just move on to another retailer that offers a smoother customer experience.
A good product configurator and CPQ solution will simplify sales by keeping the ordering process centralized and easy. All customers have to do is customize configurable products to their liking and purchase the final product, with a clear view of the product and the costs associated with it.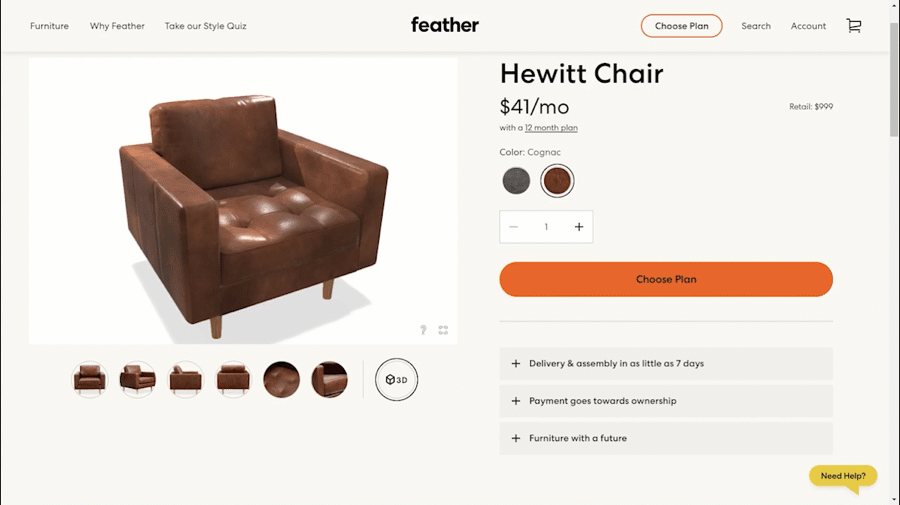 They won't have to navigate through multiple pages and come across any unpleasant surprises such as extra costs or confusion about their orders. Customers can even complete their orders right from the configurator.
In the process, salespeople won't need to walk leads through the buying process. Even better, customers won't be frustrated with the shopping experience at any point. This makes things easier for customers and sales teams alike.
Click here to see how Threekit's unique product configurator can improve the sales process.
4. Inability to See How the Product Would Work in Their Space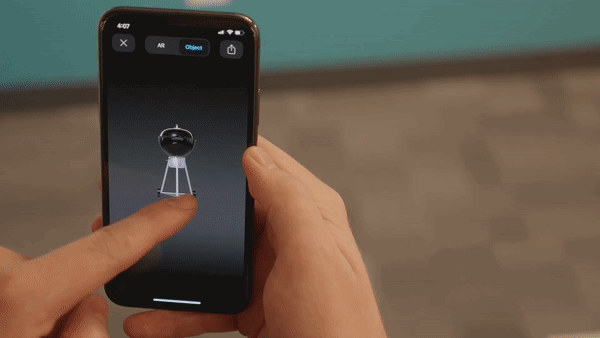 One element that's often missing from the online shopping experience is the ability to sample products in real-world settings. One of the best ways to boost sales and further instill confidence in customers is to show them exactly how a product would appear in their homes or other physical spaces before buying.
For products such as furniture and home goods, this is particularly crucial when selling to eCommerce customers. 3D models of products in a configurator can enable customers to interact with the product on your website. But you can take things a step further with augmented reality (AR) technology.
Businesses can connect a product configurator to an AR API and mobile app. This allows customers to project photorealistic 3D product visualizations in their homes, offices, or other areas using their mobile devices.
This can let them know if a product is a good fit or if it's visually compatible with the rest of the space. Ultimately, this can eliminate all doubt as to whether a product will be what the shopper truly wants, increasing customer satisfaction.
Revamp Your eCommerce Experience With a Product Configurator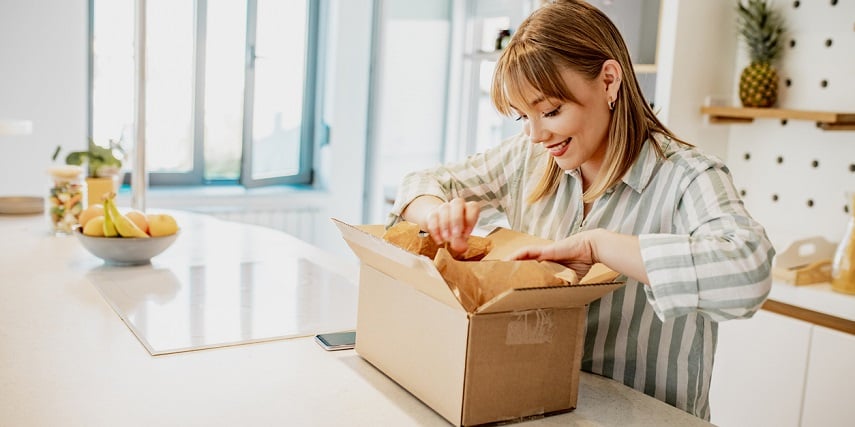 If you want to optimize the shopping experience for your customers and employees, a product configurator can more efficiently lead people toward a sale. Using the right software, you can:
Create accurate 3D representations of your inventory

Improve your sales process with more automation

Boost customer satisfaction again and again
At Threekit, we offer custom solutions with an innovative product configurator that can give you optimal results. Our tool is compatible as a plugin for most eCommerce platforms, including Shopify, BigCommerce, WooCommerce, and others. To learn more about our solution and find out how it can help your online business grow, get in touch with us today.