Product Configuration for Salesforce CPQ
Are you a Salesforce CPQ user that utilizes their software to get the most accurate pricing for all of your product configurations? Are you looking for ways to make your business truly stand out from the competition? If so, you should think about incorporating 3D and AR products into your business model.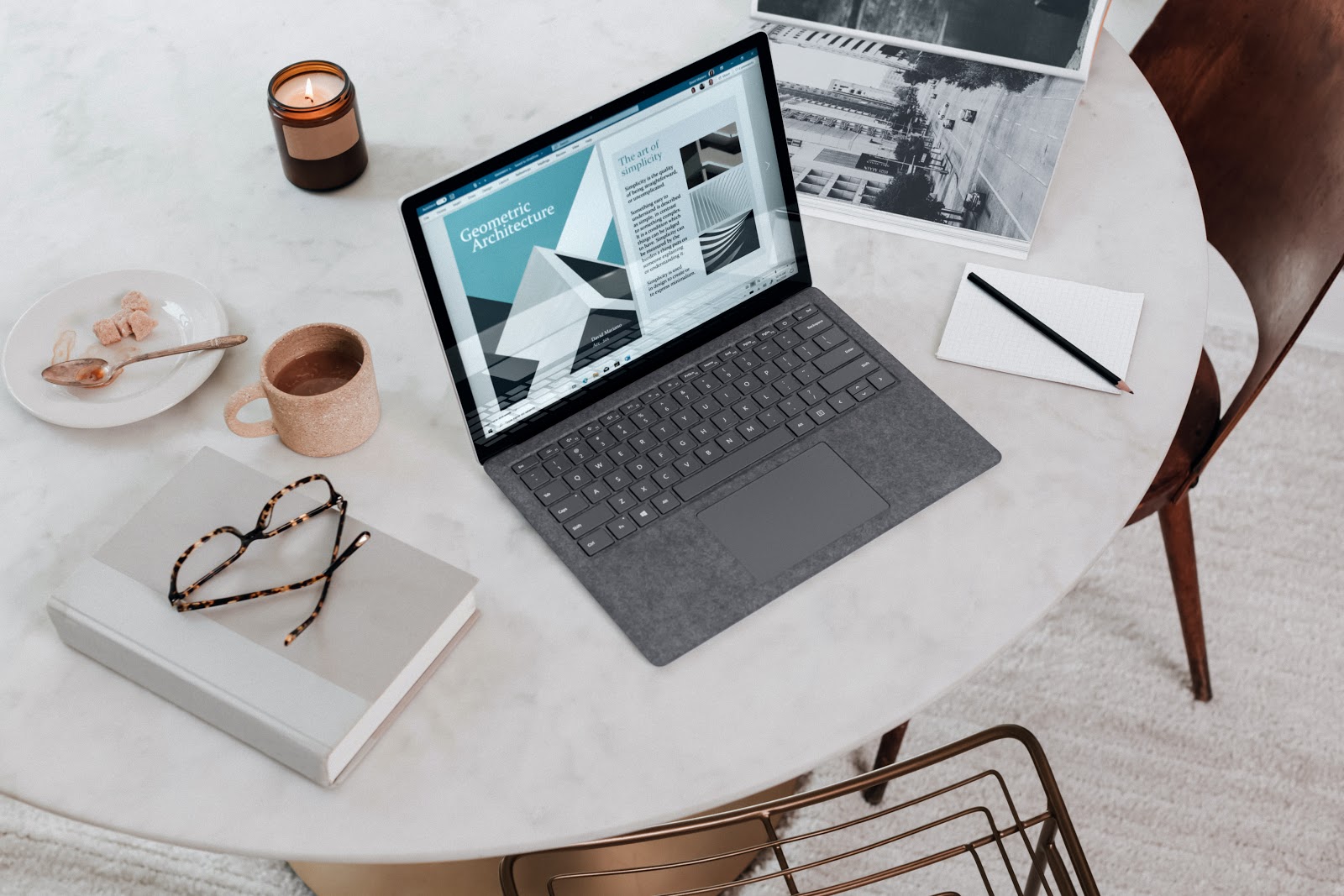 Threekit specializes in this type of visual technology software that creates 3D product customization. Here, we explore the advantages of using a product configurator for Salesforce CPQ, as well as the features that are available for your business to utilize to increase revenue and customer satisfaction.
Advantages of Using 3D Configurator with Salesforce CPQ
There are three main reasons for why 3D product configuration can help with Salesforce CPQ:
1. Complex Configuration- Threekit will help ensure that you can provide a completely customized product experience. You get to control the geometric, spatial, and parametric changes based on your very own rules for the product. The level of detail of 3D product configuration is unparalleled.
While browsing, the consumer has the ability to see the product from every which angle, as well as zoom in and zoom out to different levels, which means that the customer knows exactly what the product will be like even before receiving the order in person. 2D images and video do not provide level of interaction and customization that is possible with a 3D configurator.
2. Be Able to Close Deals Remotely- You can increase the number of deals you close both through your channel and your sales partners to create products exact to your customers' specifications. The extremely detailed customization aspects mean that the customer can see, up close, what their final product will look like, alleviating the need for in person contact and providing a wider range of sales opportunities.
3. Increase Traffic, Leads, and Wins- 3D product configuration—with its 3D and AR capabilities— helps your product to stand out from those who do not utilize this level of highly-detailed technology. 3D product configuration increases the amount of time someone spends on a website, due to its inherently interactive nature. And the more time spent on a website translates to a higher overall conversion rate.
In fact, according to GuidingMetrics.com, the importance of a good conversion rate is directly tied to the effectiveness of a website, "This metric is greatly impacted by the site's design and user-friendliness. No other metric so holistically captures as many critical aspects of a web site – user design, usability, performance, convenience, ad effectiveness, net promoter score, customer satisfaction – all in a single measurement."
Additionally, it is important to remember that 3D configurations are great for memorable marketing campaigns that will attract people to your website as well.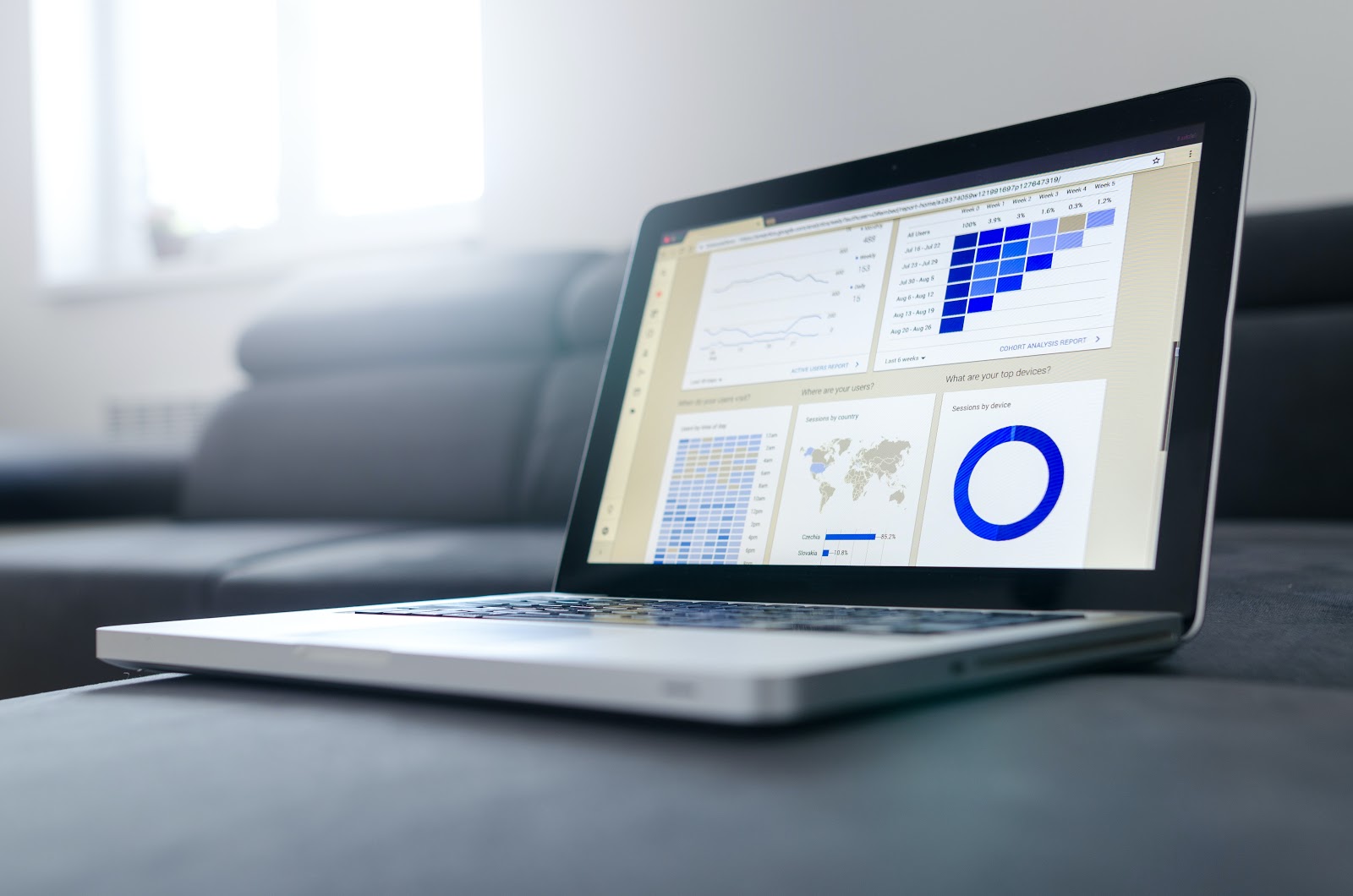 What does all this mean in terms of statistics? Well, here are just a couple to think about when deciding if this technology is right for you:
80% of B-to-B buyers report that visuals are some of the most important reasons for purchasing a product from a company.
Research shows that enabling 3D configuration and AR on your site can help increase conversion rates up to 40%.
Together this statistical information illustrates the plethora of advantages and opportunities that a 3D product configuration provides for Salesforce CPQ.
ThreeKit Features that Work with Salesforce CPQ
There are a number of features that make ThreeKit on Salesforce CPQ so special:
1. Advanced Configuration- ThreeKit's configuration capabilities are absolutely top of the market. This includes the latest advanced technology such as nested and parametric types of configurations. You can find more information on the details behind these cutting-edge mechanics here.
2. Smooth Integration- You can use the standard Salesforce CPQ selection UI to make it simple for partners, customers, and sales teams alike to operate visual configuration. This means that anyone can easily generate new images and interact with the visuals for a smooth user experience. No special training is required.
3. 3D Asset Management- Threekit is able to store all sorts of 3D assets. This includes materials, textures, and models that allow for large scale repurposing. In order to reuse different materials, finishes, and parts in other 3D configurations, a software solution is required. Threekit allows you to more easily create another 3D product customization for another part of the website without needing to start all the way from scratch, saving valuable time and money in the process.
4. Tasks and Approvals System- Threekit allows for a seamless system to organize dealers, partners, and distributors all on a single 3D configuration and visualization platform. This in turns saves valuable time for people on all ends of the process, while also ensuring a seamless experience.
5. Automatic Manufacturing Outputs- With Threekit, bill of materials and custom product configurations are retrievable in order to allow purchasers to share items such as QR codes, custom documents, and saved designs. Again, this is a truly time saving feature, that allows for a fluid process for all of those involved.
If you are a Salesforce CPQ consumer, do keep top level 3D configuration and AR like a Salesforce Product Configurator in mind. These customization features and different views provide a range of advantages, such as a complex configuration, an ability to close a deal remotely, and an increase in traffic, leads, and wins.
Meanwhile, a range of features that come with using Threekit includes all of these: advanced configuration, smooth integration, 3D asset management, tasks and approval systems, and automatic manufacturing outputs. Threekit 3D product configuration and AR will be sure to set your products, and therefore your small business, apart from the rest.