The Magic of Product Configurators: 3 CX Metrics They Instantly Boost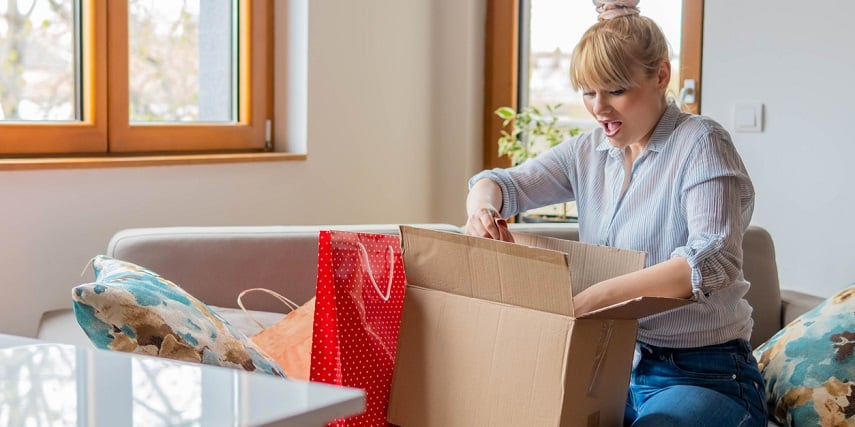 Of the long list of variables that can set businesses apart from competitors, customer experience (CX) has skyrocketed to the top. In 2020, it became the single most important differentiating factor—surpassing both product and price. The ways that an online product configurator can improve CX are extensive, varied, and intricate.
The eCommerce landscape has been shifting toward exceptional, personalized customer experiences and product customization ever since. The corresponding rise in popularity of product configurators is no coincidence, either.
eCommerce business owners realized that adding 3D product configuration software to their online stores caused their CX metrics to shoot up. Let's take a deeper look at the top three CX metrics that improve with the addition of product configurator software.
1. Meeting Customer Buying Experience Expectations
Customer expectation measures how the customer's experience matches their expectations. Customers will have different expectations for each step in your business process, from the look of your website to the arrival of the end product they got to customize during the configuration process and everything in between.
The widespread popularity and limited implementation of product configurators make them the perfect way to do this.
Consumers want to customize products. They also want to use the advanced visual features that product configurator platforms offer, like 3D models with interactive 360° product visualization and augmented reality (AR). However, most distributors only offer as-is products, and almost no retailers offer AR functionality yet.
That puts online stores offering the ability to configure simple or complex products with 3D visualization at a huge competitive advantage.
Benefits of Metric Improvement
Customers have more options than ever before. If you really want to dominate the competition, you can't just meet customer expectations. You have to blow them out of the water.
Luckily, product configurators are the perfect eCommerce solution for that. Also, there are plenty of benefits of getting in on the ground floor of visuals like AR.
Data & Statistics:
2. Customer Satisfaction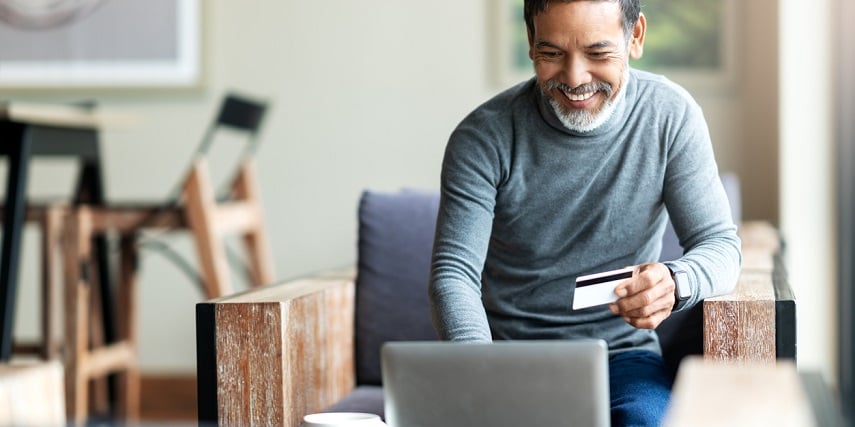 Suppose customers aren't satisfied with the final product, your sales team's help, or any other part of the sales cycle. In that case, they're likely to start the customer lifecycle over with a competitor. While sales reps do their best, many customers never contact them.
For them, your online store's experience and configurable products have to be enough to satisfy them. Luckily, product configurators have you covered.
Our product configurator platform improves customer satisfaction by:
We do everything possible to ensure that every customer knows exactly what they're getting and gets exactly what they want.
Click here to learn more about Threekit's product configurator platform. You can also learn about our integrations for eCommerce platforms like WooCommerce, BigCommerce, Magento, Salesforce, and Shopify.
Plus, integrate your ERP, CRM, and CPQ systems to give your salespeople even more functionality. If we don't have the ready-made integration you need, create your own with our API!
Benefits of Metric Improvement
Satisfied customers are more likely to keep coming back. They'll continue to contribute to further CX metric improvement and profit bumps. Customers who enjoy their experience with you will also tell an average of nine people and remain loyal for five years longer than those who didn't.
Data & Statistics:
3. Customer Effort Score
Customer effort scores measure the effort it takes them to complete their goal, purchase, or customer support experience. Customers want an easy experience. The more obstacles they face, the more likely they are to leave without buying.
Product configurators with simple text fields and file uploads help users easily add their own photos and clipart with JPGs and PNGs. Also, simple checkboxes and dropdown menus make it easy for users to configure their own products and easily browse customization options for an effortless experience.
Benefits of Metric Improvement
Low-effort eCommerce experiences are much more readily repeated and lead to higher satisfaction. They also increase customer retention and loyalty. Product configurators with self-service features and simple options can help you reap these benefits.
Data & Statistics:
From the Bottom Up
To build true and lasting success, you have to start at the bottom with a solid foundation. If you try to build up your eCommerce business without first ensuring that it meets the basic criteria customers use to choose an online store, then it won't be effective.
The core components of a good business are made up of elements that produce a positive customer experience. These include ease of use, good product options and quality, and clear and detailed visuals, which product configurators provide.
Good CX, in turn, is the most fundamental key to unlocking powerful benefits like customer loyalty, positive reviews, peer recommendations, and high order values which then lead to consistently high profits and ROI.
As you can see, everything is connected. However, if you don't start at the bottom with the right underlying structure, then like a skyscraper constructed of substandard materials, it can only be built up so high before it all comes crumbling down.
Get in touch to learn more about how Threekit's product customization platform can help your business.