How a WooCommerce Product Configurator Helps With Post-Order Workflows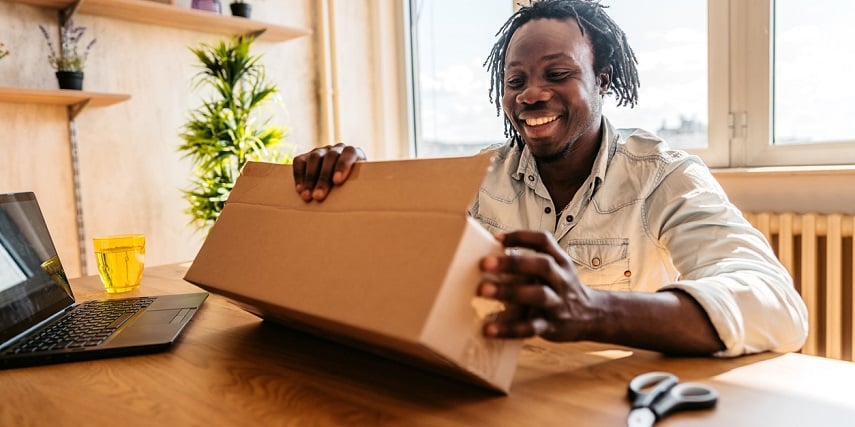 The primary reason you want a WooCommerce product configurator might be to optimize the buying experience. However, the right solution can also improve post-order workflows.
This further ensures customer satisfaction and fewer product returns. You'll also be able to encourage repeat sales with more targeted marketing.
Depending on what you want to achieve, the ideal visual product configurator for your WooCommerce website can optimize every aspect of the post-order process.
3 Advantages of a WooCommerce Product Configurator for Post-Order Processes
Here are some of the ways you can use your product configuration tool to streamline workflows and keep your customers content.
1. Send the right order instructions based on customizations
Getting orders wrong can lead to costly returns and frustrated customers. The fact is that product returns account for up to 10% of supply chain expenses.
The cost of handling returns can also account for around 20-65% of the cost of products sold. Not only are product returns expensive, but a negative return experience can also keep customers from coming back to your business.
If you want to avoid dealing with returns and generally incorrect orders, a solid WooCommerce product configurator will get the order right every time. The configurator can achieve this by sending the appropriate care or assembly instructions to design teams or manufacturers.
Depending on the needs of a particular product or customization option, your staff on the back end of the process will know precisely how to go about preparation and shipping.
For example, a certain configurable product may require a unique assembly process depending on material options. But another may need extra cushioning when packaged and delivered.
Regardless of what a specific product requires and the complexities involved, you won't need to worry about incorrect or damaged orders leading to lost sales and increased costs.
For more information about how Threekit's WooCommerce product configurator can help ensure correct and efficient post-order processes for all teams, click here.
2. Add marketing inserts tailored to customer preferences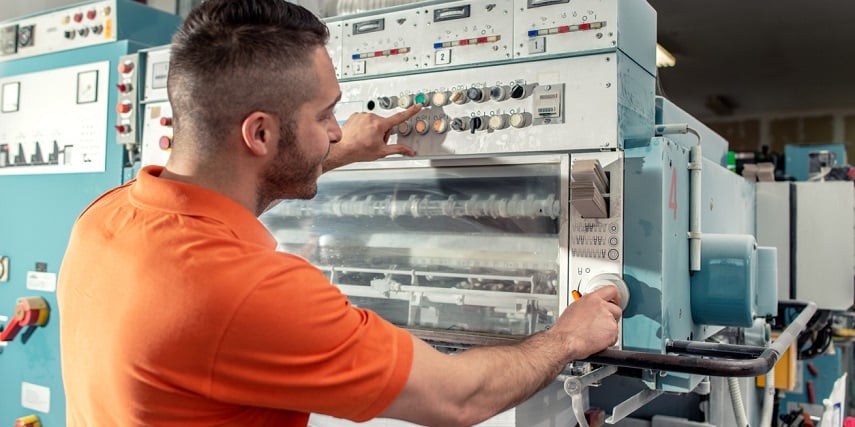 A WooCommerce product configurator can help produce the perfect product based on customer preferences. But it can go beyond that after that initial checkout.
Once a customer has completed an order, you can use your WooCommerce product customizer to help with subsequent marketing efforts.
For instance, you can include physical marketing inserts with orders based on specific custom options. Products like custom furniture may have compatibility with other furniture with similar material or color choices, which you can encourage customers to purchase.
In addition, you can create personalized digital marketing materials that bring customers back to your online store. Based on customers' preferences, you can launch custom remarketing ads on other websites. You can also promote similar items via email marketing campaigns.
With the help of customized marketing efforts to supplement custom products, you can drive repeat sales and maximize your customers' lifetime value. This will lead to more recurring income that compensates for any potential slowdown in new customer acquisition.
3. Update stock availability numbers
Another benefit of a reliable WooCommerce product configurator is the ability to update stock availability numbers instantly. As items move and availability changes, your business will gain total transparency into your inventory.
Subsequently, you won't have to worry about offering products that are no longer available. Otherwise, customers might wind up waiting much longer than they anticipated due to unavailability at the time of ordering.
This could leave customers dissatisfied with the buying experience, to the point where they may not want to return.
Your product configurator could also reflect inventory on the front end of your WooCommerce store. In fact, it can achieve this in a number of ways.
Depending on the availability of everything from simple products to various custom options and add-ons, you can display the number of items available. You can also gray out or exclude certain items or options that aren't available, a feature you can also use to guide customers through the customization process using conditional logic for product variations.
If a product is going to become available again, you can also let customers know when the item will be back in stock. At this point, you may also want to allow customers to order ahead; they'll be more likely to buy an out-of-stock item if they know when to expect it.
Ultimately, having consistently up-to-date availability numbers will help facilitate the perfect eCommerce experience for both you and your customers.
Through the use of an effective WooCommerce product configurator plugin for your WordPress website, your business will benefit behind the scenes just as much as your customers will. With the right tool for your product pages, you'll be able to experience total transparency in your inventory.
Optimize Post-Order Processes With the Help of Threekit
To get the best results from your configurator, you need to locate the ideal solution for your website. Threekit's innovative WooCommerce plugin and platform can be the key to improving every step of the eCommerce experience.
It assists with everything from marketing and customizable product configuration to post-order workflows.
At Threekit, we offer a comprehensive custom product configuration tool that consists of three core components. The first entails capturing your entire inventory using our advanced virtual photography software. It converts every product into high-fidelity product images and 3D visuals.
After creating visual assets for your business, we integrate them into a 3D product configurator that's tethered to your inventory. Customers can then use this configurator to interact with product visuals as they customize their products.
Customers can even bring visuals to life in the real world with our augmented reality (AR) solution. This enables shoppers to use mobile devices to view visualizations in their homes.
Following the order process, the configurator will create a bill of materials and provide the appropriate instructions based on the order. It will also update availability based on your current inventory.
Together, these developments form a complete product configuration solution that can supercharge your WooCommerce site. If you would like to learn more about this solution and what it can do for your eCommerce business, reach out to us today.