How to Use a Salesforce Product Configurator With Each Salesforce Cloud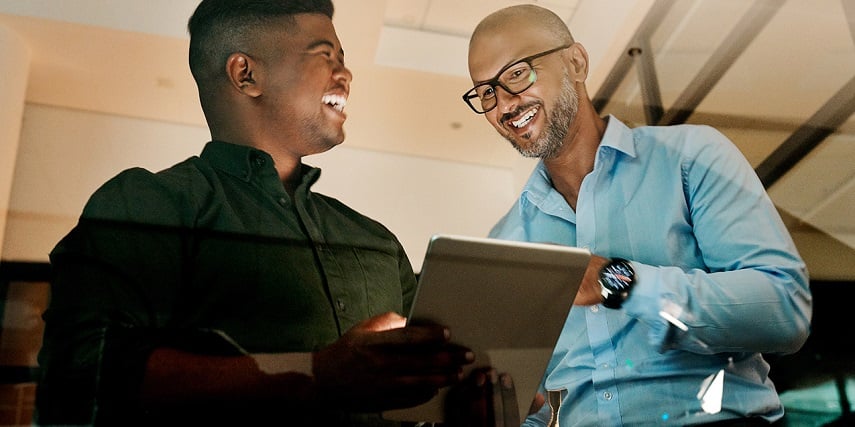 On its own, Salesforce can be an invaluable tool for your sales teams. But you can get the most from the various Salesforce solutions with the help of an innovative Salesforce product configurator.
Specifically, you can improve the different Salesforce Cloud solutions you use for your CRM. These include Salesforce CPQ, Salesforce Commerce Cloud, Salesforce B2B Commerce Cloud, Salesforce Sales Cloud and Salesforce Service Cloud, each of which has its own unique functionality.
Do you want to know what a Salesforce product configurator can do to improve each cloud service? The following are some key benefits of using this tool in conjunction with your Salesforce suite.
1. Streamline the Sales Process in Salesforce CPQ
With the help of a Salesforce product configurator, you can benefit from increased automation of the sales process on the CPQ platform. Using this CPQ solution, you can:
Sell complex products with ease and efficiency.
Use a configure price quote feature for instant and accurate quote generation. Everything from documentation and visuals to pricing and bills of material is included, all while keeping sales teams connected for more efficient workflows.
Use 3D images and

augmented reality (AR)

to enable users to claim ownership of products, which facilitates bigger deals with fewer returns.
You'll also be able to configure products straight from Salesforce, allowing you to create systems and processes that streamline sales and manufacturing or engineering processes. In turn, you'll be able to drastically increase sales with more efficient sales and design steps.
2. Connect With Consumers Through Salesforce Commerce Cloud
A Salesforce product configurator could also connect to Salesforce Commerce Cloud to provide the ideal customer experience to shoppers of all types.
Keep in mind that shoppers want to see high-quality product images more than just about any other type of content on an eCommerce website. In fact, 75% of online shoppers depend on product photos when making a buying decision.
With the help of in-depth interactive 3D and AR visuals, you can instill more confidence in customers' purchasing decisions to encourage more sales. Using this technology to create top-quality visuals can help:
Create a completely customized product experience.
Significantly cut down on product photography expenses.
Ultimately increase both traffic and conversions.
To discover how beneficial Threekit's Salesforce product configurator can be for boosting customer confidence and sales, click here!
3. Connect With Business Customers Using Salesforce B2B Commerce Cloud
You can connect with consumers with a user-friendly Salesforce product configurator via Salesforce Commerce Cloud. But you can also establish a strong connection with business customers through Salesforce B2B Commerce Cloud.
Unlike the average consumer, B2B customers are often far more selective when making buying decisions. These customers are working with a strict budget. They want to ensure that the products they buy are going to help them in their own business ventures.
After all, the reputation of their businesses depends largely on the equipment and supplies they use.
In helping boost trust and sales among business customers, you can get the results you want with a comprehensive product configuration tool behind your business. Using a visual product configurator, customers ranging from small business owners to corporate executives can clearly see your product offerings in real time with high-fidelity visuals.
B2B customers can interact with detailed customizations. Also, they'll see how they would both look and function once installed in their facilities. Using an AR solution, B2B customers can also view product visualizations in the designated installation space.
This can effectively convince them that their purchase would be the right fit.
4. Create a Personalized Customer Experience With Salesforce Sales Cloud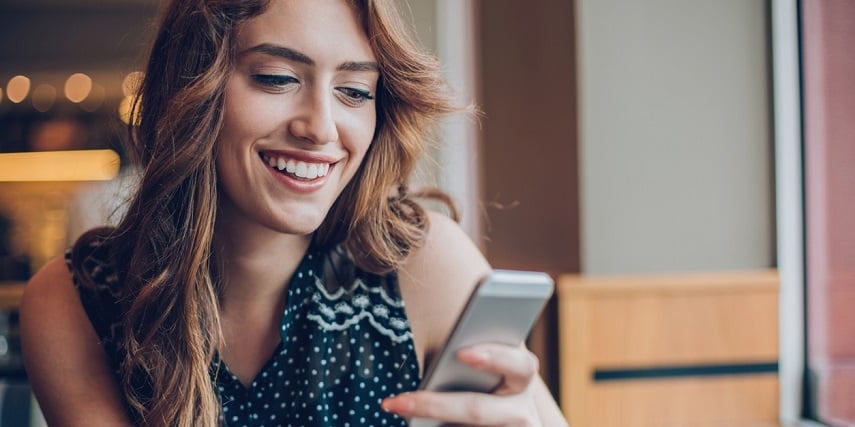 Salesforce Sales Cloud gives sales teams plenty of insight into the customer journey with a variety of management tools. However, a Salesforce product configurator add-on can take this tool a step further. You can access details on specific customer preferences based on their design choices when configuring custom products.
You can see how people interact with your product configurator and website to get a better feel for where customers are in their journey. Then you can use this data to help nurture leads into satisfied customers.
You can also connect both Salesforce Sales Cloud and your configurator to social media platforms. This will help you create a highly personalized experience for consumers.
5. Understand What Customers Want in Salesforce Service Cloud
Many businesses also use Salesforce Service Cloud to give their sales reps the perfect customer service tool. By implementing a Salesforce product configurator alongside this tool, your sales staff can gain even deeper insight into customer behavior and wants based on their configurations and previous orders.
Depending on how each customer uses your product configurator, you can determine what they want to see from you. At the same time, your sales reps can work with customers to design the ideal product with CPQ software and in-depth product visuals. This keeps both sales staff and customers on the same page.
Realize Your Salesforce Tools' Full Potential with a Product Configurator
Although Salesforce Cloud solutions offer ample benefits alone, you'll be able to automate processes even more with the help of the right Salesforce product configurator. By utilizing the ideal tool, you can generate top-quality product visuals and more effectively move customers of all types toward a sale.
When you turn to Threekit for your Salesforce product configuration solution, you'll benefit from a reliable tool that gives you everything you need on a single, intuitive eCommerce platform.
Three core elements compose a tool that can fully equip your sales, design, manufacturing and even marketing teams:
To visualize your products, we use virtual photography to capture your entire inventory without the need for extensive and costly photoshoots.
We then place the 3D assets generated during this process into your 3D product configurator. This can function as an extension for any Salesforce Cloud platform.
Our AR solution can then bring products to life right from the configurator without the need for another app.
Ultimately, our Salesforce product configurator can enable your business to thrive when combined with Salesforce Cloud tools. For more details about our solution and to get started with a custom tool today, reach out to us at any time.