How to Show Out of Stock Items in a WooCommerce Product Configurator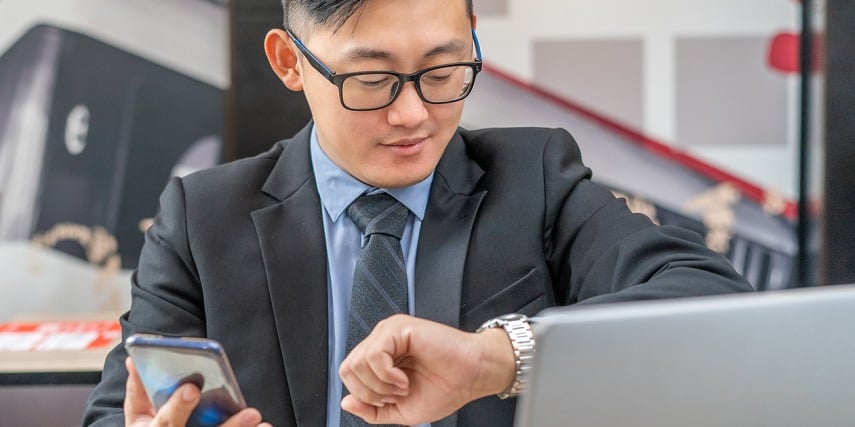 Few things can frustrate customers like finding that an item is unexpectedly out of stock or the inability to determine when a product will become available. Customers want to know what they can get and when they can get it, which is where a WooCommerce product configurator and sufficient inventory visibility can help.
Depending on the availability of your inventory, you can easily modify the product configuration process through the back-end systems to influence the front-end experience. Subsequently, customers will be able to see which products are available, low in stock, or currently unavailable.
4 Strategies for Informing Customers About Available Inventory
To help you optimize the customer experience using a WooCommerce product configurator, the following are some specific actions you can perform as your inventory changes.
1. Display the number of items still available
In a WooCommerce product configurator, you can show how many items are currently available, indicating low stock.
For instance, you can give customers the ability to select a particular color option. Then create a sense of urgency with an image caption reading "Only [number] left in stock!"
This can more effectively lead customers toward a sale at the checkout page; they know they may not be able to purchase the item later.
Additionally, you can set a maximum number of items a customer can purchase. If your stock is low for a particular product, this can help make sure that the item is more evenly distributed among customers.
Conversely, you can set a minimum order number if you want to move more of a certain product.
To learn more about the specific capabilities of Threekit's WooCommerce product configurator, click here.
2. Gray out or omit items that are out of stock
One of the key advantages of a good WooCommerce product configurator is the ability to either gray out or completely exclude items that are unavailable. With a visual product configurator connected to your inventory, you can make sure that customers are unable to inadvertently order products that are out of stock.
In the process, you can prevent potential order delays that leave customers dissatisfied with your online store.
Depending on what you want to show, you can choose to simply gray out items. This would make customers unable to select the option while still being able to view it. With this function, you can let them know that an item would otherwise be available, which may encourage them to return to the configurator if they decide to purchase that option in the future.
You also have the option of completely omitting items from menus. This can be ideal if an item isn't going to be available again for the foreseeable future. As a result, you won't unwittingly build anticipation for a certain option that might just lead to more frustration.
Keep in mind that the ability to gray out or omit items is great for guiding shoppers as they customize more complex configurable products.
For example, certain configurable electronics could come with many components that affect functionality based on certain specifications. If customers are new to these products, they might not know which components work based on compatibility with the rest of the design.
In these cases, you can use conditional logic to help customers choose the right options based on previous selections. Doing so can prevent customers from ordering a final product that may not work properly or may even present a safety hazard.
3. Indicate when an option will become available
In addition to low-stock and out-of-stock items, you can also show when items will become available again. In turn, customers will know when they can return to your product pages and purchase the product variations they want.
Customers don't want to be left in the dark about whether a product or custom option will become available, making this capability invaluable to your WooCommerce store.
Until your items become available, also allow for backorders of your products whenever possible. This can help procure more sales in the meantime without disappointing your customers.
This is particularly useful for custom products. Shoppers are 48% more willing to wait longer for a shipment when personalization is a factor.
Do you want to build hype around an item that's currently unavailable but soon will be available? You can still include high-quality interactive 3D product images in lieu of static PNGs or JPGs.
Giving customers the ability to explore these customizable products and options can further entice them. This increases the chance that they'll complete a backorder or return to your WordPress store.
4. Easily modify product availability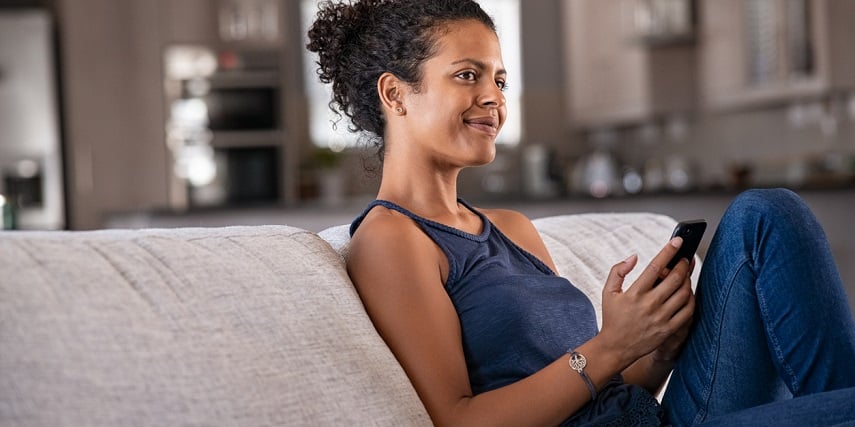 With the right WooCommerce product configurator plugin for your WordPress website, you can instantly make any necessary changes to product availability. Whether an entire product is low in stock or you no longer carry certain customization options, Threekit makes it easier than ever to optimize your configurator's interface accordingly.
Threekit provides business owners with an innovative eCommerce solution that directly connects customer-facing configurator tools with their inventory. Based on items' availability, customers will see these changes instantly reflected. You'll then avoid any potential issues that might otherwise hinder the buying experience.
How Threekit's WooCommerce Product Configurator Makes Each Option Possible
Threekit's unique platform consists of three main components that can revolutionize your WooCommerce store.
To start with, we can create photorealistic 3D assets for each product and custom option using virtual photography, eliminating the need for a physical photoshoot. This solution ultimately helps create top-quality interactive images that keep customers fully engaged.
Once we've converted your inventory into digital assets, we integrate them into a comprehensive 3D product configurator. In this configurator, you can not only provide customers with a streamlined customization process, but you can reflect product availability.
You can indicate whether products or certain features are unavailable or gray out items that are out of stock. You'll also be able to detail when products will become available or show the number of items currently in stock.
If you want to engage your customers even more, we can also integrate an augmented reality (AR) API into your configurator. This would allow customers to use smartphones or other mobile devices to view product visuals in real-world environments, including their homes.
With this complete solution, you'll be able to get the most from your WooCommerce platform. Want to find out more about what Threekit can do for your business? Contact us today, and we'll connect you with a representative.