How to Prepare Your Magento Product Configurator for Holiday Shopping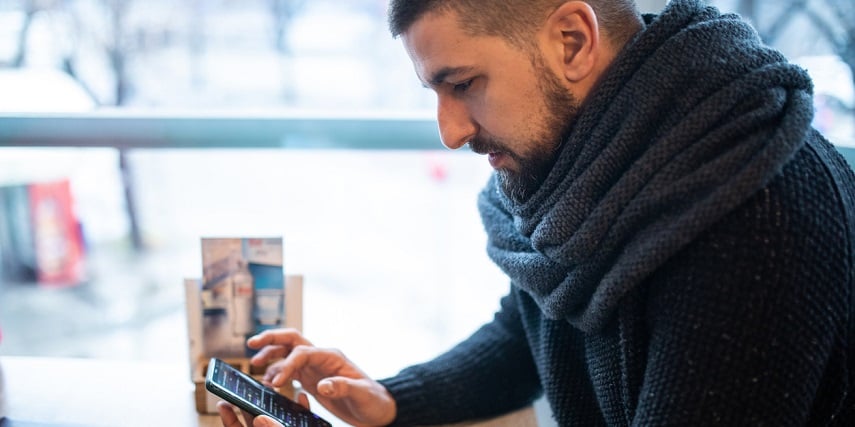 The holiday season might seem too far away to worry about just yet, but for online retailers, it's a lot nearer than you might imagine. According to eMarketer, the retail eCommerce sales for the US market are set to grow to more than 30%, so be ready to capitalize on these festive shoppers. Fortunately, you can do so seamlessly using the Magento product configurator.
Shopping is often a stressful endeavor at any time of year if the eCommerce store isn't user-friendly. Adding the holiday season into the equation can further make it more difficult to manage these complexities.
Statistics indicate that almost 18% of shoppers abandon their checkout cart because of a long or complicated checkout process. Unfortunately, very few retailers are acknowledging the importance of a simple, easy-to-follow checkout process.
A Magento product configurator is a perfect tool to improve the user experience on your site and increase your conversion rates. Also, customers will more likely return to your website in the future.
Preparing Your Digital Storefront With a Magento Product Configurator
First, Focus on Security
The holiday season is a critical time for your eCommerce business, and bad actors know that very well. So always ensure that your Magento store has the latest cybersecurity by running your website on the latest patch or version of Magento Commerce.
Another way to ensure you adopt the best security posture before the holiday season starts is to use Magento's Security Scanning tool. Always follow the Security Best Practices to ensure your entire team is employing the full set of expert recommendations.
Other than ensuring robust security for your online store, here are some ways you could use our Magento product configurator to make your site ready for the start of the holiday season.
Let your Customers Design Unique Products
A Magento product configurator allows customers to add exclusive design options in your online store. With this extension, shoppers can customize products like professional designers.
Also, you can mark settings as required and add a percent or fixed pricing to each option. You can additionally provide customers with convenient design previews.
With the functionality of a Magento product configurator plugin, shoppers can see the result of the customization from the product page and use various design templates.
The preview option also enables shoppers to see customizable areas by clearly highlighting them when you hover over the objects.

Add a "Build your Own Product" Icon
To allow your customers to create their desired product design from scratch, consider adding a customizable button to your product pages or catalog. You can even add a catchy custom title to the icon to grab customers' attention.
Calculate the Total Cost in Real Time
The pricing of your final product will be calculated by summing up the basic cost of a non-custom product and the cost of all additional options. Specify a fixed price for all custom options under the general settings of the Magento configurator.
Whenever a shopper makes the changes, the overall cost is calculated based on the new configuration and API settings. When shoppers always know the price of their custom product, there's no sticker shock at the checkout.
Manage Design Options From the Admin Panel
From the admin panel, you can enable or disable the usage of various design tools, including:
Text, fonts, and text colors
Images
Clipart
Background colors
Also, you can switch the customization mode to "popup" or "product page" for both backend and frontend functionality.
Optimize for a Fast eCommerce Experience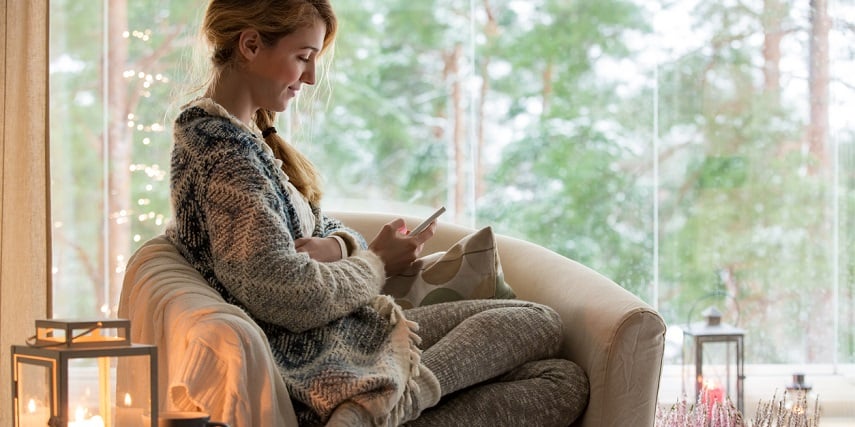 Website speed is a critical aspect of any well-run digital storefront. Those lovely images and videos that help customers make a purchase decision can often slow down your site.
Always use image resizing tools so that your website loads as fast as possible. You can also speed up your Magento commerce site by taking advantage of Full-Page Caching.
Share the Rainbow
If your configurable product is available in a multitude of colors, customers will more likely buy if they can customize the product in their preferred color, tone, or pattern.
A configurator allows customers to play around with various colors, shades, and tones. Click here to learn more about our Magento product configurator.
Preparing Your Cloud Infrastructure
Your cloud environment should be updated to the latest version to help you take advantage of all the enhancements delivered in Magento deployment tooling.
Recent releases have made significant improvements, such as enhancing the local development experience and adding self-service capabilities that enable Magento merchants to be more productive.
Prepare for Heavy Traffic
High traffic or spikes in orders during the holiday season can prevent your website from smooth and responsive operation at the most critical periods. If you use Magento Commerce on a cloud infrastructure and anticipate some heavy traffic over the upcoming months, you may need help with robust IT support.
Fortunately, cloud computing solutions are highly scalable, and you can get the resources you need to maneuver through the holiday season.
Get Professional Support During the Deployment
It's crucial that visitors have an uninterrupted experience during the holiday season. However, you may also need to make adjustments to your production environment.
It is possible to configure your project to ensure that your customers don't experience any downtime during these deployments. Talk to our team today about fast implementation and troubleshooting support.
Start Your Holiday Strategy With a Magento Product Configurator
As we approach the holiday season, it's essential to plan ahead and align your teams. Now is the time to lay the groundwork for a successful Q4. The Magento product configurator can help you create exclusive products that will make your customers come back for more.
Our Magento custom product builder also supports multiple languages. You can easily translate titles and descriptions of your product options into various languages.
Moreover, the software extension has an excellent mobile UX, making it adaptive to any device. Overall, a 3D product customizer is a winning card for your business this holiday season.
If you're looking to implement a product customizer into your eCommerce store to drive more sales, Threekit can help you out. We are your reliable eCommerce partner that will make sure everything works seamlessly. Get in touch with us to learn more about our Magento product customization solution!