How to Create a Seamless SAP Product Configuration Experience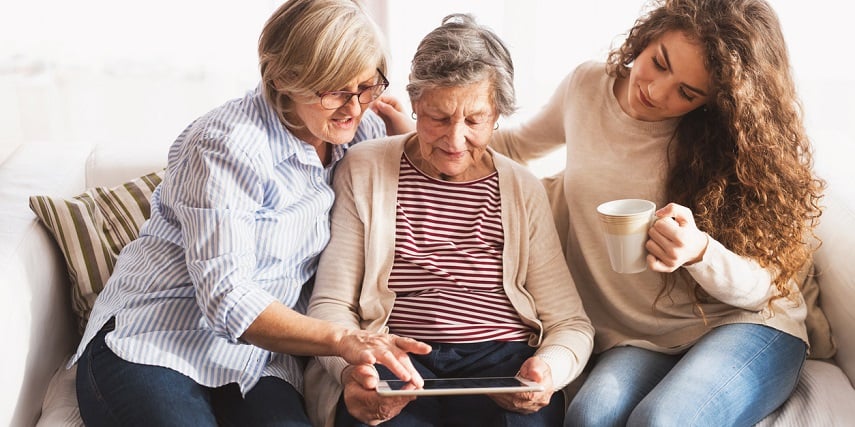 Every eCommerce vendor's dream is a totally seamless business model. While that may sound like a business fairy tale, you're in luck: wishes come true with SAP product configuration!
The SAP back end syncs perfectly with SAP ERP and SAP CRM, while SAP CPQ generates accurate pricing on complex products in real time. Sales configuration allows for unlimited customization, and the help portal also delivers near-automated, personalized answers to ensure a delightful buying experience.
One of the core strengths of implementing configurable products in eCommerce is synchronizing all funnels of a successful business. This means leveraging add-on technology with fluid runtime to power your online store.
Don't worry: SAP back office is user-friendly and features easy SAP integration with Woocommerce, WordPress and more.
You don't need to be a tech expert to enjoy the benefits of seamless eCommerce integration with SAP product configuration. Learn more about how SAP product configuration fills the seams of your eCommerce processes.
SAP Product Configuration for Customer Management
Wondering how to get the most out of your CRM system? Several of the top CRM and sales automation experts were polled on the best CRM strategies for eCommerce vendors. Among the top tips for improving CRM systems was to quit thinking of the CRM system as a standalone tool:
"Too often, companies assume that CRM starts and stops with sales," says Glenn Burnside, executive vice president of Engineering at Headspring software. "As a result, they leave other departments out of the loop, limiting or completely denying them access to the system, and failing to properly integrate their CRM with other client-facing or client-informing systems.

"For example, if you leave your Service Desk and CRM system unintegrated, your front-line support team may not be aware of recent changes to a customer's status or interactions that the sales team has had with them, so they miss out on a lot of opportunities to engage and build relationships."
SAP product configuration integrates succinctly with SAP ERP and SAP CRM to improve functionality within the platforms. With speedy runtime and asynchronous order management, all master data is populated in real time to:
Reflect order changes

Show status of shipments and deliveries

Store customization preferences in the SAP commerce cloud for easy replication and reorders
Automation between databases also improves customer management in a digital world. Your help portal is equipped with the data and details necessary to quickly respond to requests.
Best of all, SAP CPQ makes providing pricing and quotes for complex products more efficient. SAP production configuration also saves valuable time while reducing returns and improving customer satisfaction.
Click here to learn more about how configurable products and SAP technology can help make your business run a little smoother.
Invest in Inventory Management With SAP Product Configuration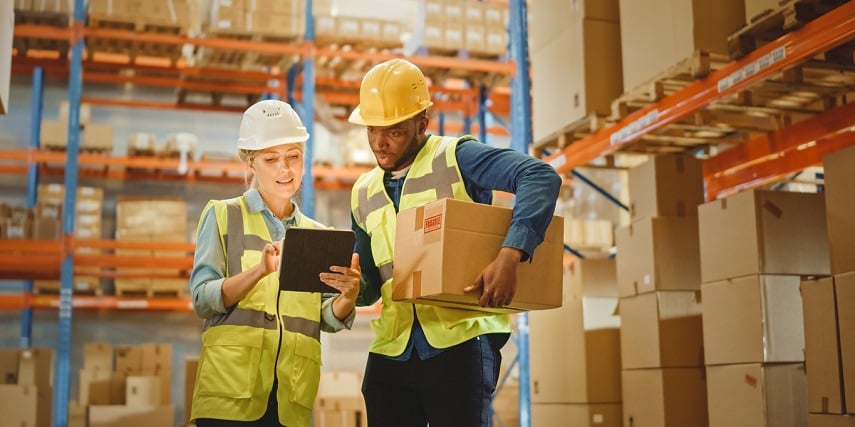 SAP ERP is a powerhouse of business resources. The fully integrated add-on contains all core business areas, such as:
Procurement

Production

Materials management

Sales

Marketing

Finance

And even human resources (HR)
There's no better tool for managing inventory than investing in synchronization for configurable products.
When it comes to complex products, managing a consistent and reliable inventory for your customers can be a challenge. SAP product configuration allows for variant configuration of items that come in a variety of different editions, types, colors or customization options without gaps or inconsistencies on the product page.
This builds trust with your customers while reducing the strain of manual inventory management.
Shopify notes that, "...Regular inventory reconciliation is vital. In most cases, you'll be relying on software and reports from your warehouse management system to know how much product you have in stock."
Accuracy is paramount when auditing these numbers. Fortunately, with SAP interaction across systems, it's easy to track an order from checkout to shipment.
Inventory managers can also search by characteristic values to better understand their current products and quickly anticipate restocks.
Customizing pricing is simple from the back-end perspective, as well. This can be another great time saver as more and more eCommerce processes become automated for improved accuracy and more efficient supply and logistics control.
Power Your Sales Cycle Through SAP Product Configuration
Sales funnels do not exist in a void. In fact, top marketing experts like HubSpot find the term outdated at best.
These ecommerce pros recommend viewing the sales funnel as a sales cycle instead, with each aspect of the business equally contributing to the ultimate goal of generating revenue.
The product configurator aspect of the SAP environment isn't just a fantastic tool for generating visually appealing product models. Synchronizing cross-system sales also builds a robust knowledge base for your store.
Factors from average checkout to shipping time, pricing for custom product options and key customer demographic data are just as important in driving revenue as the sale itself. SAP product configuration helps link all of this data together in a way that makes sense for your sales team.
Tools like asynchronous order management improve shipment time by giving sellers the freedom to process orders through SAP ERP asynchronously.
These orders align with current inventory and can reduce time on behalf of the sales team when it comes to offering quotes and custom pricing. Likewise, SAP CPQ handles the pricing of each product with highly accurate SAP variant configuration.
This kind of AI technology is especially helpful for customizing products like furniture, clothing, tech accessories, instruments, home goods and much more.
Power repeat orders with SAP configuration
Unlike the limited metaphor of a sales funnel, true entrepreneurs know a sale is never "complete." Ideally, the sales cycle returns with new orders, renewals and subscriptions.
SAP cloud commerce stores customer data for easy order replication. This makes reorders simple and empowers the advertising team to leverage this data for targeted marketing emails and other campaigns.
SAP can also help vendors automate communications with customers in perfect timing with order patterns.
Start Experiencing the Difference of SAP Configuration With Threekit
Get to know SAP product configuration better with a product demo. In this digital age, automation is the secret superpower behind standout online stores. Seamless integration of CRM, inventory and logistics and sales are the top three key components of a successful revenue year (and a better one yet to come).
Contact Threekit for more information on synchronizing your eCommerce business.