How a Shopify Product Customizer Helps Shoppers Customize Toys & Gifts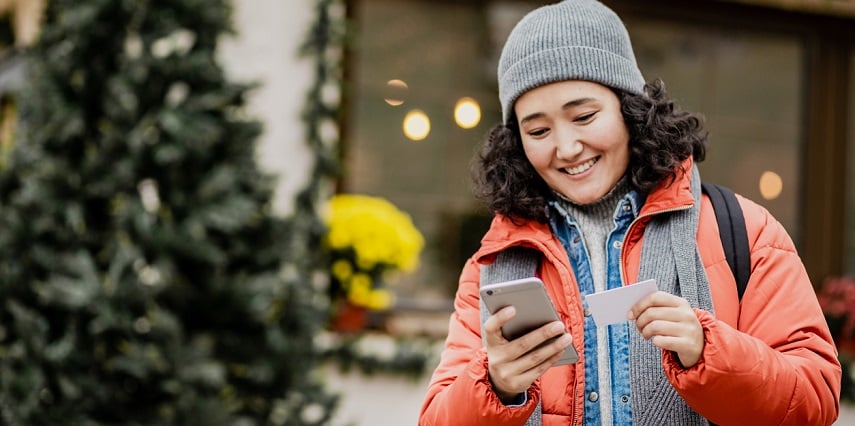 The holidays are right around the corner, and there's a Shopify store for everyone on your customers' gift list. For this eCommerce highlight, we're focusing on the benefits of a Shopify product customizer for purchasing toys and gifts.
We're firm believers that gift shopping should be fun, not a chore. The beauty of eCommerce lies in the convenience of the online store experience. Customers can skip the crowds and browse custom product options.
There's no need to worry about low inventory or that one sought-after toy being out of stock when this great app links directly to the seller's inventory on the backend and allows a broader range of product options.
The buyer journey should be as merry and bright as the season with a welcoming product page and easy-to-navigate 3D image templates that go far beyond clipart. So fill those shopping carts, check off that checkbox, and make gift shopping online a breeze for you and your happy customers.
Here's what you need to know:
'Tis the Season for Customizable Products
Studies indicate that 48% of shoppers start their holiday shopping well before December. With birthdays, first days of school, baby showers, and special occasions in between the busiest time of the year, there's always a market for custom product designs with Shopify.
We all want our gifts to feel special and unique, the kind of meaningful presents worthy of social media photos and lots of smiles and selfies. That's where the beauty of a Shopify product customizer comes in.
Shoppers can customize t-shirts, toys, gifts, gadgets, and more.
Customizing text fields for the perfect matching family t-shirts is the best way to surprise the kids with a vacation announcement. What about custom product designs for bikes and scooters with rich 3D templates to give buyers a 360 view before purchasing?
The product options are limitless with a Shopify product customizer.
Product customization is also a great tool for turning basic gift ideas into premium gifts. By using the design tool, shoppers can make the most of product customization by:
Adding text fields

Swapping out color swatches

Pairing products for the ultimate customized gift package
A Shopify product customizer is seamlessly integrated with the admin panel to deliver custom pricing options alongside increased sales.
Real-time customization allows eCommerce shoppers the same freedom as a traditional storefront — without having to drive between dozens of different stores. Now, your online store can have everything a gift giver needs. Now that's a reason to celebrate!
Click here to learn more about our Shopify product customizer.
Customization Made Fun With a Shopify Product Customizer and Product Builder
Toys were meant to be played with! But online store shoppers face the unique challenge of forfeiting the buyer experience for the sake of convenience.
A flat product page with simple jpg and png images presents a dull counterpart to the colorful, exciting experience of shopping in a toy store. So can eCommerce customization really compete against the thrill of picking out a new toy or squeezing a fluffy teddy bear?
The answer is yes — with a Shopify product customizer! A product customizer app features the same functionality as a toy store experience with enhanced customization options.
Customers can view, rotate, print, and design their own products in real time. Customization puts the fun back in the shopping experience.
Use a product configurator to highlight the season's hottest toys, cuddliest stuffed animals, and — most importantly — best customization templates for everyone on the gift list.
A Shopify product customizer also delivers great product options with built-in custom pricing on the backend. This means shoppers can stay within their budget and not get attached to customizations outside their price range.
Product design builds a level of personal attachment -- the same attachment all of us remember feeling in an old-timey toy store! When buyers love their own products, specially designed with a loved one in mind, they're less likely to leave those toys sitting in the cart.
Let customers play, design, and decorate with a Shopify product customizer to power your toy company. Bring the fun back into your online store.
A Growing Market for Customizable Products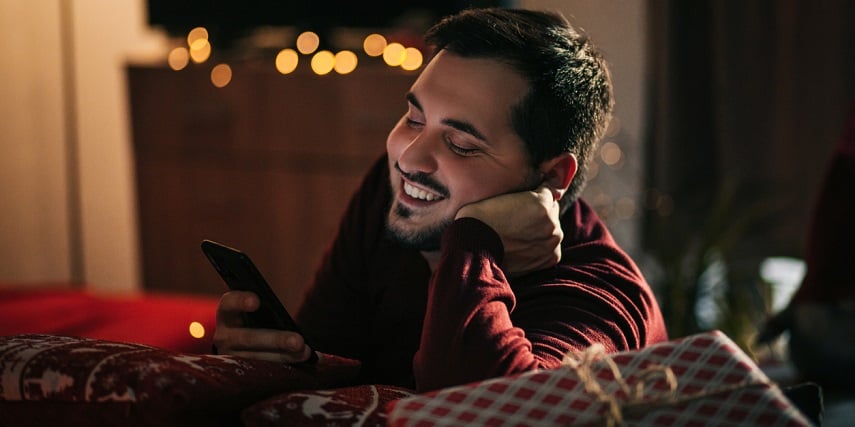 Toys are serious business for eCommerce vendors. Studies on gift buying trends in the U.S. found that consumers spent $32.61 billion on toys in 2020 alone. This marks a surprising 16.7 percent increase from the previous year, despite the overall reduction in consumer spending as a result of the coronavirus pandemic.
The toy industry can only grow from here with unlimited products and improved shopping functionality through a Shopify product customizer. The increase in demand is great news for vendors. But the booming market also means you need to stay a step ahead of the competition.
Custom Orders Justify Higher Prices
Custom orders are in high demand and tend to increase as we approach the holidays. The majority of shoppers are willing to pay extra for customized product pricing if it means receiving a unique keepsake item.
This trend is especially true in the toy industry. Everyone wants to memorialize their baby's first Christmas or have their child's name on a bike with custom color swatches and text inputs.
Shoppers Want Convenient Experiences
Best of all, the Shopify product customizer uses conditional logic to remember buyer selection and preferences. This memory stays in place even after a customer leaves the product page. Think of customization tools as the digital support team for ensuring every order:
Is priced correctly

Ships on time

Is designed exactly how the customer envisions
The power to customize is a great tool in the hands of eCommerce vendors and should not be underestimated!
Are you still unsure if a product configurator is what your product page needs? Then you're welcome to play and explore with product demos from our 3D Product Library! Digital toys are our favorite gift of all, with a diverse catalog of product options and ways to drive engagement for online stores.
Contact us today to learn more about the benefits of using a Shopify product customizer for your online toy store. We can then schedule a one-on-one demo or start creating your virtual product catalog.