How a Salesforce Product Configurator Supports Key Account Management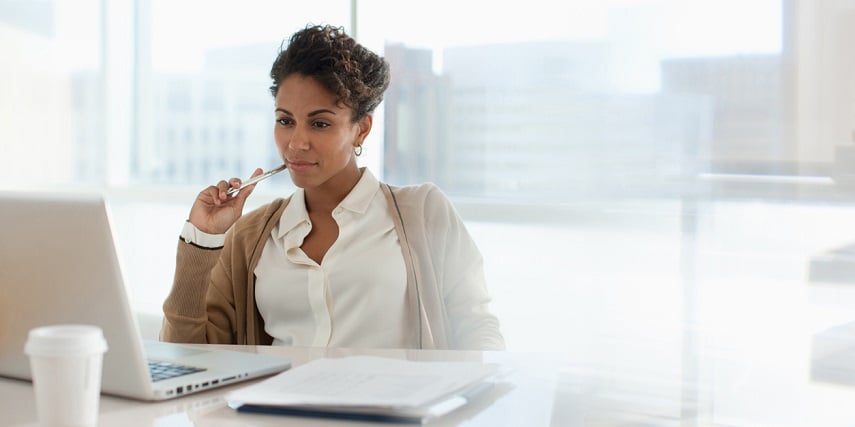 Key account management is crucial for maximizing customer lifetime value (CLV) for existing customers and maximizing profitability as you simultaneously attract new customers. To successfully manage key accounts, you need tools like a Salesforce product configurator to make the process more efficient.
With the help of a suitable configurator for Salesforce CPQ and other platforms, you can gain certain insights into your customers' preferences and buying habits that enable you to nurture key accounts more effectively. Subsequently, you can establish a stronger connection with your top customers.
How can a Salesforce product configurator make key account management so much easier? Here are specific ways to use this solution to streamline workflows and nurture customer relationships.
Discover Key Accounts More Easily
One of the first steps in key account management is to identify the right key accounts from the start. This is vital, as you don't want to target too many key accounts.
In defining what makes a key account, a Salesforce product configurator can help identify certain factors that make customers worth pursuing.
For example, your configurator may reveal that certain customers are buying more products than others. Also, it may show that some long-term customers spend more time in the customization process to configure and purchase more expensive custom products.
First, identify the customers who purchase most frequently and spend the most money. Then you can better determine which customers qualify as key accounts.
From there, you can begin marketing to each key account based on their interests. You can even use the data from the configurator to personalize those messages and promotional items.
If you want to learn more about how Threekit's Salesforce product configurator can help you determine which accounts are key, click here.
Determine What Features Your Top Customers Like Most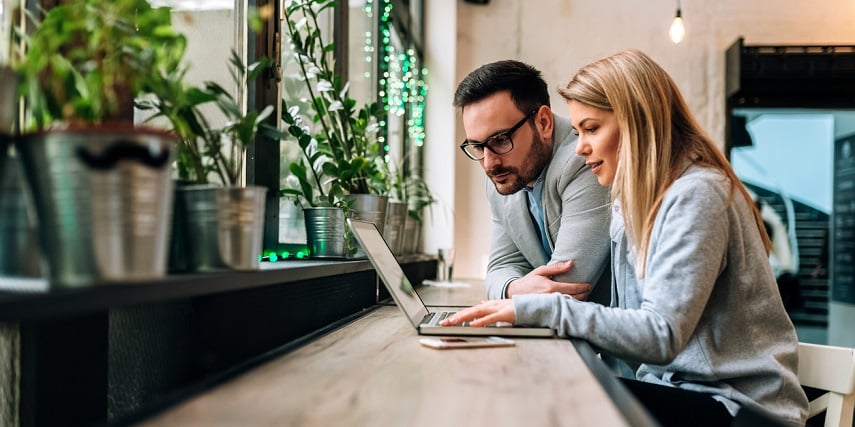 One of the main advantages of a reliable Salesforce product configurator is the ability to see which custom options customers prefer most. You can determine the kinds of features your key accounts enjoy. They may want a particular color, material option or feature that optimizes functionality.
Depending on what top customers favor, your sales reps will have a better idea of how to continue selling to them. They'll know not only what specific features they want but also the kinds of pricing they prefer based on what a configure price quote (CPQ) solution shows.
By integrating your visual product configurator with a CPQ solution, sales teams will have the ability to select the right options. They can also achieve a favorable price when selling to key accounts.
Customers want to feel like the companies they buy from understand precisely what they want. Giving them this feeling is likely to make them far more loyal.
If you can show your top customers that you know what they're looking for, you'll bring in more repeat sales and nurture them through the different relationship stages.
You may even encourage them to spend more in the long term as they trust your products' consistent quality.
Identify and Eliminate Pain Points to Optimize the Customer Experience
Directly asking customers and conducting surveys can help identify weak points in the customer experience. But you can also gain these insights through a Salesforce product configurator.
For instance, you could find out which products your top customers are not interested in. You can also find those you believe your customer would like but aren't buying.
Maybe customers aren't choosing certain options due to the effect they have on the final price. In other cases, there might be some confusion about more complex products.
Suppose you're already recommending products based on what customers have previously ordered. Certain bottlenecks may still keep them from actually going through with a purchase.
Gain access to sales, engagement and other data sets in your CRM pulled from your product configuring software. Then you may be able to figure out where you're going wrong. As you continue to identify and address these problem areas, you'll be able to further increase sales for key accounts.
Customers want to see their favorite brands continue to improve. The right product configurator can allow you to do just that.
Otherwise, customers who were once loyal may begin to turn away from you.
Fully Equip Key Account Managers and Sales Teams With Threekit's Product Configurator
These capabilities give key account managers the tools they need to connect with key accounts. If you're looking for the ideal Salesforce product configurator that offers these advantages, Threekit's innovative high-tech solution can revolutionize key account management and more.
What sets Threekit apart from other product configurators is our unique 3D configuration solution. It's compatible with Salesforce, Salesforce Commerce Cloud and Salesforce CPQ platforms. Our tools can also be used with SAP Commerce Cloud and other CRMs and ERPs.
Regardless of your needs when it comes to product configuration, our user-friendly platform can help automate the sales process and help you stay connected with top customers.
Our solution can digitize your entire product catalog using virtual photography, which eliminates the hassles of photoshoots. From there, we can integrate these product visualizations into our 3D product configurator. This allows for real-time quote generation when using a CPQ add-on.
You can even bring your products to life using augmented reality technology, which allows key accounts and other customers to view virtual products in real-world settings. This can further inspire customer confidence and increase sales.
When used in conjunction with other sales and marketing efforts, our platform will give you the chance to build lasting relationships with key accounts as you boost long-term sales. You'll never need to worry about losing customers as you continually move them toward repeat business.
Want to learn more about what Threekit's Salesforce product configurator can do for your key account managers and more? Connect with us today, and we'll put you in touch with one of our representatives.
We'll show you just what you can achieve — from the ideal buying experience to significantly higher ROI — when you integrate our solution into your eCommerce and sales platforms.