How a Salesforce Product Configurator Solves B2B Furniture Bottlenecks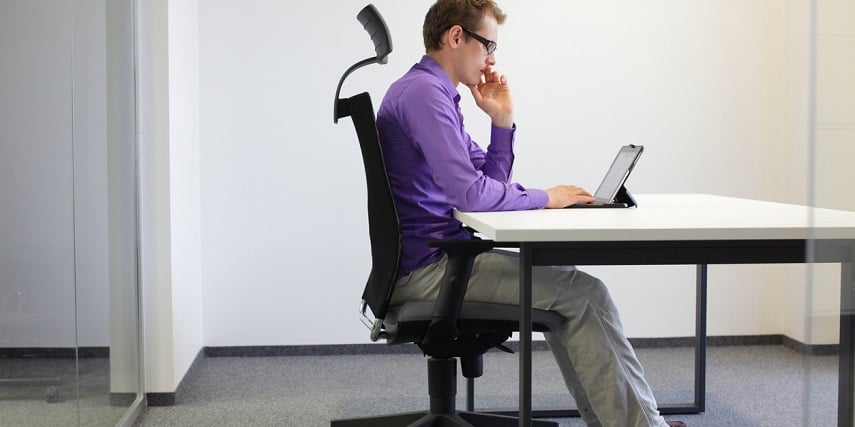 Salesforce Commerce Cloud (SFCC) provides a wide array of powerful tools for eCommerce businesses. A Salesforce product configurator hooks right into your Salesforce environment and helps streamline sales by improving the Configure Price Quote (CPQ) process. Integrating Salesforce CPQ, your CRM and a 3D product configurator provides a whole new shopping experience.
CPQ software uses automation to deliver error-free quotes faster. As a cloud-based and 100% mobile-compatible solution, Salesforce CPQ can help your sales reps sell the right product combinations, automate approvals and control discounting.
When integrated with a visual product configurator, Salesforce CPQ offers streamlined quoting, order fulfillment and purchasing.
Here are some bottlenecks in B2B furniture sales that a Salesforce product configurator can help you solve:
1. Lack of Customization Options
Complex product manufacturers often experience longer sales cycles when customers are not able to customize the products to their liking.
A Salesforce CPQ and 3D visual product configurator work together to enable customers to create their own products. This quickens the sales cycle for complex, multi-component items with lots of customization options.
Herman Miller, for example, uses a 3D product configurator to create complex bespoke office chairs. Their range of customizations include:
• Finish style
• Back height
• Frame and chassis finish
• Upholstery materials
• Arms
• Height adjustments
• Base finish
• Tilt
• Casters
A Salesforce visual configurator presents products as 3D images that customers can zoom in and out and rotate 360 degrees.
As a customer makes customizations, the image is updated in real time. Additionally, customers can share their designs and even download high-quality PNG images of their customized products.
For consumers, customizable elements like "product options" appear. But in reality, they are individual components linked together in a Salesforce product configurator.
The configurator gives customers the opportunity to design furniture to suit their desired appearance and functionality before placing a sales order. Because Herman Miller uses a Salesforce product configurator, it knows:
What components are available

Which components are compatible

Whether or not a quotation is accurate
As a result, the company enhances the speed and accuracy of its CPQ process. Moreover, there's no back-and-forth communication between the customer and the sales reps other than confirming the total price and shipping details.
Overall, the Salesforce product configurator combined with a 3D visual product configurator streamlines and optimizes sales processes and improves the user experience immensely.
If you're dealing in complex products such as high-tech furniture and struggling to offer a quick, accurate and user-friendly quote-to-cash process, consider adopting a CPQ and a 3D visual product configurator for your eCommerce business.
2. Errors in Quotes and Pricing Confirmation
The process of generating accurate quotes was long, confusing and inaccurate before the advent of CPQ tools. It took numerous back-and-forth discussions between sales teams and customers via email, phone or in-person consultations.
Consequently, sales teams could quote outdated pricing models or offer incorrect product combinations, resulting in costly errors in the sales process.
Additionally, long sales cycles result in stressed sales teams and frustrated customers. The risk of error is even more prevalent when dealing with products such as complex furniture.
Fortunately, a Salesforce product configurator helps minimize these risks by removing the likely causes of error. Your sales reps can enter accurate stock levels and most current pricing in the CPQ backend to keep everything up-to-date.
Besides, customers configure their own products through predefined CPQ components and instantly auto-generate accurate quotes in real time. Your sales reps will only need to confirm orders, minimizing back-and-forth communication and errors.
Click here to learn more about our Salesforce product configurator.
3. Poor Team Collaboration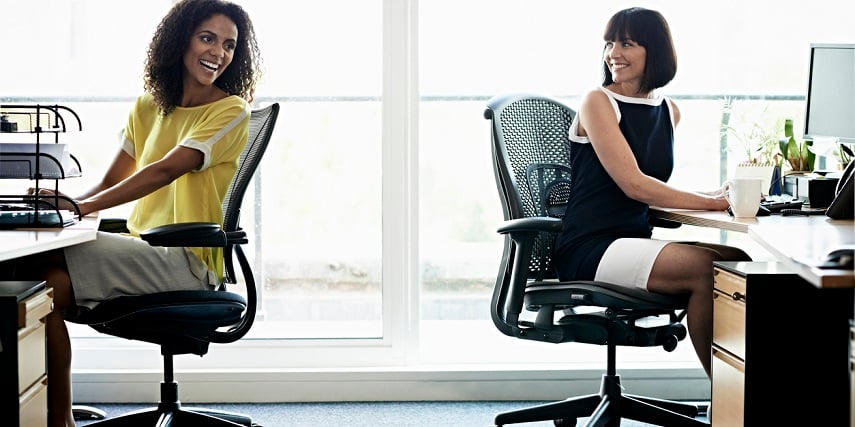 For furniture manufacturers, production and sales teams often operate as distinct teams with different performance metrics and goals. These teams also use different systems, with production teams using CAD and sales using spreadsheets and CRMs.
By integrating a 3D product configurator with CPQ systems and connecting to ERP, CAD and CRM systems, your teams can use the same system and collaborate synchronously.
4. Sluggishness in Closing Deals
A Salesforce product configurator tool enables sales reps to create product visualizations themselves. With a CPQ platform and customer requirements, reps can configure product quotes without the need to learn Microsoft dynamics or add-ons.
Besides, linking a configuration tool to CAD systems enables sales teams to provide customers with accurate pricing information, technical designs and 3D photorealistic 3D models that shoppers can engage with.
Combining your Salesforce product configurator and CPQ systems helps close deals faster since customers can accurately create complex products without delayed engagements with sales teams.
With a visual configuration, accurate quotes and CAD designs, customers can get quick approval and project sign-off from procurement departments.
When it comes to consumer products such as furniture, a Salesforce product customizer helps customers send out fewer support tickets and engage with sales teams less. By providing all the components and pricing details, customers can make more confident and efficient purchasing decisions.
5. Poor Product Visibility and Control
Another bottleneck in B2B furniture sales is poor product visibility and control. A Salesforce product configurator helps manufacturers and retailers better control how they display their products, include discounts, adjust quantities and encourage upselling.
For instance, sales teams can choose products from a Salesforce Product Book and create bundles of related products.
Additionally, manufacturers can prevent customers and sales reps from picking incompatible product components. Controlling product configuration minimizes purchase or quotation errors, which in turn reduces returns and shortens sales cycles.
Enhance B2B Furniture Sales With Threekit
A Salesforce product configurator is a great option for eCommerce businesses today. But in the near future, it will likely become a necessity.
It allows you to showcase products in real time while giving shoppers a variety of configuring options, which helps improve conversion rates, build brand loyalty, boost retention and much more.
Threekit can help your eCommerce business realize its full potential by capitalizing on 3D product visualization opportunities.
We are ready to help your company thrive with an interactive Salesforce product configurator. Get in touch today to learn more about our product visualization tools or for a consultation or demo.