How a Product Customizer Helps Marketing Teams Save Time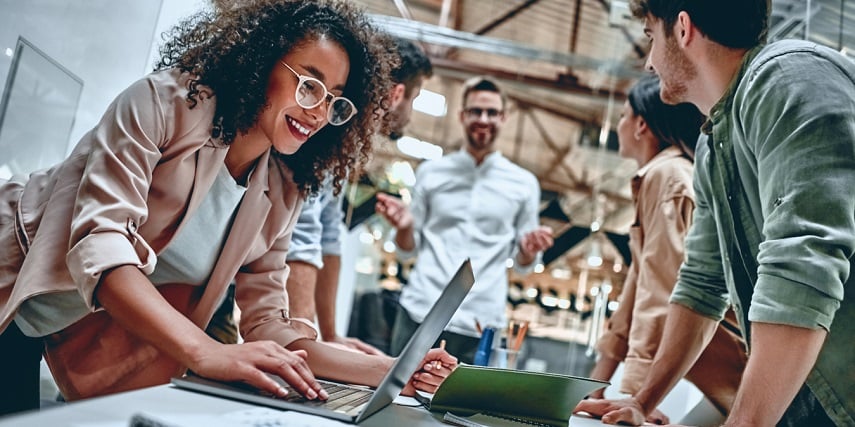 One of the keys to any successful business is an efficient marketing team. Marketers should be able to quickly produce high-quality marketing materials and ads that effectively increase brand awareness, build trust among audiences and ultimately lead to sales. A fully capable product customizer can help achieve this and more.
While a product customizer may appear to be a great customization tool solely intended for customers, marketers can also benefit from using this tool to improve their efforts. You can use the content created through customizers in ads, website content and more, with complete ease of organization.
The following are some of the specific advantages that marketers will experience with the right product customizer behind their strategies.
Easily Organize and Update Assets
One of the principal benefits of a product customizer is the ability to keep all product assets consistently organized.
Suppose you want to market a particular product using product images and 3D visuals. In that case, you can simply look up the product and access it in your inventory.
All of your visuals, including 3D images, will be available to you as soon as you need them. This gives your marketing teams the ability to quickly find the right product and marketing materials.
You'll no longer need to sift through folders in your back-end system for assets and then share them when everyone on your team can get what they need in a centralized configurator.
A reliable product customization tool can also make it easy to update assets.
If you've developed a new product feature or want to simply update visual elements, you can instantly make these changes to assist with marketing. Marketers can then locate and use the assets in their materials.
Generate Thousands of Unique Images for Ads and Other Content
Through the use of virtual photography technology and a product customizer, you can create tens of thousands of high-resolution 2D product images. You can also build GIFs and animated or video ads with photorealistic 3D visuals that show products from every angle.
This can give you a nearly endless supply of marketing assets for you to use beyond basic clipart, whether you want to:
Create unique ads for different products and audience segments

Use appealing images for blog posts

Create a great first impression of your products in website content, public releases or other content
If your marketers have access to innumerable product images and visuals, this can eliminate the need to create more images for use in your campaigns. Regardless of the types or quantity of content you need, you'll have a massive library of image assets available.
To find out more about Threekit's product customizer and the types of images you can create with it, click here.
Showcase Product Capabilities in Marketing Videos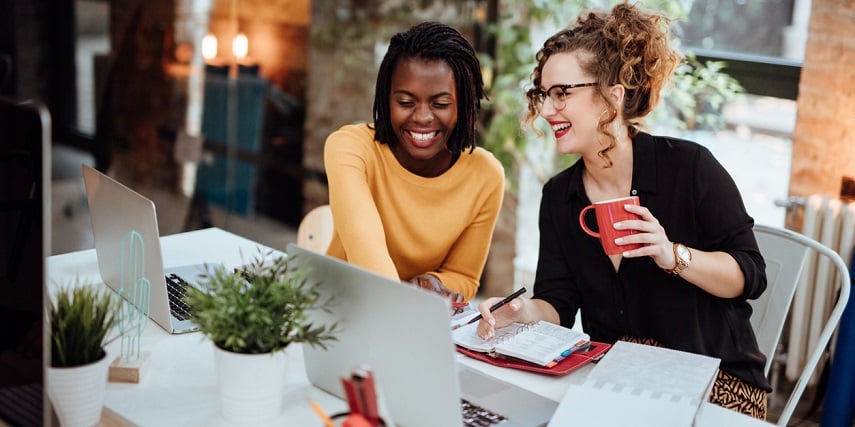 Video marketing remains one of the most effective ways to connect with consumers of all types. This is true whether you're running an eCommerce store or another type of business. Not only is video marketing engaging, but it also stays with people far more than conventional image or text content.
In fact, people retain 95% of a message when they receive it through a video. Product videos are no exception.
Give your marketing teams the chance to create highly engaging and informative videos with a product customizer. If you offer customizable products, you can record a video that showcases the different product options as one of your marketers creates customized products of their own.
Other videos would require more production capabilities. But you can explore every aspect of your custom products in-depth, educating people about how they work while showing audiences how they look and "feel."
Keep All Assets on a Single Platform That Marketers Can Easily Access
A good product customizer app will serve as a hub for your marketing teams when they need creative assets for their materials.
Everyone on your team can make updates and see them instantly reflected in the configurator. Even better, everyone will be on the same page.
You won't have to create folders designated for marketers or remember to share assets with certain people. If your teams have access to the configurator, they'll benefit from a streamlined content management tool that allows for more efficiency.
Suppose one member of the marketing team decides to create a blog campaign, for example. Then they can grab hundreds of JPG or PNG product images for use as banner images and more. Images and 3D visuals can also contribute to social media ads and others. They could even contribute to interactive ads that further engage users.
Integrate Threekit's Comprehensive All-in-One Solution
A product customizer can give your marketers everything they need to increase efficiency and resourcefulness. But you need to use the right one.
Some product configurator tools are primarily intended for product pages. However, a solution like Threekit's is just as helpful on the back end as it is on the front end.
Threekit's product visualization platform consists of three core solutions that can empower your marketing teams and provide the ideal customer experience. We understand that our customers often need a tool that can do both.
Virtual photography for high-quality image creation
To start with, we use our virtual photography software to help capture and create image assets for all of your products. Regardless of the extent of your inventory, we can digitize it with high-fidelity visuals that you can use for everything from site images and ads to explainer and product showcase videos.
Product configurator integration
We then integrate all images into an intuitive product configurator plugin that you can place on nearly any eCommerce platform, including Shopify, Magento and other online stores.
Customers can choose from various customization options to develop the ideal custom product. Then a configure price quote (CPQ) feature can detail pricing in real time during the customization process. Along the way, customers can gain insight into product features and functionality.
Boost engagement with AR
Your customers can also see how product designs would appear in reality with an augmented reality (AR) solution. Using their iOS or Android devices, customers can overlay a realistic product preview right in their living rooms or other spaces. This would show them how their own products would fit and look prior to buying.
Ultimately both customers and marketing teams will benefit from a great app that makes customizing and marketing products equally efficient. Our platform can serve as:
To find out more about what our platform can do for your marketing and other areas of your business, reach out to us today.