How a Product Configurator and Salesforce Streamline Sales Approvals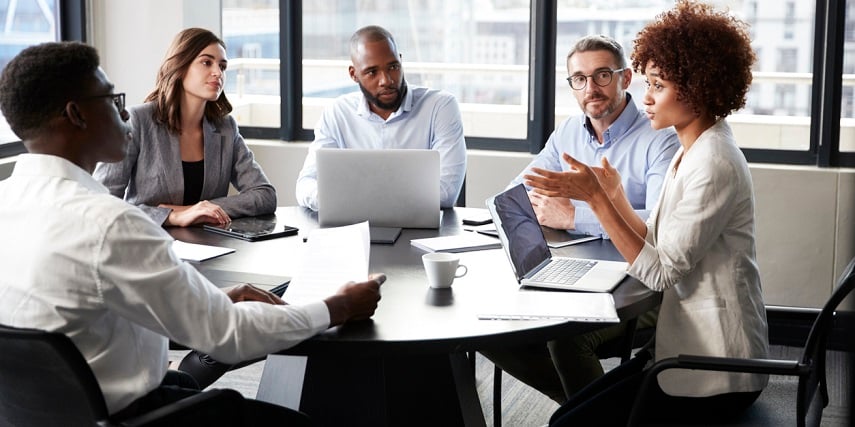 Even with automated workflows, sales approval processes are often tedious and wildly inefficient. This can cause significant issues that tank sales. When your business model includes product customization and configuration, an online product configurator is an ideal solution. In fact, adding a product configurator Salesforce can use to streamline sales approval processes might be the single most effective way to improve the user experience and increase sales.
Here are the four most impactful ways it does precisely that.
1. Combine Powerful CPQ Software With Advanced Product Visualization
The impressive Salesforce CPQ ("Configure Price Quote") solution uses up-to-date pricing data to automate price quotes for any product configuration or customization combination. Automating the pricing process leads to more accurate quotes. While the Salesforce CPQ software is pretty amazing, it's not perfect.
The program also doesn't eliminate errors entirely. Sales reps can misunderstand or enter incorrect data, for example, leading to a negative customer experience.
That's when a product configurator Salesforce integrates with comes in handy. Product configurator software can streamline the sales process by eliminating opportunities for human error.
A visual product configurator gives customers the power to configure unique products to meet their needs. The CPQ software provides the product catalog and in-stock product options to choose from.
Customers can try out different options as it updates. The tool also displays the pricing in real time with each change.
2. Product Configurators Save Time on Order Processing and Manufacturing Outputs
When the purchase is complete, the software automatically processes the order. Then it uses the configuration selections to generate accurate manufacturing outputs like the bill-of-materials (BOM), assembly instructions, and CAD files to customer specifications.
The process is nearly error-proof. It:
Saves sales teams dozens of hours

Puts the customer in control

Doesn't require a long and detailed sales approval process to catch all the possible mistakes
3. Eliminate Inefficient and Cyclical Processes
Without a product configurator Salesforce can use to complement its existing features, many retailers are stuck using outdated and time-consuming visualization methods.
The old-school sales cycle requires painstaking 3D model creation for each product configuration. If the finished product isn't what customers wanted or it looks different than they imagined, the process starts over until the customer is satisfied with the design.
As you can imagine, letting customers create their own configurations using a visual product configurator that generates high-quality, photorealistic, 3D images automatically will save countless hours.
With each change made to the configuration options, the software updates the product visuals and price quotes in real time. Customers see everything upfront so they understand what they're getting.
Instead of sending specifications and visuals back and forth until the customer is satisfied enough to approve the design to make a sale, you can let customers do the designing. Also, let your Salesforce CRM do the math, keep track of data, and provide quotes. Then let the 3D product configurator design and render all the visuals.
Everyone gets what they need.
4. High-Quality Visuals, Workflow Automation, and ERP Can Limit Common Holdups
Interdepartmental inquiries, approval requests, and support tickets often waste far too much time during the sales process. Luckily, you can solve all these issues by simply using a product configurator Salesforce supports to improve almost any aspect of your large or small business instantly.
Configuring products doesn't have to be difficult for customers or retailers when you have the right tools. Threekit's wide range of high-quality visuals provides the right images for every scenario.
How It Works
Our customization and configuration platform provides:
Click here to learn more about our platform and why we're the go-to product configurator Salesforce works with.
Threekit creates effortless workflow automation by being built to take care of almost everything. Customers use the visual product configurator to pick their own options, and these orders automatically get processed and create manufacturing outputs.
There's little room for mistakes and therefore no need for so many sales approval processes. These visuals have also been shown to reduce the need to contact customer service. After all, a picture is worth a thousand words.
Plus, integrating a 3D product configurator Salesforce supports to your CPQ solution connects its enterprise resource planning (ERP) software, CRM, and CAD systems, all on one platform.
Engineering and sales teams that usually work completely separately can work together. The platform provides every team with uniform information and easy communication methods.
When it's easy to ask questions and get responses, less time gets wasted.
Why Threekit?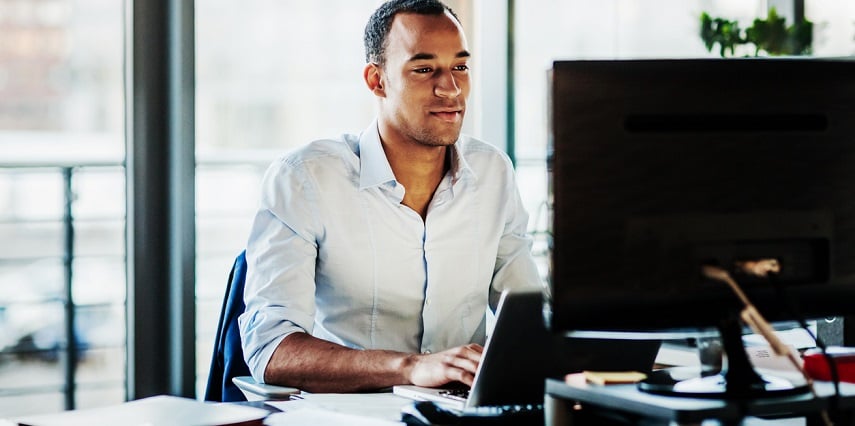 Threekit and Salesforce have complementary goals and values, and our platforms' features align extremely well. When the Threekit team created a CPQ platform, Salesforce later bought it, and it became part of the Salesforce CPQ & Billing software you know today.
These similarities and symbiotic features make Threekit the product configurator Salesforce needs to streamline sales approval processes once and for all. Our Salesforce Clouds integrations include Salesforce CPQ, Salesforce Commerce Cloud, Salesforce B2B Commerce Cloud, Salesforce Sales Cloud, and Salesforce Service Cloud.
Don't use Salesforce? Don't worry; we also have integrations for WooCommerce, BigCommerce, Magento, Shopify, and pretty much every major eCommerce platform that exists. If you're looking to connect to another CRM like Microsoft Dynamics or NetSuite, we have an API for that.
Get in touch to learn about other ways Threekit's product customization platform can connect your business to best-in-class software and help you reach new heights.