Getting Ready for Your Project 2/6 – Model Readiness
In this six-part "Getting Ready for Your Project" series, we're going to help you and your team figure what you need to prep so that you can begin your project on time with minimal stress.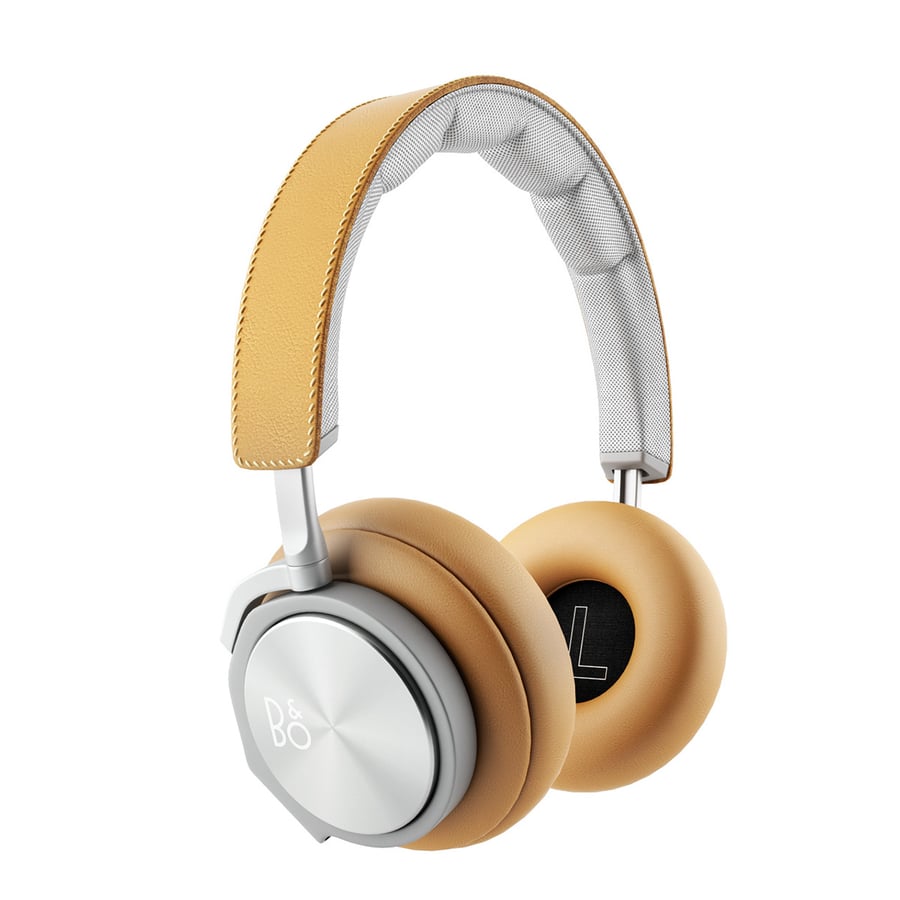 Model Readiness:
In our section on model readiness, we're going to discuss your existing models and/or reference images and review model creation, formats, and storage so you can be sure your models are primed and ready before project start.
Definitions:
Before we jump into discussing models, let's review what we mean by specific terms. You can review our 3D dictionary for the full list.
Material
The physical nature of a configurable part. This can refer to things such as color, texture, metallic nature, or glow. This does not refer to anything that changes the underlying shape of a part (see: 3D Asset).
3D Model
Any individual model that will be referenced as part of a product being configured. Depending on the complexity of the product, this asset may represent the entire product or a single configurable piece.
Things to Consider:
Do you currently have 3D models or will they need to be created from scratch?
Here at Threekit, we can help you create assets from reference photographs, CAD files, and/or 3D/polygon files, but it's helpful for our team to know whether you have existing models before you begin your project. Even if you have existing 3D models available, our team will still want to evaluate at least one sample before project kickoff to determine the complexity of the geometry, lighting, and materials.
3D models can vary depending on your visual preferences and project investment, so it's important to determine what is best for your budget and desired final output. If your goal is to render photorealistic images of a suit or sofa, for example, your expectation of visual quality may be different than a company who wants a custom workstation configurator for the purpose of showcasing the thousands of custom-built options they offer without needing to display every add-on with photorealistic 3D.
What is the existing format for your models, e.x. CAD (STEP, IGES), 3D/polygon (FBX, gITF, USDZ), etc.?
The Threekit platform supports FBX, gITF, and USDZ imports for both configuration and V-Ray rendering (a.k.a. Virtual Photography). Depending on your existing model format, the Threekit 3D team may need to complete more or less work to convert the models into web-enabled visual assets.
CAD files, including STEP and IGES file formats, are often used in sectors that require precise representation of curves and shapes. Unlike 3D/polygon file formats, CAD files do not convey material, lighting, or texture information when converted to a 3D/polygon file. They can still be useful references for 3D models, however, and are often a good starting point if you have them available.
Photographs are helpful in referencing product appearance and available color ways, but will require an artist to build the 3D model from scratch to make it usable on the Threekit platform if no other visual files are available.
Depending on your final output plans, having 3D/polygon files on hand will usually get you a head start in terms of product modeling, as they will already include basic geometry, dimensions, and materials. For more technical information on the benefits and challenges of each type, our founder Ben has a series titled "Ben Houston's Ultimate Guide to 3D File Formats," which provides comprehensive overviews of FBX, gITF, OBJ, and USDZ file types.
Where are your models currently stored and how are you planning to share them with ThreeKit?
Depending on how you've set up your models, you may have specific naming, organizational, and security systems in place. It's important to decide on a mutually accessible location for your assets and any additional components (materials, for example) in advance of your project.
In particular, think about the following:
How large are your asset files, and are there size restrictions for the storage option you've chosen?
Are there security protocols and processes you need to clear before sharing the files with Threekit?
If Threekit is altering existing files, what is your plan for updating your current files once the project is complete?
What's Next:
In part 3 of our series, we'll talk about readying 3D materials for your project.
If you have any additional questions as you begin your project, you can always reach out to your Threekit Customer Success team at success@threekit.com.