Drone Configurator vs. Drone Product Catalog Pages: How It Impacts CX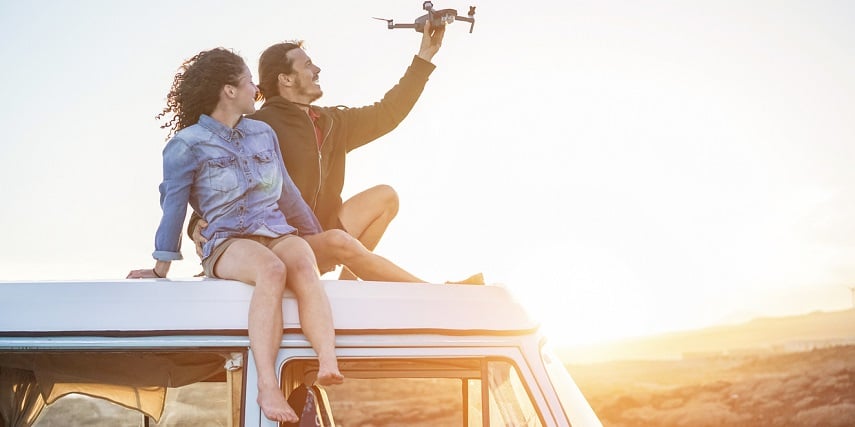 A huge part of selling drones and UAVs is the ability to clearly present product specifications. It's not enough to show a few product images of your drone and a list of options. Instead, consider offering a different product configurator tool that helps you stand apart and boost sales. These tools show customers what they're getting with their custom drone designs.
Drone configurators can add multiple dimensions to the drone configuration and buying experience that people won't find with ordinary product catalog pages. Read this breakdown of the differences between drone product catalog pages and drone configurators. Along the way, we'll illustrate the advantages of integrating configurators in your online customer experience.
Basic Product Catalog Pages Severely Limit What You Can Show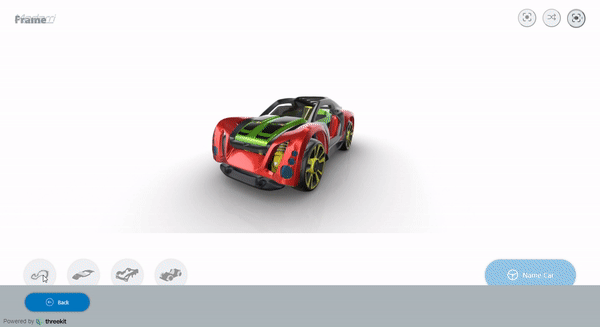 A product page can represent your drones to a certain extent. It may feature a few high-quality images of a drone, a list of features, and customizable specifications. But customers won't truly get a feel for how their new products function.
Showing a long list of numbers and a basic design won't communicate custom options or features. It can't convince online customers that a drone configuration is what they're looking for based on their inputs. Text-based lists of component SKUs can confuse and bore customers who respond better to visuals.
When in the market for a quadcopter, microdrone, or another type of drone, people will want to do more than configure the product with specific inputs. They'll also want to see what it looks like to further gauge its performance.
This is particularly true for people buying drones for the very first time. Customers don't want to wait until they have to open a box to know what to expect with their purchase, only to be disappointed with the drone's functionality upon testing it and then return it. This disappointment can also keep them from returning to your business in the future.
Thankfully, there are ways to connect with customers and more efficiently move them through the checkout process with the help of a drone configurator.
Indicate Exactly How a Drone Would Look With a Drone Configurator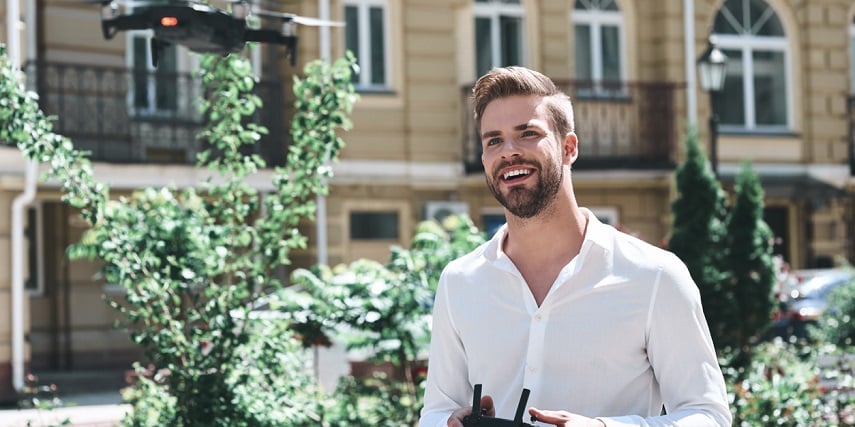 You can remove all doubt from the buying process with the help of a drone configurator behind your business in lieu of bland catalog pages. Configurators provide in-depth 3D models of each drone design. Customers can actually see how a drone would look and function based on the parts and specifications they select.
When a customer chooses various components, an all-in-one drone configurator could provide indicators for:
Thrust-to-weight ratios
Flight times
Other variables that a simulation needs.
At the same time, customers won't need to be technical experts to understand lengthy specification lists. They'll have visuals that show instead of tell. If you integrate a configurator with all of the necessary capabilities, it can go a long way in securing customer confidence in their purchases. Ultimately, that increased confidence will help boost sales.
For more details about how Threekit's drone configurator can revamp your product pages, click here.
Update Pricing in Real Time Based on Part Selections
Drones are expensive for most consumers. That's why people want total pricing transparency when shopping for the ideal multirotor or other drone design. When you factor in different components, such as FPV cameras, the pricing can spike dramatically.
Customers don't want to configure and simulate their drone, only to face a price that's significantly higher than what the product page lists when they get to the checkout page.
Drone configurators with a configure price quote (CPQ) feature can eliminate this concern. It will update the pricing as customers make changes to their design. This will further increase their confidence in their purchases as they know exactly what they're paying for in their purchase.
Keep in mind that people are also more willing to pay a 20% premium for products tailored specifically to them. With the right configurator and custom options, price won't be as big of a potential deterrent.
Take to the Air With Augmented Reality Technology
People also want to be able to take their drones on a test flight just as they would take a car on a test drive. Using today's augmented reality (AR) technology, you can enable customers to pilot their virtual drones in real-world settings. Using a smartphone such as an Android or a tablet, customers can see what the drone would look like in actual physical space with a projected 3D model.
Additionally, they can use their devices to see how the drone would handle. Their virtual model will be based on the parts and specifications they select. Today's virtual test flight engines and flight controllers allow for realistic simulations that can effectively show how these products operate. Now customers don't need to wait for it to show up at their doorstep to know if they love the final product.
If you offer AR capabilities to your customers through a drone configurator, this could also further increase average cart values and overall sales; 40% of people are willing to pay more for products they can experience via AR.
Give Your Customers the Perfect Drone Buying Experience with a Drone Configurator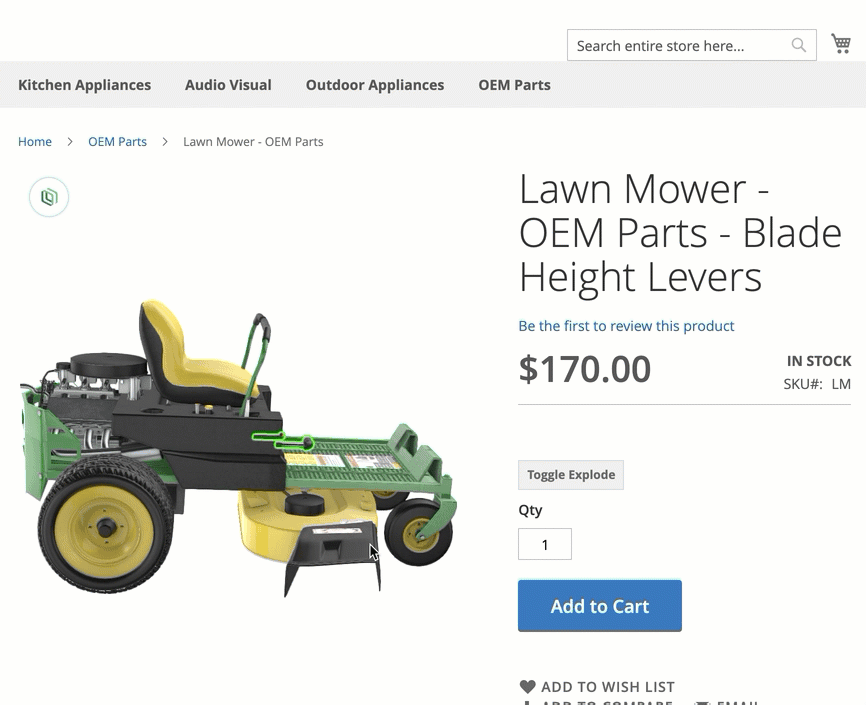 To ensure your business stands out and that customers can accurately simulate their drones before purchasing, it pays to integrate a drone configurator into the online customer experience. If you want to experience the many benefits of a drone configurator for your business and say goodbye to less effective product pages, turn to Threekit.
Our innovative solution can accurately capture your drone products using virtual photography to develop detailed 3D visualizations. From there, we can put these designs into a 3D product configurator. This will connect to your product pages, enabling customers to configure each component and specification.
We can also give you access to an AR solution. This allows customers to take their drones into the real world. Ultimately, this solution will give you the chance to resonate with your customers and drive sales.
Configurators also help with your backend workflow. Each configuration creates detailed product specifications and design instructions so you can build and send precisely what the customer ordered.
To learn more about Threekit's solution and how it can increase sales for drones and many other configurable products, get in touch with us today.