The 9 Surprising Business Benefits of Online Product Customization
Quick experiment: think about the last time you were given a gift that you loved. There's a good chance that part of why it made you so happy was the feeling it was chosen "just for you" or the giver had taken your preferences into account. Now compare that to a gift that clearly hadn't been purchased with you so specifically in mind. Gifts of the second kind produce a much less intense emotional response.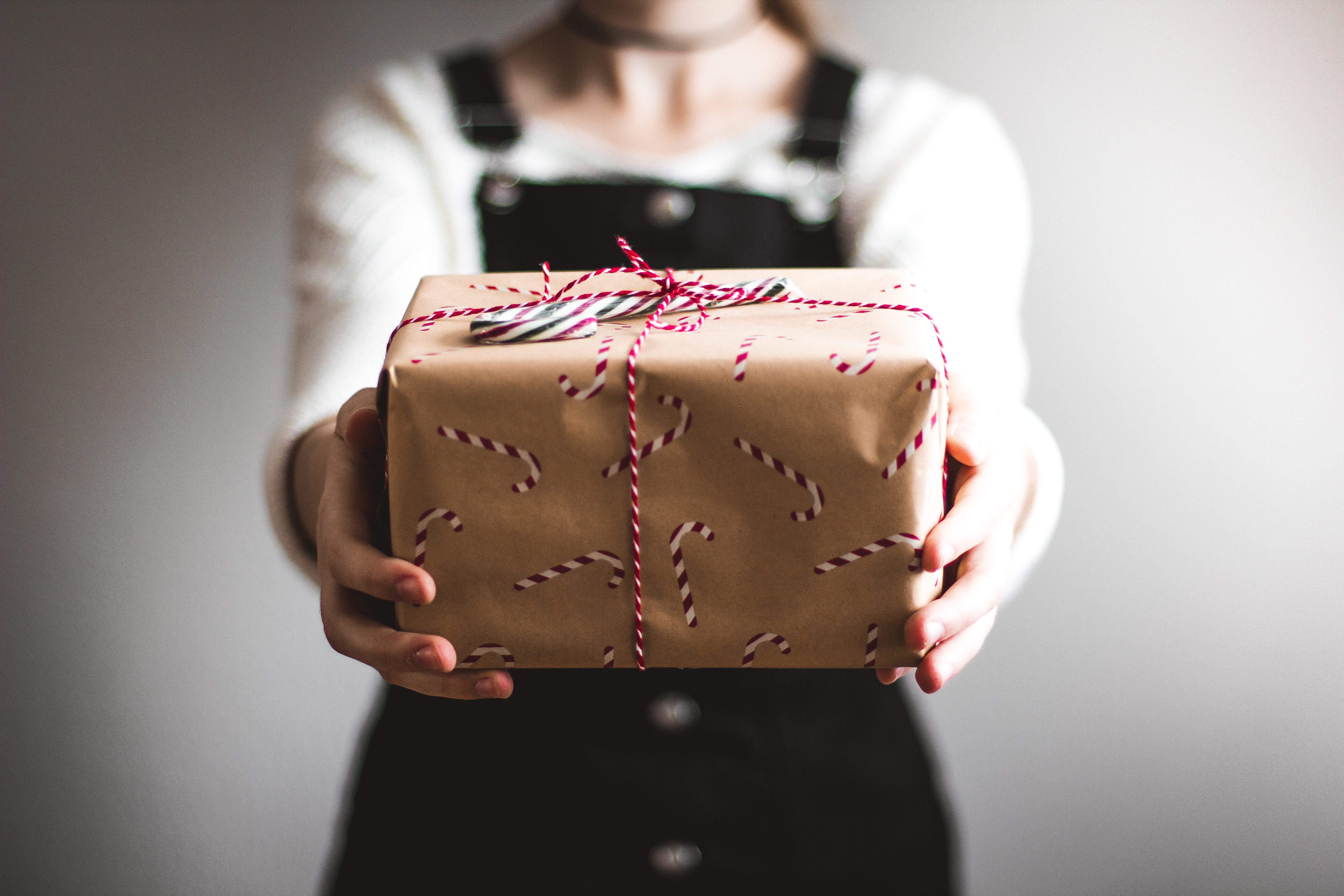 This is kind of what it's like when customers are shopping. Presented with a range of options and possibilities, most consumers will choose the product that most closely matches their own tastes, preferences, needs, and even their principles. Up until recently, consumers were presented with a fixed range of products and variants and were forced to make concessions and compromises—how many times have you hovered over the "place your order" button and thought "It'll do, I guess"?
Rather than getting exactly what they want, customers are forced to choose something close to, but not exactly meeting, their own needs. The result? Customer dissatisfaction, disappointment, returns, reduced repeat custom, fewer recommendations, and positive reviews. In other words: lost revenue.
By using an online product configurator to allow customization, you bypass these restrictions. It gives buyers the opportunity to see products as CG photorealistic images and make real-time changes and personalizations. Let's take a look at some of the benefits to customers and retailers of using product customization.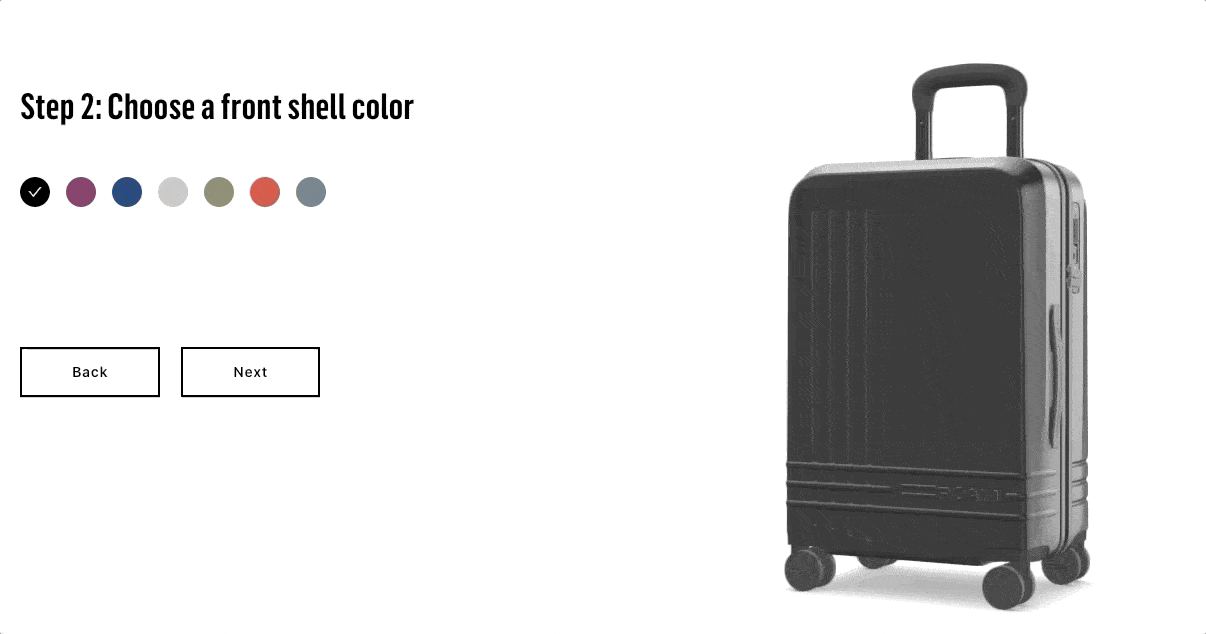 9 Reason Why You Should Be Using Online Product Customization
1. Charge more
The Motley Fool reported that a product customized online can sell for up 50% more than a product purchased in store. The emotional investment involved in using an online product configurator means customers are more inclined to pay premium prices. If it feels like it's just for you, you're probably happy to pay more.
2. Build customer loyalty
The equation here is simple: provide your customers with a frictionless experience and provide them with the products they've requested and they will be more likely to reward that quality service with repeat custom. Don't underestimate customer loyalty: returning customers drive down your customer acquisition cost (CAC). One powerful benefit of repeated custom is that it limits your reliance on paid advertising.
3. Manage delivery time expectations
In a retail landscape whose delivery times are always trying to live up to Amazon Prime's next day delivery (or same day via drone!) it seems strange to say that customization allows you to increase delivery times. But most people are reasonable and they know that if they're ordering a customized product this will have a knock-on effect on production and delivery times.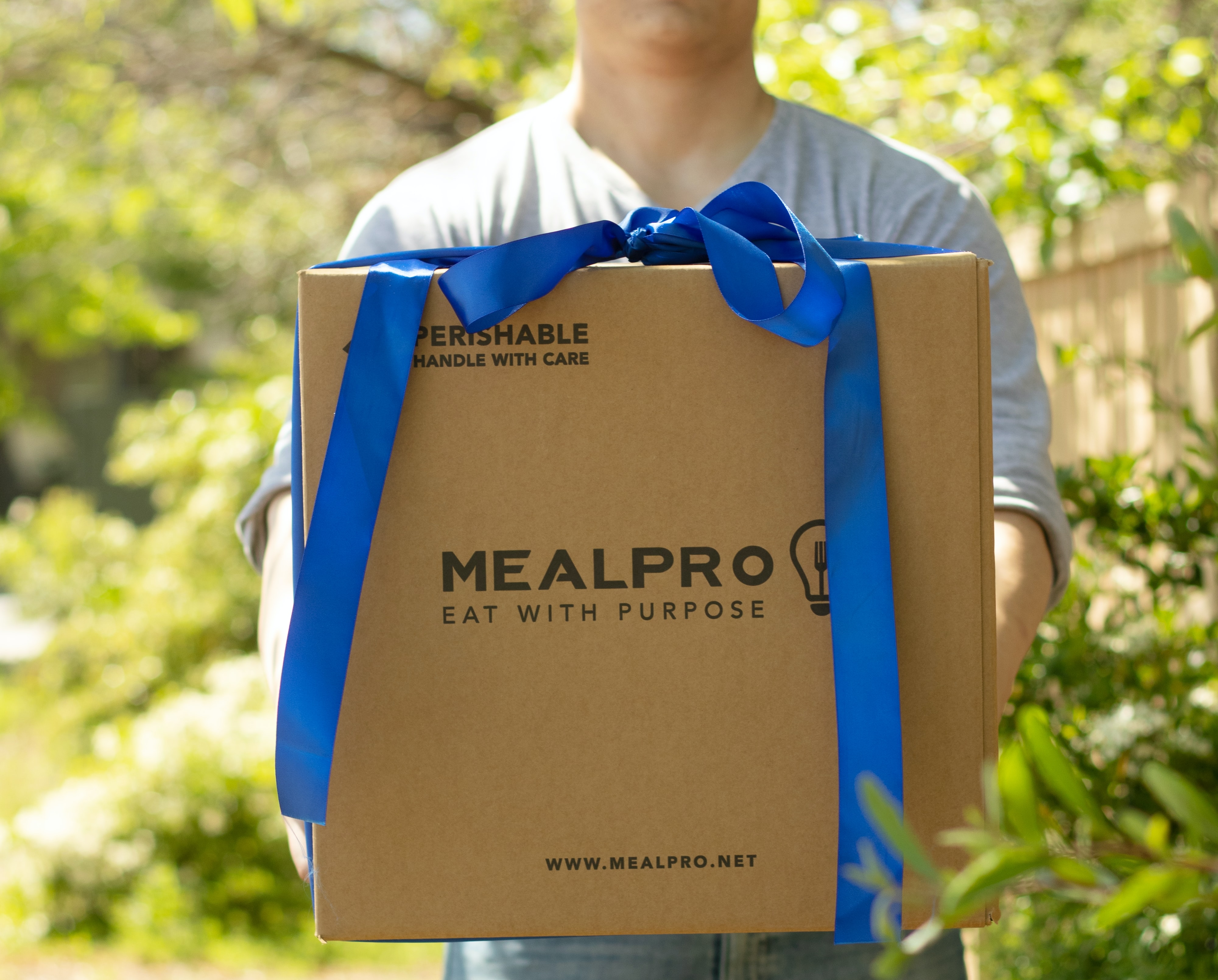 They're also willing to wait longer to receive something they've actively participated in creating. A Deloitte study found that 48% of customers would be willing to wait longer for a customized product or service.
4. Gather more data
Instead of trying to preempt trends or stock widely in the hopes of having every base covered, product customization allows you to see trends developing and to track the interaction between product components. In terms of user data, 22% of consumers are happy to share some data in return for a more personalized service or product. This goes up to 24% of users between 16-24 years old.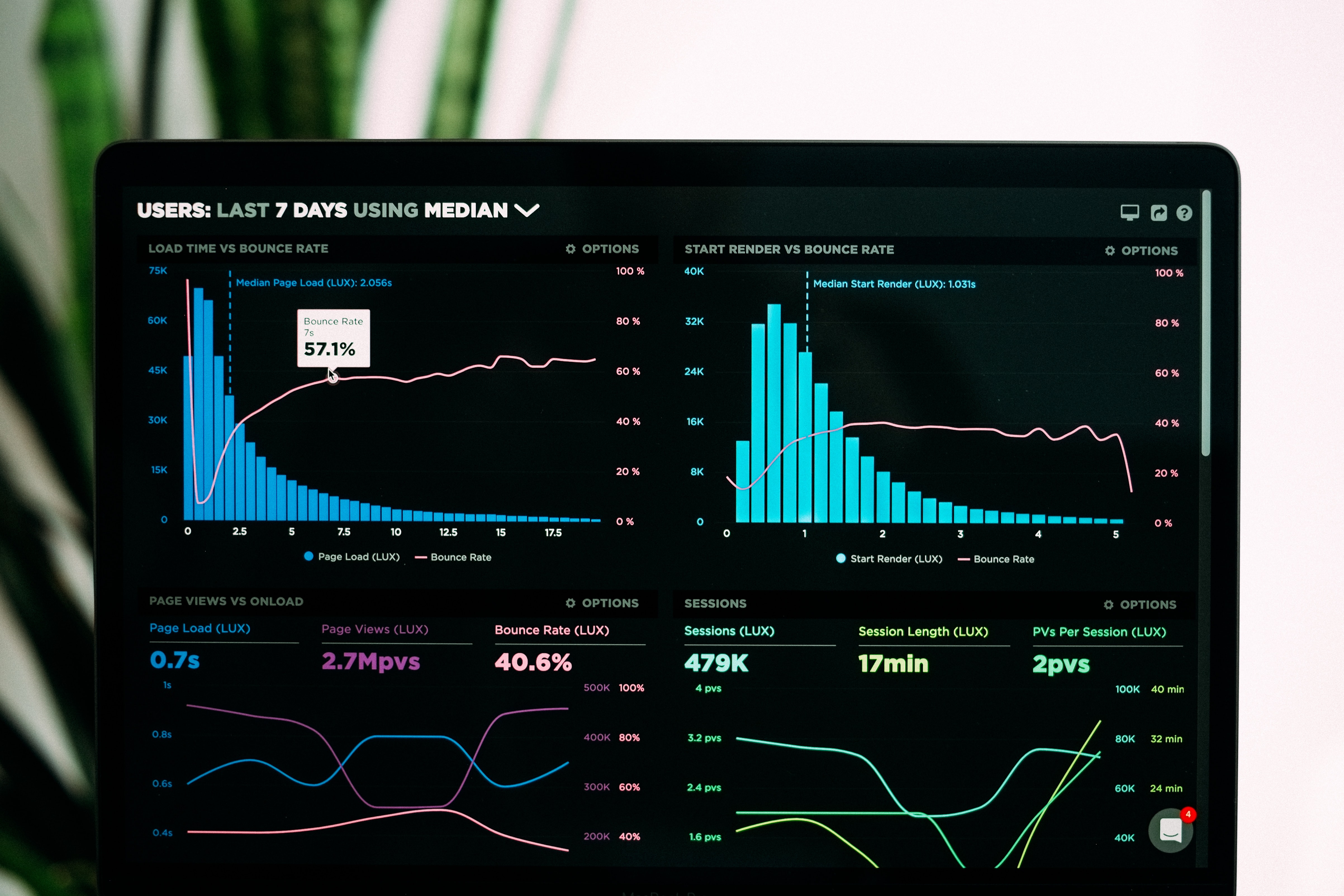 Of course retailers need to be transparent (and compliant) about data gathering but especially when dealing with customizable products—the same study found that 66% of people are concerned about the amount of information companies retain.
5. Create brand evangelists
Marketing buzzwords aside, brand evangelists or champions drive revenue (and like number 2, they bring down your CAC because they're doing the advertising for you). You can turn customers into brand evangelists by offering excellent service. Giving customers the opportunity to create the perfect customized product is a component of great service.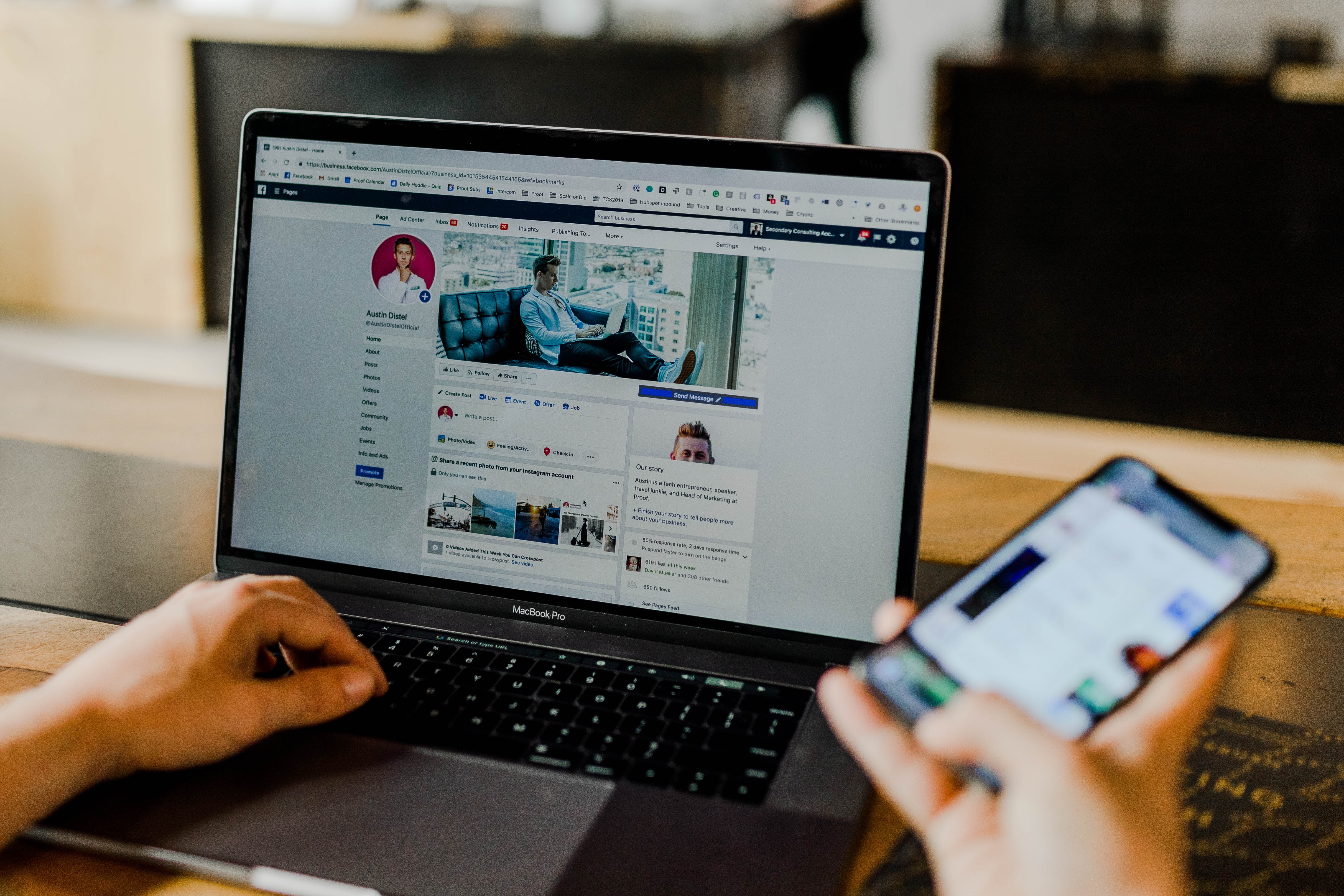 Bain reported that giving customers the opportunity to customize their own footwear gave companies a 50% higher net promoter score (NPS). Happy customers recommend businesses either through word-of-mouth or by leaving online reviews. And reviews are powerful: Podium found that 93% of consumers said online reviews impact their purchasing decisions. 33% of customers in a Deloitte study said they would be more likely to recommend a product or service if it can be customized.
6. Reduce returns
Returns are never a good thing. They negatively affect customer satisfaction and bottom lines. One of the clear benefits of offering your customers online product customization is that you're reducing the gap between expectation and disappointment. Simply put: if customers are customizing products to exactly how they want them, whether that's kitchen furniture or sneakers, they're far less likely to return that product.
7. Stay competitive
Amazon is the first company that comes to mind when we think about e-commerce but the number of global e-commerce sites is enormous. There are currently 24 million live e-commerce retailers. All of this is to say that the market is saturated and the competition is tough.
There's not much retailers can do to aggressively compete on price or delivery times (thanks again, Amazon Prime!) but they can gain a competitive edge when it comes to the e-commerce experience itself. This is where online product customization comes in.
Although not uncommon, the tech isn't yet widely used—and sometimes it's not used to its full potential—so there's still a window of opportunity to make product configuration a unique USP and this can help you stay competitive.
8. Reduce choice anxiety (and abandoned carts)
Let's get psychological for a second. If you think about the sheer number of buying options available to the consumer it's not hard to see how difficult it can be to make purchase decisions. How exactly are you meant to decide on one type of sunscreen, for example, when the shelves in front of you have 50, even 100 variations?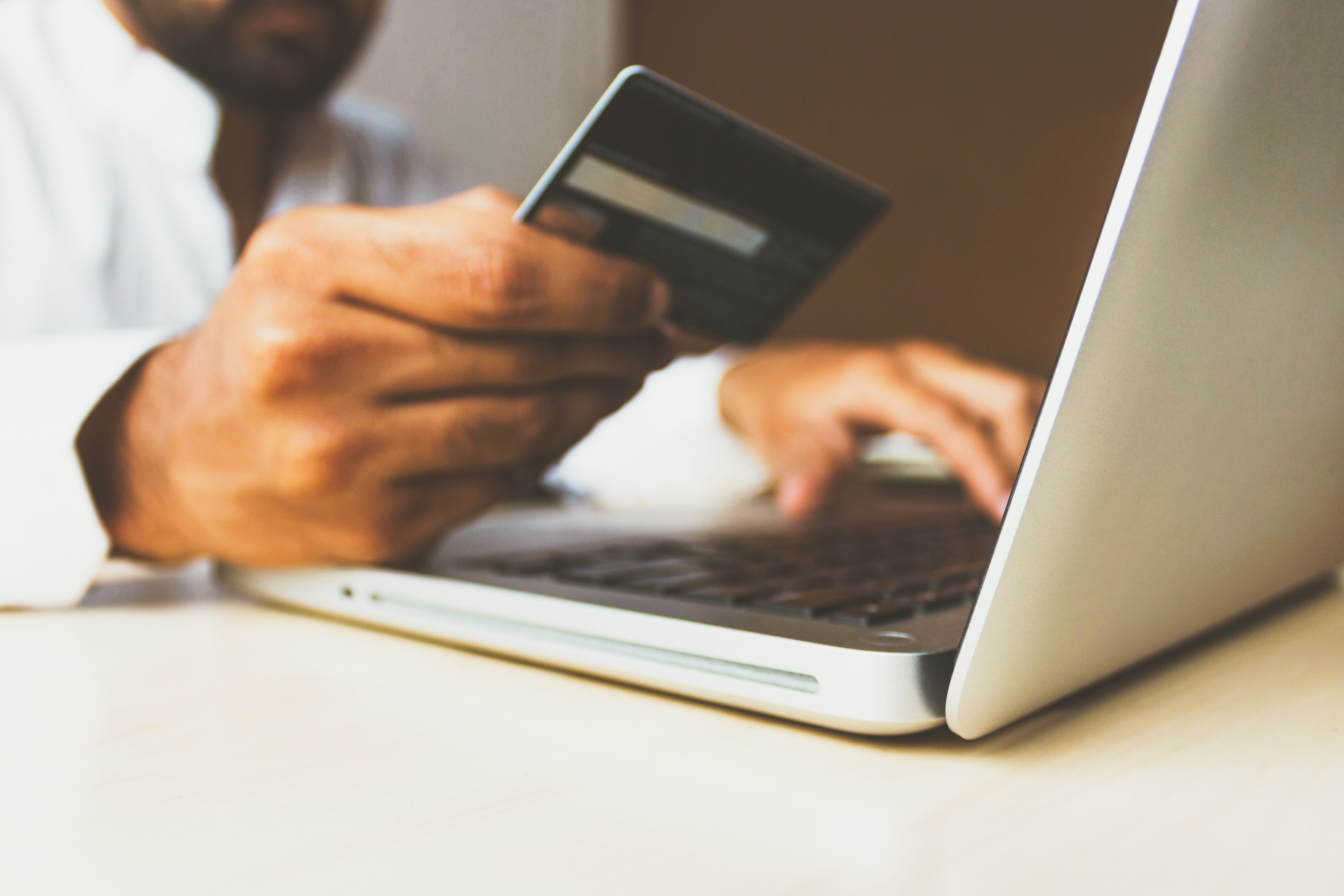 A report by a large UK supermarket found that 65% of customers always or occasionally feel overwhelmed by choice. Zoovu found that 54% felt so frustrated they abandon e-commerce sites if they can't make a decision.
Giving consumers the option of customizing their products from a wide, but pre-defined, range of options may reduce the choice anxiety experienced when clicking through endless product pages in an attempt to find something that's close enough to what they're looking for. Cut out the search by allowing them to create and you could reduce anxiety, frustration, and abandoned carts.
9. Shorten the sales cycle
B2B companies especially benefit from a reduced sales cycle: eliminate the back and forth communication between customers and sales teams, and between sales teams, engineering, and fulfillment and you cut costs.
Customers aren't left waiting for call backs, stock checks, or quotations. Everything is presented to them in real-time, shortening the purchase journey and reducing the risk of them looking elsewhere for a faster service. Don't forget that a shorter sales cycle means lower customer acquisition costs.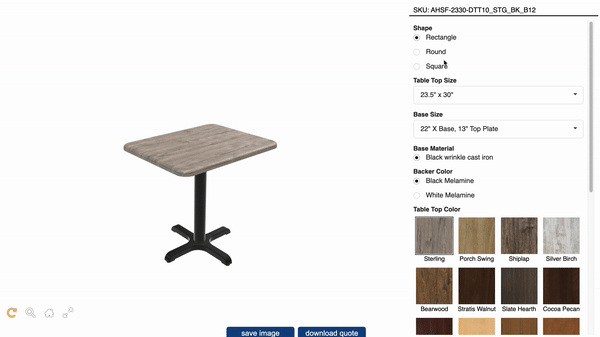 If your business uses quotes, switching to configurators can reduce errors, save time on quote generation by offering them in real-time, and ensure accurate SKU availability. Even if your product requires in-store consultations following online product configuration, customers often continue through to purchase once they've committed a chunk of time to the process.
To see how brands are utilizing configurators, check out our article 10 Brands Using Online Product Configurators to Boost Sales. If you're looking to enhance your e-commerce, improve customer experience, and reap the benefits, schedule a demo today.