8 Ways to Communicate New Product Customization Options to Customers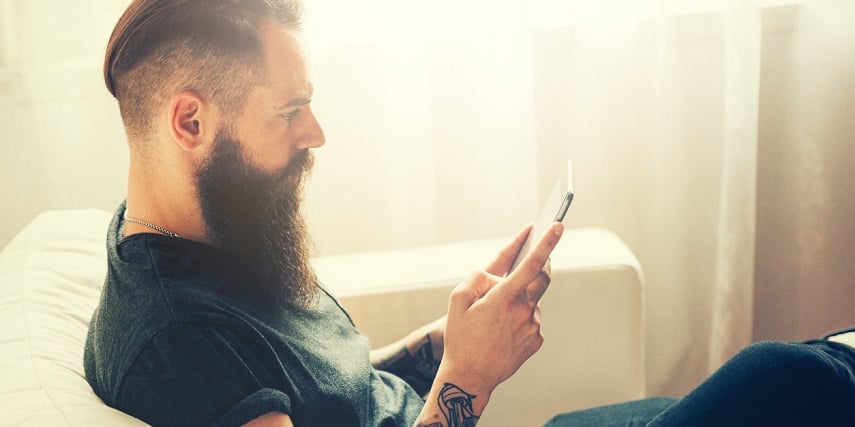 Product customization is gaining popularity quickly. With many brands trying to monetize this trend, ignoring it is out of the question.
Once you start offering an opportunity to create customized products, you need to communicate the new options to your target audience. Marketing your new approach to product personalization is the key to stealing market share.
Let's take a closer look at eight effective ways to inform your customers about customizable products.
1. Design Notification Emails
Email messages are highly effective notification tools. You can reach the majority of your existing subscribers and invite them to take advantage of the new customization option as soon as possible.
Consider embedding a video in your notification message to demonstrate how your product configurator works. Besides, by adding video content to your email, you can increase the conversion rate by 21%.
Such an email can double up as a tutorial that helps online shoppers take full advantage of the product customizer. Make sure to include appropriate links and a call to action.
2. Paid Advertising
While emails are great for reaching existing customers, you can bring new consumers to your virtual doorstep with paid ads. Online retailers who are offering product customization usually take advantage of Display Ads to market their new options.
As you are setting up your marketing campaign on Google and other search engines, don't forget about paid social media ads, as well. Today, 50% of all online brand discovery happens through social media feeds.
Video ad options offered by Instagram, Facebook and YouTube make it easy to demonstrate how your product customization software works. The visual aspect of this tool is what makes it so appealing to the target audience. Make sure to take full advantage of it through video ads.
Click here to learn more about making product customization a business success!
3. Demo Videos
While using a product configurator improves customer experience, it may still seem intimidating to some segments of your target audience. To show how simple and gratifying the product customization tool is, you can create demo videos.
These videos need to be highly descriptive to ensure a full understanding of the process. They can also include some benefits of using product configurators over buying pre-designed products.
Once videos are ready, you can post them on your social media pages, add them to notification emails and embed them in blog posts. In short, make them noticeable to the target audience.
4. Use Customer Reviews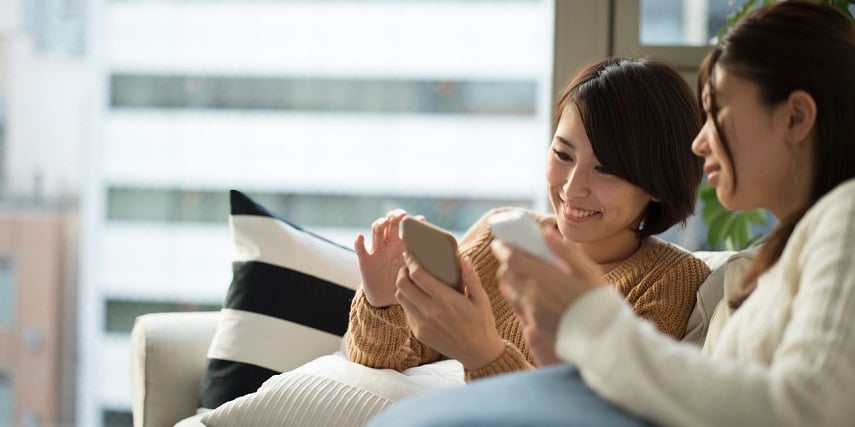 Almost 80% of consumers trust customer reviews as much as they trust friends and family. Once the configurator is up and running in your online store, encourage your existing customers to leave reviews.
You can use these reviews to market the tool to your new audience. Reviews coupled with images or videos of personalized products can be highly useful when placed on social media pages and added to the website.
While you are marketing the product personalization option, you can include these reviews on your homepage or add them to blog posts.
5. Redesign Your Product Pages
If visual product customization is a significant part of your offer, you can redesign product pages to highlight it. The customer should be fully aware of the possibility of designing an exclusive product without leaving the page.
While product configurators seem self-explanatory, many consumers need help to personalize items they want to buy. To make sure their hesitation doesn't lead to cart abandonment, you need to provide detailed instructions.
Take this opportunity to adjust the pricing of your products. According to Deloitte, one out of five consumers is willing to pay 20% more for personalization. So redesign your product pages to reflect the new price.
6. Adjust Your Homepage
Giving your customers an opportunity to design custom products is a significant addition to your sales and marketing strategy. The new option deserves attention. To make sure all of your potential and existing customers know about real-time product configuration, consider mentioning it on your homepage.
Even if product personalization isn't a big part of your offer, you still want to market it as actively as possible. Placing it on the homepage doesn't just notify your existing customers about the new possibility. It invites potential buyers to explore your website further.
Once pages with personalized products start getting the desired traffic, you can remove the advertising section from the homepage.
7. Use Social Media
About 90% of consumers buy from brands that they follow on social media. Tell your followers about the new functionality by making an informative post. Make sure to distribute it across all the available social media channels.
The notification social media post needs to have a clear call to action and a link to the product page. Consider adding a demo video to demonstrate the benefits of the new option to the consumer.
You can also capitalize on customer loyalty and ask your followers to share the post about personalized products.
8. Design Offers
Nothing improves customer satisfaction better than a highly compelling offer. To market the configurator and bring consumers to the product pages, you can provide an incentive.
Consider giving your existing customers a discount on the first order or a free add-on through the product configurator. This won't just improve satisfaction levels — it also drives customer loyalty.
Meanwhile, your email list subscribers and social media followers, who have never made a purchase from your online store, could also get a discount on the first purchase completed with a configurator.
Tell Your Customers About Product Customization Today
With product customization still being a novelty, many consumers are hesitant about using it. You need to educate your audience while marketing personalized products.
Besides advertising the product configurator through your main marketing channels, you need to pay special attention to your existing customers. Make it easy for them to discover and take full advantage of the new functionality by providing educational materials and purchase incentives.
At Threekit, we help you design high-quality product configurators that your customers would love to hear about. Learn more about it today!