6 Behind-the-Scenes Features Your Product Customizer Software Needs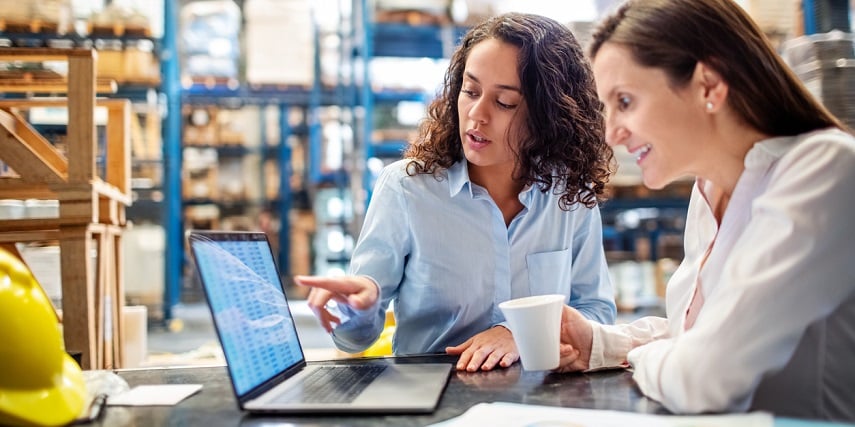 There are currently somewhere between 12 and 24 million eCommerce stores for buyers to choose from. But only 654,033 surpass $1,000 in annual revenue. Basically, online stores have a less than 3%-6% chance of success, especially since about a third of all sales go to the top 1% of eCommerce sites with the most traffic.
However, there's plenty of research into how the top eCommerce brands became so successful. We'll discuss their strategies and explain how simply having the right product customizer software can provide a head start.
The Rise to the Top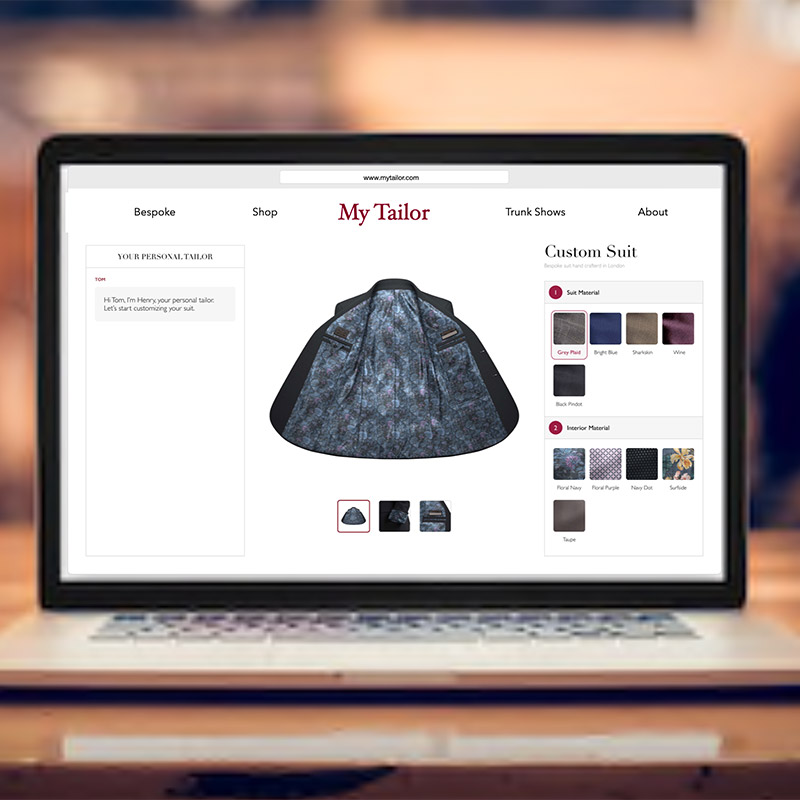 Many top-performing retailers saw incredible and rapid growth, often early on. Considering the huge percentage of eCommerce retailers who fail to even get past the one grand threshold, it's worth asking how these big-name eCommerce stores managed to create such a successful sales process.
Best Practices for a Successful Online Store:
Here are some of the tactics they used to grow a loyal following and steadily increase sales. Their winning strategies can act as a loose template for your own eCommerce success.
Know Your Buyers
Buyer personas help you understand the wants, needs, and objectives of your potential consumers. Then you can design their ideal customer experience and anticipate what they want to buy.
More than ever, most consumers want personalization and customization. They want a personalized user experience and product customization options. They also want more certainty when they shop at online stores and less buyer's remorse.
Eliminate Obstacles
The more hurdles in your sales process between browsing your online store and completing the checkout process, the more likely you are to lose the sale. Common examples of hurdles include:
Slow loading speeds

Not optimizing for mobile

A complex website that's hard to use
Make everything as easy and convenient as possible.
Inspire Passion
Passionate customers are repeat customers, making them much more valuable. Delivering their ideal user experience and products they're passionate about will also inspire loyalty.
Loyal customers recommend your products and become brand ambassadors, bringing in new customers and spreading great word-of-mouth advertising for free!
Leading eCommerce brands used these tactics to create customer loyalty, improve customer experience, increase sales, encourage larger average order values (AOV), and multiply their customer lifetime value (CLV) five-fold!
The Role of Your Product Customizer Software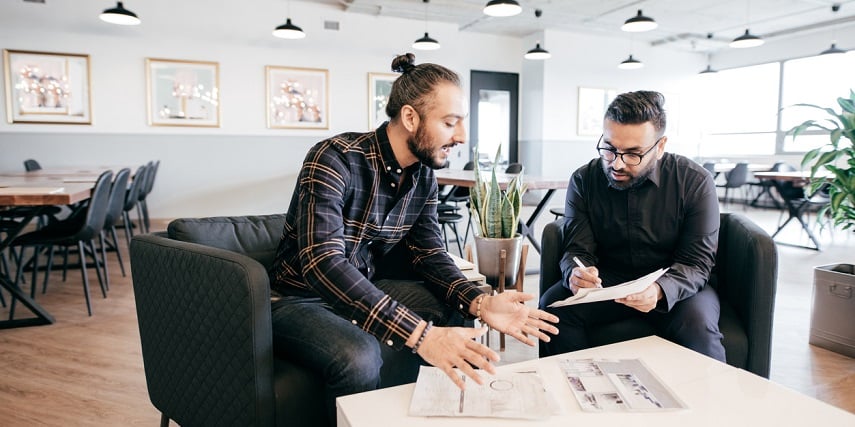 Believe it or not, the right product customizer software can accomplish all this and more. Product customization software obviously addresses customers' desire for custom products. It also lets them configure their own customizable products with high-fidelity, real-time visuals.
However, our product customization software's behind-the-scenes business features also take care of many of the best practices on the backend with automation functionality. Not only do consumers get what they want, but you don't have to do extra work because you can automate it!
Take a look at some of the ways our product designer does this thanks to the backend product configuration and customization features.
1. Codeless Rules Engine
The best way to eliminate obstacles is to make everything convenient and easy to use. However, coding is anything but!
That's why our product configurator software runs on a codeless rules engine — so you don't have to learn complicated new skills (and neither do your customers). Our SaaS platform allows file uploads to add clipart or other images, like JPGs, PNGs, and SVGs.
Use established plugins to integrate with top eCommerce platforms like Shopify, Magento, BigCommerce, WooCommerce, and others. It also integrates with your Enterprise Resource Planning (ERP) software. But if we don't already have a plugin for a necessary integration, you can use our custom API instead. Your customers can have a seamless customization experience using a design tool made with everyone in mind.
2. Product Bundling
Product bundling, or combining SKUs together, is vital for configurable products. When configuring different custom product options together into one personalized product configuration, this functionality is going to make the product personalization process easier. It also helps the sales process and checkout run smoothly.
3. Manufacturing Outputs
Manufacturing outputs automate the process of creating print-ready files, the bill of materials, and assembly instructions for the distributor to follow. This eliminates human error and sends the exact product design for the customized product the buyer requested.
This increases the odds of a satisfied customer and decreases the odds of a return.
4. Order Tracking
Streamline and automate your workflows while keeping all your order data in one place with our order tracking and management system. Not only can you use the order management functionality to automate your manufacturing outputs, but you can use its automation to handle your CPQ ("Configure, Price, Quote") solution.
That way, the pricing will update throughout the product customization process. The buyer won't be surprised at the cost of their customized product at checkout.
5. Scene, Model, Image, and Material Storage
Our 3D asset management system is the perfect place to keep all your data safe and sound to access and reuse at any time. Store your backgrounds, 3D models, materials, styles, textures, parts, and products in one convenient place. Then you, your artists, merchandisers, and anyone else who needs access can quickly and easily get to them.
This easy access helps create the most options and best customer experience. With wide 3D formats, automatic CAD imports, and task management functionality, it's much more than meets the eye.
6. Materials Library
Threekit's materials library provides you with dozens of commonly used materials to ensure your 3D models and augmented reality visuals are shown correctly. This helps customers with accurate product visualization. It also shows manufacturers or distributors exactly what they want the finished custom product to look like.
Having these high-quality material visuals at your fingertips saves time and money while helping to boost consumer confidence by showing them a realistic view of the product.
Click here to learn more about Threekit's product customizer software!
Every Bird, One Stone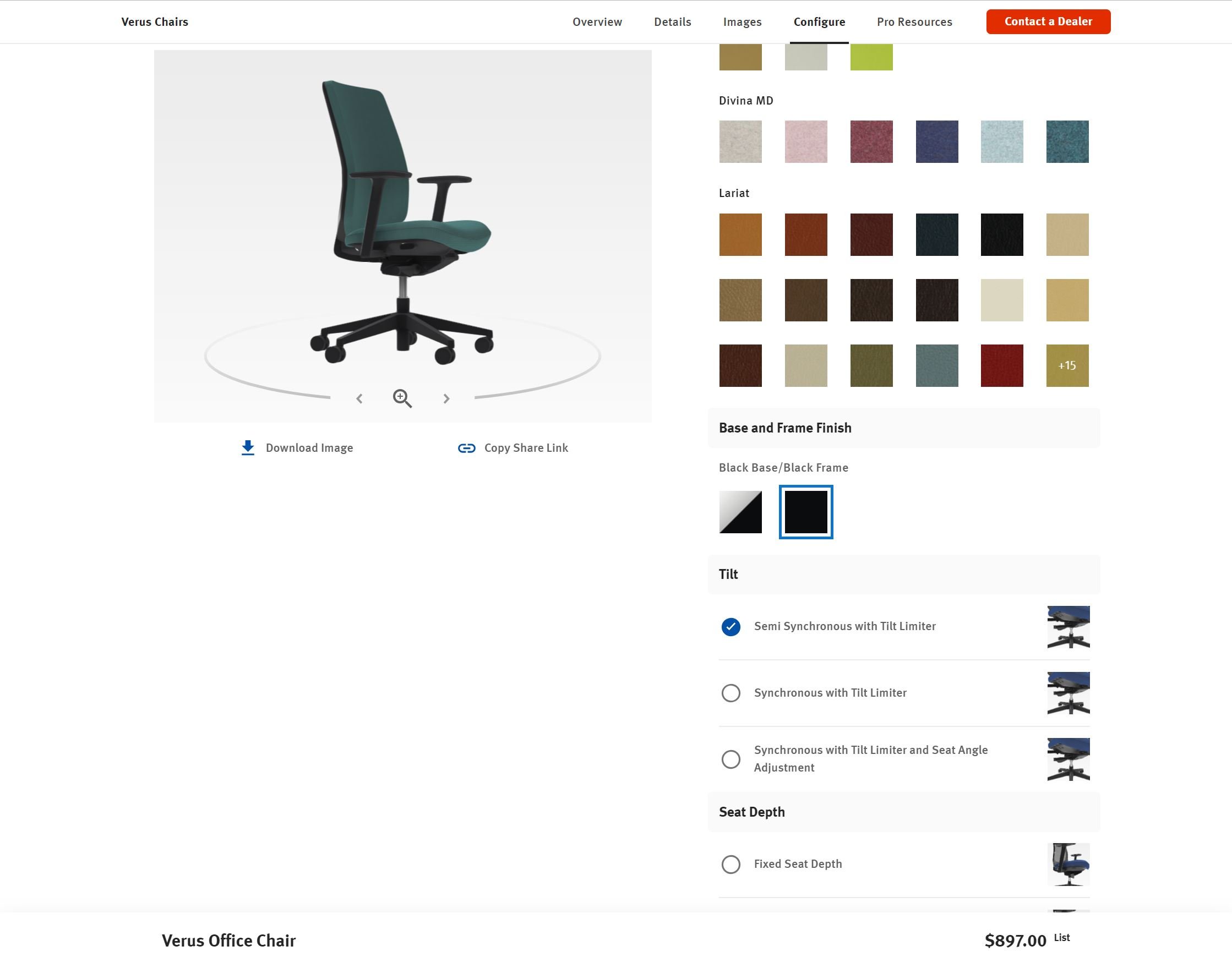 As you can see, our product customizer software checks all the boxes for the features your eCommerce store needs to succeed. Not only does it provide the product customization functionality your customers want, but it also provides the certainty they need to make a purchase.
It allows for exceptional product visualization via our 3D models, augmented reality, materials library, and so much more. The user-friendly codeless engine platform eliminates obstacles and increases convenience.
Allowing product customization helps customers cultivate a passion for their custom orders and loyalty to you for providing it all! For more information about Threekit's platform, get in touch to discuss how it can help you grow your business.