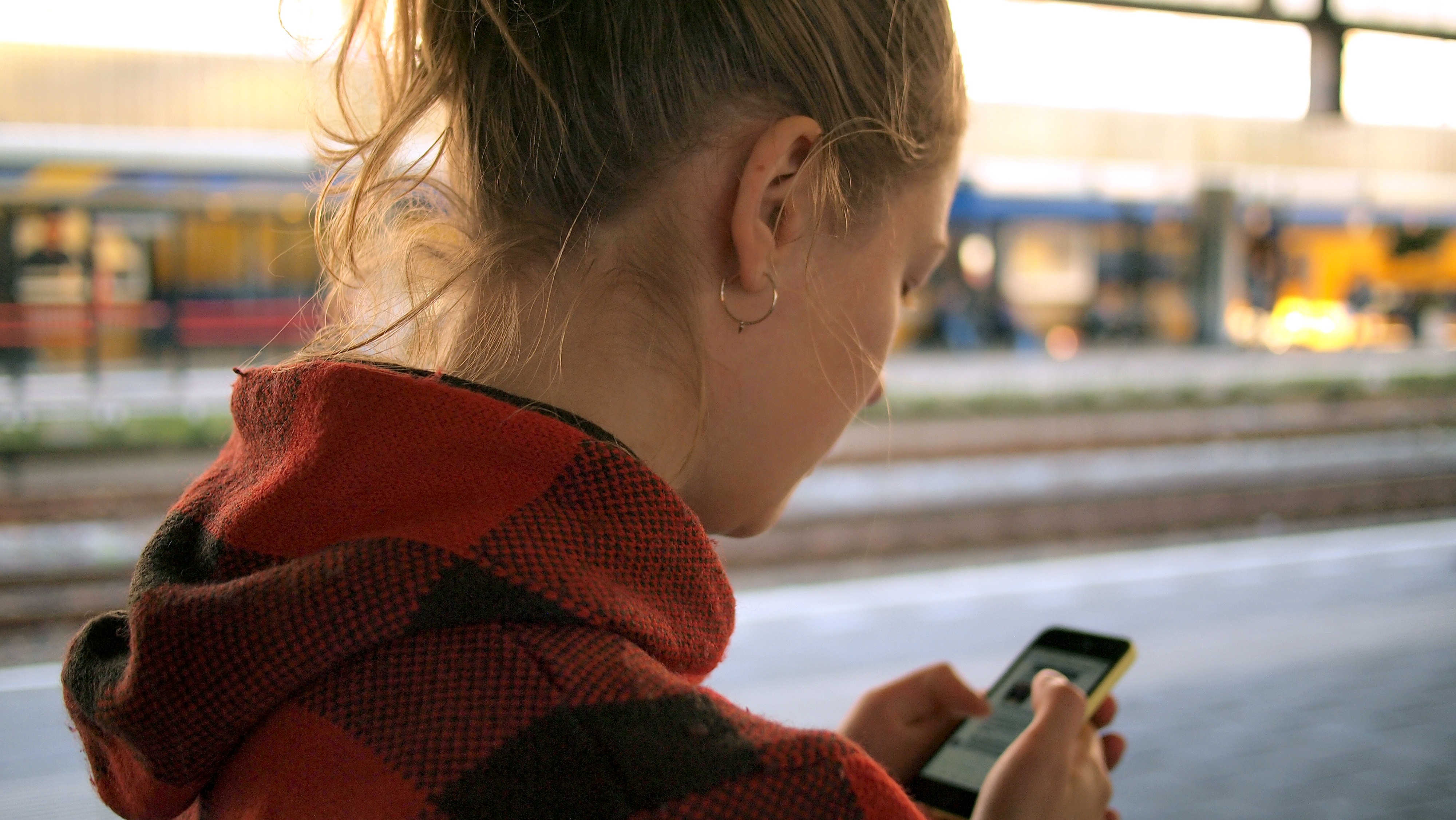 It's perhaps no surprise that the average online attention span is now shorter than ever. Shoppers want instant gratification, and when they can't configure or customize products exactly to their liking, there are a million other distractions to take them to another e-commerce business.
If you're thinking about product configuration and your marketing technology and e-commerce roadmap, here are four reasons why customization and 3D visualization should be high on your priority list.

Threekit 3D Configuration
1) Customers Want Customization
According to the latest market research, 80% of consumers are more likely to make a purchase when brands offer personalized experiences.
When retailers let customers take control of their products, customers are more likely to engage. When your customers engage more, they have a better sense of quality. Because they've personalized it in the way they want, they also feel more ownership – which means a higher likelihood of converting.
The research bears this out: one recent study shows that 32% of customers specifically mentioned the desire for brands to customize their offerings to suit their specific needs. As customization technology becomes more prevalent, customers will expect it even more. This leads directly into the second reason.
2) Seeing Is Believing
While the convenience of e-commerce is undeniable, a recent Retail Dive report showed that customers still vastly prefer brick-and-mortar shopping over online retail.
There are two reasons why: a) the trust that's established when you can see and touch a product, and b) the ability to take products home immediately.
While delivery times are constantly speeding up, there are few technologies that let customers actually touch and feel your product through the screen.
That said, advanced 3d visualizations are here now. Customers can configure products in hundreds of combinations of colors, textures, parts, and other elements – and then see the results instantly. With their dream product on screen, they can rotate, zoom in, take it apart and put it back together. The presence of such a 3d configurator can be the deciding factor in converting an e-commerce customer.
Product Configuration
3) The Future of Manufacturing Is On-Demand
When Richard Sears sent out the first copies of his catalog, no one could have predicted the mail-order revolution that ensued. When Jane Snowball made the world's first online order, few would have said that the e-commerce industry would net hundreds of billions of dollars per year.
Where will retail be tomorrow? As the Industrial Revolution enters its fourth wave, phrases such as smart factory, the internet of things, cloud computing, and machine learning have become mainstream as the factory floor has entered the digital age.
Brands must be able to let customers be in the driver's seat . Once you know what the customer wants, you can quickly go to production and meet their demand. A 3D product configurator is an absolute must to allow the customer unparalleled freedom to bring their dream product to life.
4) The Wow Factor
In the intense competition for consumer attention, there's no shortage of digital content, and billions have been spent attempting to discover the magical ingredients that will capture and retain it.
These span the spectrum from gimmick (clickbait, anyone?) to truly industry defining. What determines whether it sticks or flops? Of the many factors, perhaps the most important is the wow factor - that fascination a customer has that keeps them returning again and again.
As manufacturers and retailers hunt for the next wow factor, 3D product configuration is gaining traction. Customers who are repeatedly wowed will keep returning for more of the same experience, and nothing wows more than the ability to fully customize a product and then view it in glorious and stunning resolution. By putting that power directly into the user's hands, brands offering 3D configuration can deliver the experience needed to attract and delight customers.
Threekit stands at the forefront of the technology that brings product configuration home. Get on board today.
Article Categories: 3D Configuration, Immersive Commerce, Product Configurator, E-commerce