5 Ways to Use a Magento Product Configurator to Sell Glassware or Mugs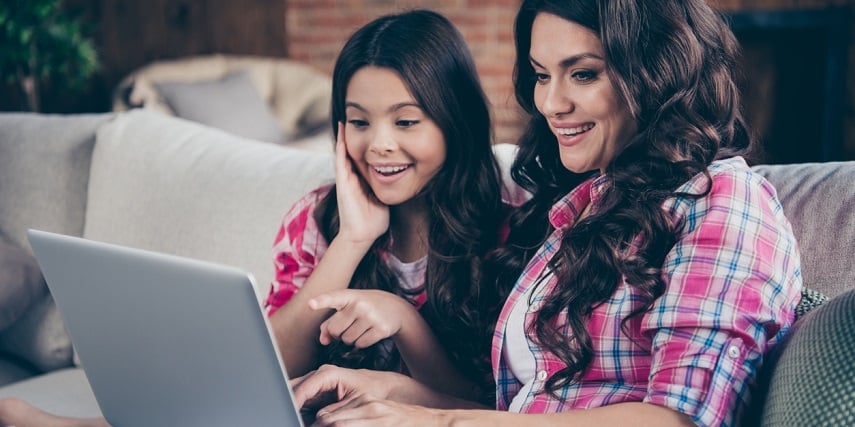 An online store that features glassware and mugs makes perfect sense. After all, you're selling products most people need and use every day. Unfortunately, plain glasses and mugs hardly make the most exciting products to photograph and display. But a Magento product configurator turns your product pages into a complete shopping experience by offering customers a chance to create personalized products in real time.
A Quick Look: Options vs. Configurations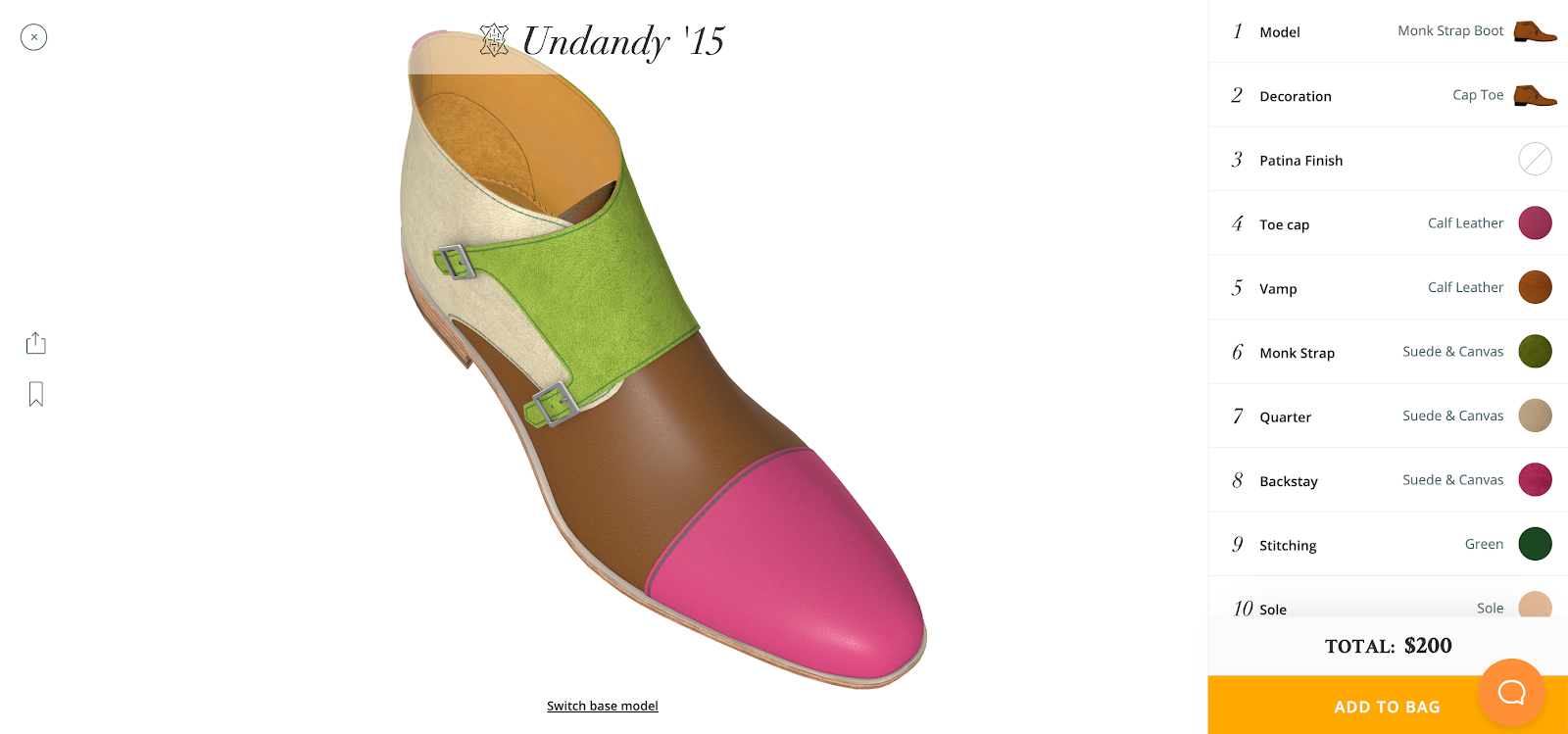 If you've already upped your game by adding cute artwork, memorable quotes, or humor to the list, you're likely seeing results. For many eCommerce shops, customization is a game-changer.
However, there's steep competition between Magento stores. If you have already added customization to your glassware and mugs but you're not seeing the enthusiasm you'd hoped, it's time to consider something new.
So don't stop at just adding custom options to make small changes to your front-end product. You can offer a completely configurable product that comes together right before your potential customer's eyes.
A product configurator for your Magento store means you can create more product types with less work. You can also appeal to more customers than ever before.
You can create 360-degree product views, enhance the user experience on your eCommerce site, and offer practically unlimited products. A Magento product configurator offers the following five benefits to online retailers who sell glassware and mugs.
1. Add More Options to Every Product Page
As a savvy business owner, you've created attractive products that entice your customers to buy. Still, a product page can only supply as many product options and images as you can fit onto the page without sacrificing functionality.
With a Magento product configurator, your customers can upload their own .png or clipart images for your mugs or glassware, giving you practically unlimited products on each page without cluttering them up.
When your potential customers can use images they're already attached to, they can create a truly unique product. Essentially, your product page turns into a custom product builder that lets your customers take control without you holding their hand every step of the way.
With the ability to add personalized text and images, potential customers can utilize drawings, quotes, and even photos to create their own products. Your customers get more options than ever, and you have more products without adding to your workload.
Ready to transform your glassware and mug sales with Threekit's Magento product configurator? Click here to learn more.
2. Increase Your Traffic With New Customers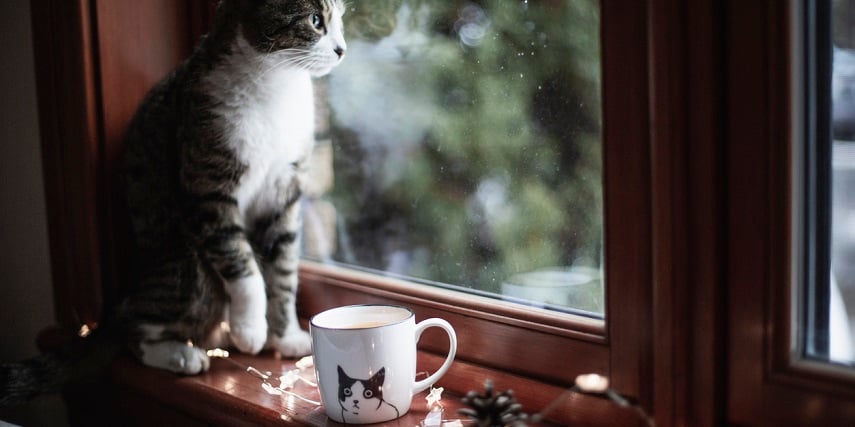 It's no secret that mugs and different types of glassware make great personal and corporate gifts. Many types of custom options are advertised in catalogs and online throughout the holiday season.
But many retailers don't even dip into the potential to utilize these customizable products as branding tools. Custom promotional drinkware is one of the top 10 promotional items for 2021.
Consider this:
Individuals use mugs and glasses in the home, at the office, while traveling, and when outdoors. When your customers design personalized products for promotions, clients and business partners become walking advertisements every time they use them.
Your clients actually have the potential to promote your products through their own promotional campaigns.
3. Attract Bulk Orders
Camaraderie, companionship, and shared experiences are an important part of human nature. The desire to be part of a team is common for people of all ages.
Using your Magento product configurator to tap into this activity can allow you to increase sales quickly. Whether you're providing travel mugs or pint glasses for sports teams or matching mugs for a company, you can fulfill bulk custom orders from a variety of customers.
The ability to share these creations through social media enhances the user experience and the team-building aspect of the project.
4. Decrease Cart Abandonment and Return Requests
While consumers enjoy the convenience of shopping online, returns and cart abandonment are still common problems for online store owners. The cart abandonment rate on mobile devices is nearly 86%.
While return rates are lower than cart abandonment, they can be as high as 40%. The reasons for cart abandonment and returns vary from extra costs at checkout to lack of trust in a product they can't see in person. It basically boils down to a lack of confidence in an item customers can't see and touch.
While there's no way to completely eliminate abandoned carts and returns in your Magento store, a product configurator can drastically reduce your percentage. Your product configurator:
Provides 360-degree views
Lets your customer add product features in real time
Updates pricing with each change
This means your customers have complete product visualization and no surprises at checkout.
A Magento product configurator provides customers with an online shopping experience that's similar to brick-and-mortar stores. This transparency results in customer confidence, which results in more conversions.
5. Enhance Special Occasions for Your Customers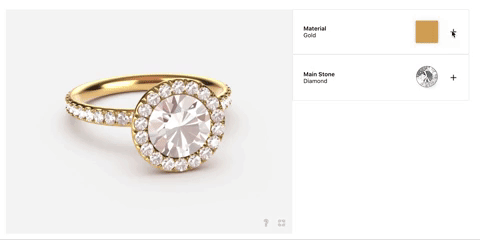 Personalized products are popular gift items for a variety of special occasions. Many online stores are already providing touches of personalization to a base product.
But as custom options become more widely available, consumers are ready to take product customization to the next level. In fact, 40% of consumers say they would pay more for a product they could customize in augmented reality.
Your Magento product configurator works like a custom product builder, allowing your customers to create completely unique gifts for special occasions. Instead of simply adding dates and names to existing products, your customer could create a one-of-a-kind set of champagne glasses for the bride and groom.
With the option to build your own product, the user experience is improved, and customers are more likely to be happy with the results.
A Magento product configurator transforms your custom glassware eCommerce site into a positive brand experience for your customers. Instead of depending on drop-down menus for generic choices, customers can configure mugs and glasses as unique as they are. The ability to share the experience and provide cherished gifts also turns your customers into natural brand ambassadors.
Learn more about the ways augmented reality and 3D visibility can enhance your Magento store. Get in touch with the experts at Threekit to learn more about our revolutionary platform.