5 Ways an SAP Product Configurator Manages Product Catalogs and Orders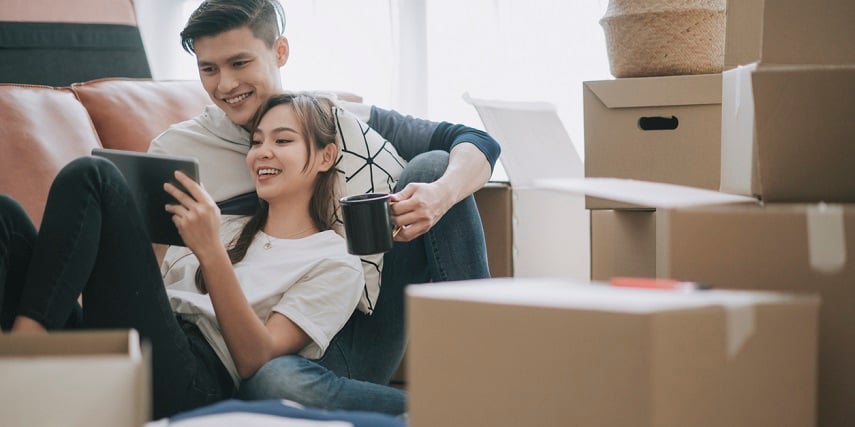 The eCommerce marketplace is getting increasingly competitive. The best solution to meet the high demand for first-hand experience is an SAP product configurator that combines 3D visualization and augmented reality.
To stand out from the crowd, you need to give your customers a fast, immersive and gratifying shopping experience. When customers experience your product "in person," you can make them more confident that it will meet their needs and expectations.
This function is available through an SAP product configurator with SAP ERP and SAP CRM as the back end integrated with SAP Web Channel Experience Management.
You can then sell your configurable product on your webshop in different variants, as long as you use the back-end cart.
5 Ways an SAP Product Configurator Helps Manage Product Catalogs and SKUs
An SAP product configurator lets customers configure complex products and order them online or request and receive price quotes. They can also compare their configurations with existing product variants.
When they locate a matching product variant, they can choose to abandon their own configurations and add that product variant to their cart. Here are a few ways an SAP product configurator can help manage product catalogs and SKUs for customers:
1. Tracking product configurations and variants
3D product configurations are highly engaging and can draw window shoppers and committed buyers to your website. An SAP product configurator provides personalized experiences, which in turn entice shoppers to search for customizable products such as engagement rings.
Soon-to-be-married couples could spend hours on your eCommerce website, trying various custom options to design the best wedding ring.
For example, they can choose the ring's material and change the main stone to suit their style and personalities. Once they design their wedding ring, you can be confident they'll come back to buy it.
Overall, the customization process ensures your customers become emotionally invested in the product.
2. Tracking group product characteristics
An SAP product configurator has an interactive configuration page that highlights grouped characteristics and their possible characteristic values. You can view a summary of the characteristic values customers have selected so far, product images and product prices excluding tax.
At the same time, your customers can select or enter characteristic values and adjust the product to their individual wishes. Additionally, customers can start configuring items interactively from the following areas:
Shopping carts
Product details and overviews in the product catalog
Checks on the selected characteristic values
When customers check the characteristic values, an SAP product customizer simultaneously updates the product price and the status display on the group level, characteristic level and overall level.
Click here to learn more about our SAP product configurator and how it helps streamline tracking for huge product catalogs.
3. Configuring product catalogs
When customers begin to configure a product from the product overview or details and then go back to the product catalog to call up the product again, the configuration is retained. Once you add a configured product to a shopping template or shopping cart, the configuration (complete or incomplete) is carried along to the shopping cart or template while resetting the product configuration in the product catalog.
Your customers can add configured items to the shopping template or shopping cart from the product catalog — even if the product configuration is incomplete. Users can also add different configurations of the same item.
However, customers must prompt the interactive configuration page from their shopping cart to order the product and finish the configuration before checking out. With shopping templates, customers must add the configured item to the shopping cart first. Then they can prompt the interactive configuration page from their shopping cart.
4. Configuring products from the shopping cart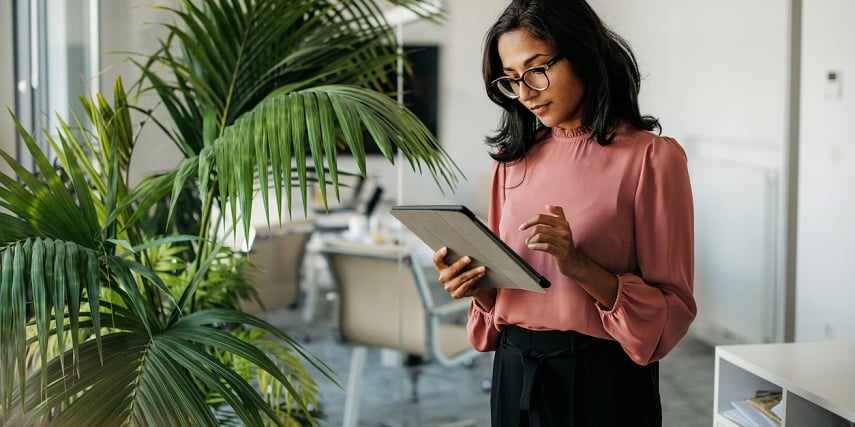 When customers start configuring a product from the shopping cart, then navigate away and come back to the shopping cart later on, the configuration in the shopping cart is retained (even if it is incomplete).
The shopping cart may also hold different configurations of the same product. However, to complete a sales order or request a quotation, customers must call up the interactive configuration page from the shopping cart and complete the configuration; only then can they go to checkout or request a quotation.
This ensures each customer is happy with their final configuration instead of accidentally ordering a work in progress.
You also don't have to worry about customizations affecting your default variant configurations. The configuration of the product features in the product catalog is not affected by any of these steps.
5. B2B configuration from a product catalog
An SAP product catalog resides on your eCommerce site. But it is viewable by B2B shoppers using their own procurement applications to purchase your configurable product. The tool redirects shoppers from their procurement apps to your website.
They can search for, compare and select the products they want to buy from your eCommerce site. Then they can return the shopping cart products to their procurement apps for approval and purchase.
With our SAP product configurator, you can display current and customized shopping experiences to shoppers browsing your SAP configurator catalogs. Once they're redirected to your site, the latest items, costs and ordering options are displayed in real time.
With SAP product configurator add-ons, you can:
Present products or services with photos, customized promotions, co-branding, pre-negotiated pricing, recommended selections and more.
Control the product information seen by each customer, such as pricing, branding and inventory.
Offer one-click shopping functionality by receiving and responding to production orders faster.
Offer custom SKUs and quotes for customers and bills for materials with streamlined catalog shopping.
An SAP product customizer is especially helpful if you deal in complex, highly configurable and service-oriented product offerings. It's also an excellent solution if you have large catalogs with several SKUs and line items, have several transactions or sell goods that require frequent updates on prices, descriptions and content.
Wrapping Up
Our team at Threekit believes that consumers should feel as confident and engaged while shopping online as they would be in a physical store. We leverage 3D and augmented reality to enhance the eCommerce landscape. Our platform delivers excellent customer experiences for online shoppers and business buyers everywhere.
Get in touch with us to learn more about our SAP product configurator and how you can deploy it to grow your eCommerce store.