5 Perks of Selling Lighting Fixtures With a Shopify Product Customizer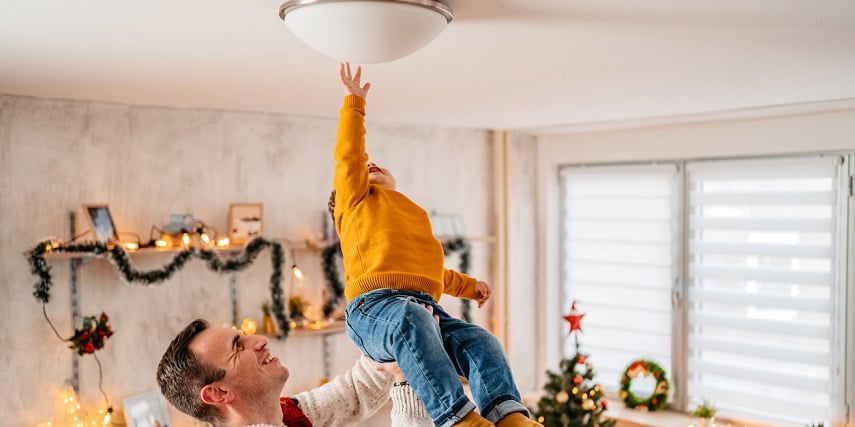 Lighting fixtures can be tricky for eCommerce businesses to sell without a Shopify product customizer.
Many customers prefer in-person shopping to assess movement, brightness and illumination. They must also ensure the size and style are right for their space.
However, you can persuade them to choose your online store by replicating those aspects of the traditional retail experience. A Shopify product customizer can help your lighting fixture product pages accomplish that.
Fast and easy installation of our product customizer app from the Shopify app store can help you recreate the in-store process, and better yet, offer a superior customer experience.
Product customization is a growing trend, so taking custom orders is a pretty hefty advantage. However, our Shopify product customizer has several unique benefits for lighting fixture sales specifically.
Here are the top five advantages this great app provides customers looking to light up their life.
1. Show Every Detail in High-Resolution
A lack of quality information, largely in the form of visuals, is a huge obstacle for eCommerce consumers. As the saying goes, seeing is believing.
Consumers need to feel they've fully seen a product to believe in it enough to buy it. Unfortunately, most product pages don't meet their standards.
A lack of sufficient high-quality images undermines consumer confidence. When shoppers can't make out details or see every product angle, they can't see themselves buying it, either.
This may not be a deal-breaker when buying t-shirts or business cards. But with more intricate lighting fixtures gaining popularity, the details matter.
The more visuals you have—especially large, high-quality visuals—the higher conversions you'll see. That's why it helps to have a design tool like our Shopify product customizer with a wide array of product visualization options to meet every need and expectation your consumers have for viewing your lighting fixtures.
Our visualization tools and options
Click here to learn more about Threekit's Shopify product customizer.
The data to back it up
2. Display the Light and Shadows With Accuracy
When you're selling lighting fixtures, how the light and shadows appear in visuals is crucial. That's one of the areas where our Shopify product customizer really shines.
You can use our platform to:
Create endless photorealistic product images with

flawlessly rendered

lighting and shadows to show off the fixtures.
Create 3D models that can be transformed into fully interactive 360° and 3D images and videos to show the lighting from every angle and on objects in motion.
Display your customizable product options, then reuse the visuals for ads, product catalogs, thumbnails, instructional videos, your YouTube or blog, on social media and so much more.
Give users a totally different and interactive experience customizing their ideal lighting fixture as the dynamic visuals change to show their customized product.
3. Customers Can Assess Brightness and Illumination
Just like light and shadows, brightness and illumination are also pivotal. Seeing exactly how the lighting fixtures affect the illumination and brightness of their space helps them decide which lighting fixture will be right for them.
During the product rendering process, skilled specialists can make changes to the images to reflect how they'd appear in real life. Our Shopify product customizer can provide images of your lighting fixtures in different spaces and at different times of day to show how their surroundings affect brightness and illumination.
4. Users Can Ensure Products Fit a Room's Size and Aesthetic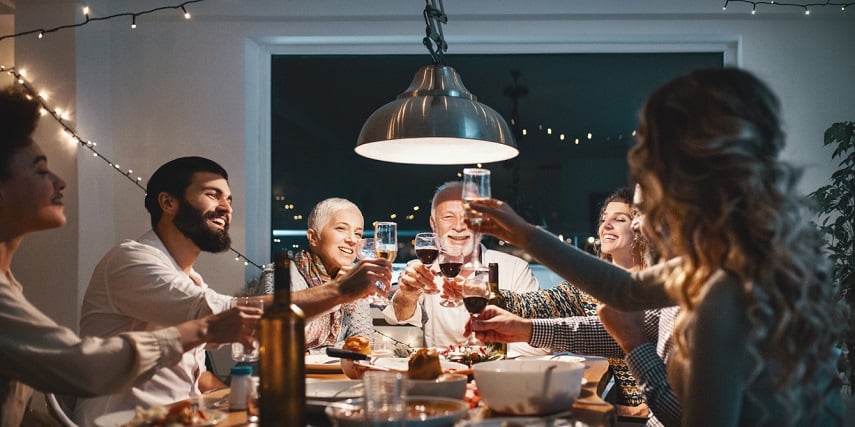 Your images and 3D models will be augmented reality-compatible to give your shoppers the ultimate immersive shopping experience. Our Shopify product customizer's API makes creating AR files easy.
Users can see their custom product designs in their own space to make sure it doesn't clash with their aesthetic or existing fixtures. They can also ensure it fits the room's size.
The custom product designer and AR technology work together to create a realistic visualization of the product in the space. AR can also accurately display changes in angles, light and shadow positions.
AR for eCommerce has exploded due to its realism and ability to boost B2C and B2B sales, increase customer retention and improve customer experiences.
5. Buyers Can Tailor Fixtures to Their Needs
Threekit's Shopify product customizer is an advanced product visualization platform with a comprehensive product builder that facilitates product customization, as well as more sophisticated nested and parametric configurations.
Users can mix and match different customization options like color and finish. Also, they can build their own from scratch with our 3D product configurator.
Despite its cutting-edge technology, it's simple enough to navigate without any previous experience using the simple admin panel, built-in conditional logic and easy backend features like the ability to hide options. It's even easy enough for your least tech-savvy user.
Simple, user-friendly features
Our features include:
Templates and bulk actions to help users design faster and smarter
Easy checkboxes and dropdown menus for simple choices
Ability for shoppers to add their favorite clipart or personal images via JPG, PNG or SVG

file uploads
Text fields so customers can add whatever text inputs they like
A skilled and friendly support team in case they need any extra help
It's no wonder so many brands have had a lot of success using product configurators to increase sales.
Illuminate Your Products
If you want to give your lighting fixtures the best possible chance, increase sales, improve customer experience and put the best tools at your shoppers' fingertips, then Threekit's Shopify product customizer is the perfect tool for you. With amazing, top-of-the-line visuals and tons of features that are advanced, helpful and simple to use, it's the best way to bring your lighting fixtures (and sales goals) to life!
Get in touch to learn more about how Threekit's product customization platform can help your business.