4 Ways a Visual Configurator Turns Customers Into Brand Ambassadors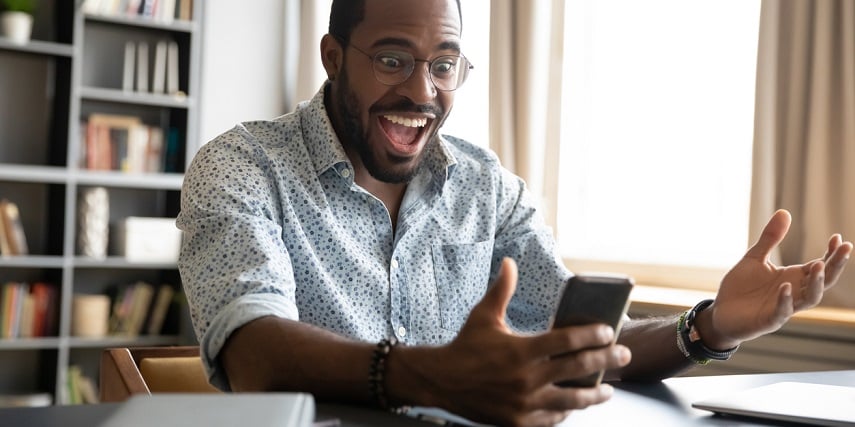 While generating sales can help your business flourish, you can benefit even more if your customers evolve into brand ambassadors who spread the word about your offerings and service. Through the use of a visual configurator on your eCommerce site, you can make sure that customers leave positive reviews and broadcast your brand.
A brand ambassador will go out of their way to write in-depth reviews, provide testimonials, share images of the products they ordered with friends and family, and essentially provide free publicity for your business. Having brand ambassadors support your business is crucial if you want to expand and thrive.
If you want to find out how a visual configurator can effectively convert customers into loyal brand ambassadors, the following are some of the specific ways you can achieve this using the right solution.
1. Offer a Unique Customization Experience
A pleasant and original customer experience is essential for standing out, and a visual product configurator can facilitate this for custom products. Many competitors in your industry may still rely on basic product pages with simple product images, which can hold them back.
The fact is that customers expect to see five to eight images of each item they view. Also, a growing number of online shoppers aren't even satisfied with images alone.
Today, 3D visuals are largely what consumers want to see. In fact, user engagement increases by up to 66% with 3D configurators compared to 2D product visualizations.
Having high-quality 3D models of your products in an easy-to-use configurator can enable customers to fully explore configurable products of all types. They can zoom in and out, rotate these images 360 degrees, and even click on individual components to view more information about them.
This goes way beyond generic product pages that offer nothing new.
You can wow your audiences even more with the help of augmented reality (AR) technology that allows people to see 3D images of their custom designs in the real world.
Using smartphones and tablets, users can overlay product visualizations in their homes or other environments in real time. This can show them precisely how the product will look and make the buying experience even more original.
Click here to learn more about Threekit's innovative visual configurator solution and features.
2. Improve Customer Service to Keep Customers Happy
Using a visual configurator, you can also get a better sense of exactly what the customer wants. Design teams and manufacturers can receive detailed visuals and specifications that clearly indicate customer preferences.
In turn, you can expedite the production and shipping process to keep customers more satisfied with the overall eCommerce experience.
This is particularly helpful for sales teams who need to gain a deeper understanding of customer needs. With a product configuration tool integrated into your ERP and CRM, you can streamline the sales cycle by equipping salespeople with a comprehensive configuration tool.
Sales staff can walk through designs with clients and provide accurate quotes. Alternatively, your team can reach out to prospects with early insight into what they want to help guide the conversation.
In addition, you can make tailored product recommendations via email and other marketing channels based on the customer's order history.
Ultimately, better customer service means customers are more likely to recommend your business to the people they know.
3. Remain Transparent About Pricing and Other Details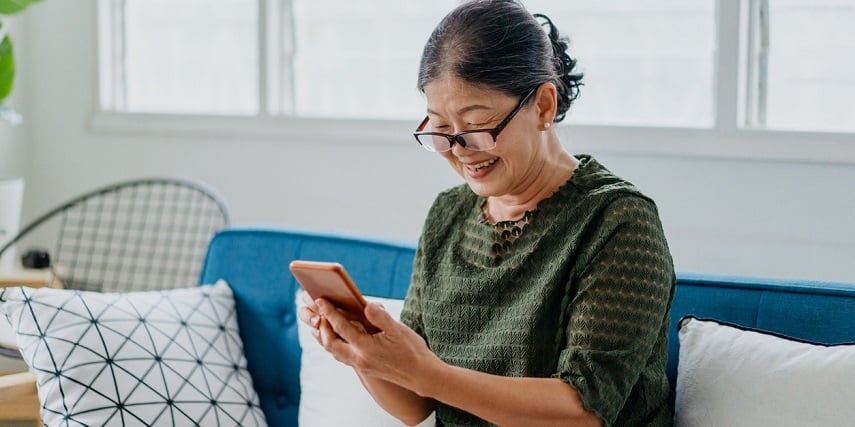 Photorealistic and interactive 3D product visualizations can show customers what to expect when it comes to the product's final appearance. However, customers also want to know how much an item will cost at each step of the way.
By using a visual configurator with a configure price quote (CPQ) feature, you can show how much the product will cost based on various custom features like the materials, size options, and add-ons. This will prevent any potentially unpleasant surprises when people review their shopping cart and complete the checkout process.
Pricing is crucial. So a good product customizer will also be able to show specifications. It will also detail how different options affect the functionality and price of the custom product.
For instance, customers using a drone configurator can highlight different sections of the drone to learn more about their role in drone operation, which can help them make more informed configuration decisions.
Transparency and helpful information can further boost your reputation among consumers. Over time, they can come to trust you over less transparent competitors.
4. Encourage User-Generated Content
Another advantage of a 3D product configurator is the ability to create beautiful visuals that make customers proud of their unique configurations, even before ordering. If they're particularly fond of their designs, they'll be more inclined to share them with others.
In your marketing campaigns, you can encourage people to take screenshots of their custom designs using your configurator. Customers will then be more inclined to share their designs, showcasing your configurator's capabilities on social media and other platforms.
Holding a contest for the best designs and offering incentives can lead even more people to produce user-generated content.
Turn Customers Into Brand Ambassadors With Threekit's Innovative Solution
If you want to offer customers a unique 3D product configuration solution that's likely to convert them into brand ambassadors, Threekit's all-inclusive visual configurator can give you everything you need.
Through virtual photography, we can turn entire product lines into photorealistic 3D images that impress customers. These photo files also allow them to interact with custom designs.
We then load these 3D assets into a 3D product configurator plugin. Our tool is compatible with most eCommerce platforms, including Magento, WooCommerce, and Shopify.
To bring your customizable products to life, we also allow for AR integration that doesn't require the use of a separately downloaded mobile app. People can project their designs in the real world from the convenience of your product pages.
The configurator can then instantly generate bills of materials upon order completion. This helps streamline the manufacturing process and helps customers receive their products faster.
All of these elements can impress your customers right away and lead them to become devoted brand ambassadors.
Connect with us if you want to learn more about Threekit's capabilities. You can start implementing a custom configurator solution for your business today.