4 Benefits of Explosive Views in Your Shopify Product Customizer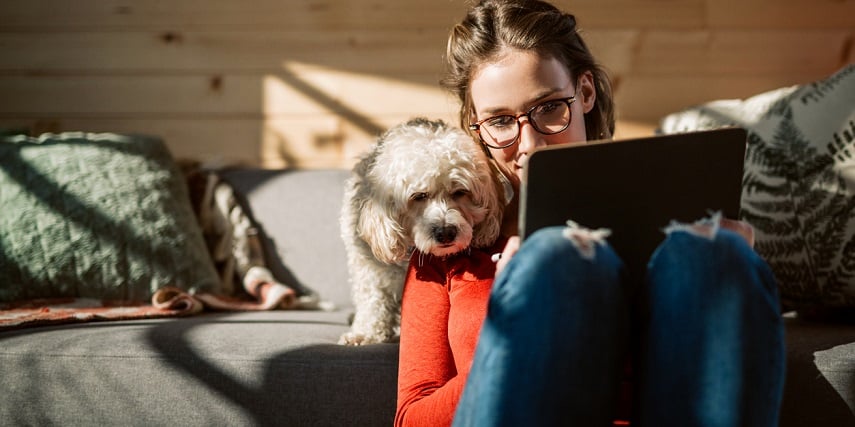 High-quality interactive 3D product visuals can take the product customization process to the next level on your Shopify store, but you can go even further with explosive views. A Shopify product customizer equipped with explosive product views will greatly enhance the customer experience in a number of ways.
Complex custom products feature many components that can make customization complicated or confusing. However, you can easily educate and guide customers as they customize everything from custom drones to heavy machinery.
To help illustrate why explosive views are so crucial for certain custom product designs, here we'll go over some of the key benefits of implementing these views in your eCommerce store.
1. Improved Customization Control
Explosive views are interactive 3D visuals with multiple layers and animations. Through these views, you'll give your customers complete control over the customization process. Customers will be able to see the inner workings of your products to determine which product options are truly best.
For example, a customer could use a Shopify product customizer on a product page to view every layer of a complex custom auto part. They can view the part as a whole from the outside, which could help them gauge its overall size and shape.
From there, they could open up the machine and see the interior of the product. This includes power supplies and various add-ons or technical assemblies.
Based on the specifications the customer chooses, they could select custom components that are compatible with the rest of the design.
At the same time, you can ensure that the product functions the way it should by guiding customers with conditional logic. This would gray out or hide options that don't work with the current configuration.
To find out more about how Threekit's fully equipped Shopify product customizer can optimize the customization experience, click here.
2. Customer Education That Keeps Buyers Informed
Customers want to understand the products they buy. What they don't want is to remain confused about how a product works. They also don't want any uncertainty about the impact that their choices have on the functionality of their customized products.
Using explosive animated views in addition to detailed customization options, you can make sure customers know what they're getting with every custom order.
One example of a potentially complex customizable product that many consumers may want to purchase at some point is a drone.
Many shoppers may like the idea of creating their own drones. But those who are new to these products are likely unfamiliar with some of the parts and terminology associated with them.
Drones feature many moving parts. But selecting the right parts is crucial in enabling the drone to fly safely and efficiently. With the help of explosive views, navigable dropdown menus and in-depth product details, drone manufacturers could clearly show and explain what each individual part does.
Coupled with realistic simulations, the product configurator would give customers a clear idea of what they're getting with the final product.
Customers would also find out how each component plays into others. This gives them a better sense of how each part fits into the whole.
3. A Longer Visit Duration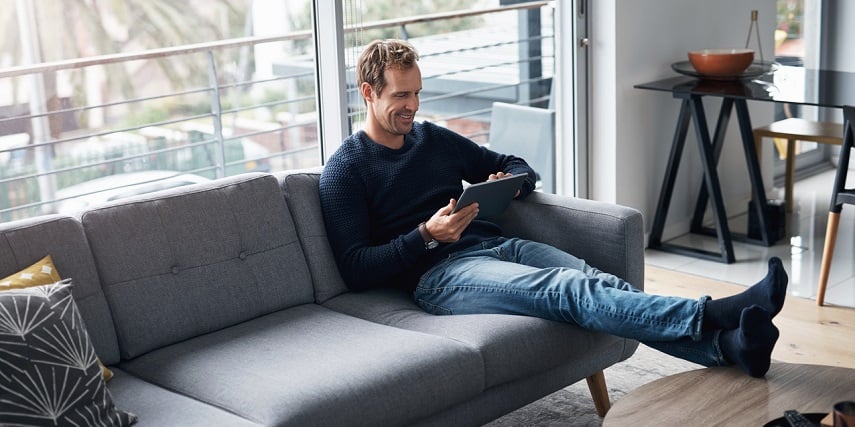 Another key benefit of explosive product views is the ability to significantly drive engagement with your Shopify product customizer app. In fact, user engagement increases by as much as 66% with 3D images alone. So explosive views offer even more reasons to keep customizing.
The deeper the product configuration goes, the more time people will spend exploring it. They'll want to learn every inch of their product along with pricing and other information.
In turn, they'll spend far more time on your online store.
4. Increased Overall Confidence
If people know just about everything there is to know about their custom products, they'll be much more confident in their purchases.
Customers will have a strong understanding of what goes into their custom designs in the product builder. This can eliminate all doubt as to whether they're truly getting what they want.
You can further boost confidence in buyers by bringing your product views into the real world with augmented reality (AR). This tech enables Shopify app users to use their smartphones or other mobile devices to view their very own product in physical space.
In addition to explosive views, this is likely to impress customers and show them how it would look and fit in the designated location.
With explosive views, you're also likely to see fewer product returns. After all, 360-degree and 3D images on their own contribute to a 35% decrease in returns.
Differentiate Your Shopify Store With Explosive Views
If you're still considering sticking with JPG or PNG product images for complex custom products, they might be more suitable for basic T-shirt designs, business cards and other simpler products.
However, you're seriously limiting your custom product designer if you're not taking advantage of 3D interactive images and explosive views.
One of the best tools you'll find to give you this capability is Threekit. Our Shopify product customizer is much more than a great app for product customization.
It's an all-in-one solution. Give your customers the ability to design some of the most complex products using high-fidelity photorealistic visuals. These images could also feature explosive views that show customers the ins and outs of their custom designs.
The Threekit platform works in three ways. The first solution entails using virtual photography to generate 3D image file uploads. Those then go into our 3D design tool and personalizer, i.e., our in-depth product configurator.
Using this configurator, customers can create nearly unlimited product configurations based on hundreds to thousands of customizable components. Our AR solution can also impress customers with visuals that take products into the real world.
Altogether, our reliable product configuration platform can harness the power of explosive views and much more to create the ideal eCommerce experience.
Do you want to learn more about our unique custom solution and everything it can do to help boost engagement and sales? If so, then get in touch with us today. We can schedule a free demo with you so you can see our product in action.