4 Benefits of Adding Product Customizer Software to Your PIM System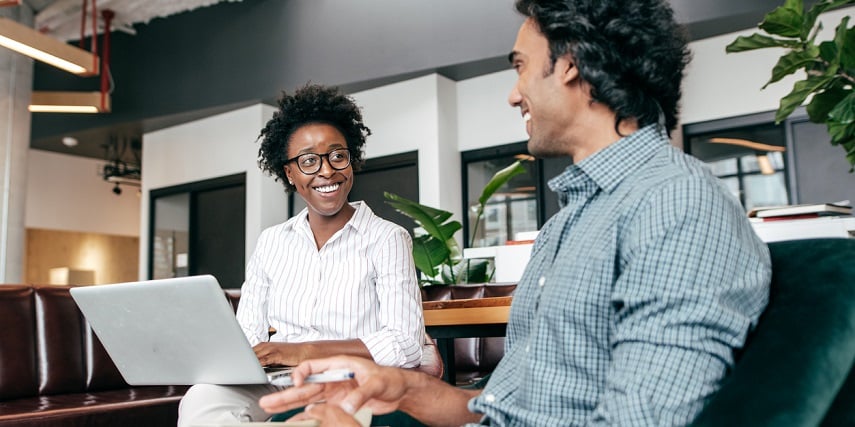 A product information management (PIM) system can help businesses manage product data, but they're often limited in their capabilities. They're particularly limited when it comes to offering consumers the ideal shopping experience and optimizing eCommerce platforms.
If you want to get the most from your PIM system, integrate product customizer software that enables you to overcome some of the challenges that might come with PIM systems.
What Is a PIM System?
Product information management (PIM) solutions are used to provide businesses with a centralized solution for collecting, managing, and enhancing product data. PIM systems also enable businesses to develop product catalogs and distribute them to eCommerce sites and sales teams.
In the process, businesses can more easily develop the ideal product and customization experience. When used the right way, a PIM system can ultimately help improve the overall quality of data across several channels and provide a convenient core source of product information.
While businesses can benefit from implementing a PIM solution, there are some challenges that can come with these systems.
4 Common Limitations of PIM Systems
When implementing PIM systems, there are certain limitations that businesses often experience. But product customizer software can help mitigate them in a few different ways.
1. Limited Configuration Capabilities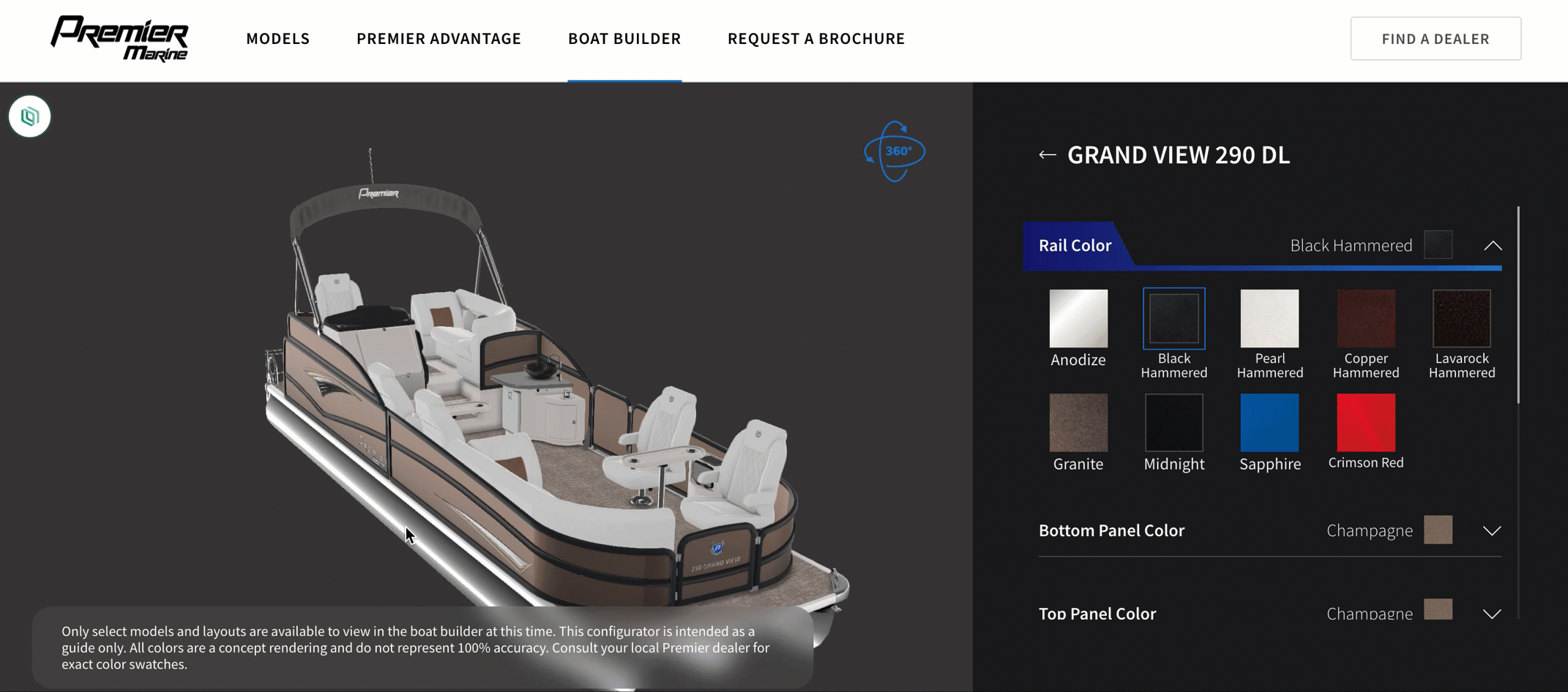 If you offer custom products, PIM systems might not efficiently manage all the product information around them. This can hinder the customer experience when they're creating personalized and made-to-order products.
To ensure your PIM system can help streamline the quoting and sales process, it's often best to integrate a product configurator that allows for advanced product configuration.
Using product customizer software, you can benefit from a system that enriches product information with complex configuration capabilities. Some of the specific ways product customizers can allow for advanced configuration include nested and parametric configuration capabilities.
Parametric configurations using 3D product visualizations give users the ability to add various geometric relationships and dimensions to products. Automatic drawing updates can save even more time.
Product configurator users can easily create design rules that guide 3D models and drawings of products. The parametric configuration also automatically generates bills of materials for the manufacturing process.
Then businesses can automate the quoting process with a configure price quote (CPQ) feature that shows updated pricing for each customized product.
To learn more about our product customizer software and how we can integrate it with your existing PIM system, click here.
2. Businesses Often Have to Rely on Basic Product Images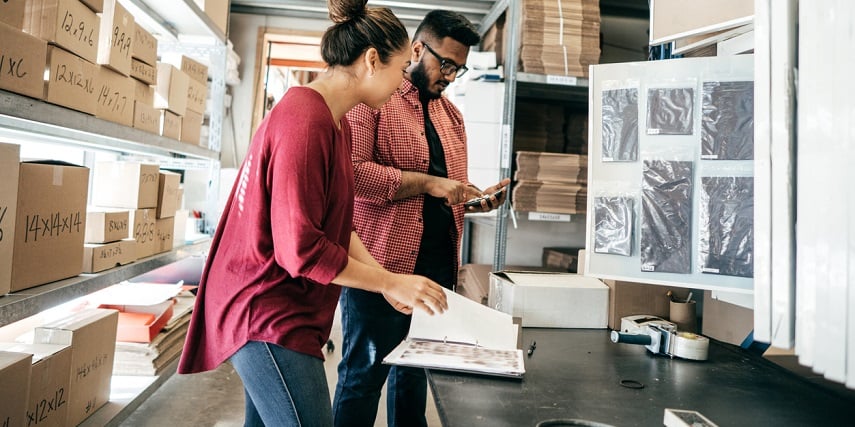 PIM platforms may also only contain simple product images for each item, which could limit sales. The fact is that customers want to see at least five to eight product images when shopping online, and that's the bare minimum of what they want.
Add to that the fact that user engagement increases by up to 66% with 3D product configuration compared to their 2D counterparts. This means that if you want to get the most from your product images, it pays to use virtual photography and 3D configurators in conjunction with your PIM system.
Through virtual photography and product customization software, businesses can digitize all of their inventory for use on their online store. This doesn't just save time, money, and energy on organizing a photo shoot. Businesses can also generate photorealistic 3D models from the 2D images captured in the process.
Through high-quality 3D product images with a 3D configurator, customers will be able to see personalized products from every angle. This enhances and simplifies the customization process, boosting customer control and confidence. This is why 360-degree and 3D images can reduce product returns by 35%.
3. Product Information Is Limited to Your eCommerce Store
One of the biggest developments in the eCommerce industry is augmented reality (AR). It offers a level of interactivity with virtual products that was hardly imaginable just years ago.
Through the use of AR technology, consumers can use mobile devices such as tablets and smartphones to see real-time virtual representations of objects in a physical space. This gives shoppers a much better feel for how an item will appear once purchased. This is particularly useful for any custom product with unique features and functionality.
AR is already so integral to the eCommerce experience today. In fact, 40% of customers are willing to pay more for products they can experience via an AR API.
However, PIM systems on their own don't allow for AR integration. That keeps your products locked up on your eCommerce site instead of free in virtual space. If you want to implement AR to increase sales even further, good product configurator software can allow for the use of the latest in this technology.
4. Overly Simplistic Asset Management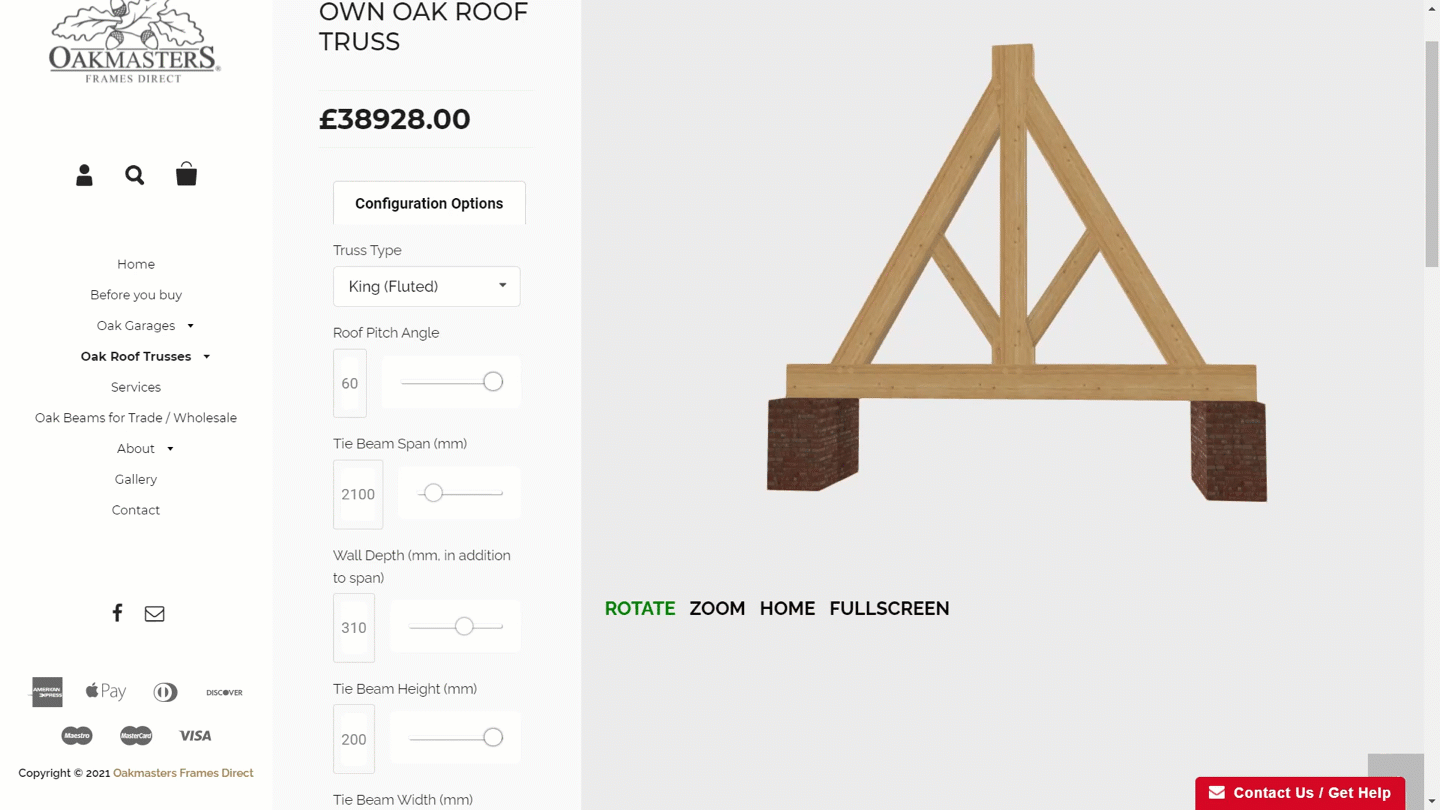 PIM systems may also limit the organization of product data; they often store single sets of data that keep everything in one place. Product data is relegated to SKUs and basic images, which could hold you back — particularly if you offer many options for each base product.
Using product customizer software, you could enhance your asset management with the use of 3D models. With the right solution, you would be able to store product parts as separate models, textures, or materials, which allows for more wide-scale repurposing.
How Threekit Can Help You Integrate Product Customizer Software
All of the potential limitations that PIM system users experience can prevent your business from excelling the way it should. But product customizer software can liberate you from those limitations.
At Threekit, we can help you integrate your system with a 3D product configurator. Our tool streamlines product personalization and customization with plenty of capabilities. Using our Virtual Photographer™ solution, we can begin by producing top-quality 2D and 3D images of your products. Then you can assign each component its own assets for use in your PIM system.
You can then greatly enhance and automate the eCommerce experience with a 3D product configurator that uses parametric configuration. Additionally, you can use AR technology to bring your products to life for customers, further inspiring confidence in their purchases.
Ultimately, we can seamlessly integrate our solution with your PIM software through an API that will allow you to connect with customers in new and exciting ways. Our solution is also compatible with most eCommerce platforms as a plugin, with integrations for Magento, Shopify, BigCommerce, and WooCommerce, among others.
If you want to benefit from increased automation and get the most from your PIM system and customizable products, our solution can drive the long-term results you want.
To start using a unique solution for your business and seamlessly integrate it with your existing PIM system, reach out to us today.