3 Ways Your Drone Configurator Can Help Teach Shoppers About Drones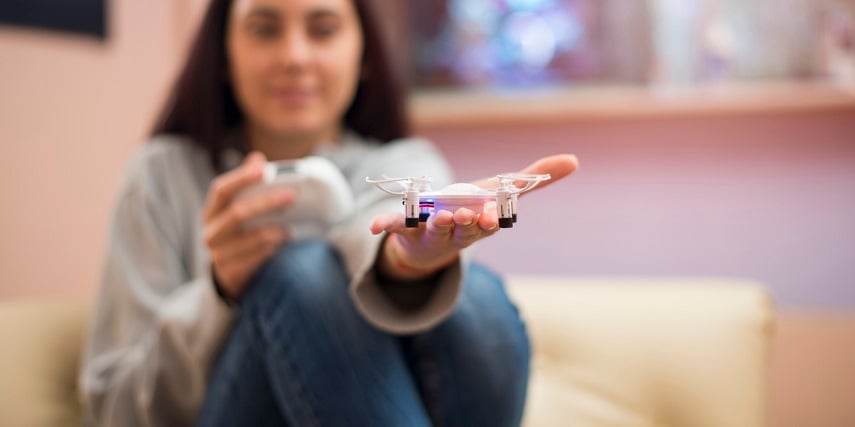 People new to drones and the drone design process will want to know what to expect with these products. That's where our selection of different product configurator tools comes in.
Basic product pages with a few product images and a long, dizzying list of specifications and options won't help customers learn about drones. Instead, it's more likely to overwhelm them to the point where they might abandon the shopping process altogether.
If you want to appeal to first-time drone buyers, teach them about drones and their functionality. To do this, you need a drone configurator that can visualize and simulate these products. Here are a few of the main ways you can use a drone configurator to teach shoppers about drones and how they work.
1. Clearly Show Customers How the Drone Would Appear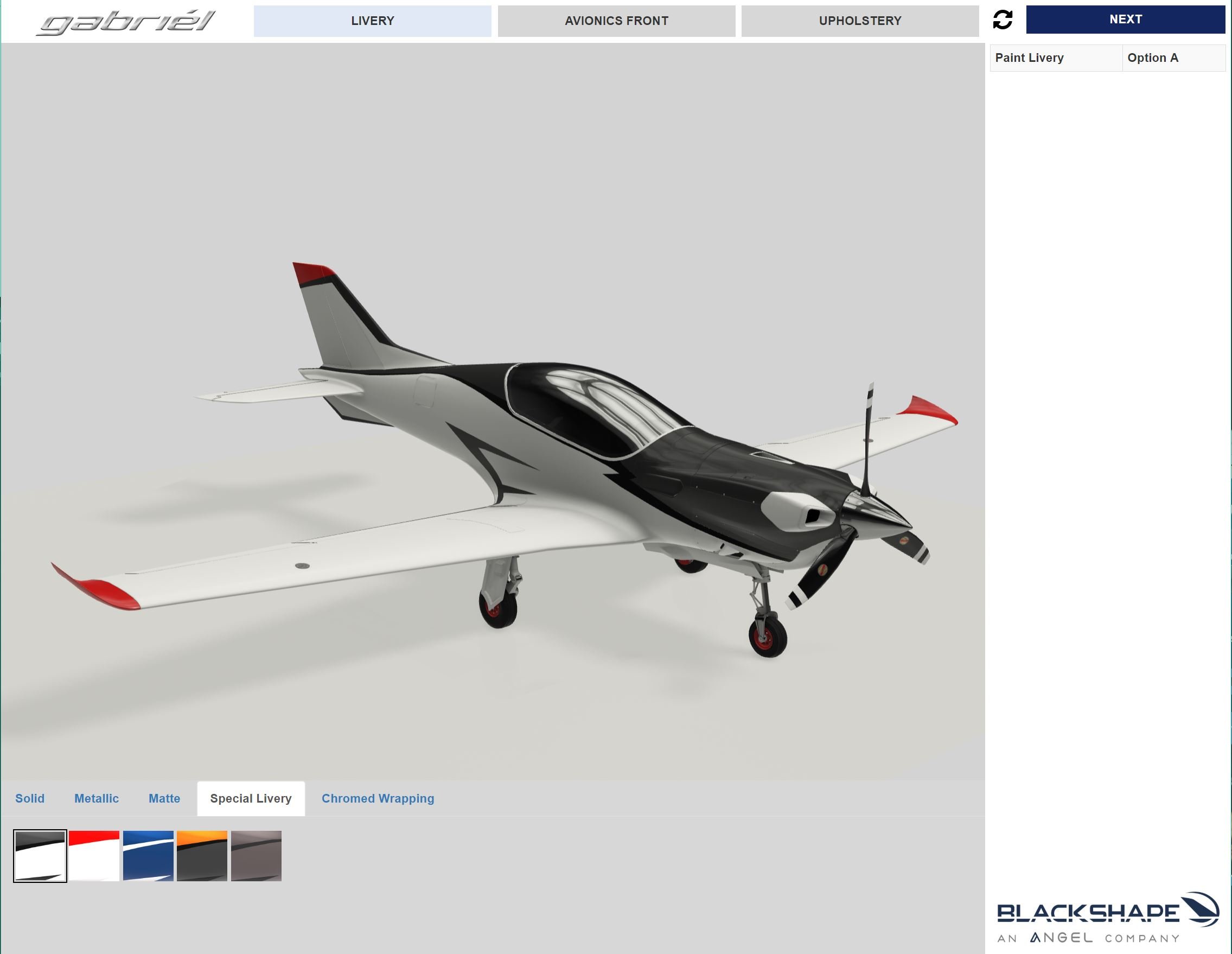 When designing and shopping for a drone or unmanned aerial vehicle (UAV) for the first time, customers want clarity. If people are unfamiliar with drones and drone technology, having a long list of specifications and parts that they can configure won't likely help them understand how the drone operates.
Shoppers want to be able to see exactly what the drone would look like, along with each component. Using a drone configurator, shoppers could see a high-quality 3D model of a drone and explore it with a 360-degree product viewer. They can then see each part and get a better understanding of what different part selections can do to alter the drone's appearance.
When designing a multirotor quadcopter, for example, the designs can get pretty complex. But visuals can make it much easier for people to see which parts do what. They'll also see how different parts might affect the drone's operation.
To learn about how Threekit's drone configurator can effectively visualize your catalog, click here.
2. Highlight the Drone's Functionality
In addition to showing how the drone and individual parts would look, a drone configurator can simulate its appearance in the real world using visualized data and design files.
With detailed visuals of drone behavior, customers won't need to learn all of the technical data behind drone functionality. Instead, they can simply see how different designs would work to help them select the right configuration based on their needs. They can also choose different add-ons, like cameras, based on their needs.
If customers can see how their choices affect the drone's behavior, they'll be much more likely to finalize their design process through your configurator. That also increases the odds they'll complete the checkout process.
3. Allow Customers to "Hold" Their Drone
Before buying, customers also want a clear idea of how the drone will look and feel. When people are new to designing and buying drones, they won't have a complete picture of the drone if they're limited to basic visuals and stats.
They want to know how it will appear in reality. Thankfully, with the help of innovations in augmented reality (AR) technology, customers can "hold" and interact with their drones. They don't need to wait for a physical drone to arrive in a box.
If you want shoppers to take their designs for a test drive, you can even give them access to the design files and specs of what they created in your configurator. Then customers can use that information to see how a drone would function based on different options such as open-source flight controller firmware, ESCs, and more.
Meters could then show stats such as the drone's efficiency, mixed flight time, and thrust-to-weight ratio, helping customers determine which configuration works best.
Let Customers Interact With Flight Simulators Before the Purchase
Also, when you give your customers access to the design files they've customized, they can plug the information into their preferred flight simulator. This allows users to overlay a drone model in a real-world environment in real time. Then they can essentially fly it using an Android or another mobile device. They can get a better feel for how the drone will operate and behave.
Whether operating microdrones or larger multirotor quadcopters, customers can use a combination of AR and VR tools to truly see how their drone would perform. This will help them determine if their design is ideal.
If a customer finds that a drone's flight performance isn't up to par, the customer can then go back into your configurator and make any appropriate changes with in-depth visuals. In the process, they'll be able to learn more about how their choices affect the drone's functionality and behavior.
Make Drone Configuration a Helpful Learning Experience with a Reliable Configurator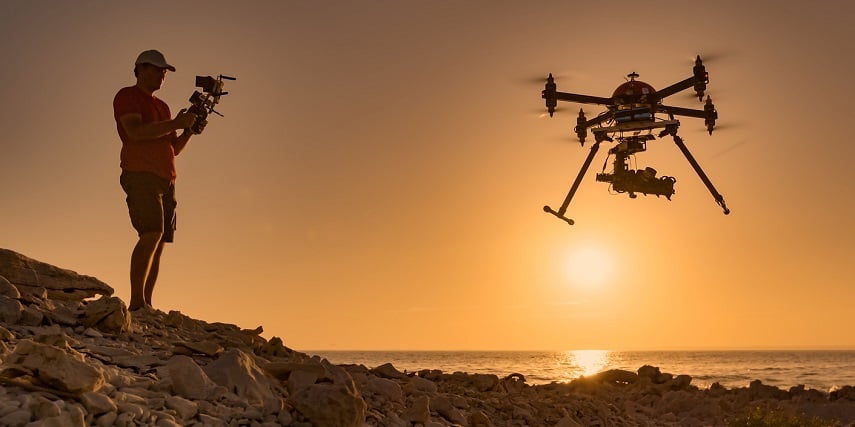 A huge part of boosting sales for drone products is teaching new customers about how these products work. By offering a comprehensive configurator that features detailed and realistic visuals, stats, and AR capabilities, you can educate customers on every aspect of drone design and operation.
This will lead them to make more informed purchases.
Try Threekit's Solution for Your Business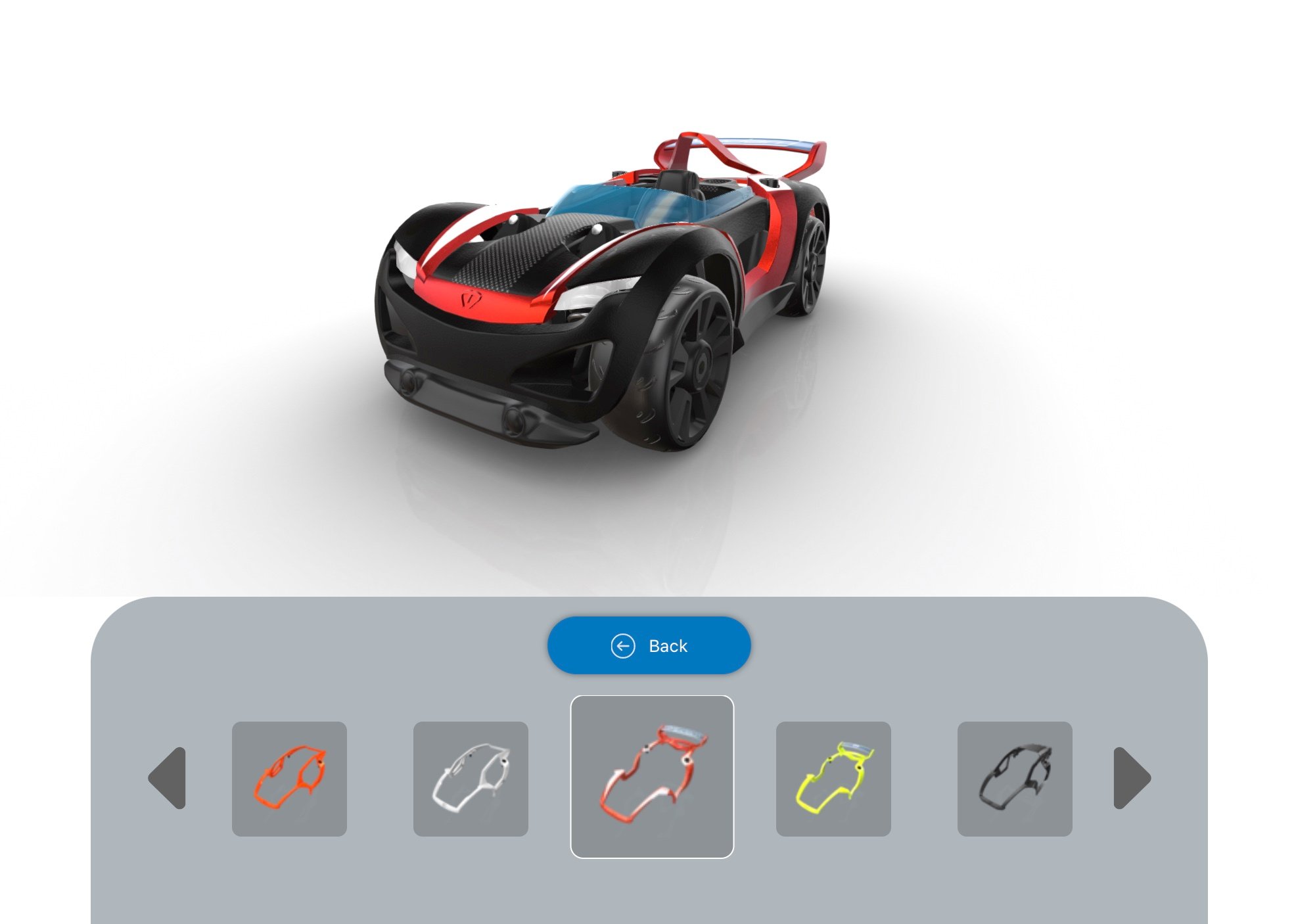 If you're looking for the right drone configurator to use for your business, Threekit's all-in-one solution includes everything you need. It can make it easy for customers to design the ideal drone based on their individual inputs and preferences. Simultaneously, the configurator can start teaching them the ins and outs of the design process.
Subsequently, you'll be able to see increased sales. You can also secure repeat customers who come back to you with increased knowledge about drone design and operation.
To provide our customers with the perfect custom solution, we begin with virtual photography. This process captures all your drone designs and parts. The images we capture serve as the basis for photorealistic 3D models featuring different assets.
We can then incorporate those models in a 3D product configurator. It will feature all the drone design capabilities you want to offer your customers. The tool will also provide 360-degree views that customers can explore.
Our configurator is compatible with most eCommerce platforms. You can seamlessly add a 3D configurator to your current website.
Threekit's innovative platform can give your business what it requires to optimize the drone design and shopping experience. This can boost sales as you educate consumers who are new to these products.
Find out more about Threekit's solution and how it can supercharge your product pages. Get in touch with us today.