3 Ways to Teach Shoppers About Your WooCommerce Product Configurator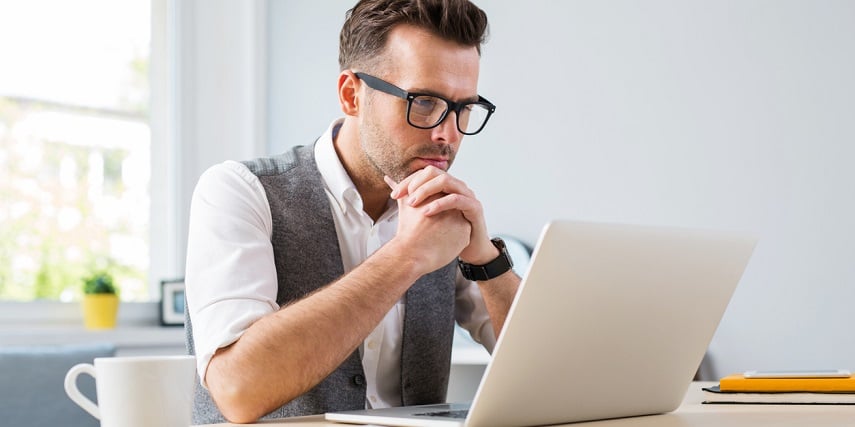 For WooCommerce store owners and operators, using a WooCommerce product configurator has a wealth of benefits to help you draw in and retain customers.
The key is to ensure your customers have a seamless experience using the tool. It has an easy-to-learn user interface, but it's critical for you to make the experience as effortless for shoppers as possible.
That's why you'll want to use communication tactics that allow your customers to easily learn how to use the tool. Here are three ways you can help educate and inform your online customers about how to get the most out of their WooCommerce product configurator.
Why Educating Users Is So Valuable
First, it's important to understand why you want to educate your online store's visitors on how to use the WooCommerce product configurator.
It's a fantastic tool for many reasons:
It uses cutting-edge technology like

augmented reality, virtual photography, and

3D product images

to give comprehensive views of what the final custom product will look like.
It encourages innovation, allowing customers to experiment in designing their own products with a number of different features.
With a limitless supply of add-ons, the customer has an endless ability to customize their product.
All of that is true, and it's good news for both the customer and for you as the store owner. But what happens when a customer has issues using it?
It may be due to user error, as some customers are more well-versed in navigating the internet than others. But no matter what their level of technical proficiency, you're going to want to have an online store that all visitors can use.
After all, even small friction points can drive away traffic.
Developing education materials that appeal to everyone (no matter their level of expertise) increases the likelihood that you'll appeal to more customers who don't get intimidated by the tool's interface.
Our WooCommerce product configurator is easy to use, but you can always make it easier to use and more customer-friendly. Developing the features identified below can help you ramp up your customer service and user experience.
1. Post Engaging Demonstration Videos
Many people who find your website are visual learners. Did you know 90% of what we process is visual?
That means that having a way to demonstrate to your customers how to use the product configurator — before they've used it — can help break down some mental barriers they have about using it.
Tell a person how to do something, and they may be able to do it. But telling them AND showing them provides multiple levels of education that helps visitors know what they're doing.
One of the best ways to do this is with a demo video. This video doesn't have to be long — it can be as short as 30 seconds to a minute in length.
Just show the customer how to use the tool's functionality to create configurable products. As you walk them through the product configuration process, they'll understand:
How to find product images
What kind of product variations they can create
Customization options
How to navigate the WooCommerce store in general
You can end the video with screenshots of a final product. This shows them how to get from Point A to B in the process of creating a variable product.
Click here to learn more about our WooCommerce product configurator.
2. Implement a User-Friendly Layout With Well-Defined Steps
While having a simple, clear video is helpful, written instructions are also often a great option to have.
Think of the last time you put together a piece of furniture. When you opened the box, you likely saw wooden panels, screws, and other instruments you had no idea what to do with.
What's the first thing you looked for? That's right: the instructions.
The same can be said for your WooCommerce product configurator. No matter how simple the interface and no matter how easy the tool is to use, customers first coming across it are going to experience some hesitance in diving in.
It's natural. When we're confronted with a new tool or system, it can seem like a steep learning curve at first before we immerse ourselves in it.
Having a user-friendly layout for your website, with clear steps written in plain language, provides your customers with a playbook for getting the most out of the tool. They'll feel much more comfortable and willing to explore the WooCommerce product configurator's great features if they have a set of instructions to help them through the experience.
3. Use Pop-Up Ads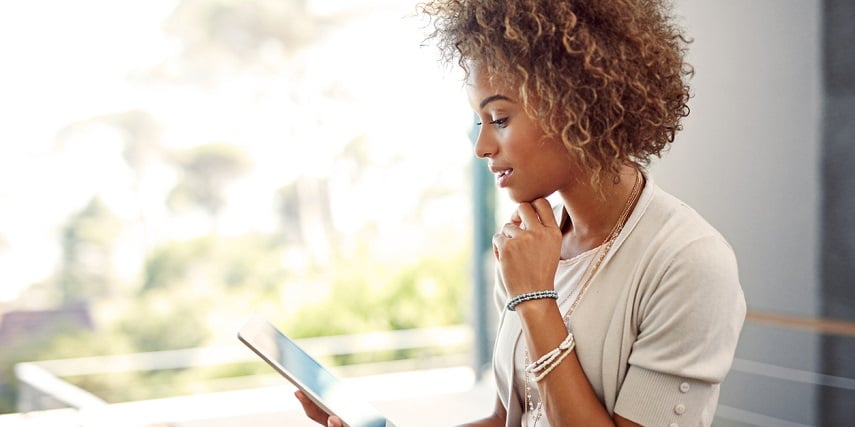 Another tool you can use to demystify the process of using the WooCommerce product configurator is pop-up ads.
Pop-up ads can seem annoying if they're for a product or service we don't want. But when they display something we need, they become helpful.
You could set your pop-up to appear as soon as your customer accesses the visual product configurator. Once they're on the product page, the instructions (with your demo video embedded, perhaps?) can appear for your new product designer, guiding them through the process of using the WooCommerce product configurator.
This is one pop-up that won't annoy the intended audience.
You already know your customer wants the information included within the pop-up. After all, they are on your site, looking to develop customizable products.
The pop-up helps get them from exploration to the checkout much faster. It can tell them how to use the product builder or even give details on pricing.
In short, demonstrating to your viewers how to use a WooCommerce product customizer breaks down any barriers or misunderstandings they may have had about the process. By showing them how easy the WooCommerce product configurator plugin is, they'll be more likely to want to use it.
Before you can create products demonstrating how to use the WooCommerce product configurator, you'll need to integrate it with your online store. That's where Threekit can help. We're experts at helping companies who want to have a WooCommerce plugin as part of their online store.
For more on how we can help you set this up quickly and efficiently, contact us to schedule a consultation with our WooCommerce product configurator team.