3 Ways a Shopify Product Customizer Can Lead to Fewer Returns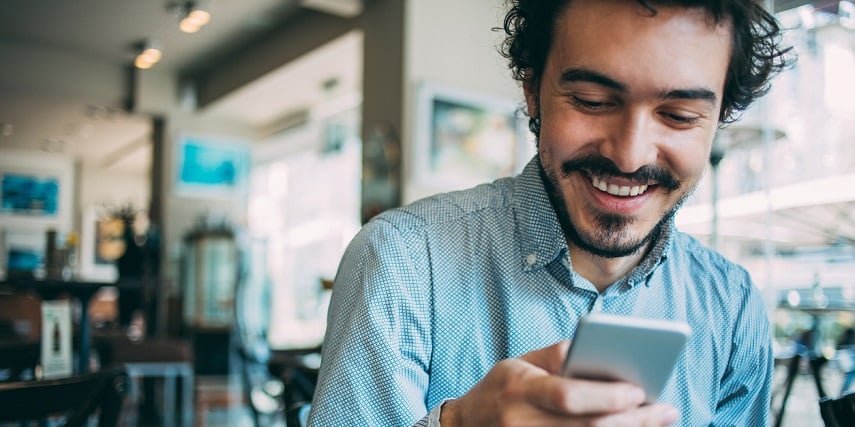 More Shopify store owners and eCommerce retailers are adding Shopify product customizers to their online stores. The images are so realistic that they create an immersive shopping experience. Customers are often completely unaware that they're using a custom product design tool with photorealistic renderings instead of traditional photographs.
But don't let the impressive benefits of using a product customizer app go unnoticed, too. Adding our Shopify app to your online store via the Shopify app store's easy and free installation process can help address many of your eCommerce concerns. In fact, letting buyers customize product options dramatically reduces returns.
First things first, let's answer a question eCommerce sellers often ask:
Why Use a Product Customizer App Instead of Traditional Images?
Here's an example to illustrate why you need a product customizer. Imagine you sell custom-order t-shirts and need product photos for your Shopify store. Customizing them begins with choosing either a plain blue or white t-shirt. Your customization options include having either one of ten funny sayings or one of ten clip art images printed on it.
That's a minimum of 40 high-quality photos, which would already be cost-prohibitive. What if you had even more choices? Photographing that many product options just isn't practical.
Our Shopify product customizer can generate every customization combination on every product page of your Shopify store instantly. It can generate unlimited product images, whereas traditional photography just can't keep up.
Plus, with our Shopify product customizer, customers can use file uploads to add their own product images (as JPG, PNG, or SVG files), and you can create fast product designs with templates. The system also accepts text inputs and displays whatever is written in the text field.
It's a really great app for using our product personalizer to create your own products easily. This design tool can customize anything from t-shirts to business cards quickly and easily. If you have any questions, you can always contact our support team for help.
Click here to learn more about our Shopify product customizer's design tools.
Issues Driving Up Returns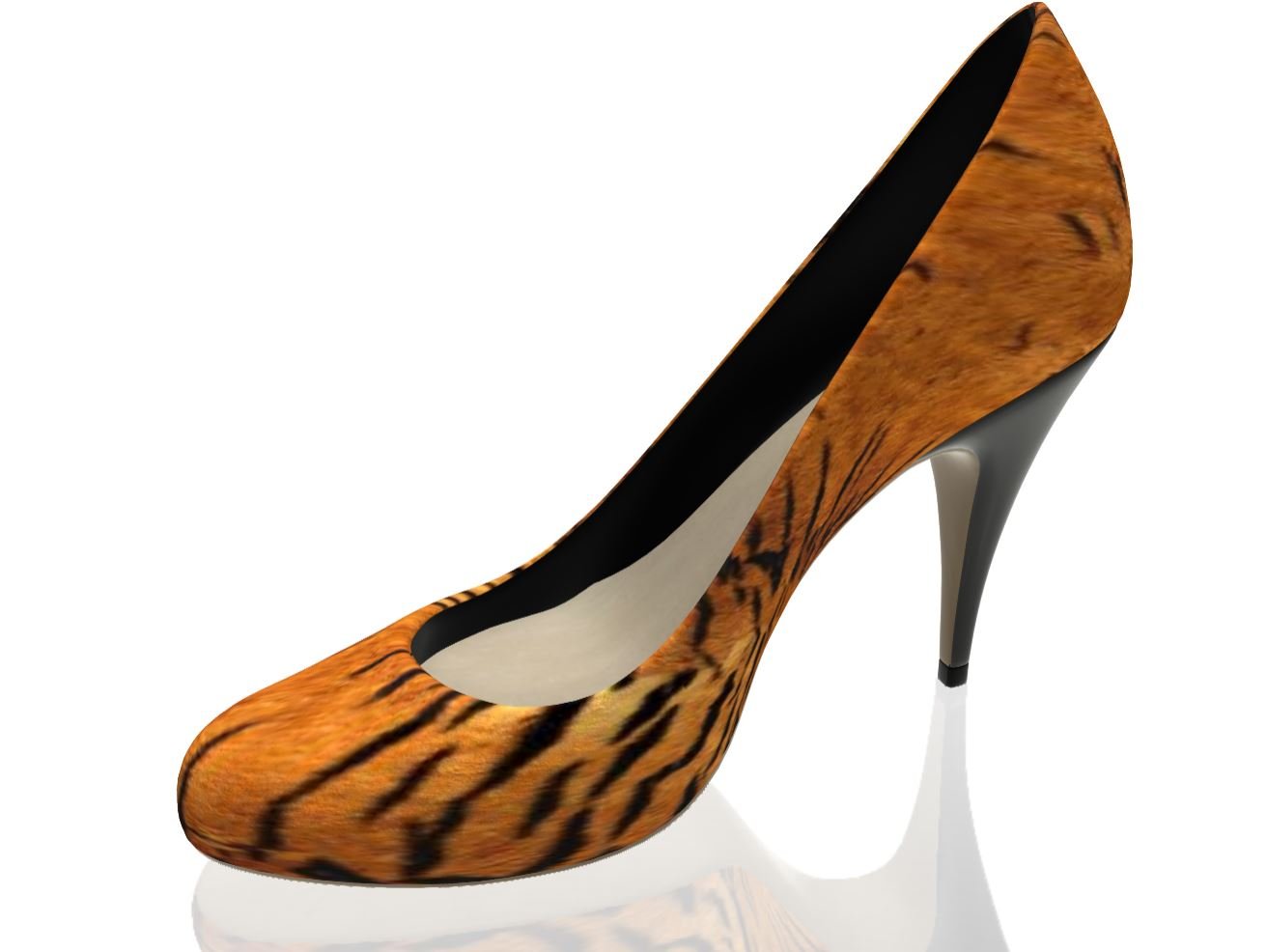 There are numerous reasons a customer might return an item, but several of the most common ones share the same underlying cause. If the root of the problem is addressed, all the related issues will disappear. It's that simple.
Luckily, Threekit's Shopify product customizer has the functionality necessary to resolve the problem these returns all have in common at their core to make return rates plummet! So let's start with why online stores have such high return rates.
1. Pre-Purchase Anxiety
Pre-purchase anxiety is common; American shoppers second-guess purchases within 30 seconds. Abandoned carts are almost as common as purchases, reducing sales per person, on average, by nearly $350 annually. Also, as the pricing options, weight, or size increase, so does customer anxiety.
If a return is necessary, not only could they get stuck with the cost and hassle of returning the huge item, but they'd have to start the buying process over. For expensive luxury items like jewelry, they worry they'll buy it online and hate it in person. This can both prevent purchases and encourage panic returns.
2. Lack of Confidence in Their Purchase
When shopping in-store, customers can touch and interact with items, judge the quality and materials, and assess different features up close. If they need help, there's a support team. An online store only has the information listed in the product page text fields and (sometimes) the ability to reach the support team. It's easier for customers to make a purchase they regret that way.
Companies should be creating product-focused content to help. However, they're frequently also trying to stand out as thought leaders. This causes pressure to sound like a knowledgeable expert and use smart-sounding jargon. When customers don't understand, they lose confidence in their ability to choose wisely. That could easily make them gun shy or confused enough to return the items.
3. Buying Items Sight Unseen
While retailers provide product photos, image quality varies wildly. But even with perfect photos, a JPG or PNG file can't match the experience of interacting with products. There's a level of confidence that comes from seeing something with your own eyes.
In fact, 22% of returns cite the product not looking like the photos as the reason for the return. Other times, the product arrives as expected but doesn't fit the space. Photos aren't great for size and scale, and static images on the product page can't predict how products will look elsewhere.
How Does Threekit's Shopify Product Customizer Minimize Product Returns?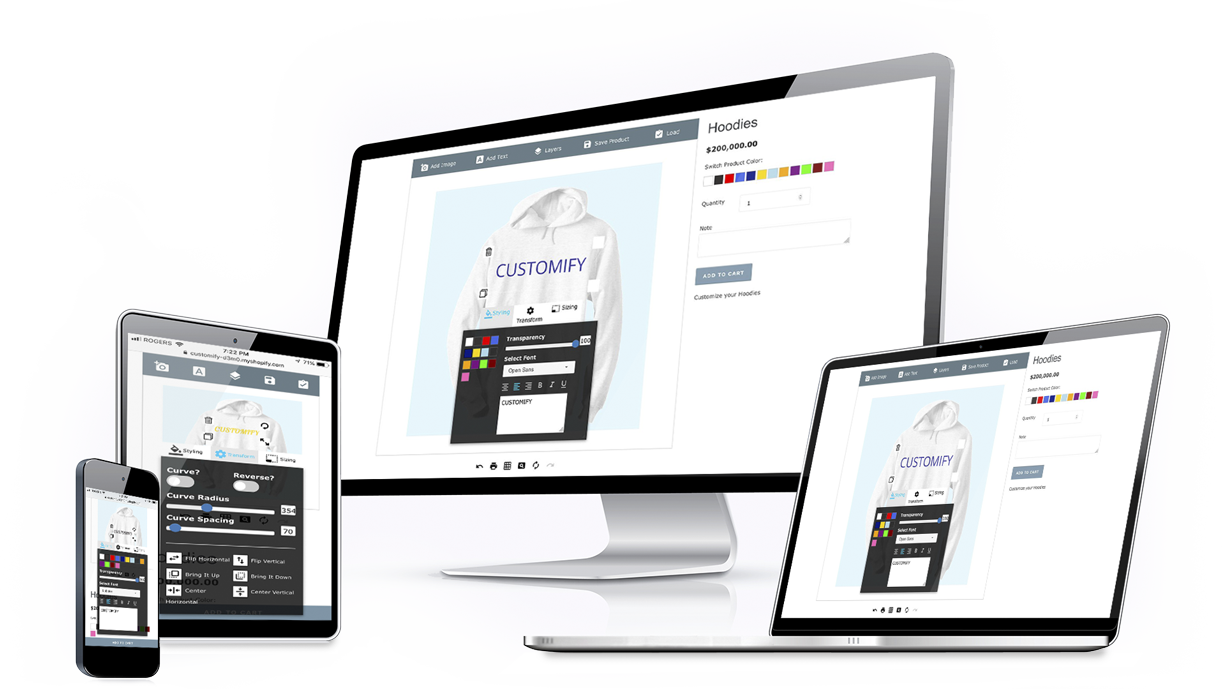 Each of those reasons has the same root cause: insufficient interaction or images. Threekit's Shopify product customizer has the functionality to fix that. Our custom product customizer will provide the images and interactions necessary to reduce product returns and increase customer satisfaction. Here's how:
1. Ease Pre-Purchase Anxiety With Quality Visuals
People are uneasy about buying things they haven't handled or seen in person. So we provide the next best thing. Our Shopify product customizer creates 3D images so customers can see items from every angle.
It generates images of customizable products to reflect the customization options and provides real-time pricing updates. If you run out of a product customization option, our 'hide option' button won't show shoppers unavailable options so that you don't oversell.
2. Increase Purchase Confidence With 3D and Real-Time Customized Product Photos
Threekit's virtual photography helps customers see realistic representations of their custom products. Customers can view real-time pricing changes during the customizing process. They can change the product using the product customization options you provide via the admin panel and backend settings.
People have more confidence and value items more highly when they customize their own products. Non-custom options use 3D images to give a fuller picture for added assurance.
3. Product Configurators and Augmented Reality Provide Interaction and Familiarity
The product configurator allows customers to build products from scratch. The best example is engagement rings. Customers can choose the metal, pick stones, arrange them, and add design elements (like pavé, halo, and more). The sky's the limit!
Also, Augmented Reality (AR) displays products as if they're in the real world, providing interaction way beyond static images. The magic of AR lets customers see makeup on their face, how a shirt would look, and even which sectional fits in their living room. Reality becomes theirs to control (based on the conditional logic you set).
Customer Satisfaction and Reduced Returns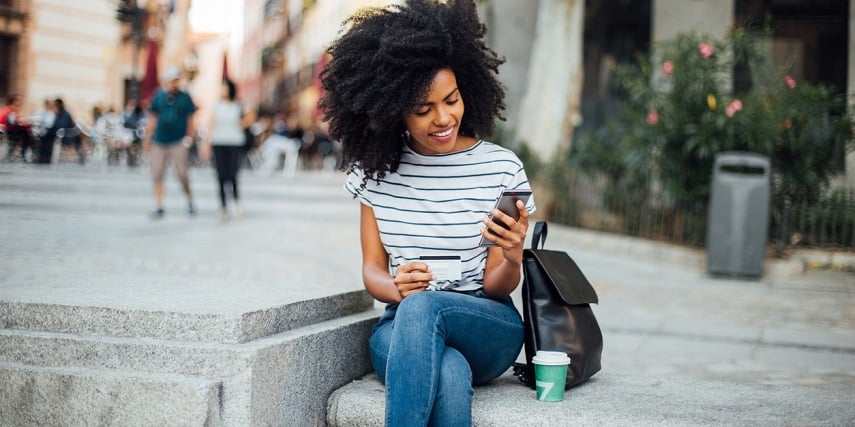 Each of the problems we discussed is a pain point for your customers. Together, we can solve them and bring your customers a much better experience. Reduced frustration and returns, more products suited to their needs, and better ease of use are exactly what they're asking for. Helping them get products they never want to part with is a win/win.
To learn more about what working with Threekit can do for your eCommerce business, get in touch with us today!