3 Reasons Why a WooCommerce Visual Configurator Won't Slow Your Site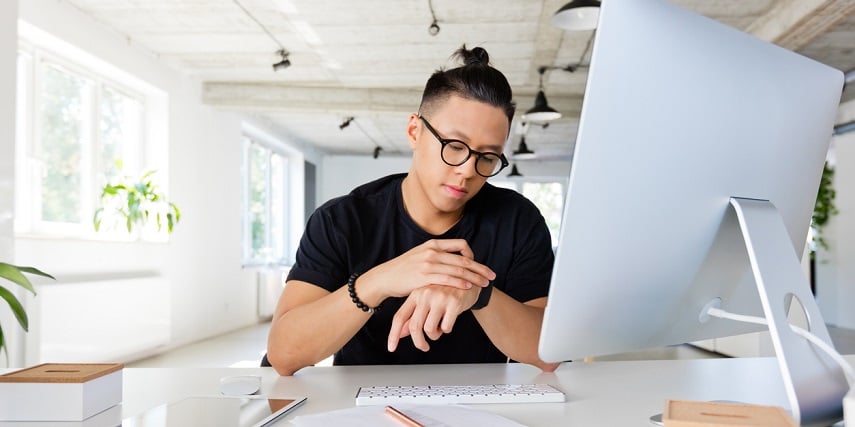 Dynamic features like a visual configurator are good for business. But at the same time, business owners should never underestimate the power of website loading speeds. The amount of time it takes for people to load product pages and others will largely dictate your website's success and your company's sales.
Specifically, the first five seconds of a page's load time will have the most influence over conversion rates. Conversion rates drop by around 4.42% with every added second of load time during that critical period.
This is why it's crucial to have a reliable visual configurator in place that optimizes load times and maximizes conversions.
However, it's not enough to implement a basic visual configurator on your WooCommerce product pages. It needs to be as efficient as it is effective. Otherwise, it won't do much to keep your website running smoothly and ensure people stay on your pages.
If you want to get the most from your visual configurator and use it to minimize load times on your WooCommerce pages, the following are some best practices to implement as you integrate a product configuration tool.
1. You Can Consolidate All Product Images Into Dynamic 3D Visualizations
Product images are a huge contributor to slow page load speeds. While there are steps you can take to compress and minimize product images on product pages to help shorten load times, that might not be good enough.
Instead, you can bypass traditional product images altogether with a comprehensive visual configurator.
With high-quality 2D or 3D product visualization using a visual configuration tool, you can include all images of your products in an easy-to-use platform that enables customers to explore your products from every angle. Although in-depth 2D images can allow users to rotate views, you can take product visualization even further with the help of detailed 3D models.
Today's product configurators give people the ability to rotate and zoom in on photorealistic 3D visuals. Virtual photography can showcase even the most complex products to accurately represent them.
Not only can this level of exploration eliminate the need for product images that slow your site down, but it can also drastically increase conversions more than basic 2D images.
Elevate Your Product Images With AR Capabilities
You can even bring your product images off the website entirely with augmented reality (AR) integration. Unlike virtual reality, which transports users into a virtual world, you can use AR to bring virtual products into people's homes.
Shoppers can use their smartphones and other mobile devices to "project" a virtual object in real-world spaces. They can then fix it into place and walk around it, viewing the product from every perspective.
This shows them how the item would look once purchased, without any need for an actual physical sample. These abilities far outshine traditional WooCommerce product pages.
2. Intuitive Configurators Can Hold All Product Details and Specifications
Some products may have extensive product descriptions, along with in-depth lists of specifications (particularly when custom products are in play). If your product pages contain a lot of text content and other elements, this could also contribute to a slower page load speed.
With the help of an innovative 3D product configurator, you can include product details alongside 3D images on your WooCommerce pages within the same tool. Customers can even click on individual components of a product and get more details in a popup text box, which is a far more intuitive way to learn about your products than a wall of text on a webpage.
Customers can also get insights into custom specifications as they update their configurations in real time. They'll have a better sense of how their choices influence both the appearance and functionality of a product.
As a result, customers can actually learn more about products during the customization process. This is crucial for more complex new products and customers who are new to them.
To further enhance the buying experience with product information, a visual configurator with a configure price quote (CPQ) feature can display and update pricing in real time. Customers will see how much a configurable product costs before they even get to the shopping cart and checkout page. Removing the sticker shock is likely to help further boost conversions.
Click here to learn more about our visual configurator's many visualization capabilities.
3. It Eliminates the Need for Embedded Product Videos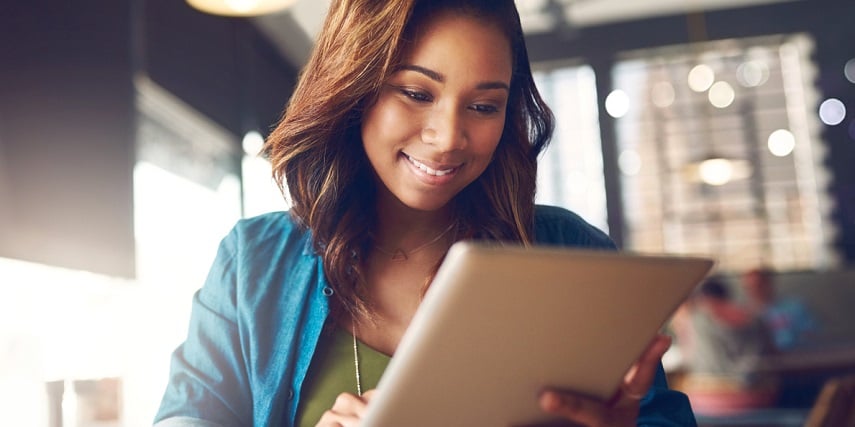 3D product configuration can also effectively replace product videos that some WooCommerce sites might feature. Like product images, product videos can lead to a slower page load speed.
This can turn desktop and mobile users away.
However, a single product customizer can offer a level of interactivity that people won't find with videos. In fact, according to one survey, 95% of respondents preferred interactive 3D to video playback.
Product videos can be helpful in many cases. They showcase products and highlight specific tidbits of information about them. But a visual configurator can allow customers to discover this information on their own once they get to your product pages.
Video marketing can be invaluable. But you'll be able to give your customers everything they need on your site with an all-inclusive configurator plugin that optimizes the customer experience.
Integrate Threekit's All-Inclusive Visual Product Configurator
A reliable visual configurator can facilitate automation of the sales cycle while optimizing your WooCommerce site's load speed. Using the right tool, you'll be able to effectively present your product lines and make the customization process simple and user-friendly. The key is knowing which tool to implement for your customizable products.
Threekit's state-of-the-art platform can help you get the most from your product pages. Our tool is compatible as an add-on plugin for WooCommerce. It also works with other popular eCommerce platforms such as Magento, BigCommerce, and Shopify, among others.
We can capture your inventory with our virtual photography solution, which we use to create photorealistic 3D images for your products. We can then place these assets into a fully loaded 3D product configurator. You can also enhance them with our AR solution to bring your products to life.
Want to find out more about our visual configurator's unique capabilities and find out how it can optimize your webpages' load times? Connect with us today.