3 Examples of Popular Product Customization Options for Furniture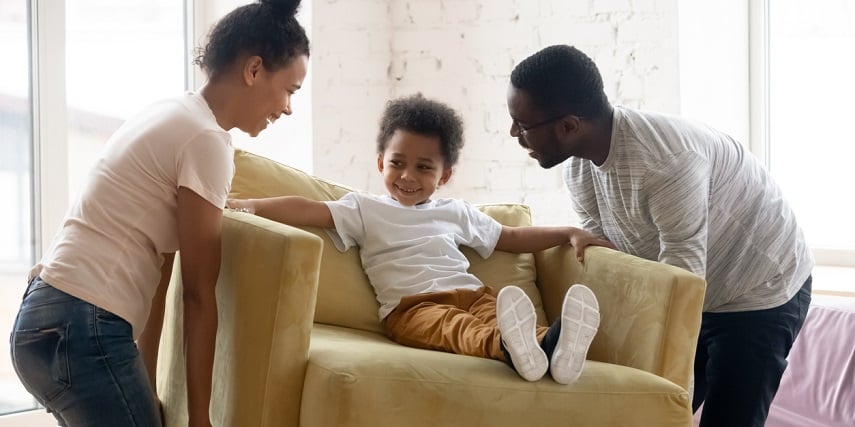 Product customization is a popular option for every type of consumer product. When dealing with what Deloitte calls mass customization for furniture, it's definitely a mix of showing off your style and personality through your decor and needing furniture that's more functional than standard items are.
People like to match their new furniture with their personal style and the existing furniture in their homes. However, they also like the ability to tailor the function of the furniture to their lives.
Let's go over some things customers like most about online retailers offering product customization for furniture.
Why Is Product Customization So Popular?
In some categories, the fun of product customization is showcasing your individuality. When Nike started offering product customization options for some of their shoes, it wasn't necessary for their functionality.
While there are a few custom products with functionality features, like for soccer or track and field shoes, it's likely that this wasn't the driving force behind the demand or the main reason people like to personalize their Nikes.
People seem to like making their Nikes their own one-of-a-kind shoes simply because creating their own exclusive products that clearly reflect their style and identity is a good time and a form of self-expression.
Their personality becomes their add-on, and they can share pictures on social media.
For other customized products, the draw of product configuration and customization is to get the most functionality possible. Some personalized products have elements of both.
Examples of Popular Furniture Configuration and Customization Options
The data's in: a lot of consumers want the ability to customize their products, and the numbers are on the rise. The brands providing that experience are reaping the rewards, too.
Customers value the products more, are more likely to return to your store, and will pay more for items. Here are some of the most popular features to personalize, so you can provide your shoppers with the furniture customization options they want and gain the benefits.
1: The Design: Composition and Arrangement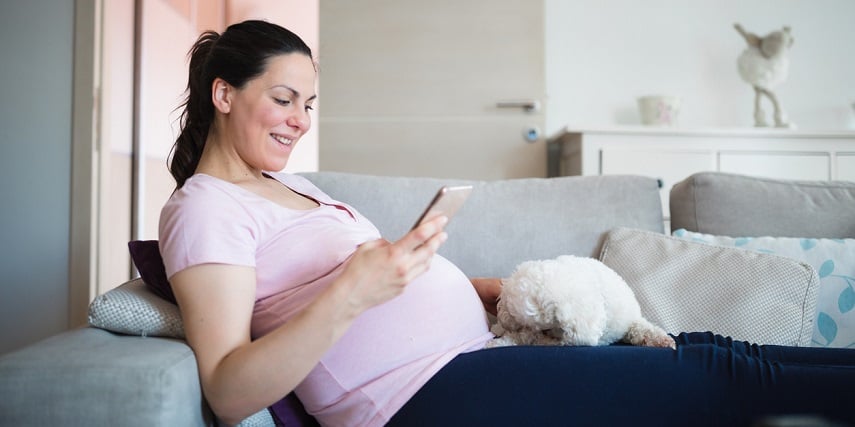 Have you ever been shopping for something that you needed for a very specific purpose, but everything was just slightly wrong and wouldn't serve that purpose? This happens a lot with furniture.
People know they need the furniture to last, and they know how expensive furniture is. So they want to get it right, and they know that it has to fit in their space and their lives.
Finding something that meets all those requirements isn't always easy. The ability to configure and customize the furniture exactly the way shoppers want increases customer satisfaction and customer loyalty. It also reduces returns.
They can make sure it has the right amount of seating, dimensions that fit the available space, and the right form to serve the purpose they need it to. They can see it from every angle and build it themselves like someone with a Lego set.
Through product customization, they can ensure it's perfect for them. With Threekit's product configurator, they'll easily be able to visualize the options they're choosing and see the modified product clearly so they can be confident in their choices.
2: The Look: Material, Color, and Pattern
Style is a big factor in choosing the right furniture. If you have home decor that is all very modern, a wingback chair or mid-century modern couch would likely feel pretty odd in the space unless you're trying to add different styles for an eclectic feel.
Also, most people have strong style and design preferences. The ability to pick the look and feel of the material, the colors and patterns, and the features those things provide — like stain resistance, durability, making a room look larger, etc. — with product customization gives them greater control of the details that really make furniture feel like it belongs to them.
As customizable products evolve, they're becoming more convenient and flexible, too. They more closely match what customers want and how they live their lives.
One example of this is removable covers on couches. If something spills — and it will, it always does, and it's usually grape juice or red wine — fabrics are getting much easier to clean.
That's not the only benefit of this particular feature, either.
The fact that they're so easy to remove and replace means that their furniture can:
Outlive their love of the color or pattern
Be passed down to relatives without a style clash
Be changed up every season when shoppers put up new curtains
This gives people much more freedom to change their minds and express themselves. When you use Threekit's API for augmented reality, shoppers can see if the changes look good before a purchase.
3: The Extras: The Add-Ons, Accessories, and Added Functionality
Customers like to really make furniture their own. Adding things like cup holders, storage space, ports to charge their electronics, and pockets for the remote or their phone increases functionality exactly where they need it the most.
Instead of trying to find a pre-made couch with the exact add-ons they want, right where they need them, they can create it themselves. This method allows them to know for sure it will work for their house and their family.
Product customization with accessories and add-ons gives customers the opportunity to go more granular and get a precision custom design.
With our CPQ ("Configure Price Quote") integration, they'll also have real-time pricing updates. Customers can easily keep track of the cost so they aren't surprised at checkout.
Click here to learn about product customization done right. If you're considering offering product customization, discover the benefits of working with Threekit. Check out our integrations for eCommerce platforms like Magento, BigCommerce, WooCommerce (the eCommerce plugin for WordPress), and Shopify.
Threekit: Taking Visual Product Customization to New Heights
Threekit offers a platform with the highest-quality features available and visuals that we've been evolving since we worked on Hollywood films. We have a codeless rules engine so even the least tech-savvy users and business owners have no trouble with it.
Every feature is intuitive to use and easy to understand. Between the amazing state-of-the-art visuals and the incredibly simple ease-of-use features, we provide our users with product customization made easy. We also lead the industry in product customization innovation.
Get in touch to learn more about how Threekit's product customization platform can help you offer furniture customization options to your online shoppers. Get ready to delight them with features like augmented reality and 360-degree 3D images!