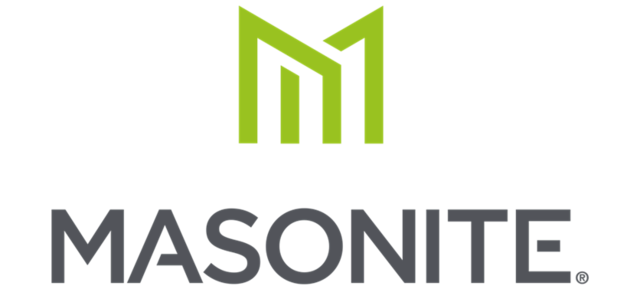 Create a Premium End-to-End Door Buying Experience that Sets You Apart
How Therma-Tru Doors Created a Category Leading Experience with the Threekit Door Visualizer
The Door Configurator Suite
Showcase configurable product lines and door components in every way necessary to wow your customers and give them the confidence to buy.
Advanced configuration
Bring in more firepower and functionality for products that have parametric attributes or can be infinitely customized.
Dynamic dimensions
Give customers supreme confidence with dynamic dimensions, added in real-time. Measurements change as them make adjustments so they can be sure they're designing to size.
Dynamic pricing
Associate pricing data with individual catalog items so prices will update automatically as shoppers configure products. Includes multiple pricebooks and currencies.
Digital product catalogs
Create syndicated product catalogs to enable distributors, retailers, and buyers to access, explore, and buy products.
How Door Visualizer Enhances the Customer Experience
Plug In to the Power of Door Visualization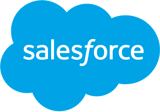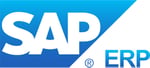 Door Design & Configuration Resources
Read more about how 3D configuration and 3D views with augmented reality will take your product experience (and your door manufacturing business) further.